Images and Videos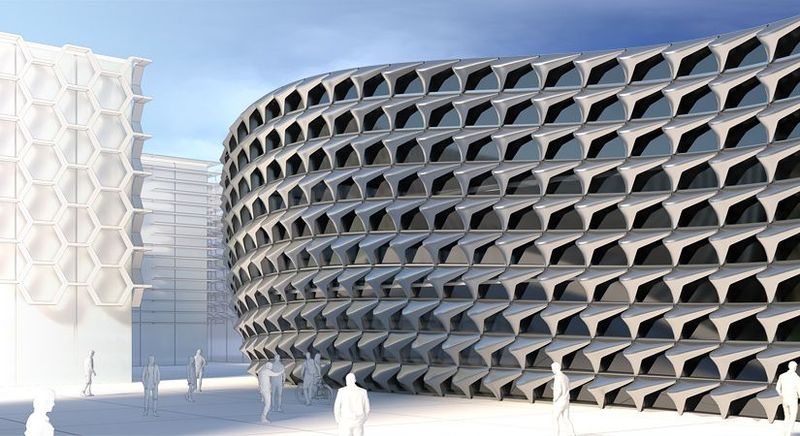 Rhino 3D
Case Studies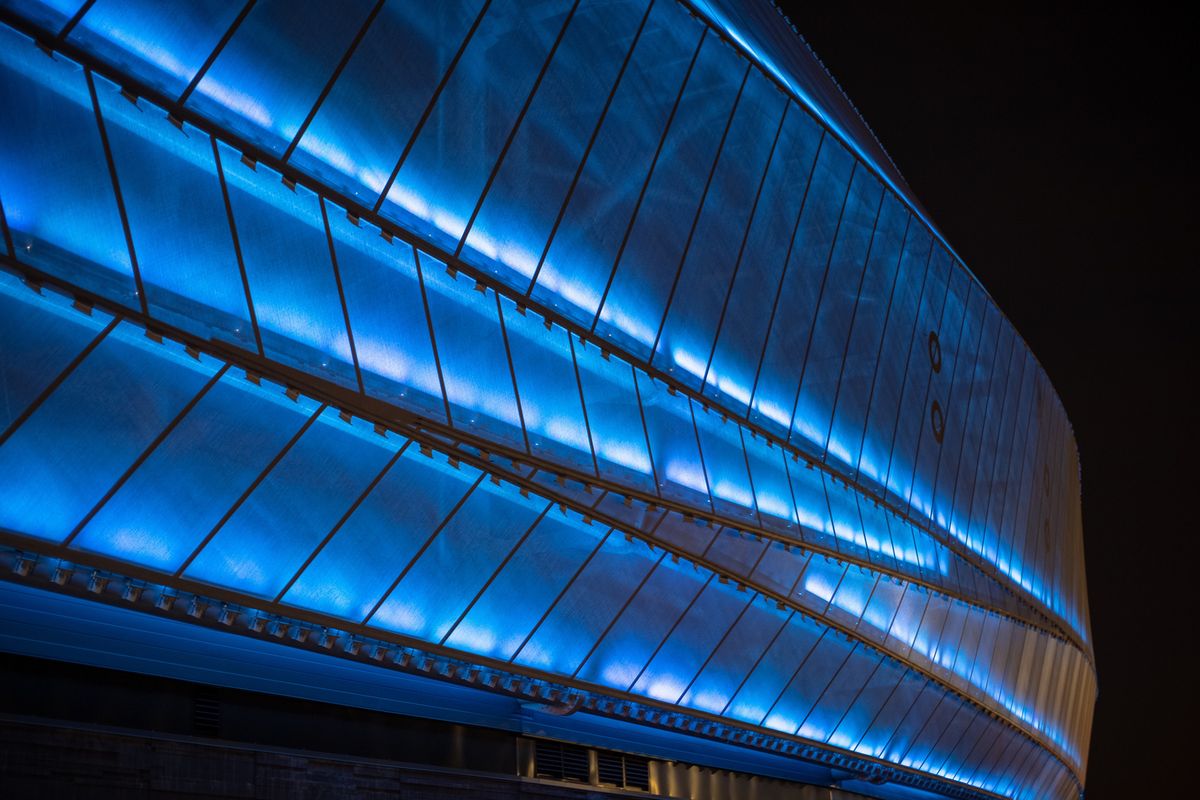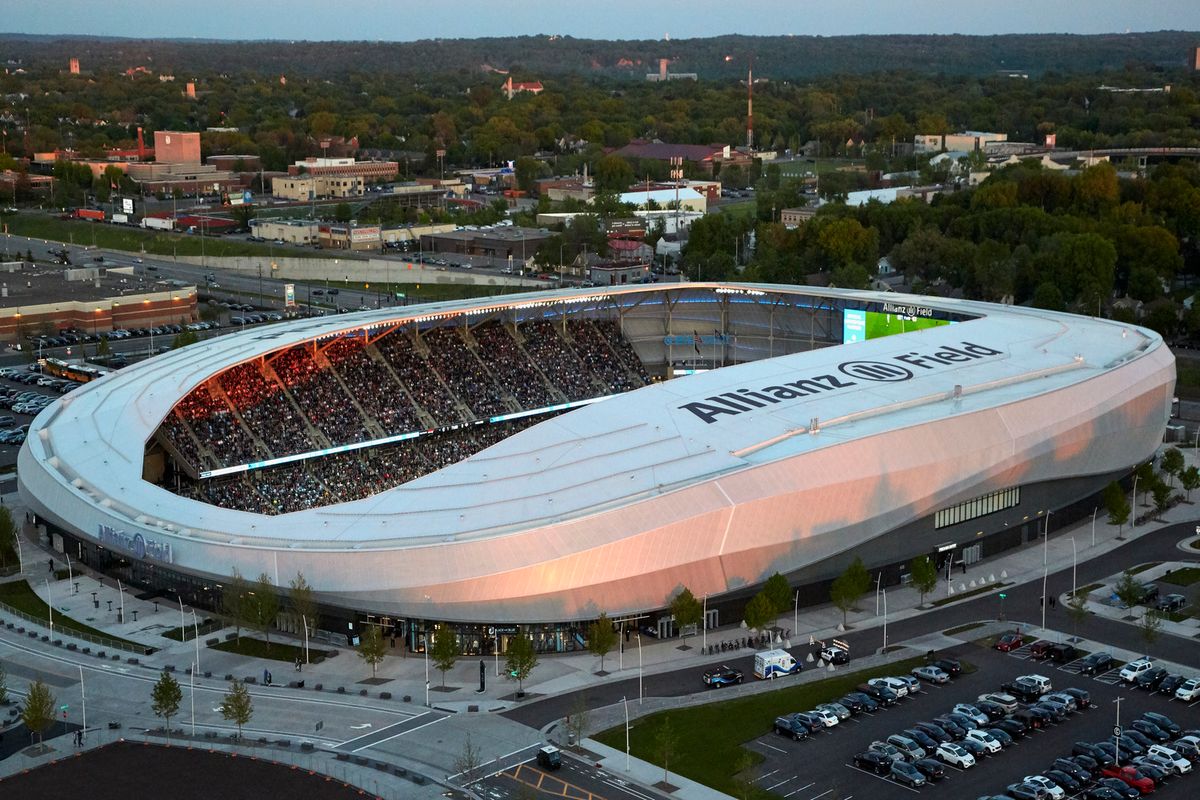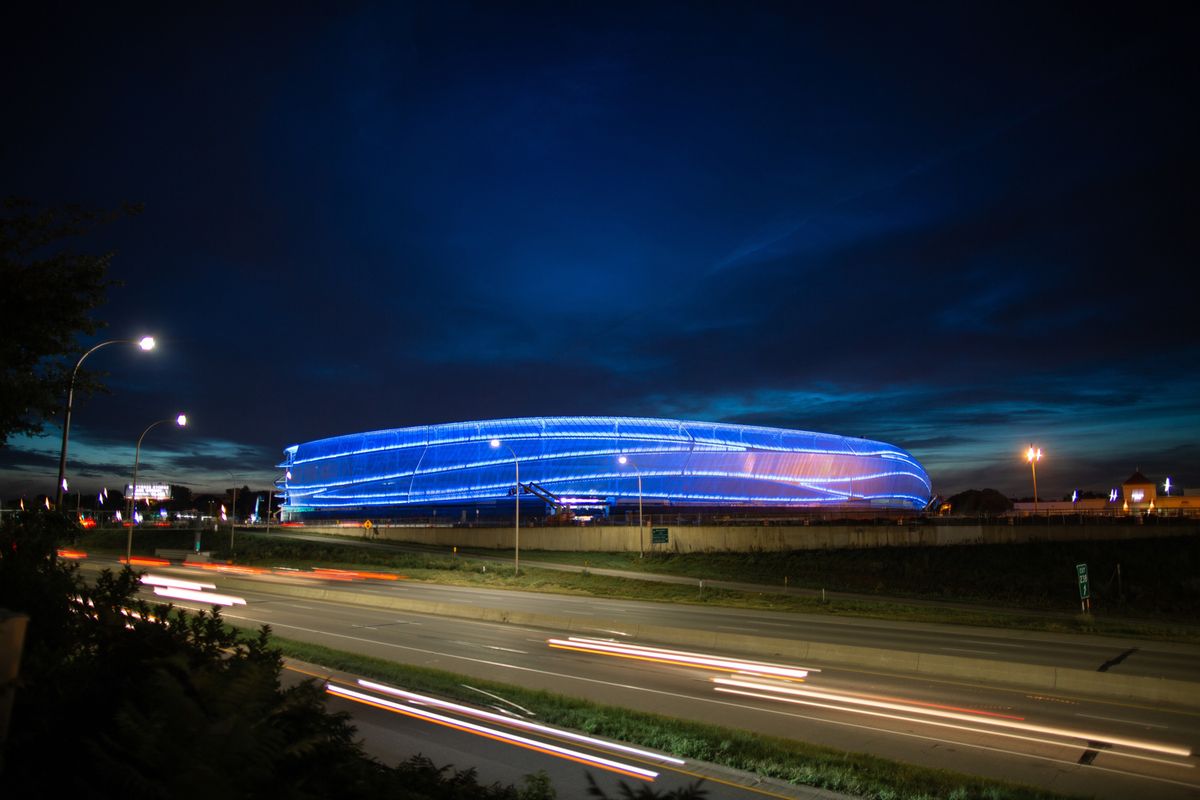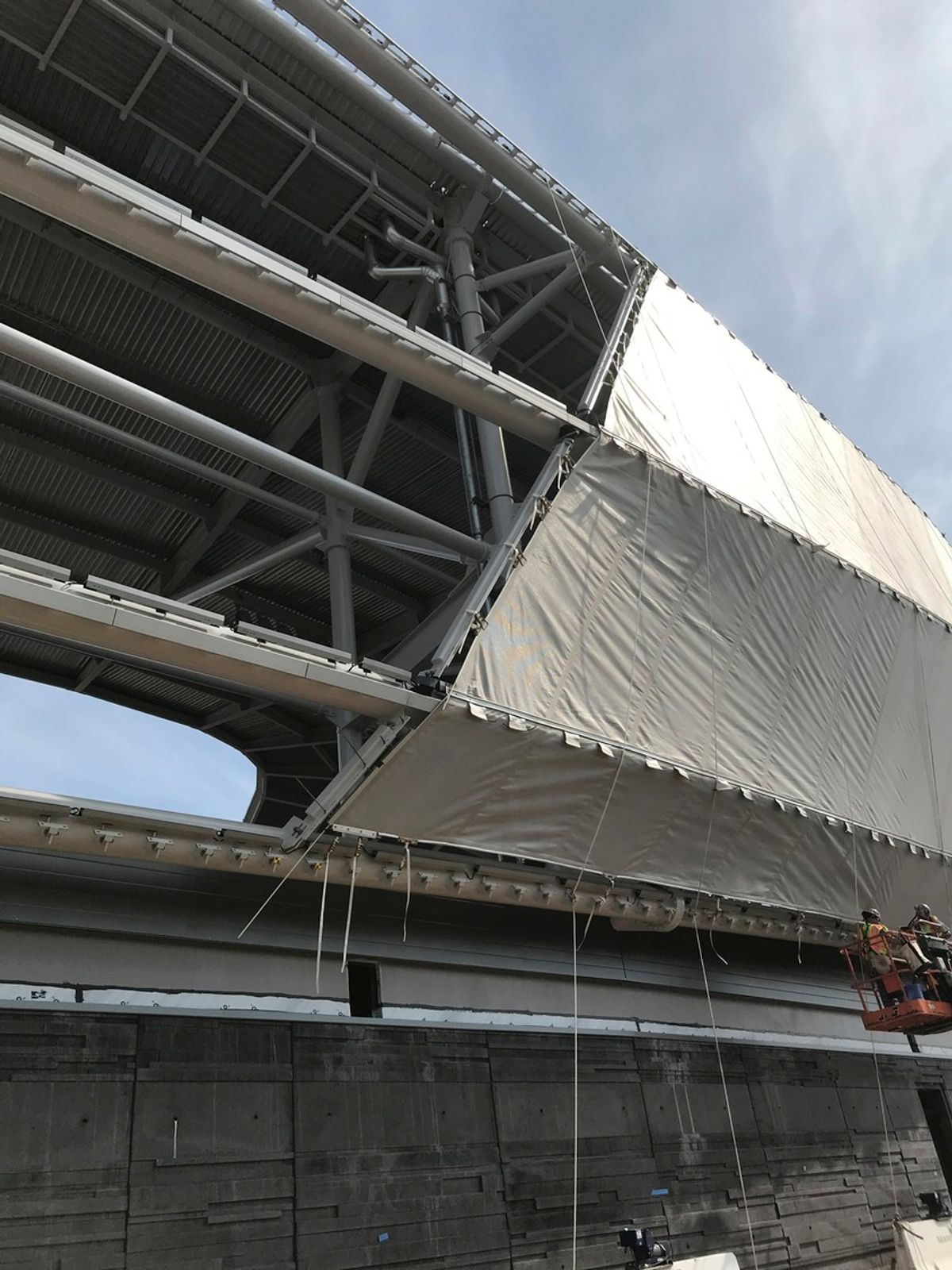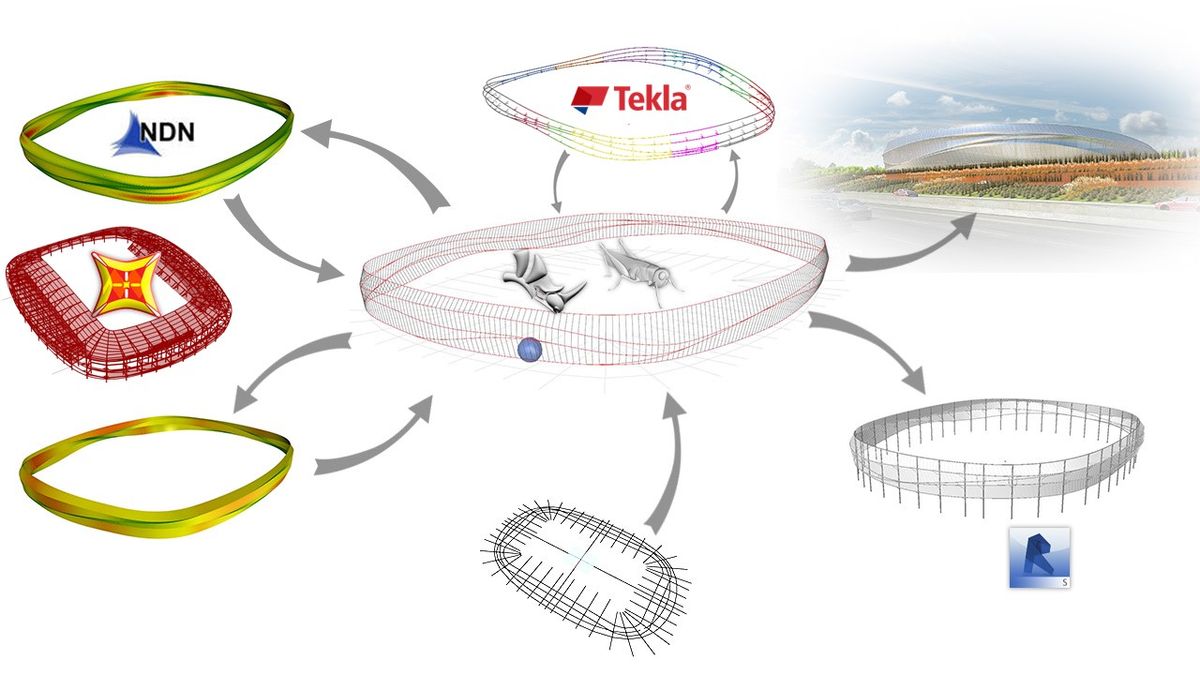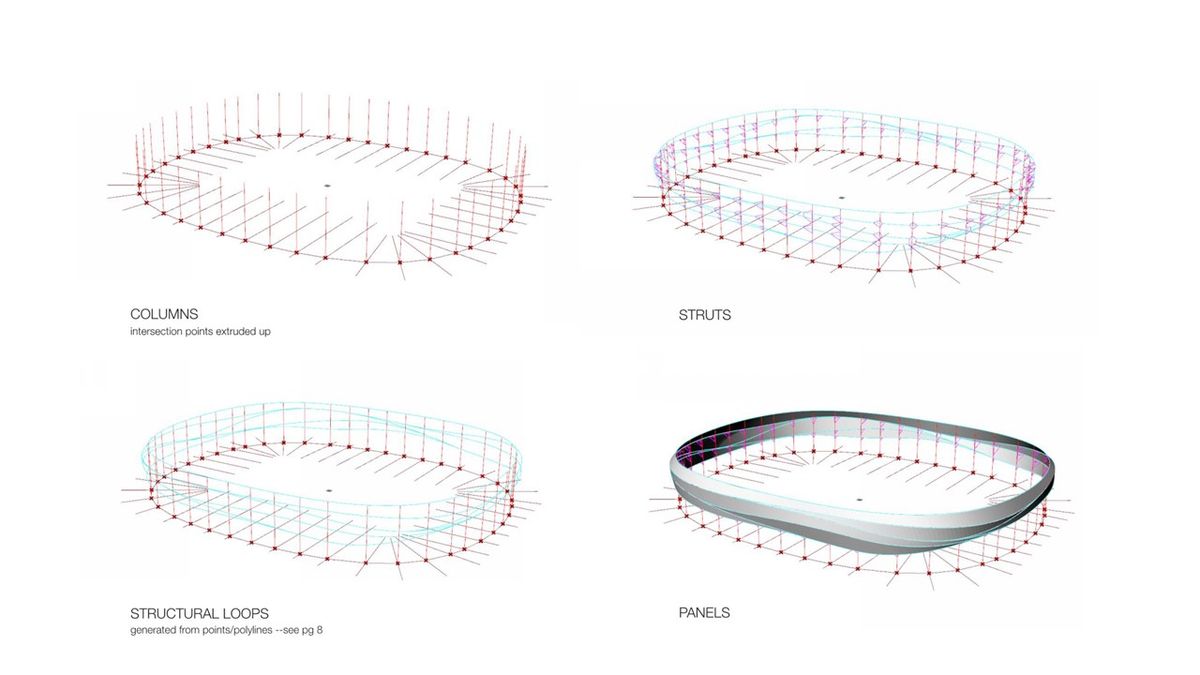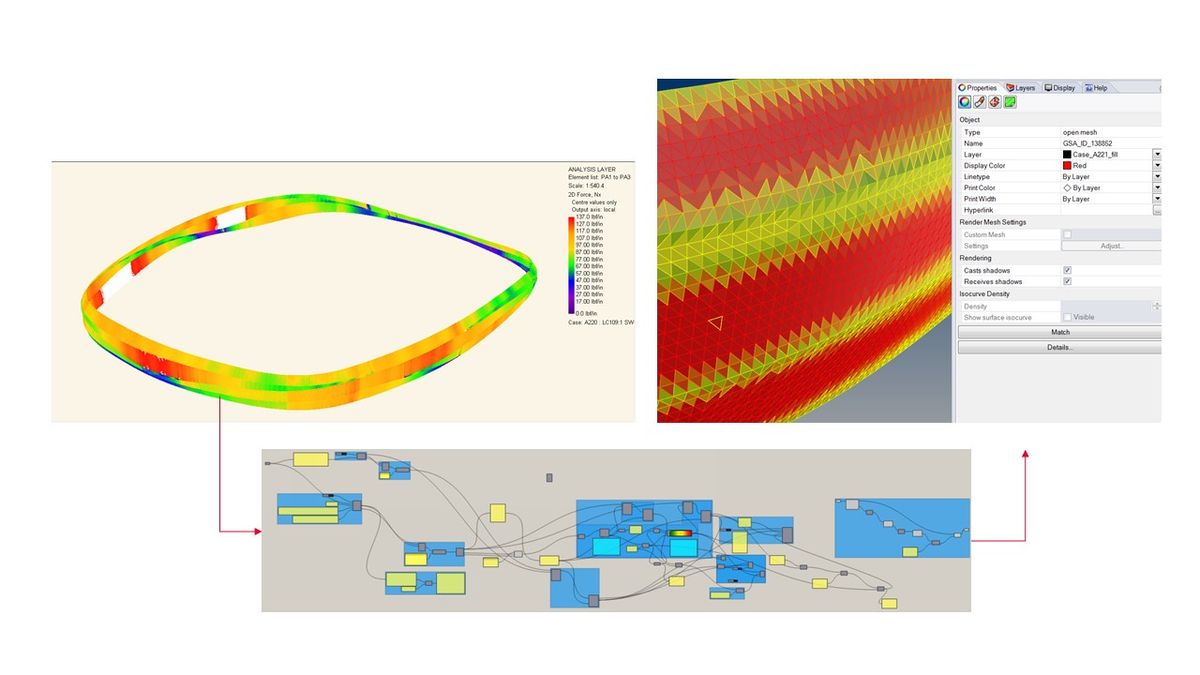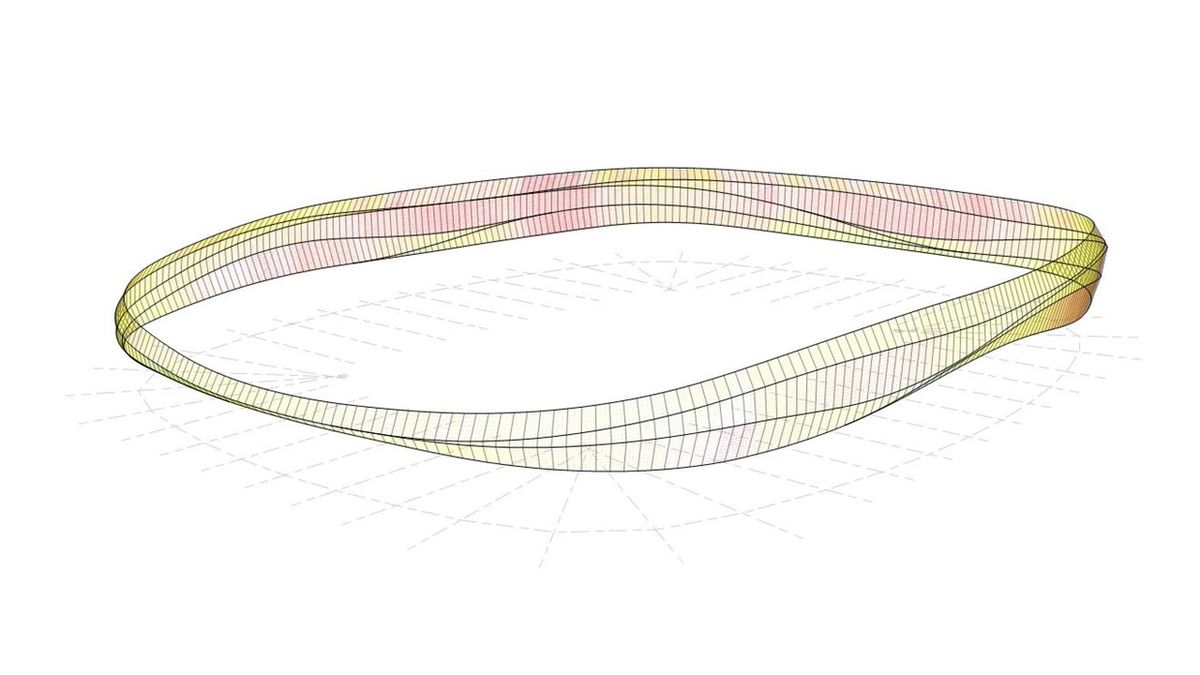 +3
Project Type:
Sports/Entertainment
Done by: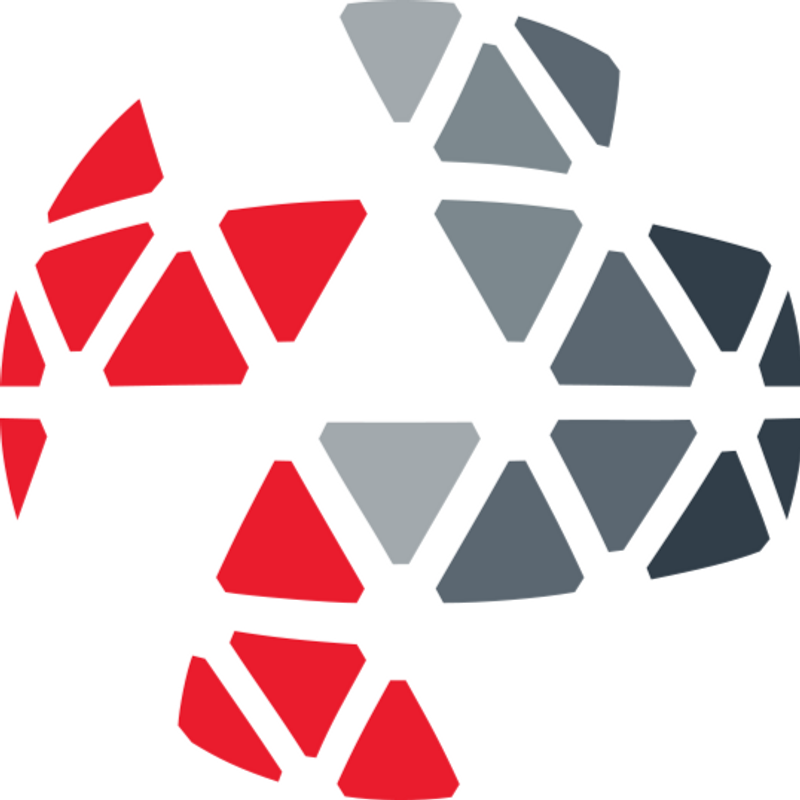 Walter P Moore
Industry:
Engineering
Company Size:
500+ Employees
Done by: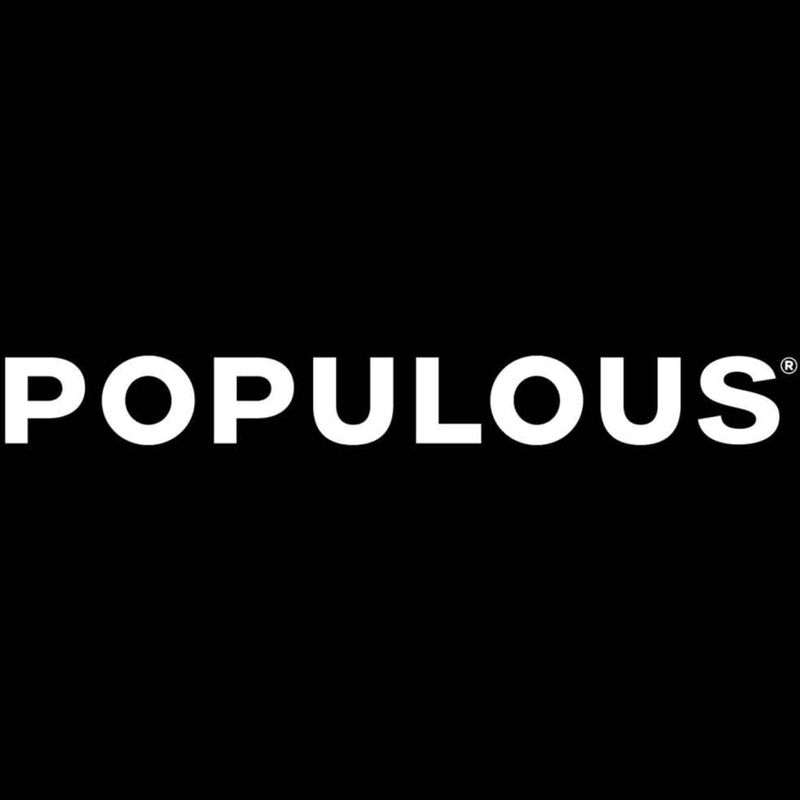 Populous
Industry:
Architecture
Allianz Field is the permanent soccer-specific stadium home to Minnesota United FC. The iconic feature of Allianz Field is the dynamic skin which wraps around the stadium. To integrate geometric control and PTFE fabric analysis, Walter P Moore created a digital workflow in collaboration with Populous as the architect. This enabled Walter P Moore to rapidly analyze the PTFE skin, adjust the driver pipe spacing so the PTFE wasn't overstressed, and then for the architect to take the new geometry and adjust it as desired for architectural form, which Walter P Moore could then re-analyze. Ultimately, the digitally controlled geometry model of the driver pipes was delivered to the steel fabricator to facilitate production of the HSS pipes. Read more at:
https://www.walterpmoore.com/projects/allianz-field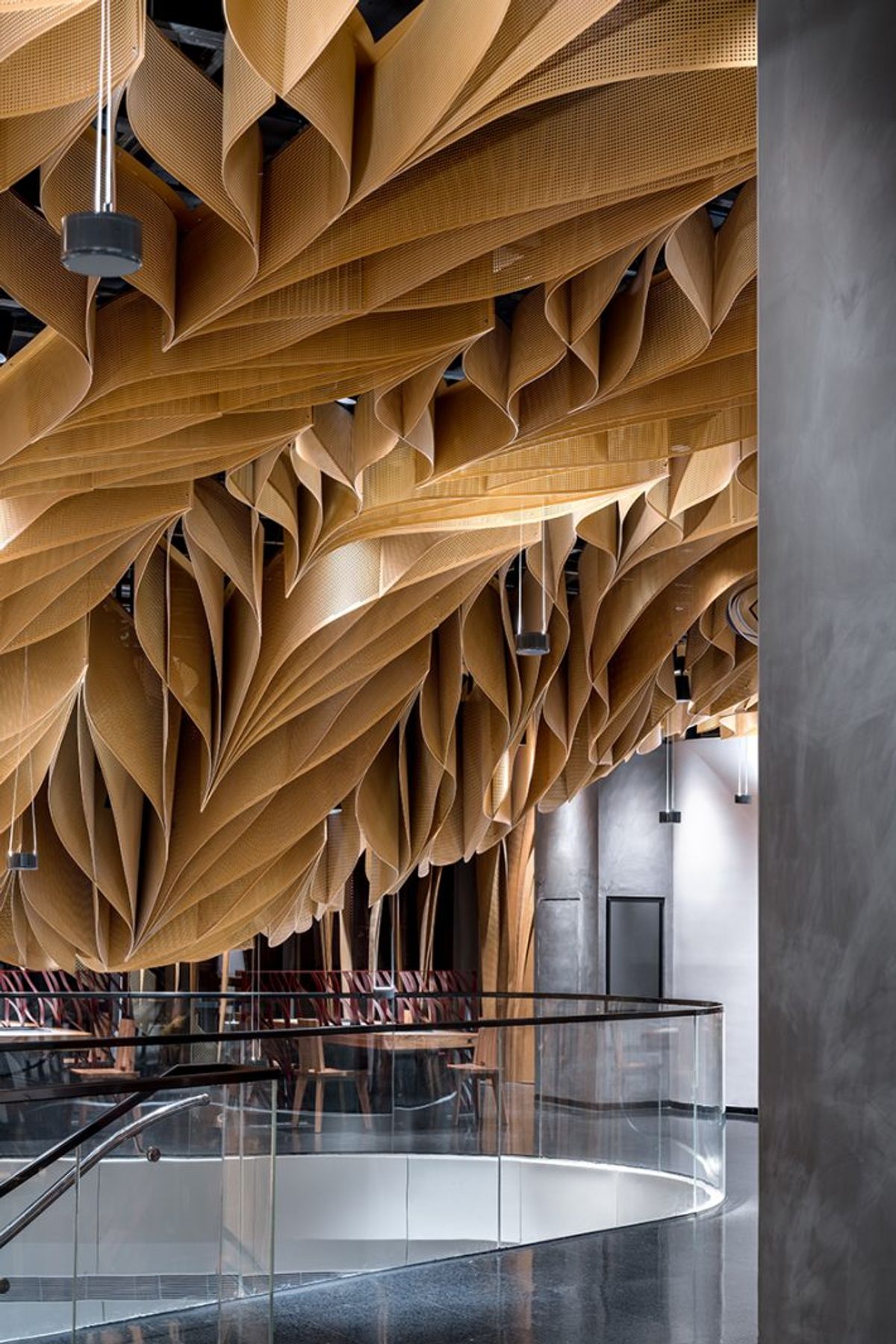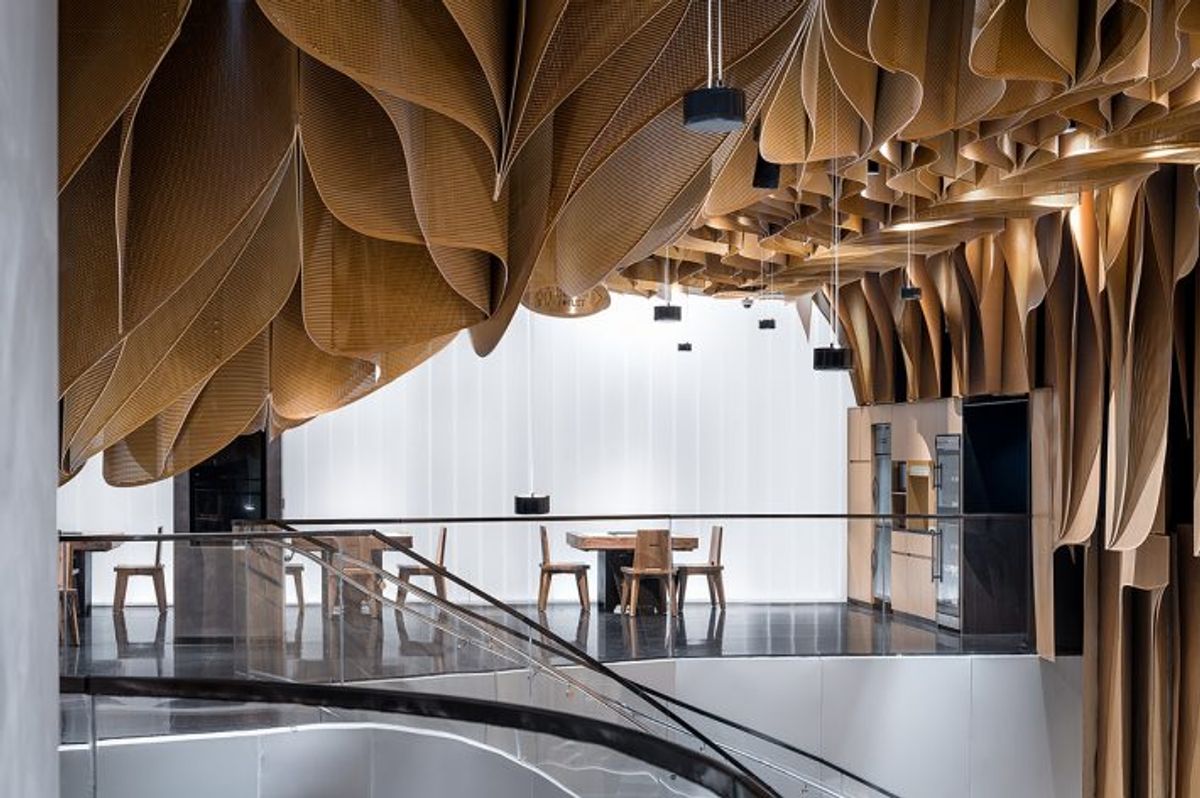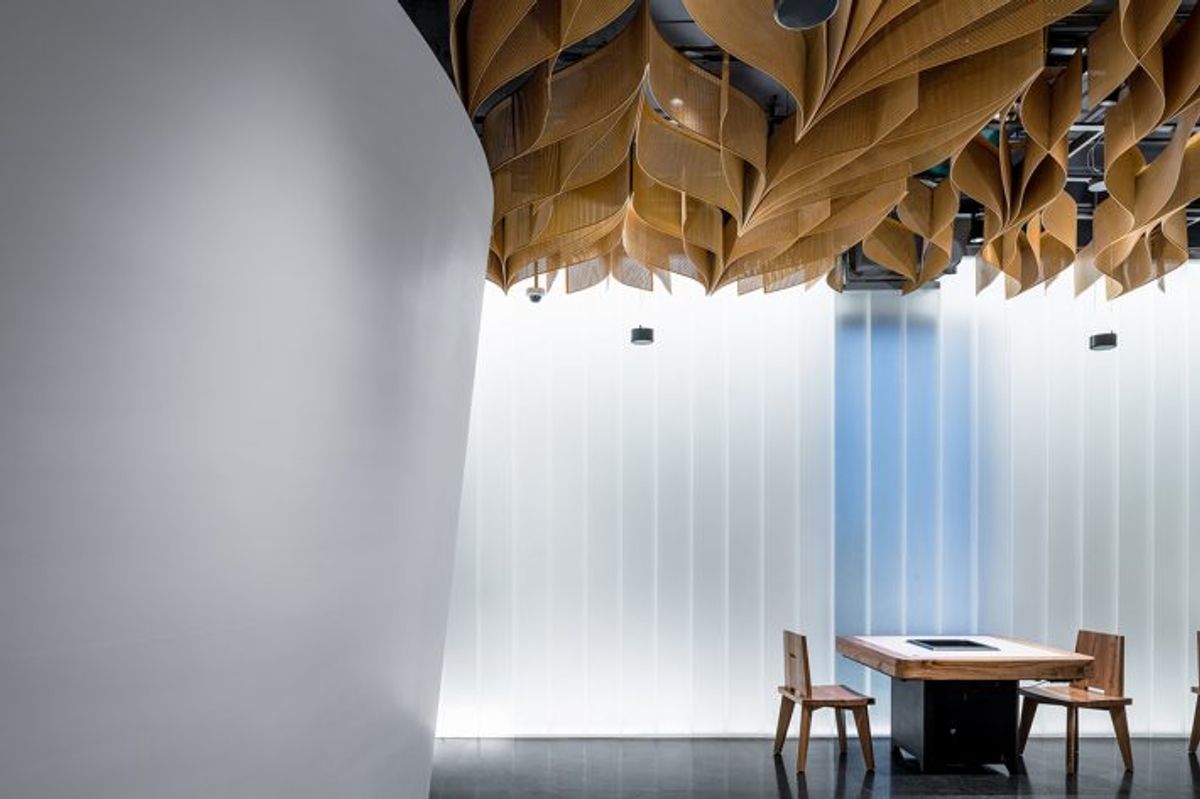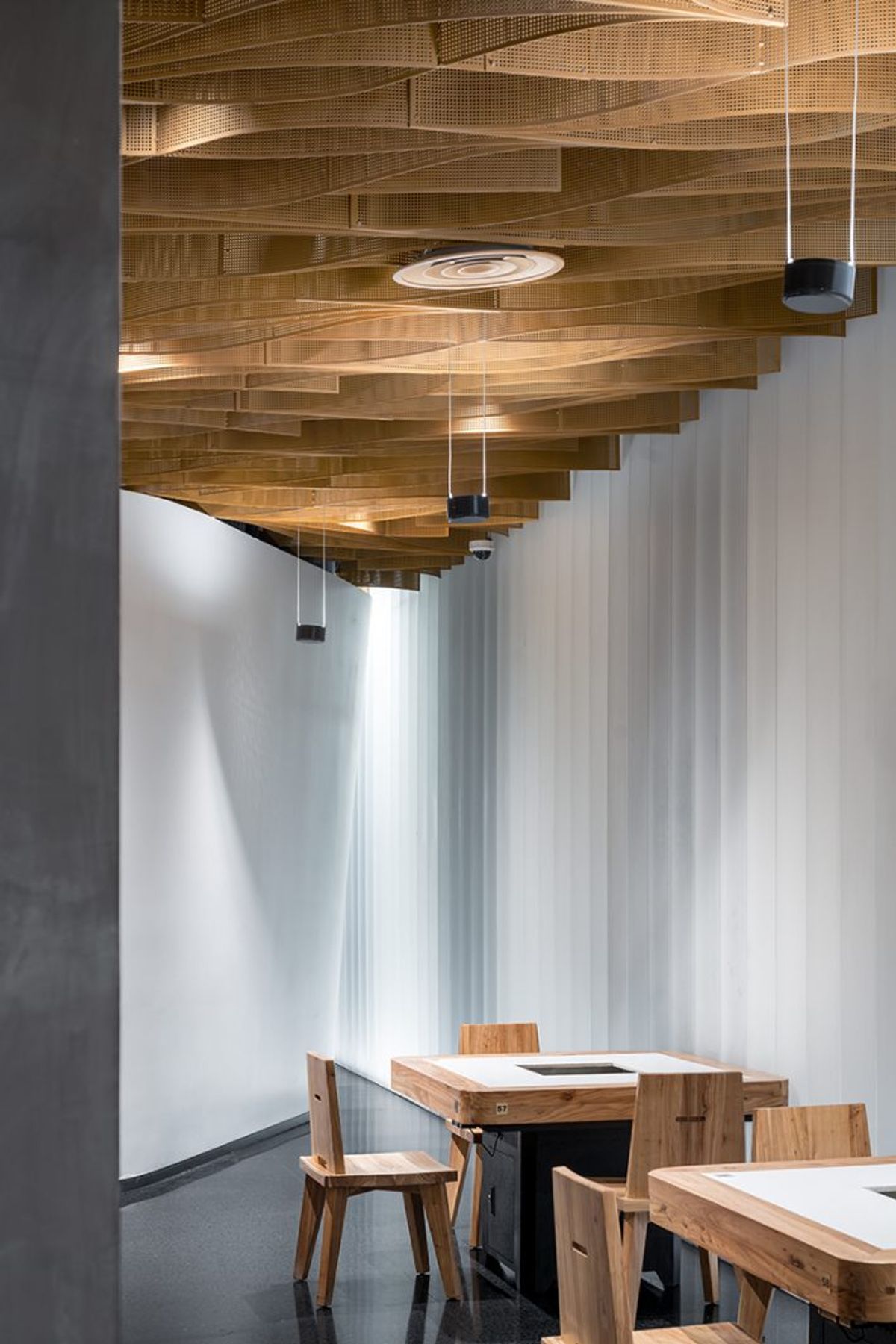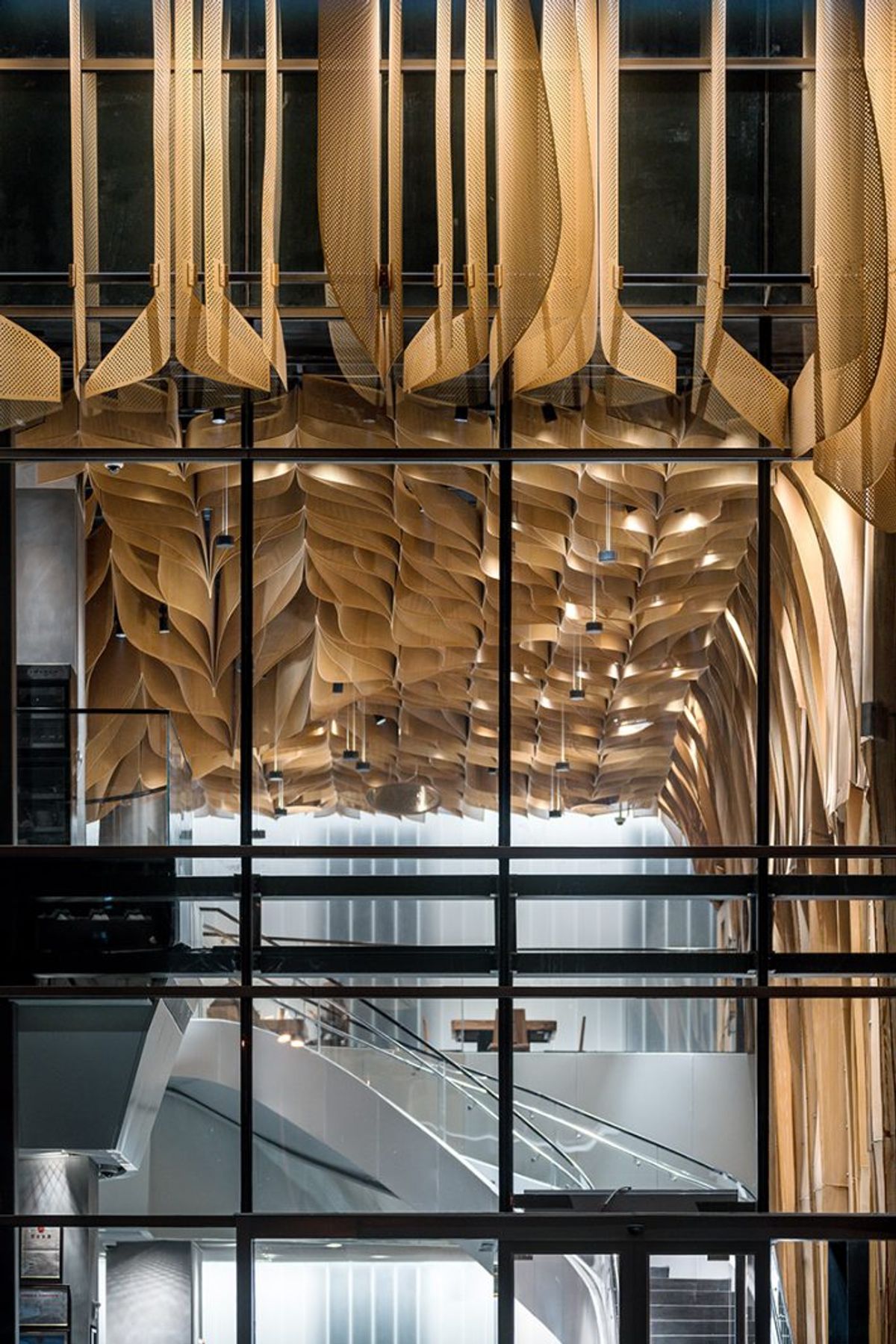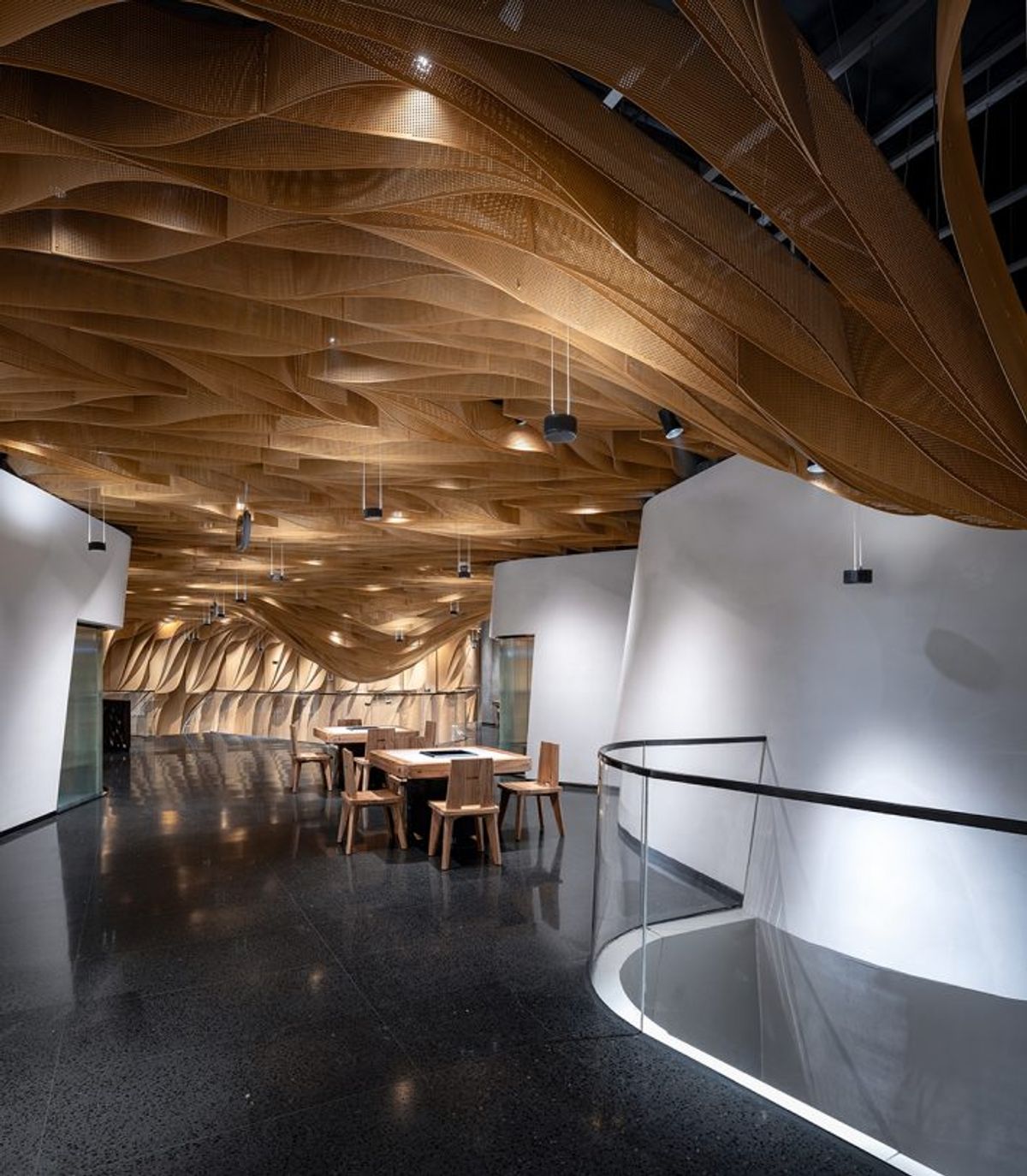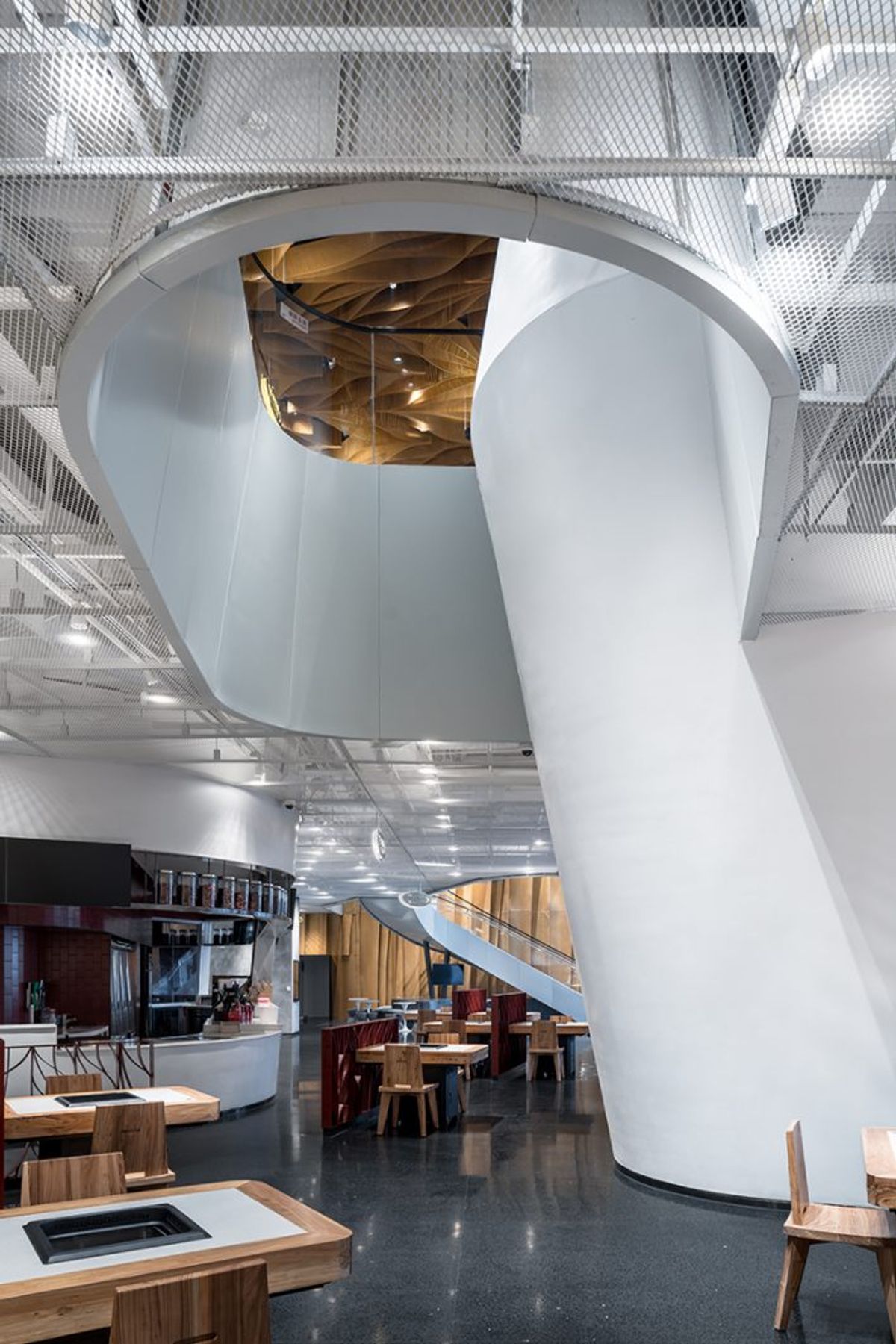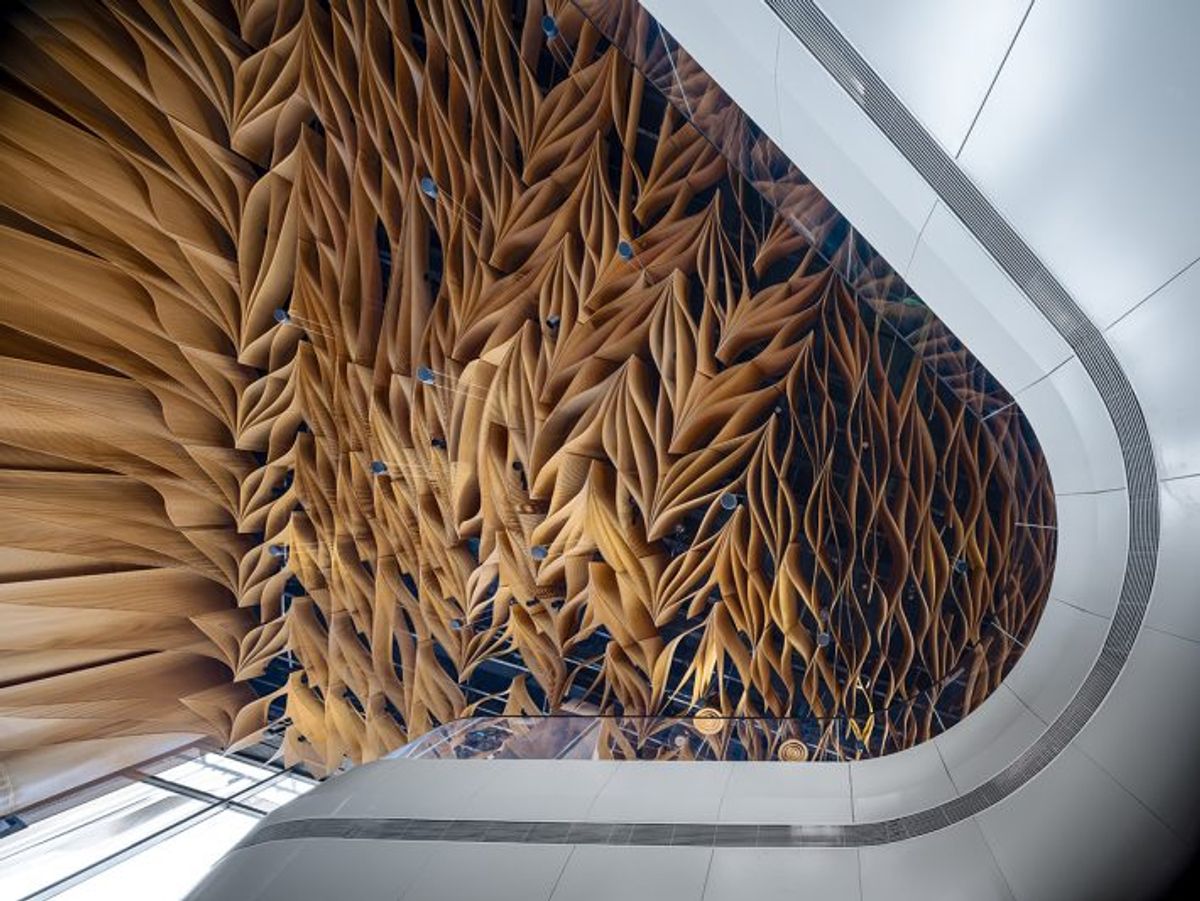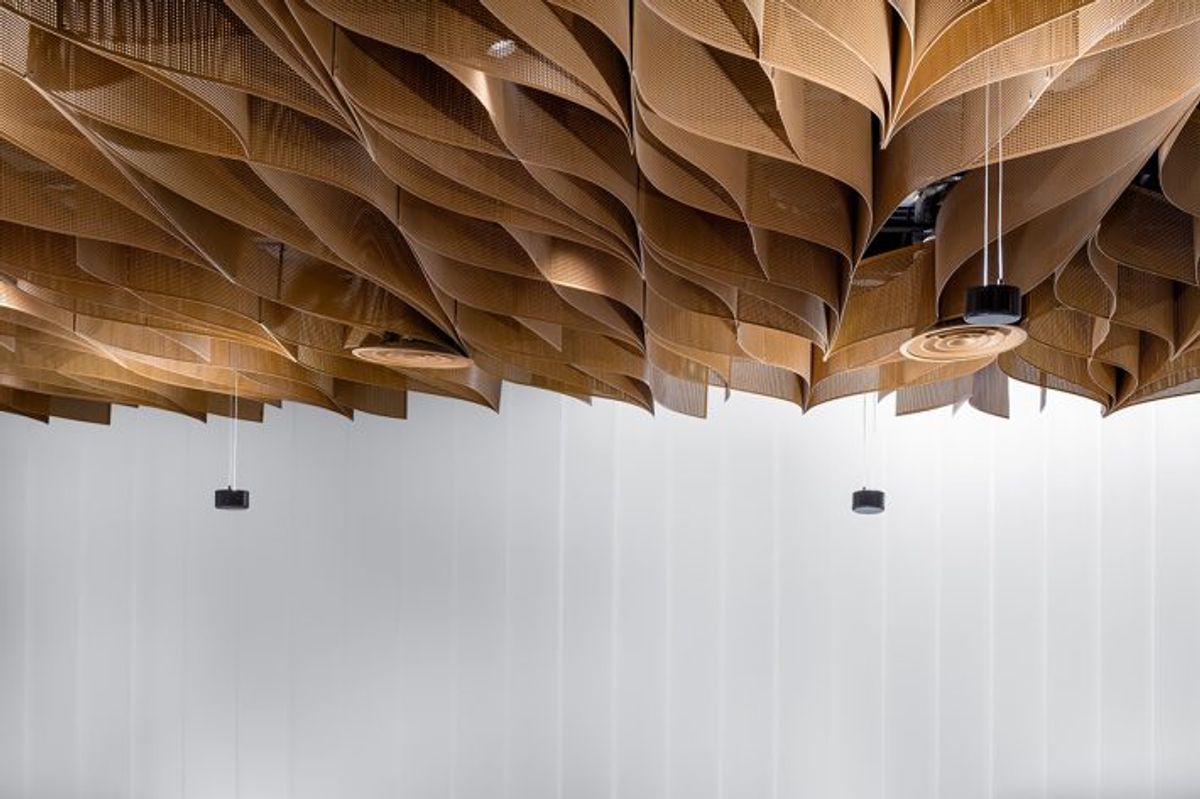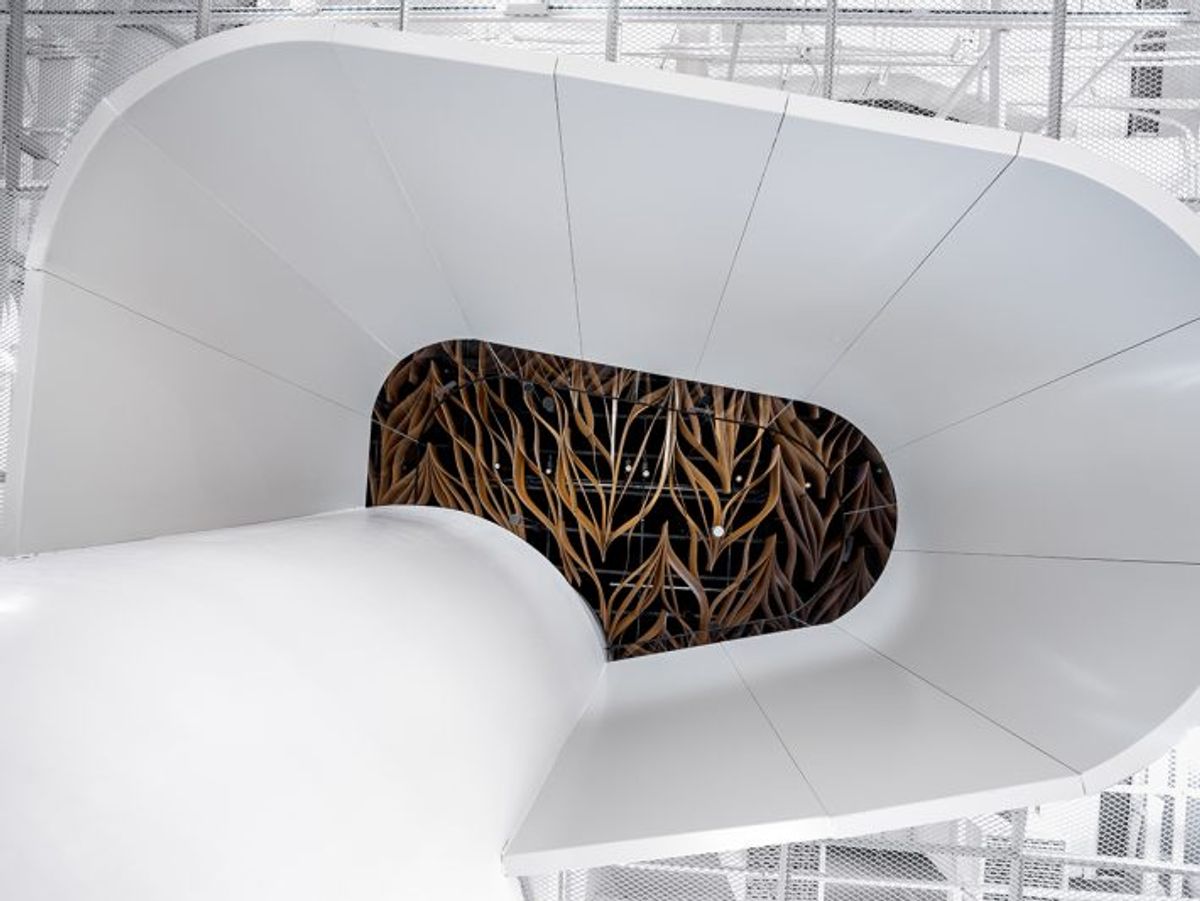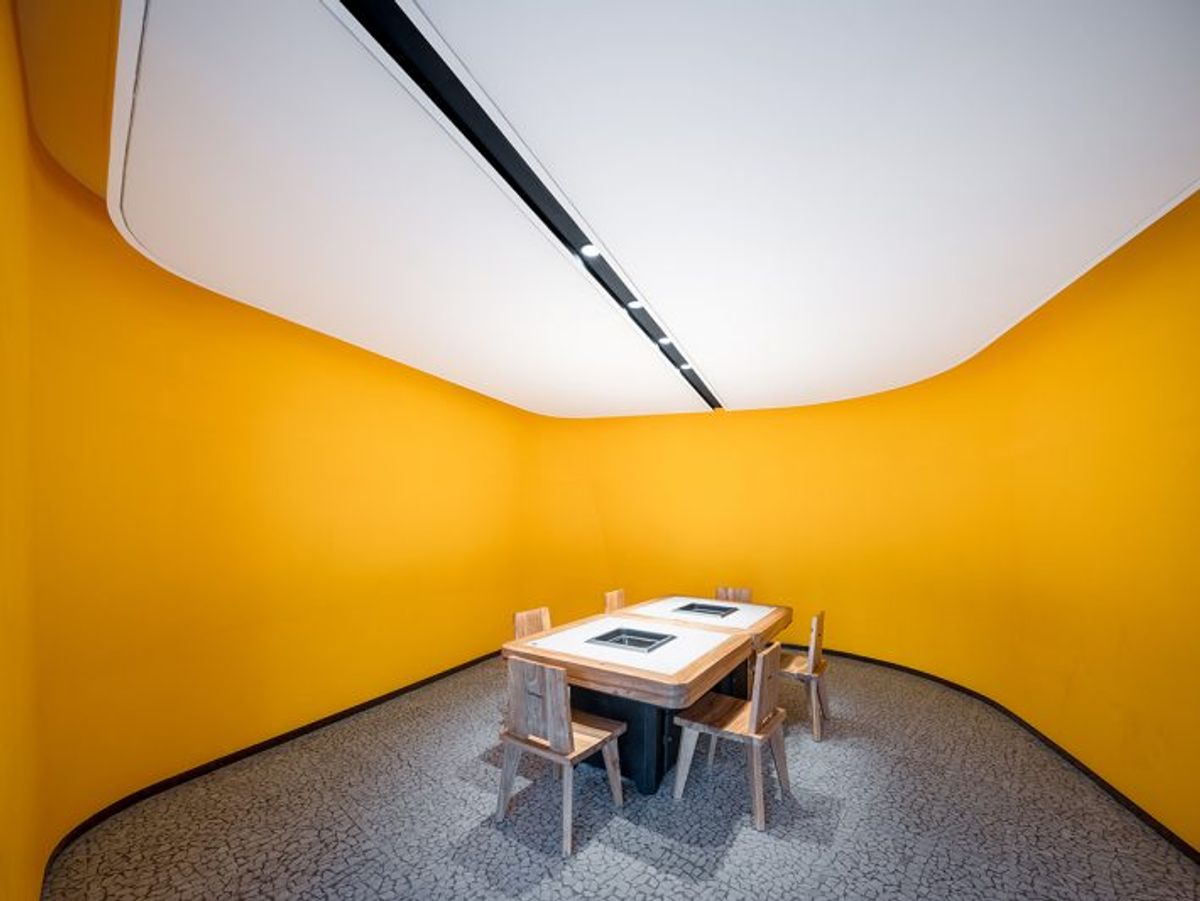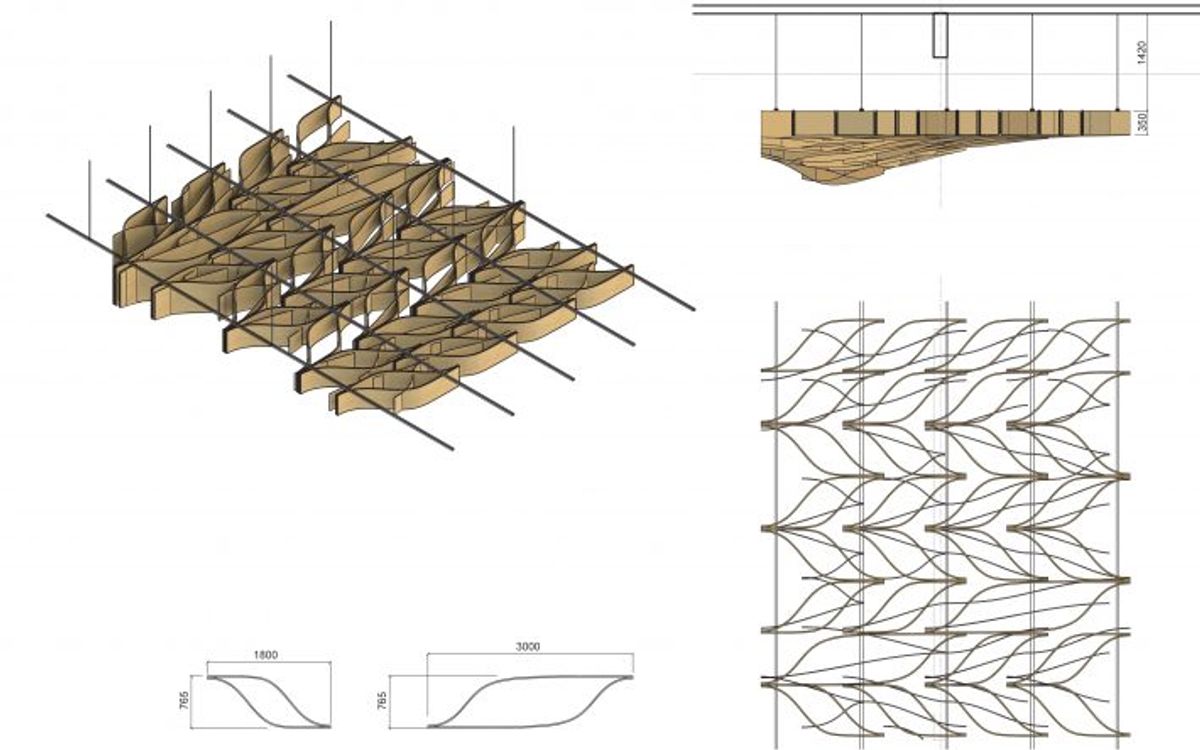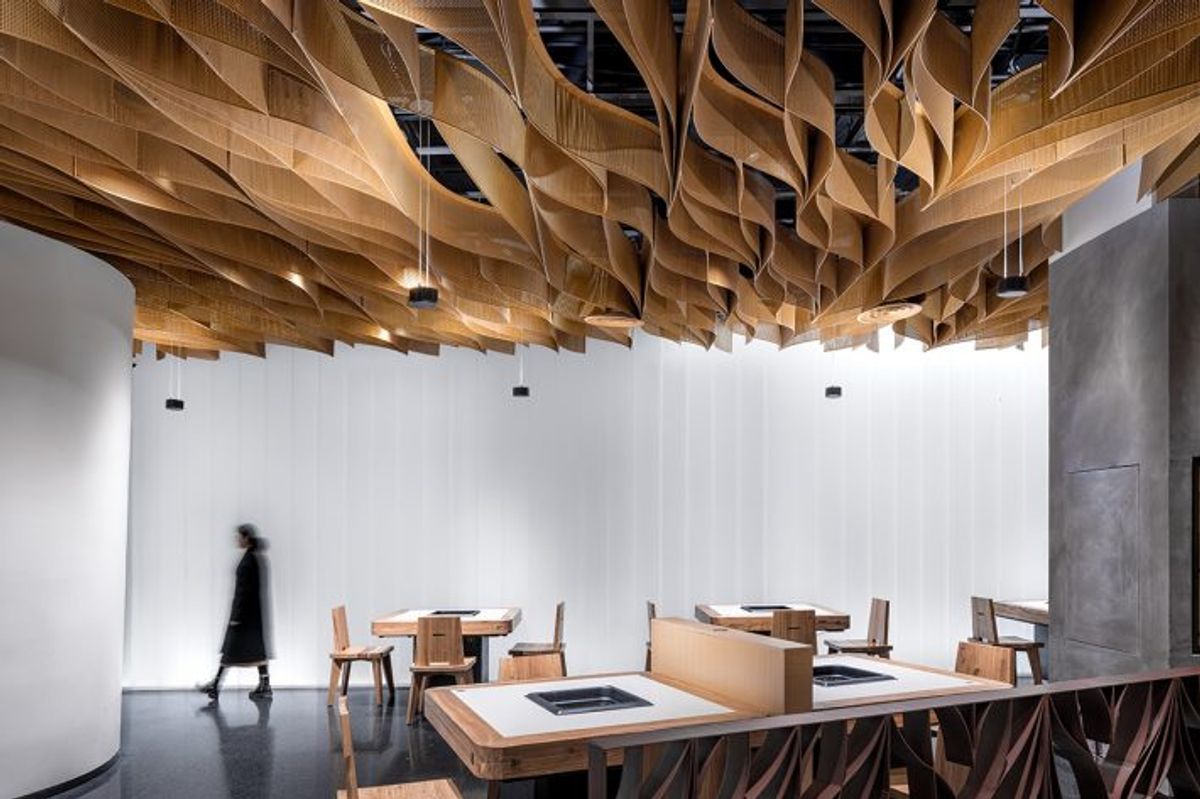 +8
Project Type:
Commercial/Corporate
Done by: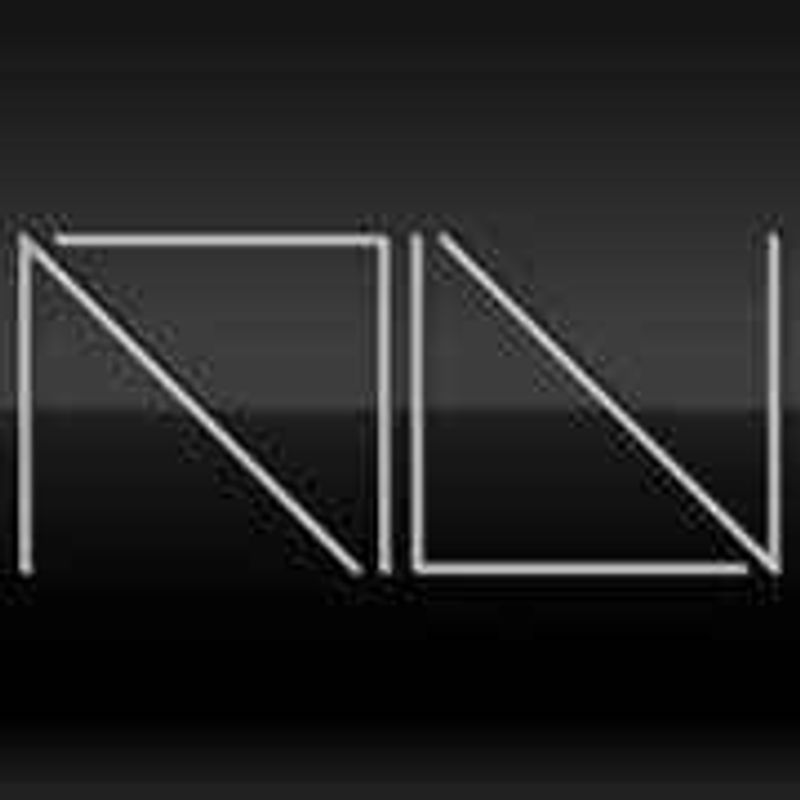 ATLV
Industry:
Architecture, Consulting
Done by: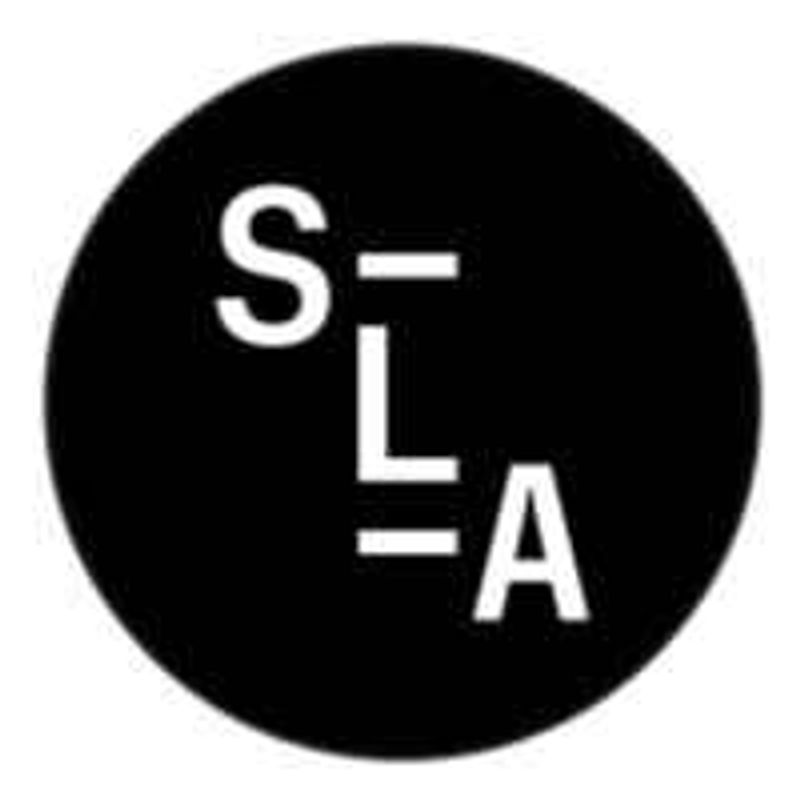 Studio Link-Arc
Industry:
Architecture
Architects of this project are Studio Link-Arc and Kane AUD, and the ceiling and facade design has been done by ATLV. The Banu Restaurant design includes the interiors and façade replacement for a 2100sm building in Zhengzhou China. As the Flagship restaurant for a growing and innovative franchise it was important for the client that the project creates a recognizable landmark along the main axis road and be welcoming to the community. Learn more at:
http://link-arc.com/project/banu-restaurant/
https://atlv.org/project/banu/
Key Facts
Rhinoceros 3D is a 3D computer graphics and computer-aided design application software developed by the American company Robert McNeel & Associates. Utilizing NURBS mathematical modeling to produce precise representations of free-form, curving surfaces, Rhino is used in industries such as architecture, industrial design, automotive design, product design, and multimedia and graphic design.
Revit Autocad Archicad 3DMax Vectorwork Sketch-up
This page has been created by the aec+tech community. To edit this page