Images and Videos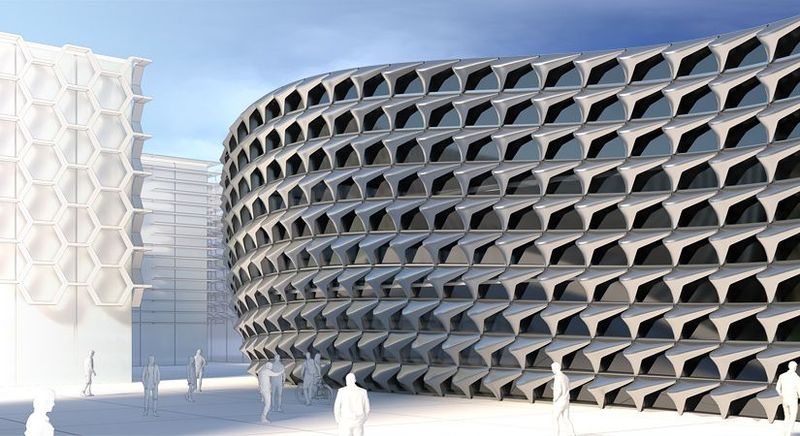 Rhino 3D
Case Studies
Done by: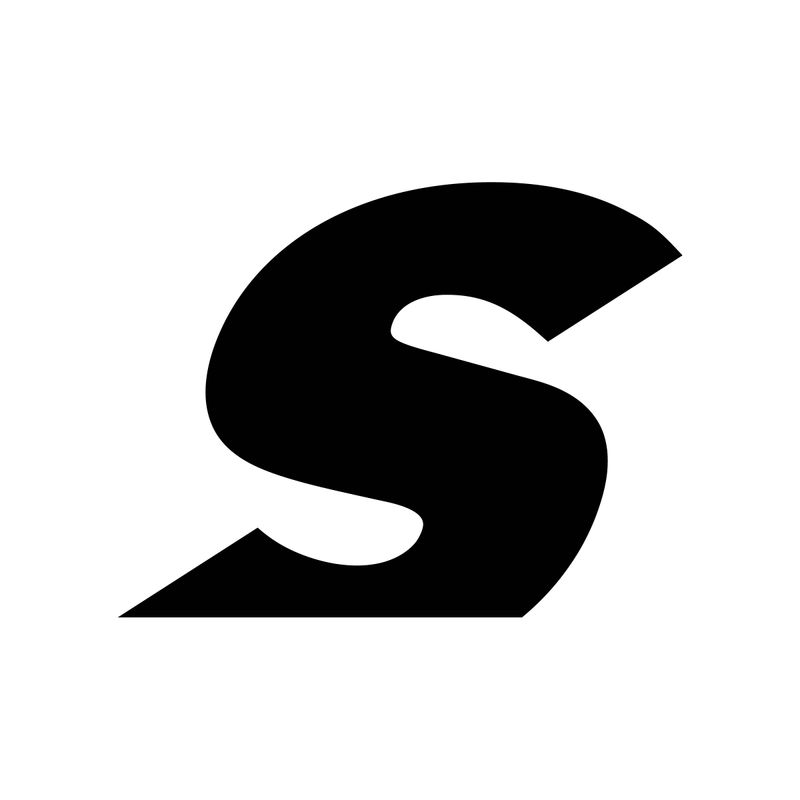 Slicelab
Industry:
Product Design, Architecture, Consulting
Company Size:
2-10 Employees
A concrete exploration using 3D printed molds with a goal to see how delicate, detailed, and finite concrete can get while still being structurally rigid. Ultimately the focus was to create a piece of furniture that embodies an optimal balance of delicateness in form and strength in dentistry. Using 3D printing as a new way to realize concrete through its ability to make molds, we have been interested in pushing the concretes' natural limitation through fine geometries.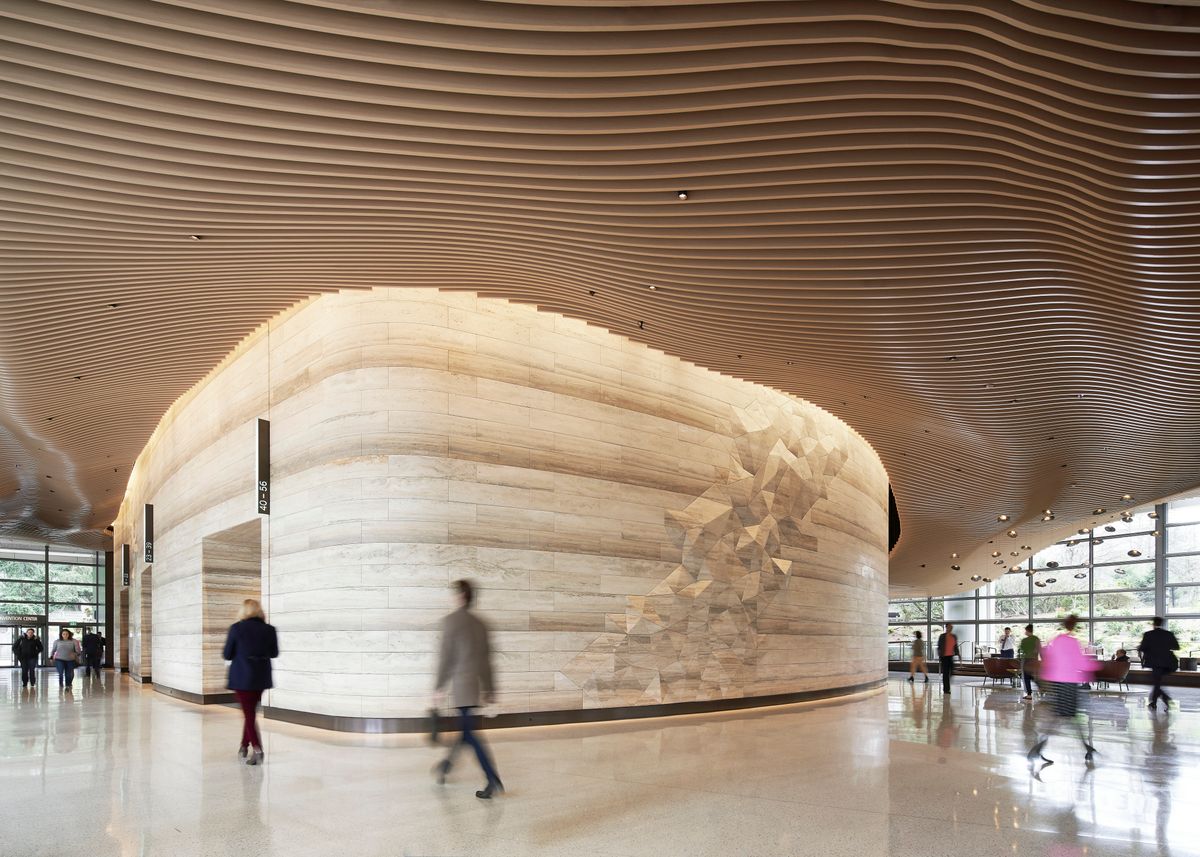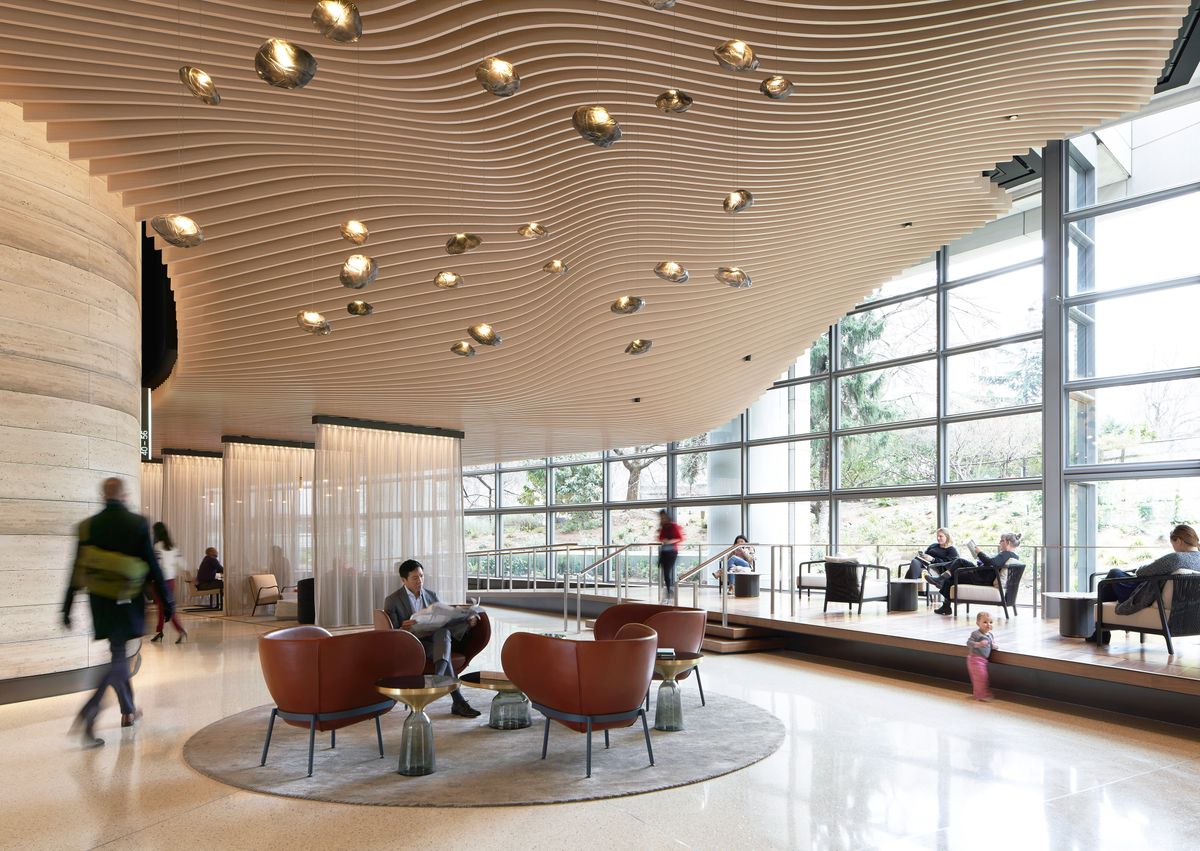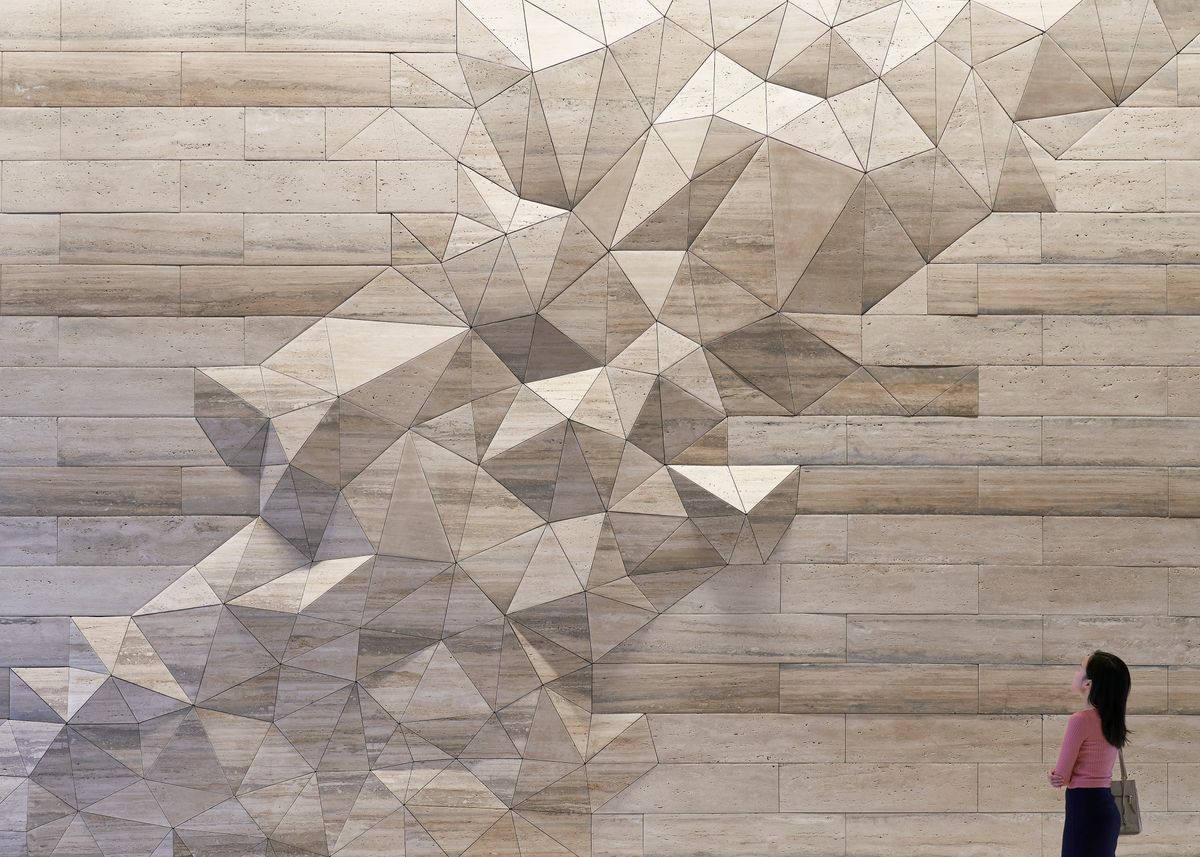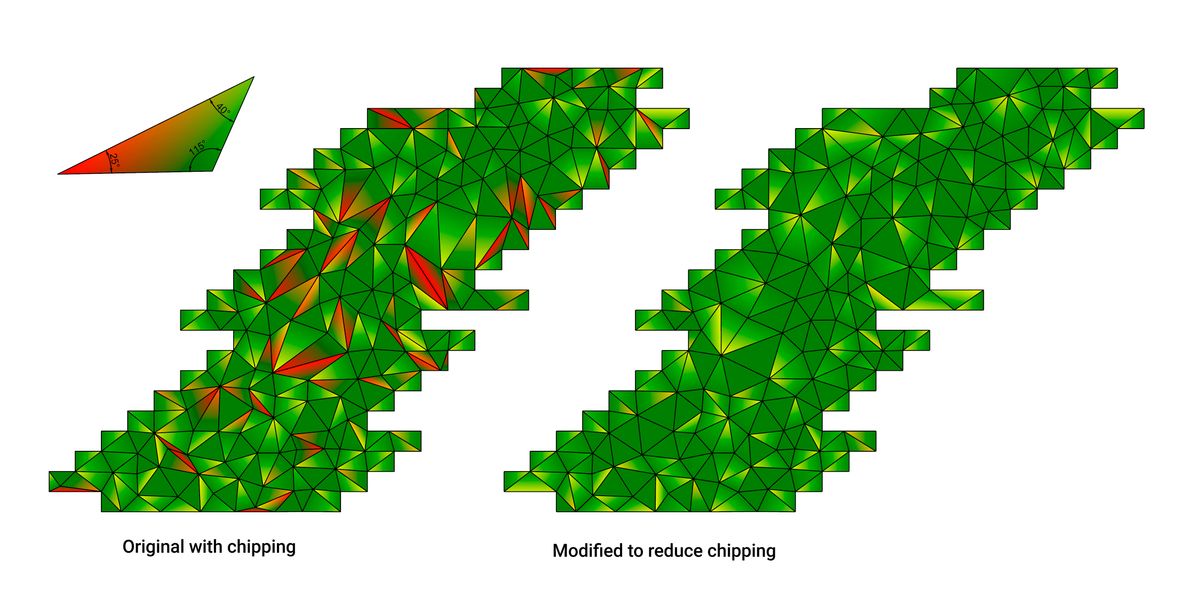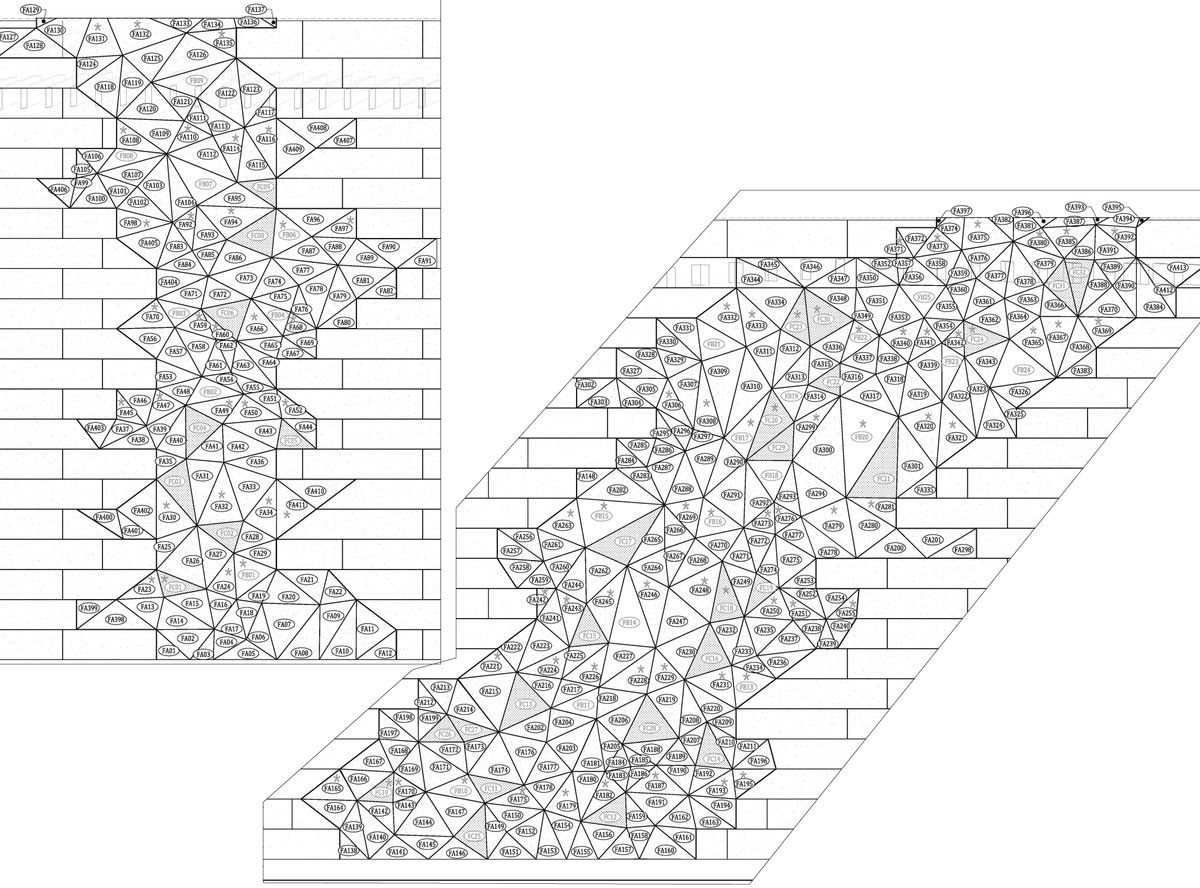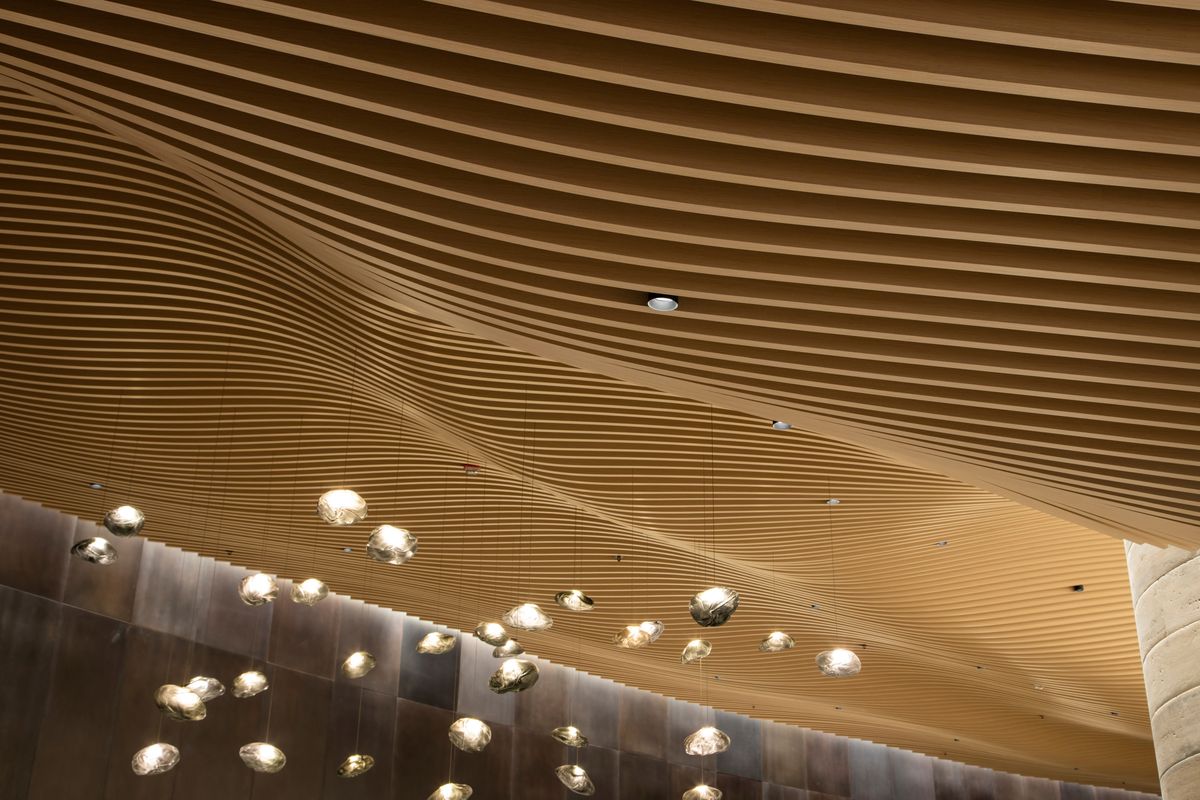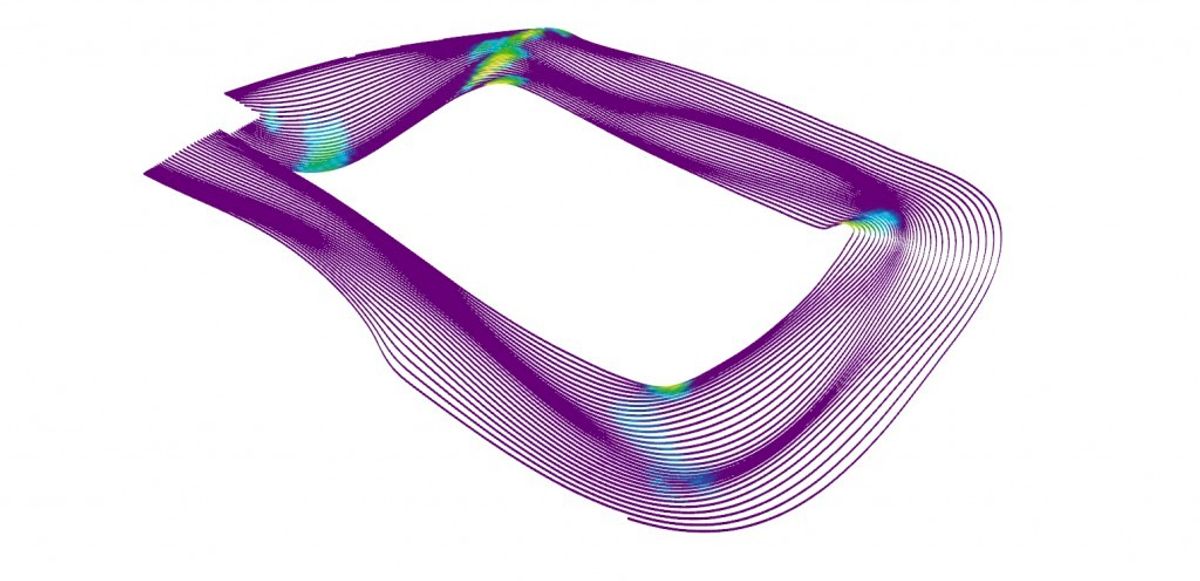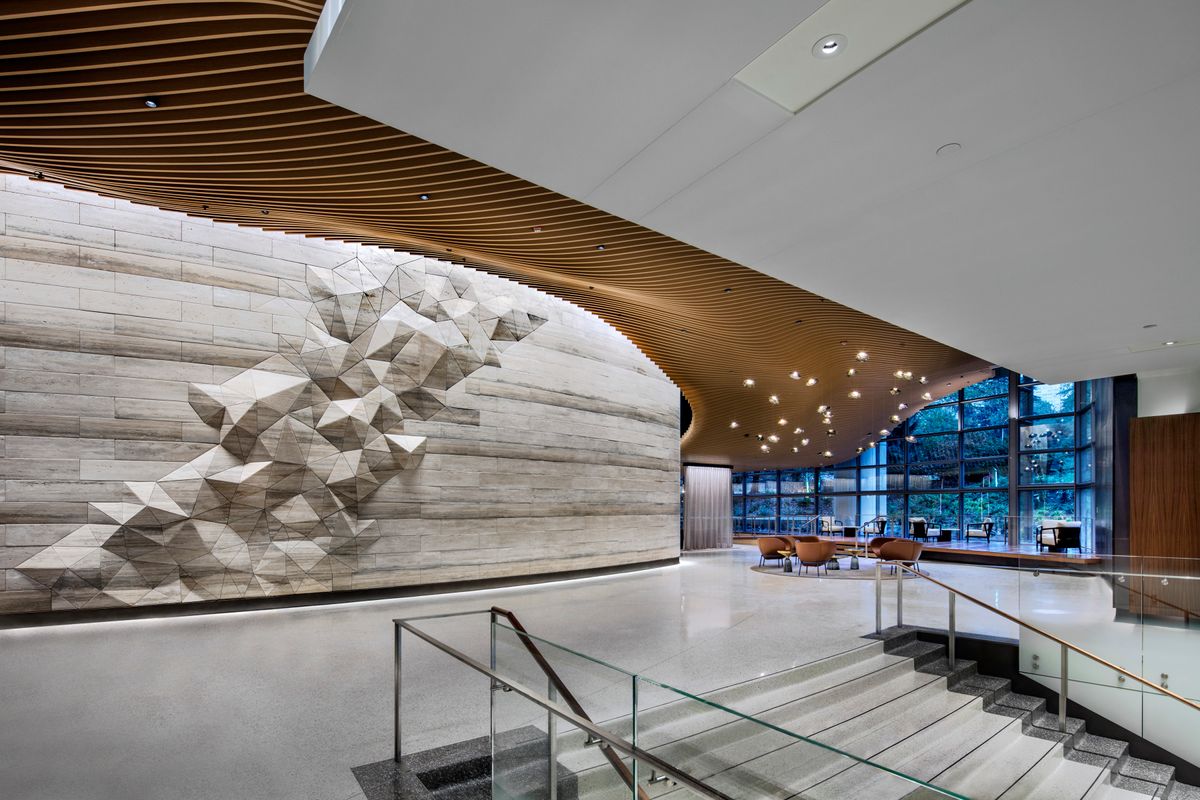 +3
Done by: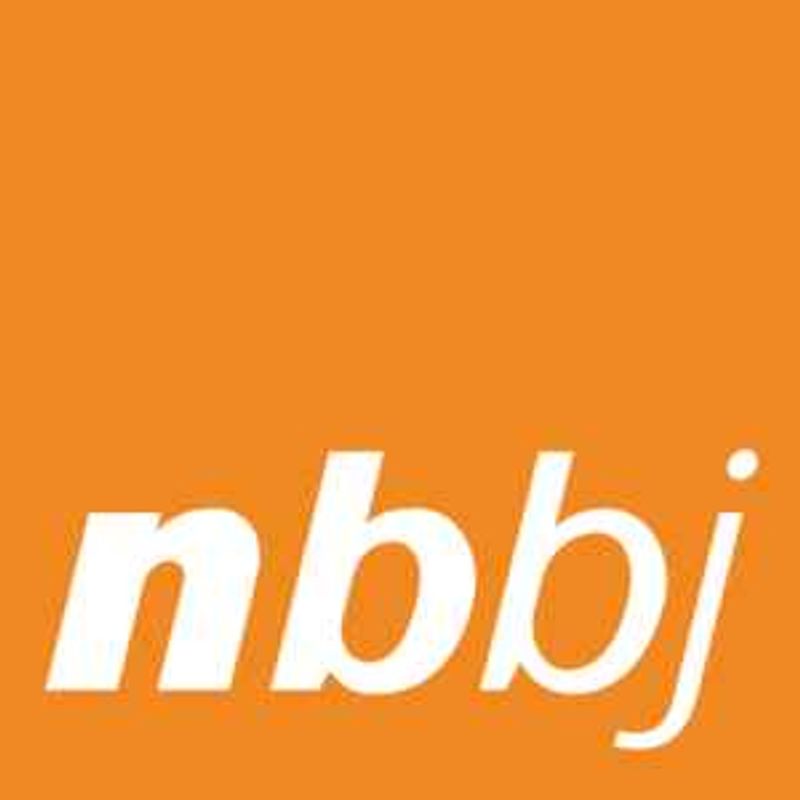 NBBJ
Industry:
Architecture
Company Size:
500+ Employees
This project addresses the rapidly evolving needs of the city's most innovative commercial tenants and the future of work by repositioning all of the building's public spaces. Boldly current and reflective of complex fabrication techniques, the spaces are now centered on the human experience and are ready to support the city's meteoric growth as a high-tech hub. The design elements directly reference motifs found in and around Seattle, from wood ceilings that emulate the motion of wind and waves to a fractal travertine wall inspired by the region's tectonic activity. They all work in harmony to shape a series of calming spaces for tenants and visitors to work, recharge, and connect. Advanced technologies, such as VR modeling, were at the core of a design process through which the team developed a highly tactile and emotional experience for the spaces. The fractal wall was computationally designed and engineered, and each of the 1,400 stone pieces used in its construction was optimized.
Key Facts
Rhinoceros 3D is a 3D computer graphics and computer-aided design application software developed by the American company Robert McNeel & Associates. Utilizing NURBS mathematical modeling to produce precise representations of free-form, curving surfaces, Rhino is used in industries such as architecture, industrial design, automotive design, product design, and multimedia and graphic design.
Revit Autocad Archicad 3DMax Vectorwork Sketch-up
This page has been created by the aec+tech community. To edit this page