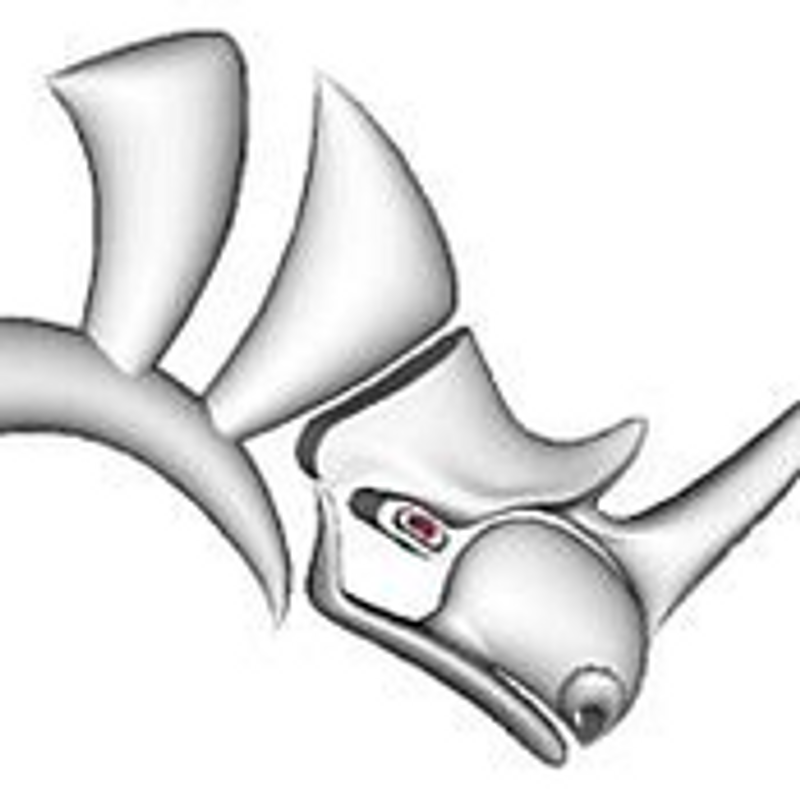 Rhino 3D
3D computer-aided design software
Key Facts
View key facts for "Rhino 3D".
Revit Autocad Archicad Rhino Vectorwork Sketch-up
Rhinoceros 3D is a 3D computer graphics and computer-aided design application software developed by the American company Robert McNeel & Associates. Utilizing NURBS mathematical modeling to produce precise representations of free-form, curving surfaces, Rhino is used in industries such as architecture, industrial design, automotive design, product design, and multimedia and graphic design.
This page has been created by the aec+tech community. To edit this page
AEC Companies / Customers (9)
Discover companies and professionals that are utilizing "Rhino 3D".