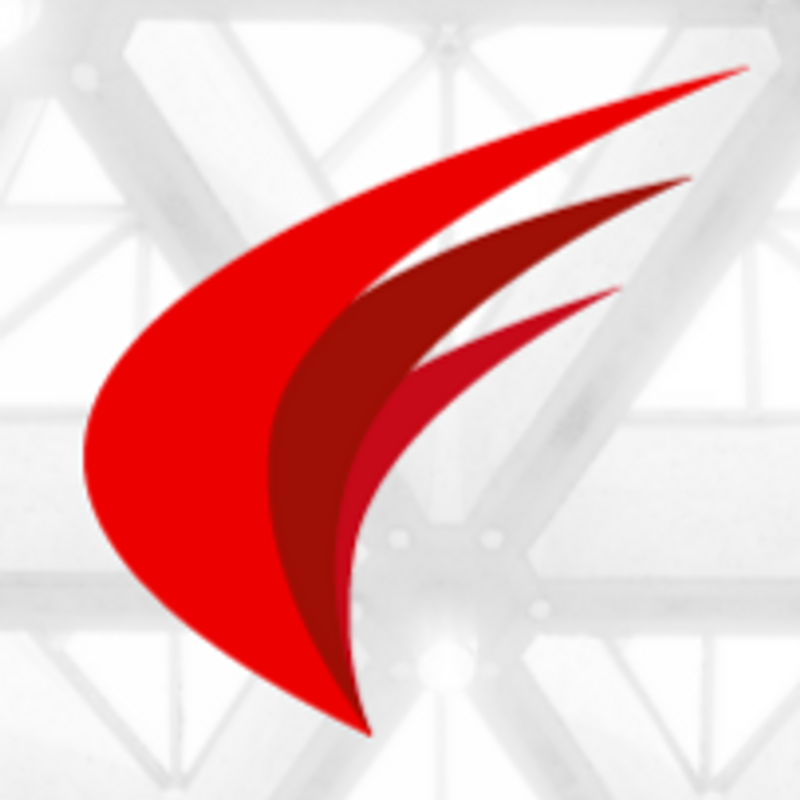 ARES Commander
DWG-based CAD software for Windows, MacOS, and Linux
View featured case studies using "ARES Commander".
View key facts for "ARES Commander".
Base Plan: $Starting at 299/year Annually
With ARES Commander, users can work both locally and with files stored in the cloud to improve collaboration. Sync files across users and devices. Create and modify DWG drawings in 2D and 3D, leveraging the drafting and design features that you've come to expect — all at a significant cost savings. ARES Commander can stand alone or coordinate with ARES Touch and ARES Kudo to form the Trinity of CAD, unlocking productivity-boosting collaboration features.
This page has been created by the aec+tech community. To edit this page
Discover similar tools to "ARES Commander".
Discover companies and professionals that are utilizing "ARES Commander".
Seems there is no item added yet!