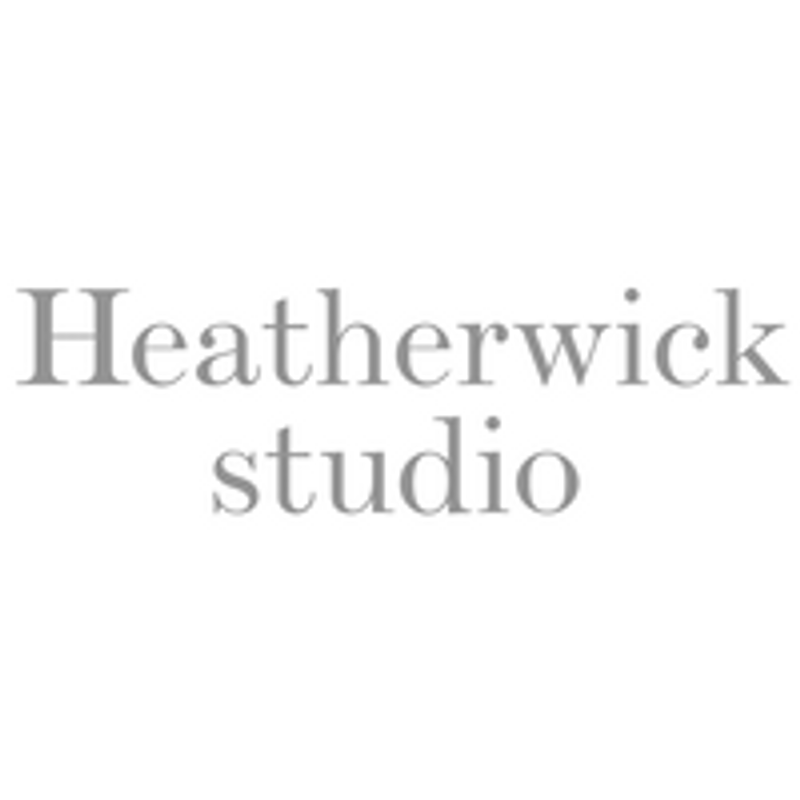 Heatherwick studio
Website

A multi-award winning British design and architecture studio - buildings, spaces, master-plans, objects and infrastructure
Seems there is no case study added yet!
Key Facts
View key facts for "Heatherwick studio".
Heatherwick Studio is a team of over 200 problem solvers dedicated to making the physical world around us better for everyone.
This page has been created by the aec+tech community. To edit this page
Similar Companies
Discover similar companies and professionals to "Heatherwick studio".