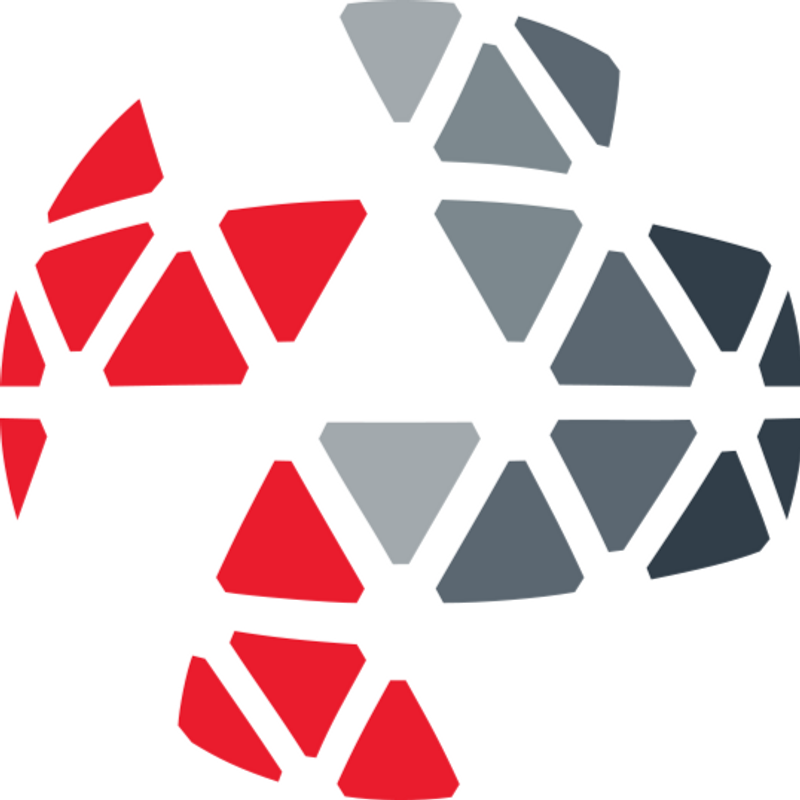 Walter P Moore
Website

Engineers, innovators, and creators of high-performance, resilient structures, enclosures, and infrastructure worldwide.
Key Facts
View key facts for "Walter P Moore".
Headquartered in Houston, Texas, the firm employs more than 600 professionals and operates 20 U.S. and five international offices.
Similar Companies
Discover similar companies and professionals to "Walter P Moore".