Samsung America Headquarters (DS)
By: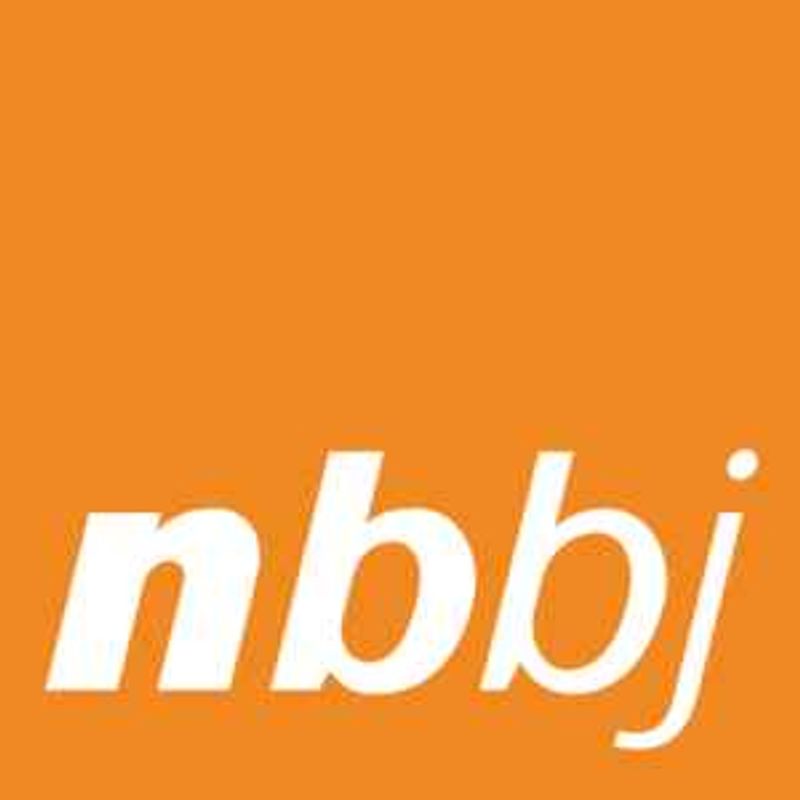 NBBJ
Explore Tools Used
Discover which tools and technologies were used for "Samsung America Headquarters (DS)".
Key Facts
View key facts for "Samsung America Headquarters (DS)".
The campus comprises a 10-story tower, an amenity pavilion and parking garage. The design encourages interaction among staff and invites the community on campus. The tower houses 2,000 Samsung employees. A courtyard connects the entire building, creating a central gathering place. The headquarters is also a highly energy-efficient building. The tower's façade is designed to reduce solar heat gain, which reduces energy costs related to cooling a building; clear glass allows natural light deep into the floorplate; and trees and water features provide connections to the environment. Through the utilization of a custom Grasshopper plugin that analyzes circulation, an expressive simulation was performed to study spontaneous interactions between employees that can increase innovation within a company. The tool allowed decisions makers to study how people working at Samsung would occupy the space, how much potential for visual connection there was throughout the day, and how many calories each individual might burn By designing a space that fosters these interactions the designers can improve the potential for innovation of their client. Spontaneous interactions are most likely to occur when employees cross each other's paths or can easily see each other. The tool makes assumptions about how employees will use the space and simulates a full day for each employee, specifically looking at unobstructed sightlines – blue are on the same floor, red are on different floors. By comparing the results of multiple studies, decision makers can quickly understand the impact of building form on employee innovation.
Why this tool was selected for your process
Time / Money saved & the Business Impact
Similar Case Studies
View similar case studies to "Samsung America Headquarters (DS)".