Images and Videos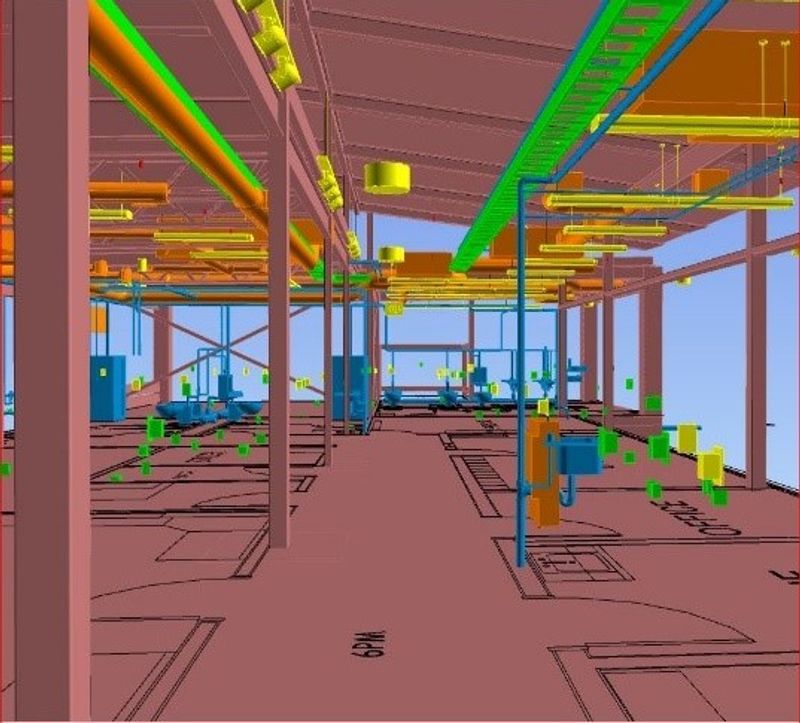 NavisWorks
Case Studies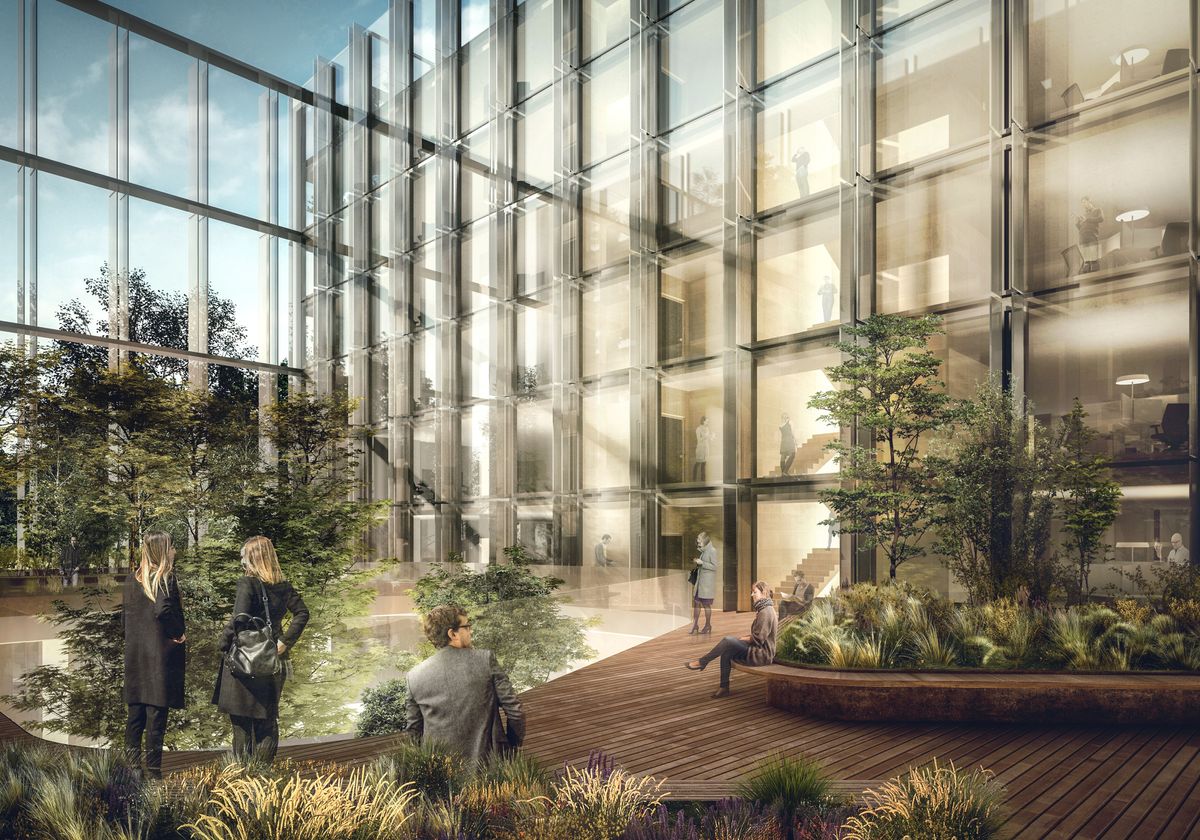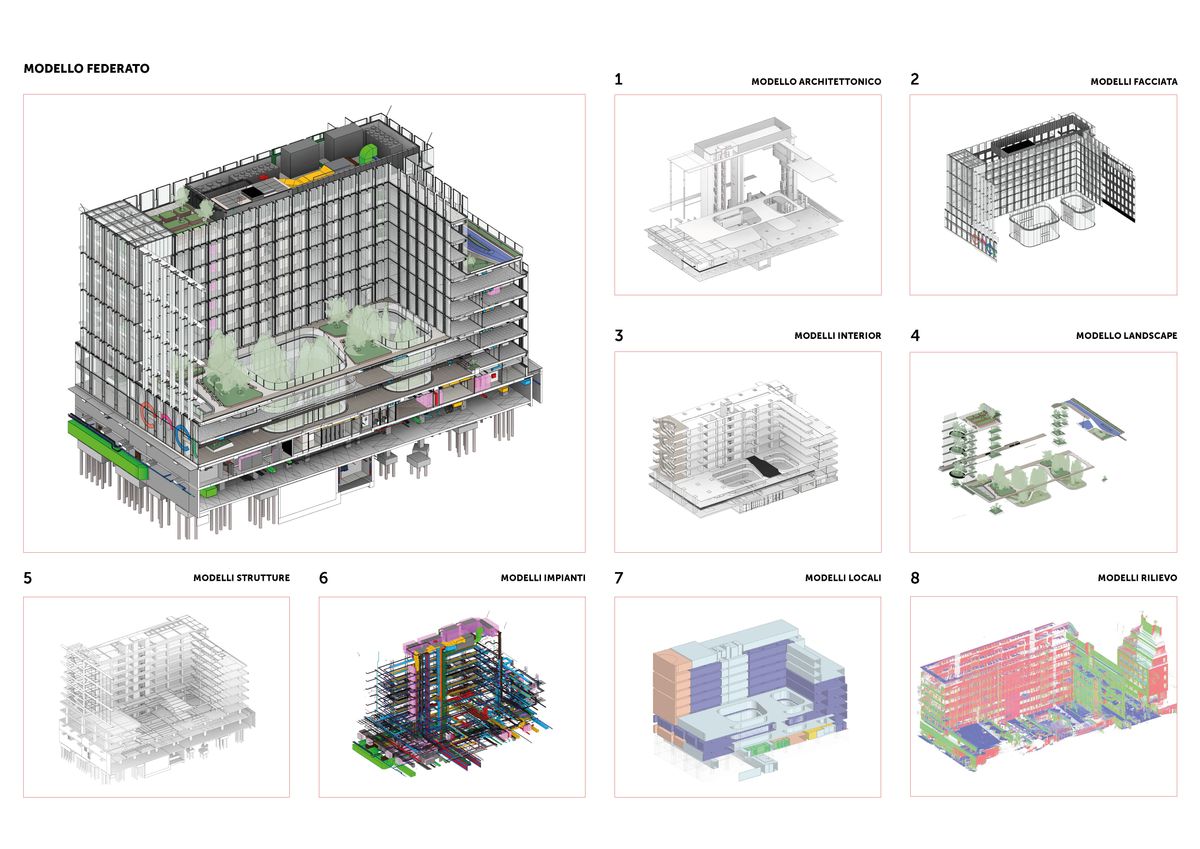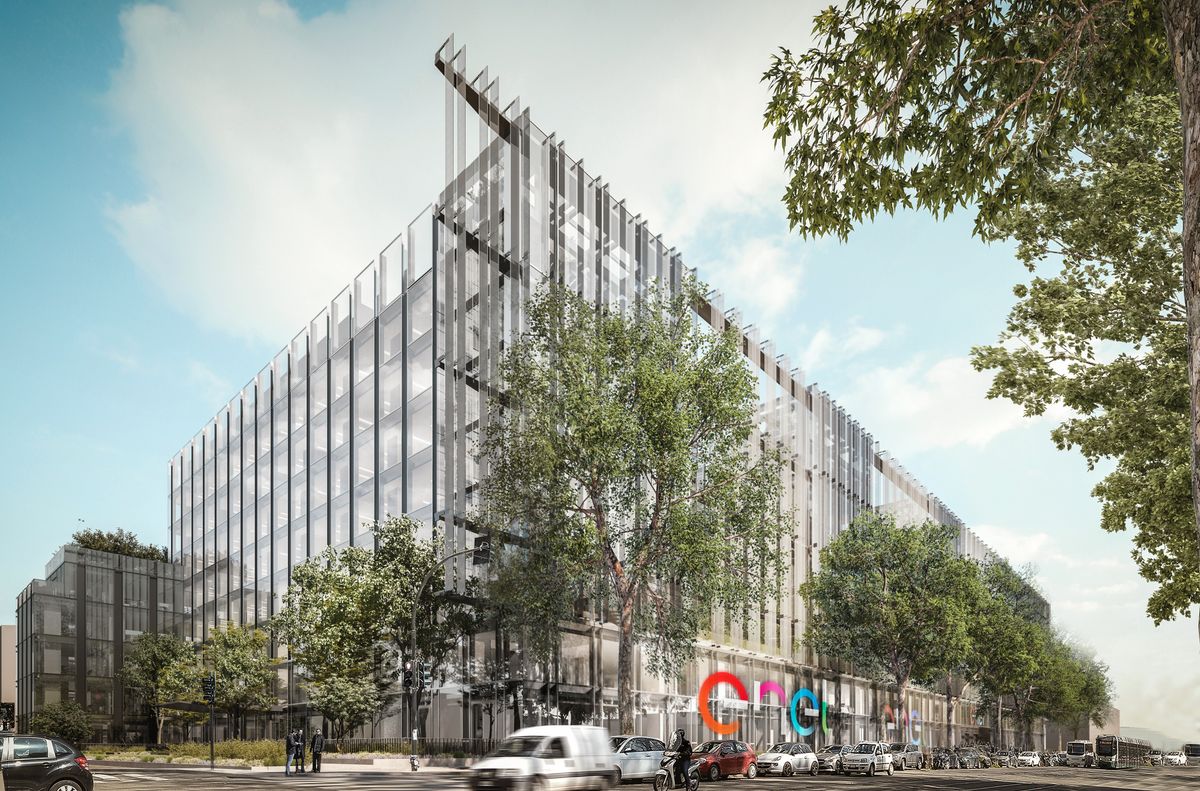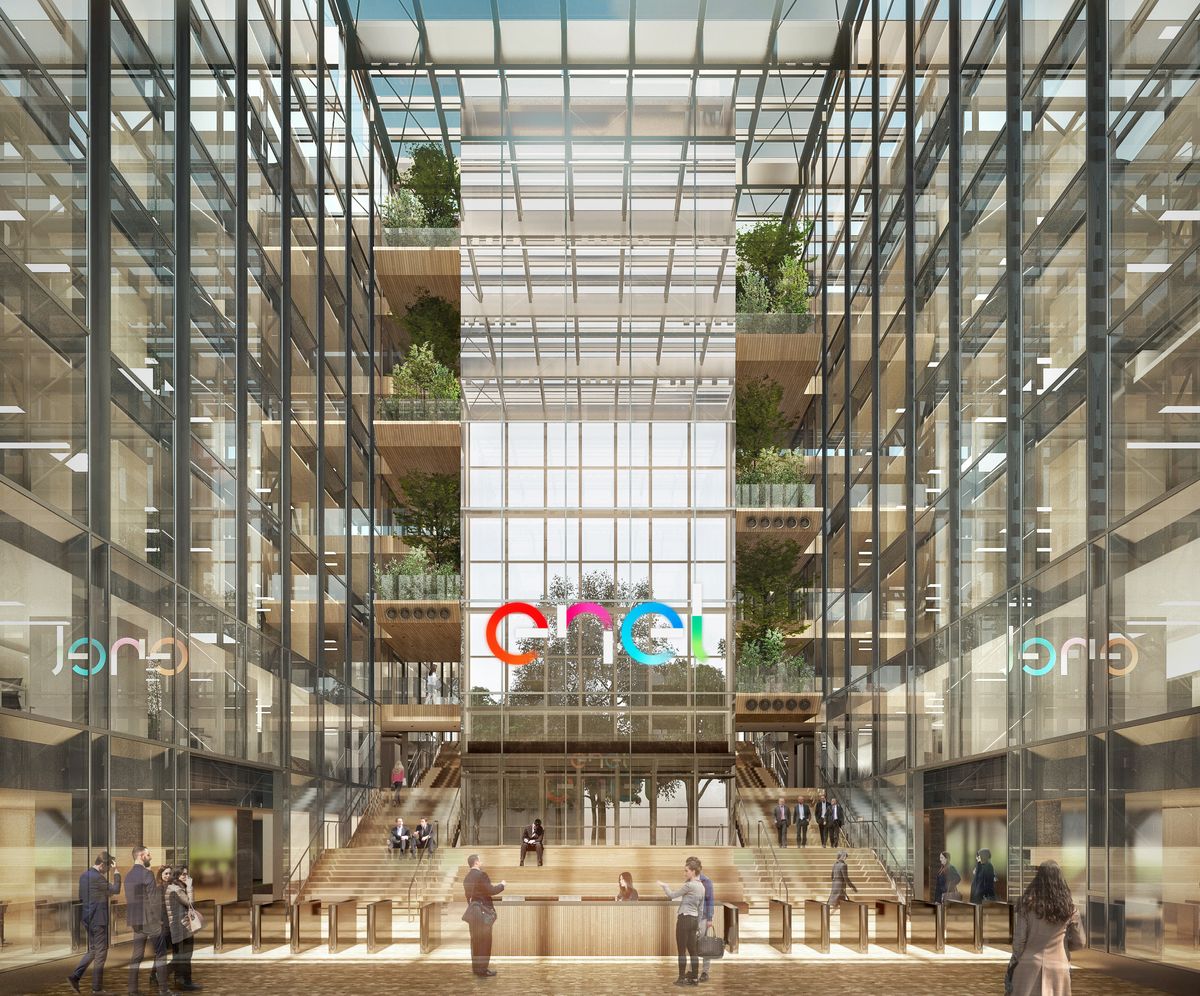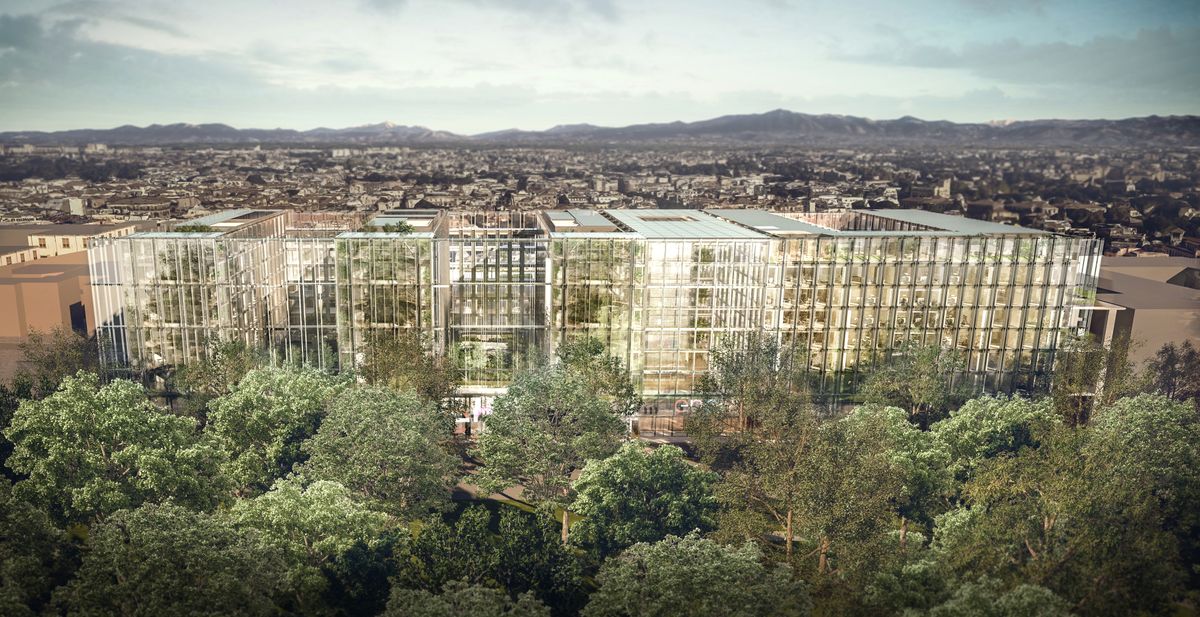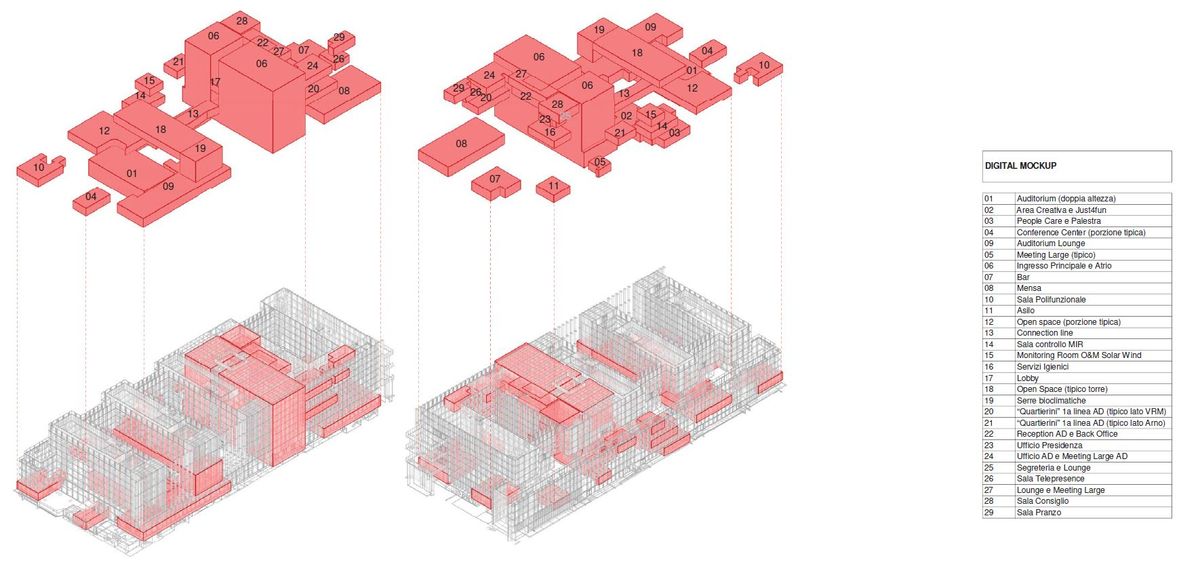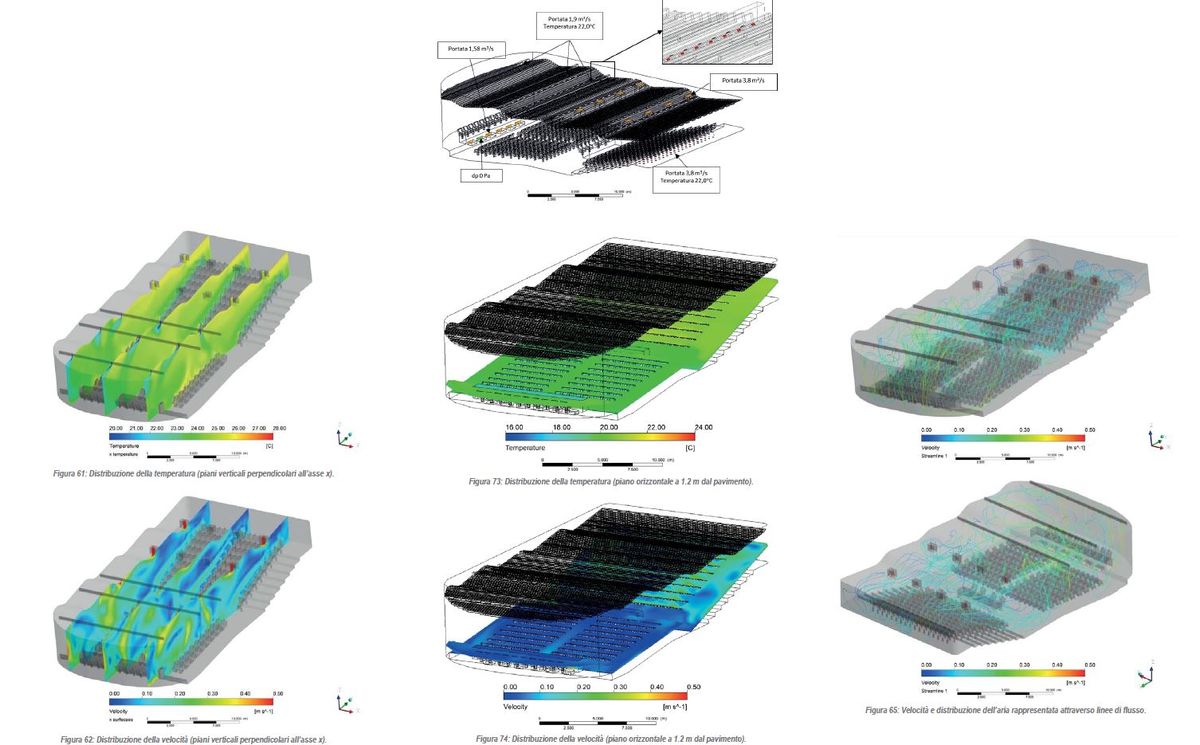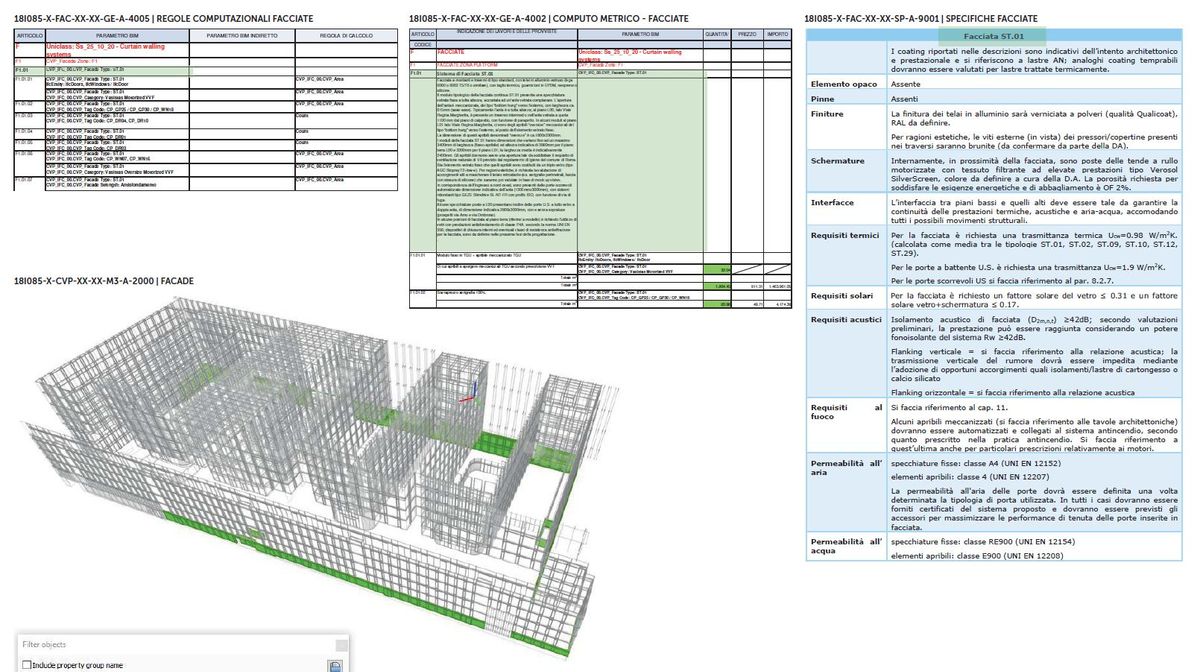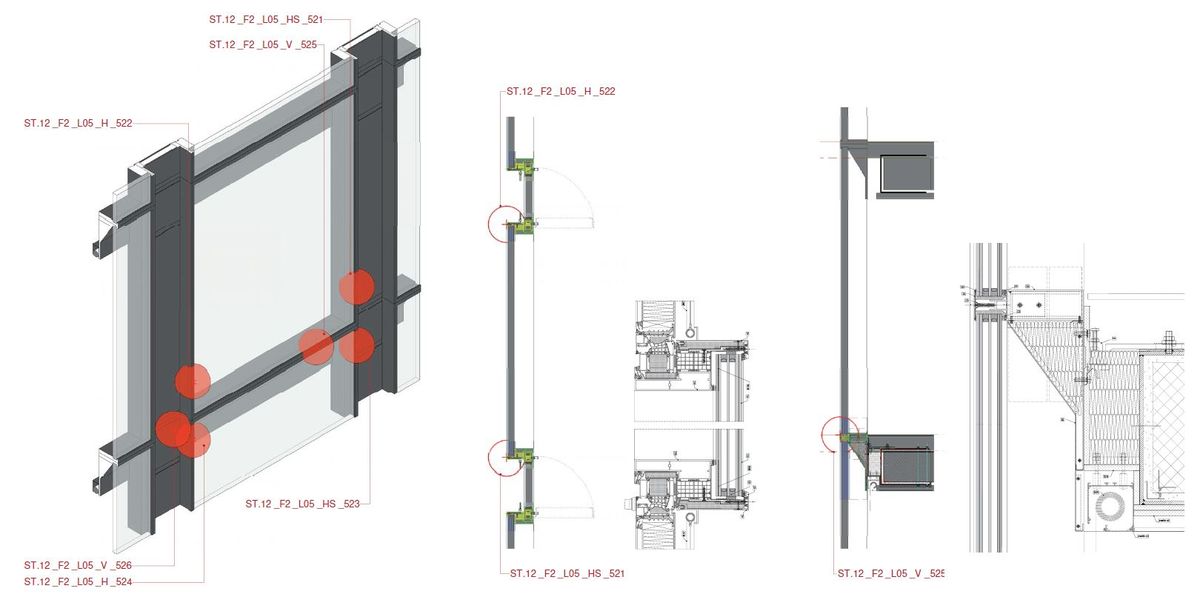 +4
Done by: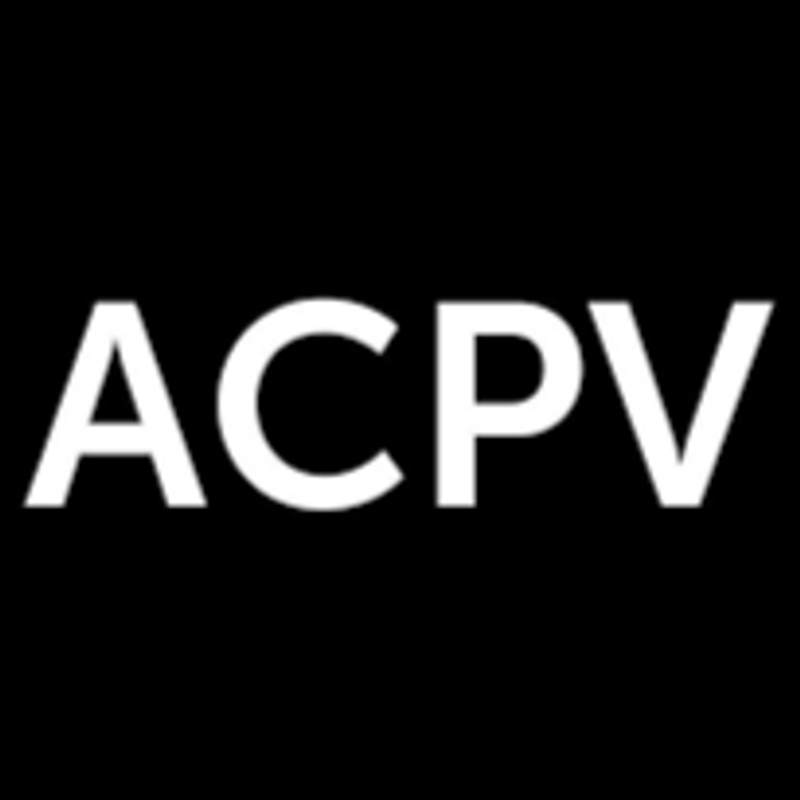 Antonio Citterio Patricia Viel
Industry:
Architecture
Antonio Citterio Patricia Viel used Revit for Design Authoring, Navisworks for collaboration and STR Vision for bill of quantities. The renovation of Enel's headquarters, located on Viale Regina Margherita in Rome, has been designed to increase personal wellbeing through the provision of modern, comfortable workspaces conceived around the concept of more agile organization. The lighting and air conditioning system will ensure the utmost comfort while the distribution of the rooms will alternate working environments with green indoor and outdoor spaces and areas devoted to mental and physical wellbeing. The building will also feature additional employee wellness facilities, with the existing crèche, canteen and auditorium, all complemented by a new gym. The building's sustainability and comfort will be assessed by external international bodies, with the aim of achieving the LEED and WELL certifications at Gold level. Read more at:
https://www.citterio-viel.com/type/offices/enel-headquarters/
Read more about the firm:
https://www.aecbytes.com/profile/2020/FirmProfile-ACPV.html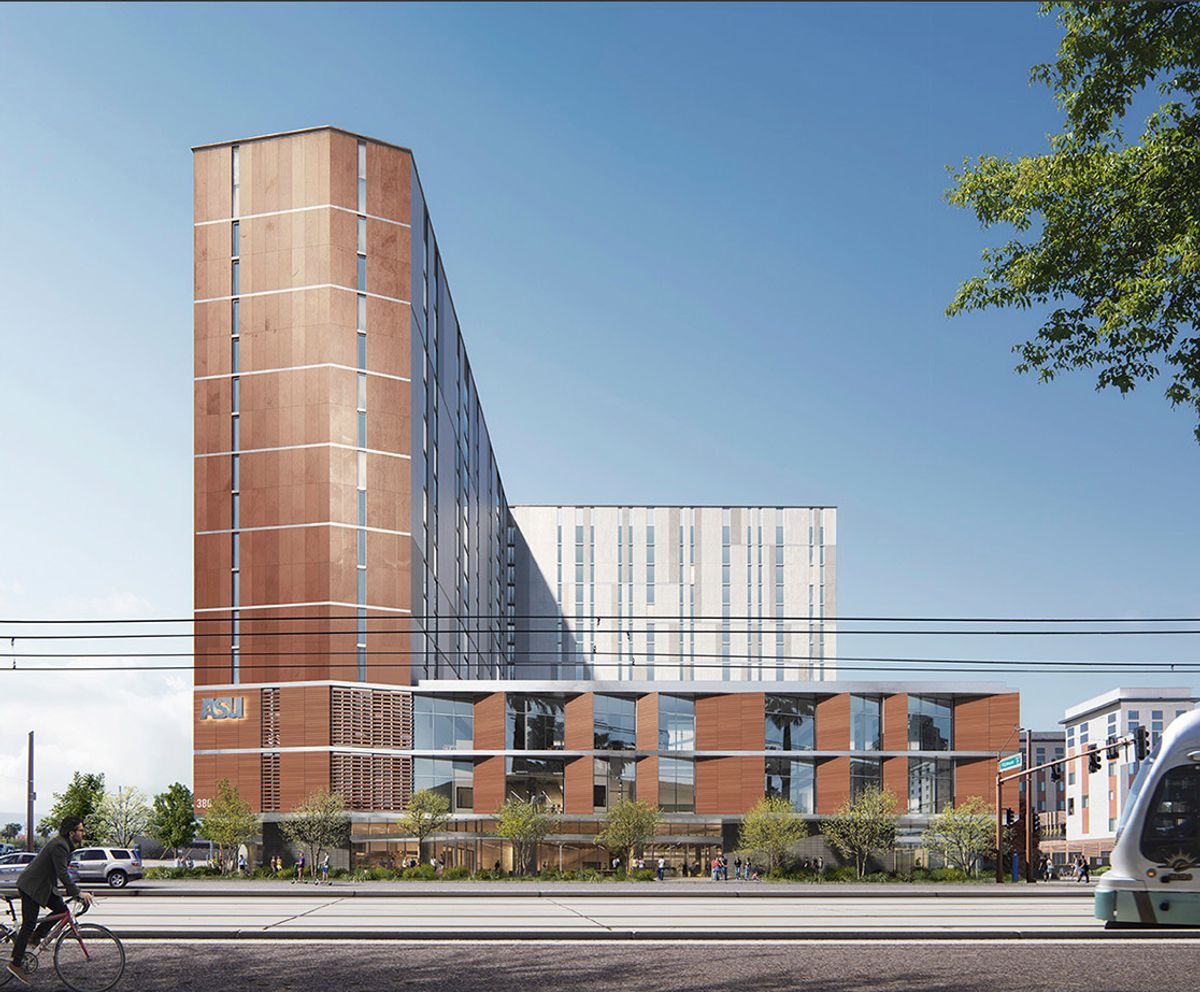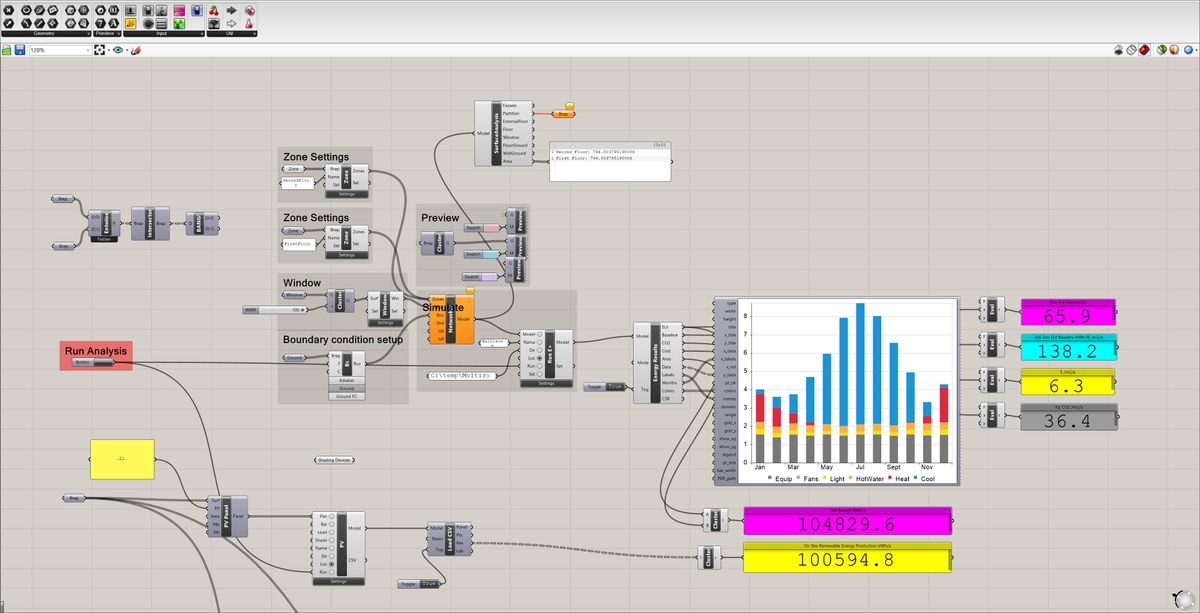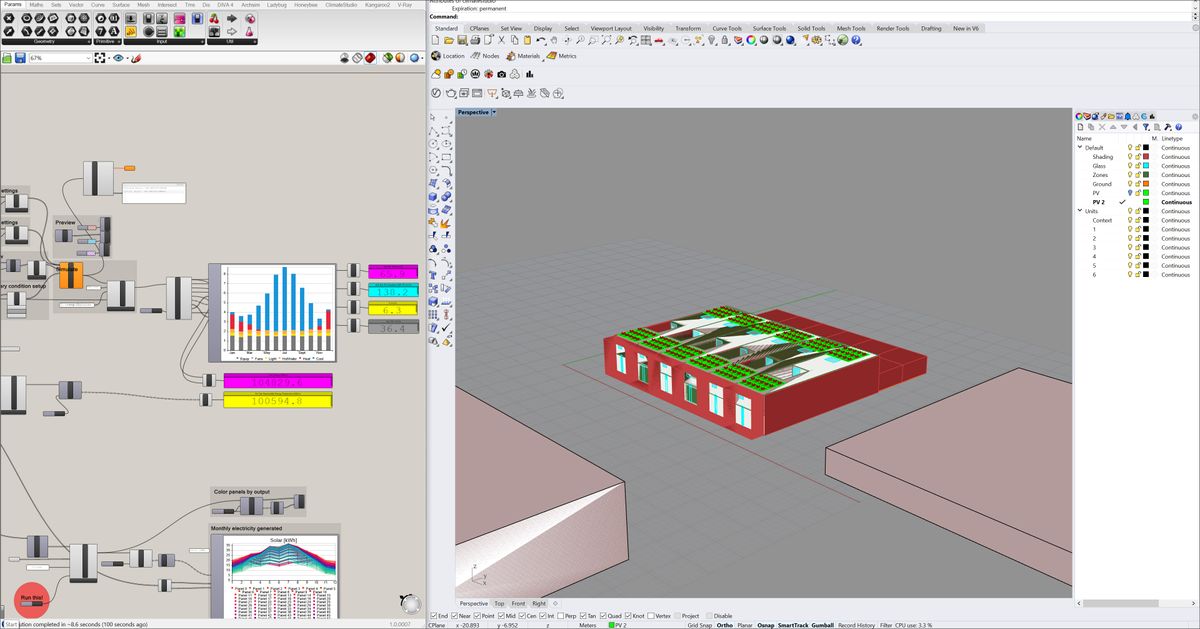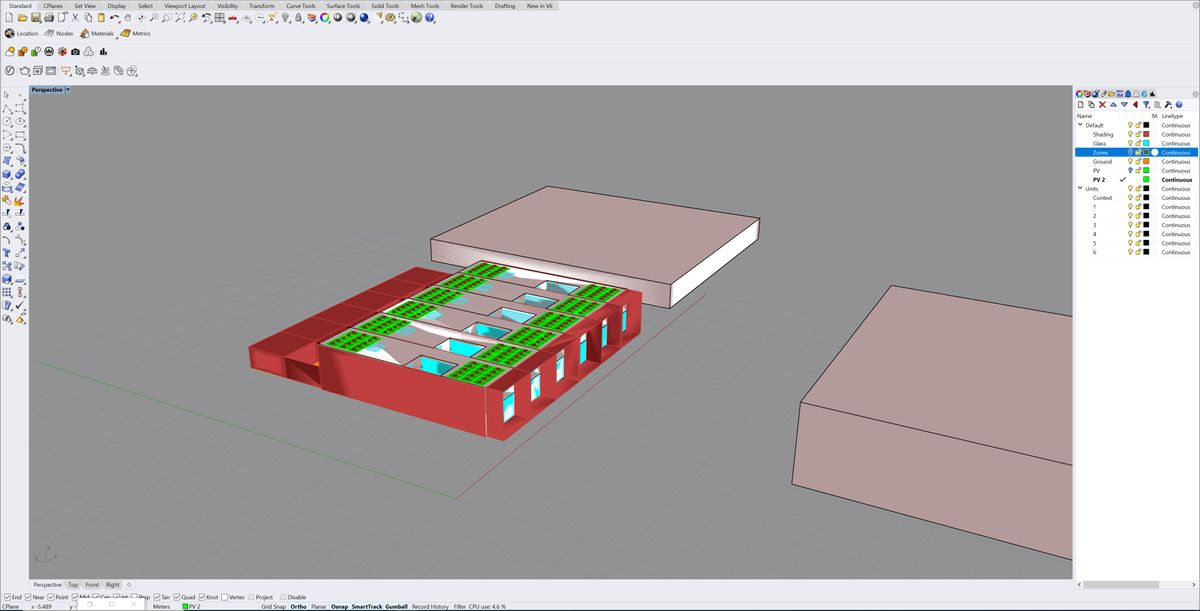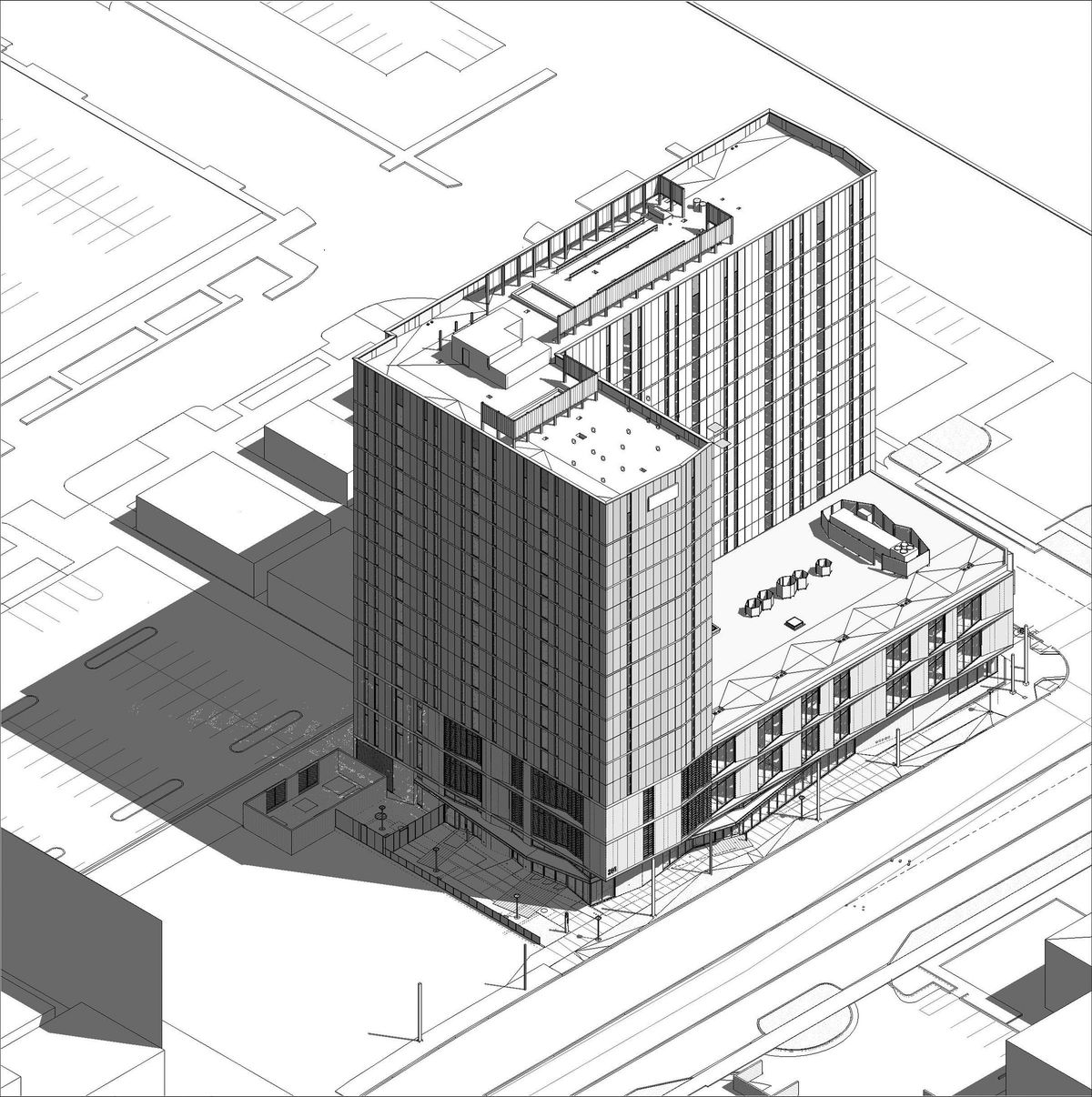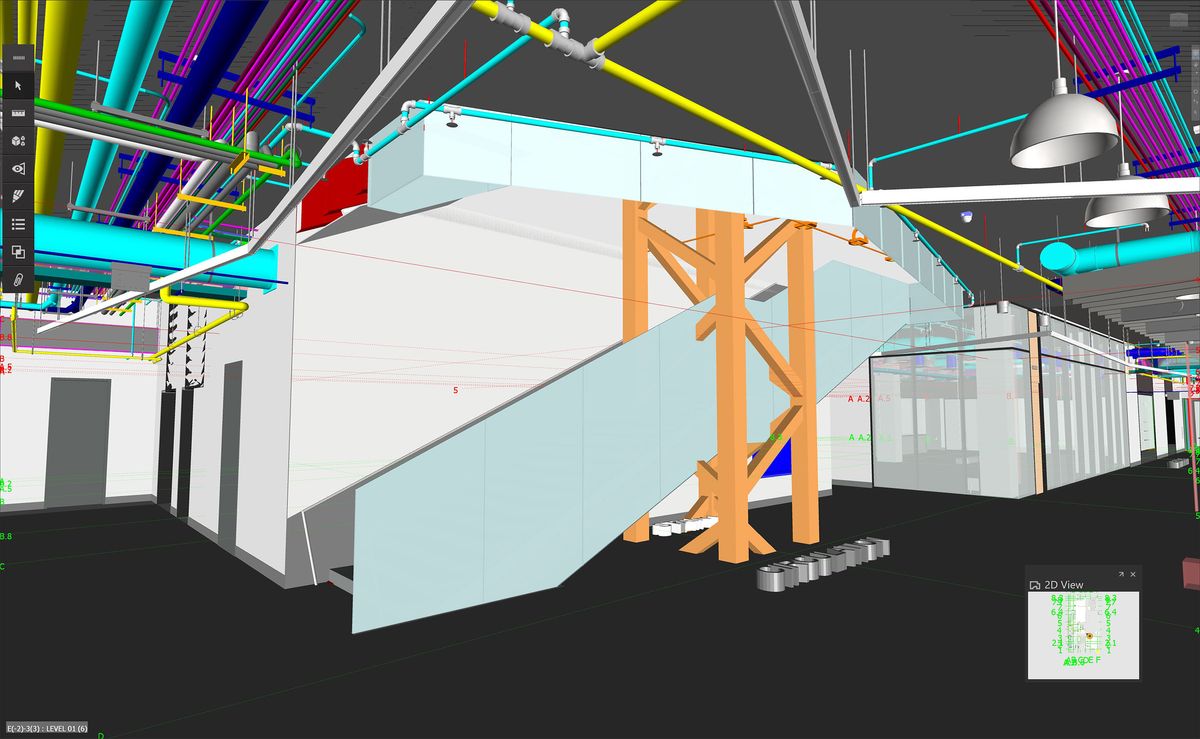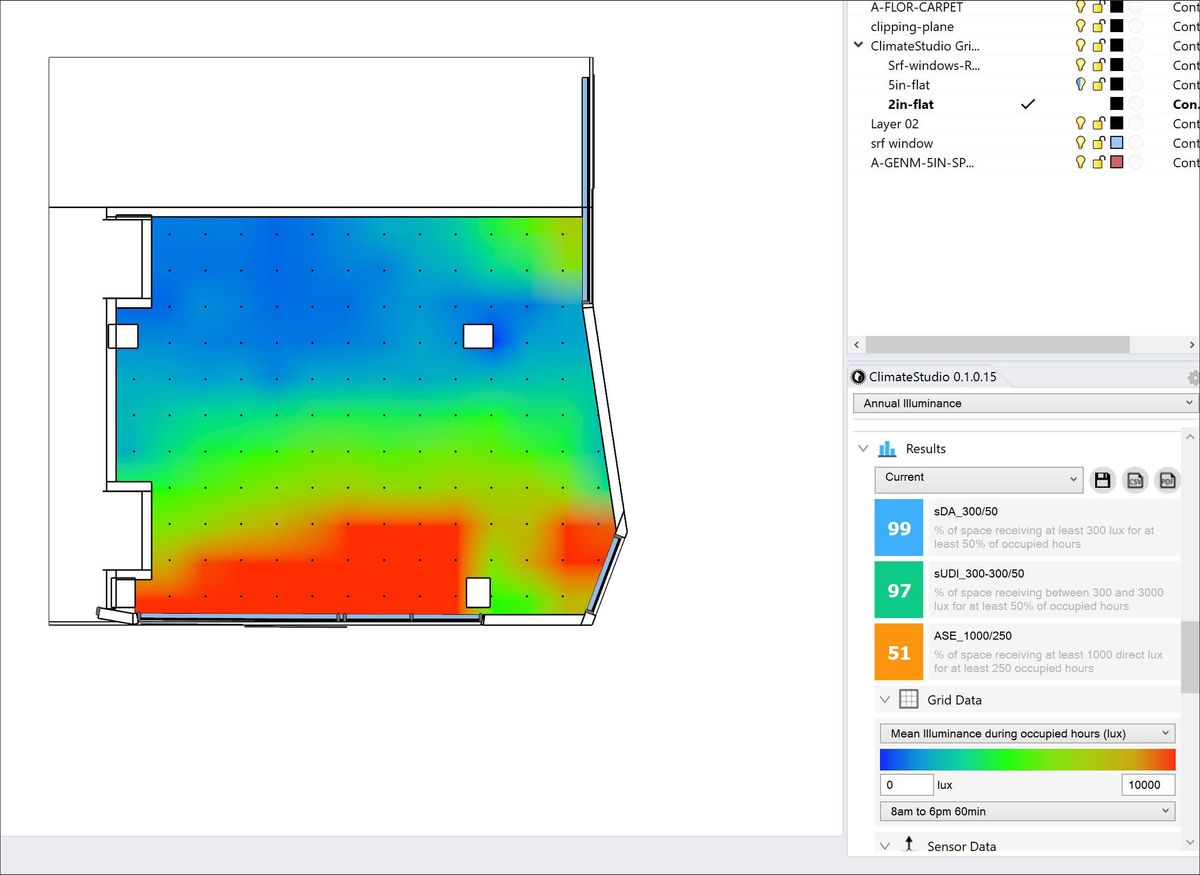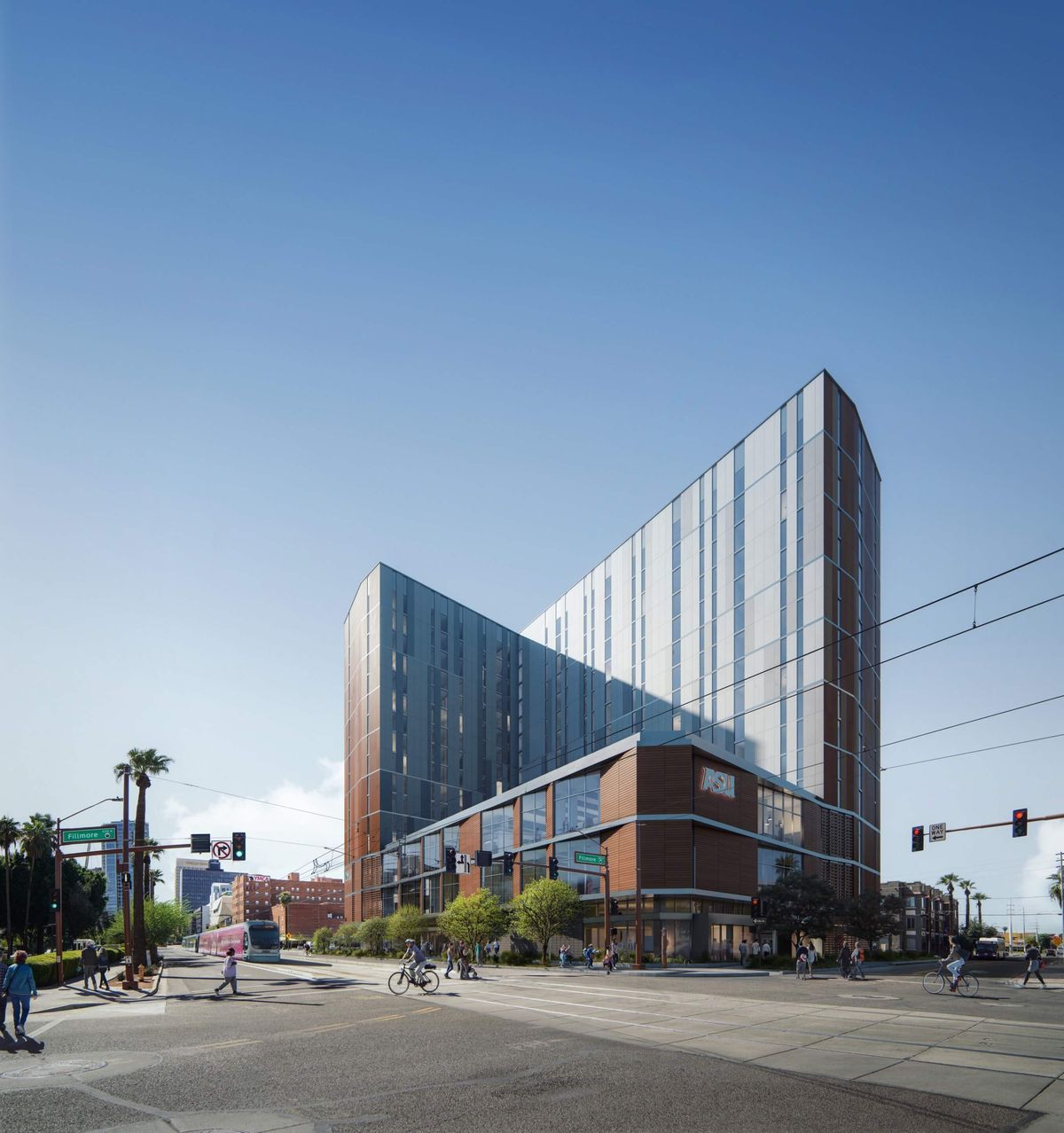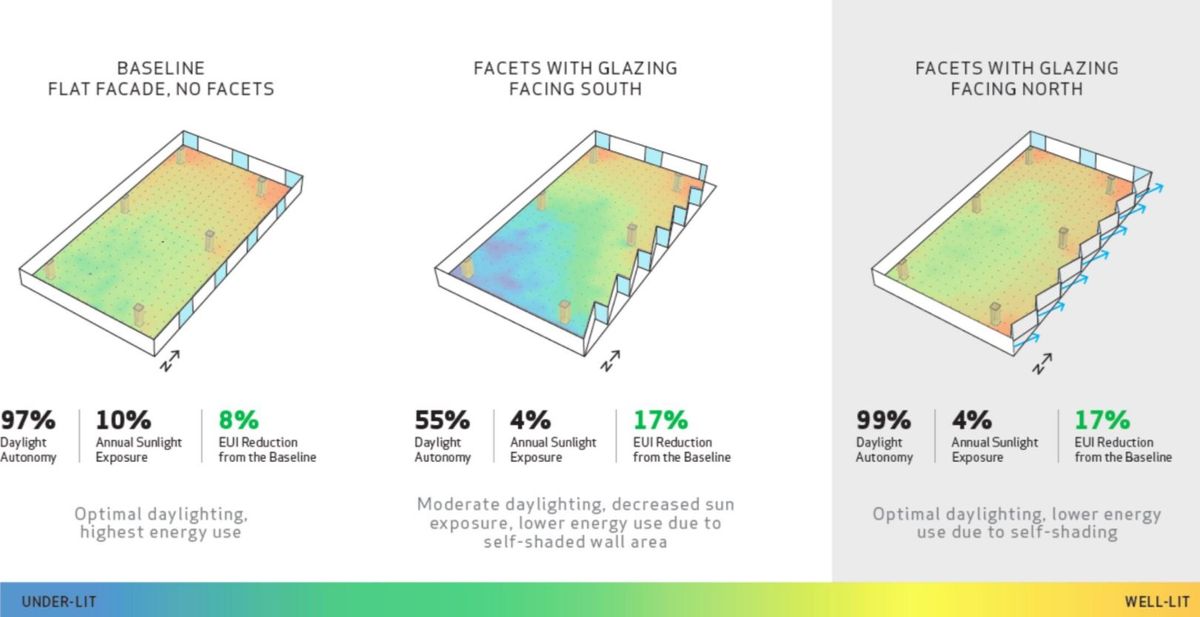 +4
Done by: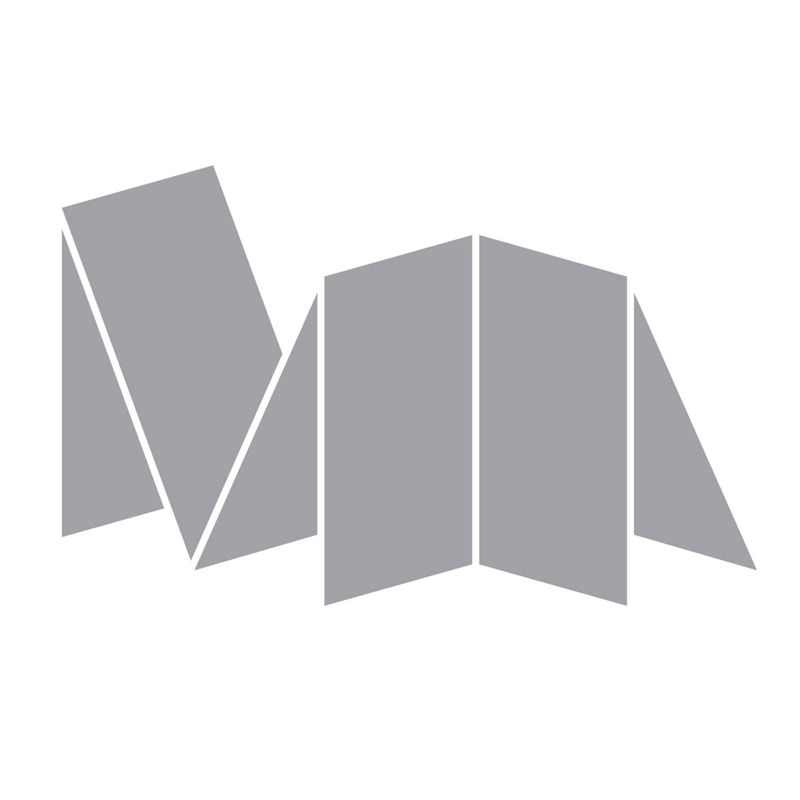 Studio MA
Industry:
Architecture
Studio Ma used ClimateStudio to iteratively test design options. The software provided rapid feedback on building energy use, daylight availability, and visual comfort for each design. These results helped the Studio Ma team quickly converge on a solution. By introducing a sawtooth shape to the East façade, they shielded the interior from unwanted solar gains, while still providing diffuse daylight through glazed, North-tilting facets. Read more at:
https://www.solemma.com/blog/studioma-asudesign
Read this great interview with "Studio Ma" at:
https://www.aecbytes.com/profile/2020/FirmProfile-StudioMa.html
Key Facts
Navisworks is a 3D design review package for Microsoft Windows. Used primarily in construction industries to complement 3D design packages Navisworks allows users to open and combine 3D models; navigate around them in real-time and review the model using a set of tools including comments, redlining, viewpoint, and measurements. A selection of plug-ins enhances the package adding interference detection, 4D time simulation, photorealistic rendering and PDF-like publishing.
This page has been created by the aec+tech community. To edit this page