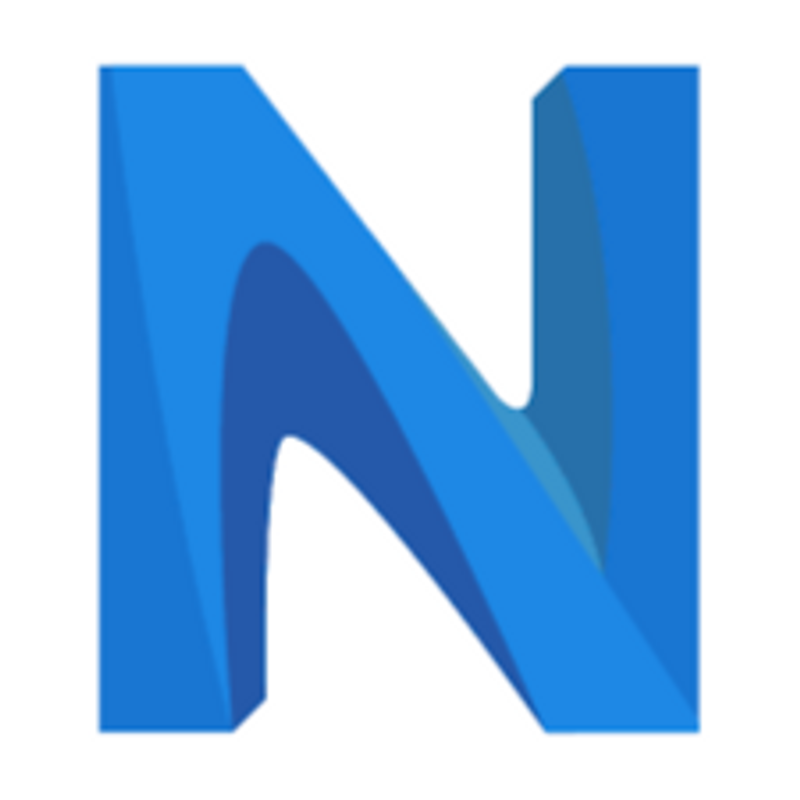 NavisWorks
Software for 3D design review for microsoft windows
View featured case studies using "NavisWorks".
View key facts for "NavisWorks".
Navisworks is a 3D design review package for Microsoft Windows. Used primarily in construction industries to complement 3D design packages Navisworks allows users to open and combine 3D models; navigate around them in real-time and review the model using a set of tools including comments, redlining, viewpoint, and measurements. A selection of plug-ins enhances the package adding interference detection, 4D time simulation, photorealistic rendering and PDF-like publishing.
This page has been created by the aec+tech community. To edit this page
Discover similar tools to "NavisWorks".
Discover companies and professionals that are utilizing "NavisWorks".