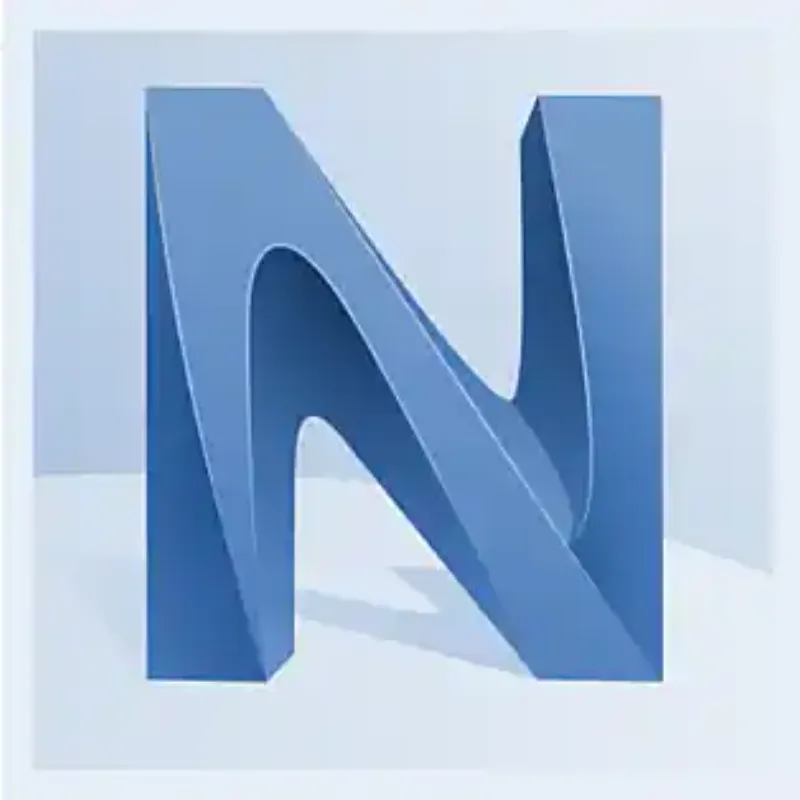 NavisWorks
Navisworks allows users to open and combine 3D models and navigate around them in real-time
View featured case studies using "NavisWorks".
View key facts for "NavisWorks".
1: $1020 Annually 2: $130 Monthly
What is Navisworks? Use Navisworks® review and coordination software to improve BIM (Building Information Modeling) project delivery. -- Visualize and unify design and construction data within a single federated model. -- Identify and resolve clash and interference problems before construction begins, saving time onsite and in rework. -- Keep project teams collaborating and connected with Navisworks issues integration in the Autodesk Construction Cloud.
This page has been created by the aec+tech community. To edit this page
Discover similar tools to "NavisWorks".
Discover companies and professionals that are utilizing "NavisWorks".