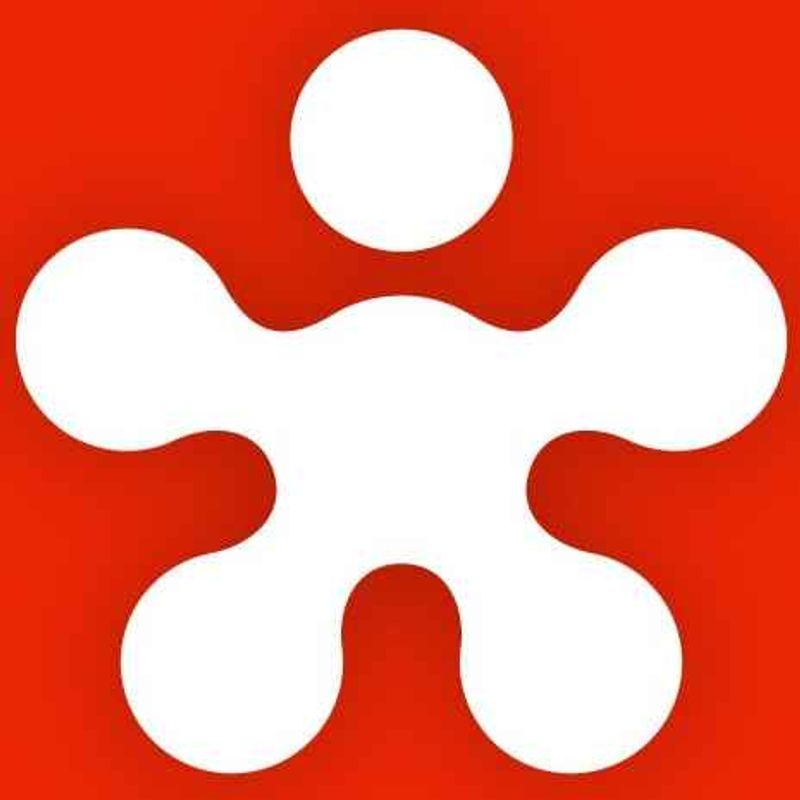 Revizto
Website

Software for real-time issue tracking with a focus on collaboration & BIM project coordination.
Key Facts
View key facts for "Revizto".
Revizto unifies BIM intelligence and makes it immediately accessible and actionable for the entire project team. With Revizto's advanced Issue Tracker predefined workflows project team members can identify and manage model-based issues in the 3D space and 2D sheets, including addressing clash groups. Revizto provides unified access to a project's data both for 2D and 3D workflows, so anyone can use it depending on project requirements.
This page has been created by the aec+tech community. To edit this page
Seems there is no case study added yet!
AEC Companies / Customers (1)
Discover companies and professionals that are utilizing "Revizto".
Seems there is no item added yet!