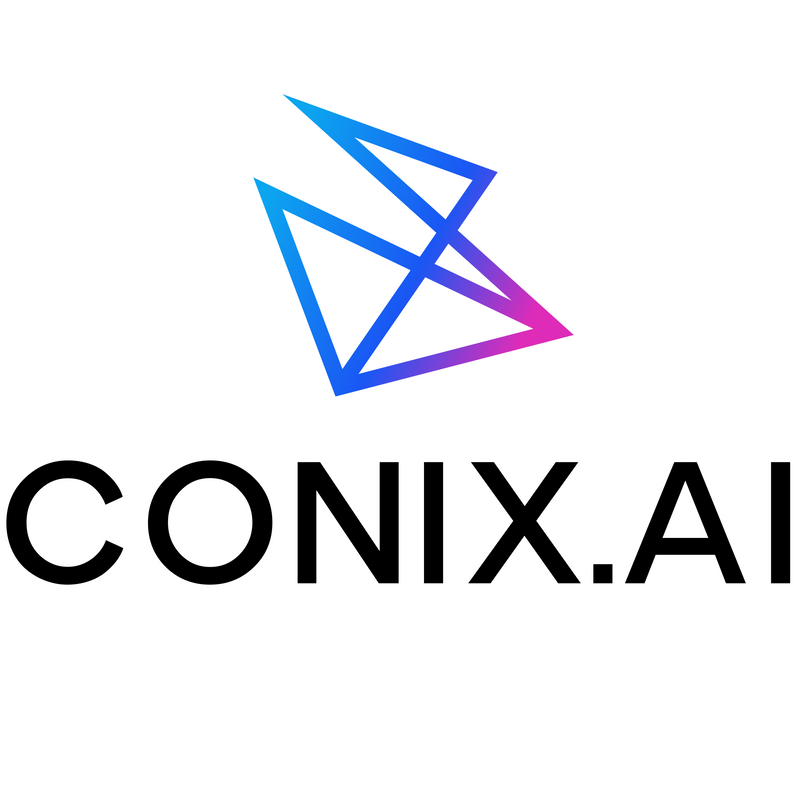 CONIX.AI
Website

Cloud-based AI software for villa architectural design
View featured case studies using "CONIX.AI".
Seems there is no case study added yet!
View key facts for "CONIX.AI".
Welcome to the future of architecture! CONIX.AI is a groundbreaking platform that empowers architects and designers to unleash their creativity and achieve unparalleled speed and efficiency. Our suite of tools is designed to help architects work smarter, not harder by an AI-powered design generator that can easily generate multiple architectural design proposals for different projects to create more innovative and personalized designs for their clients. And the best part? CONIX.AI is not only faster, but it's also more cost-effective, saving architects up to 5 times more money than traditional design methods. The platform is designed to be 100% compliant with the building code that all aspects of the construction project must adhere to. Website http://www.conix.ai Industry Architecture and Planning
This page has been created by the aec+tech community. To edit this page
Discover similar tools to "CONIX.AI".
Discover companies and professionals that are utilizing "CONIX.AI".
Seems there is no item added yet!