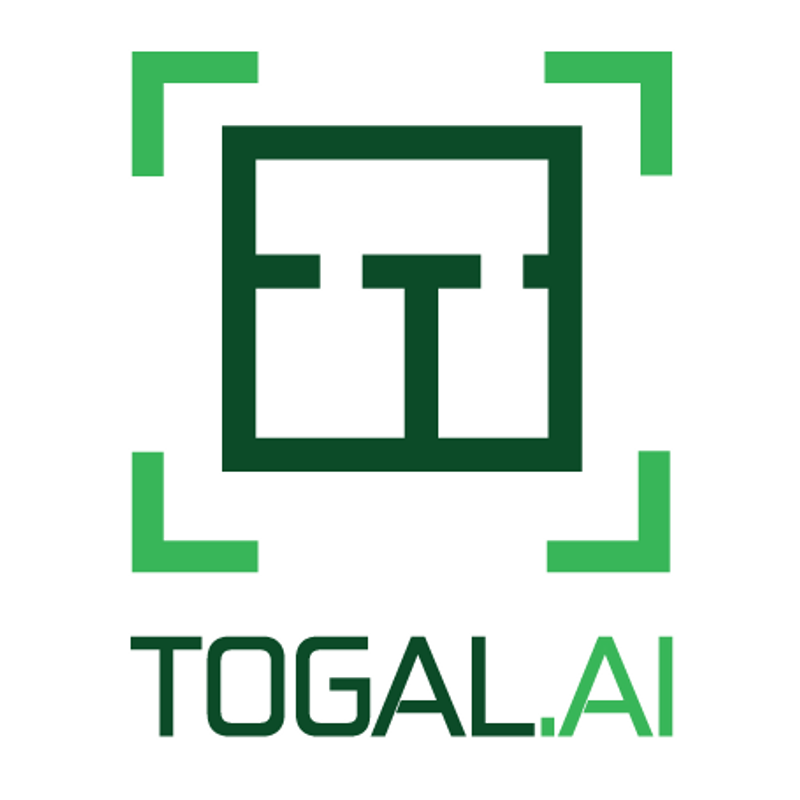 Togal.AI
Website

Estimating Takeoff Software Powered by Deep Machine Learning
Key Facts
View key facts for "Togal.AI".
Togal.AI has revolutionized pre-construction technology by developing the industry's most advanced solution, designed to automatically detect, measure, compare, and label project spaces and features on architectural drawings. By leveraging the power of AI and deep machine learning, Togal.AI saves you time and money by streamlining the estimation process and catching potential issues before they become costly problems. With collaboration feature, sharing takeoffs with other plan holders has never been easier. TogalGPT allows you to search across thousands of project documents and populate a response in seconds. With Togal.AI, you can trust that your pre-construction process is in good hands.
AEC Companies / Customers (1)
Discover companies and professionals that are utilizing "Togal.AI".
Seems there is no item added yet!