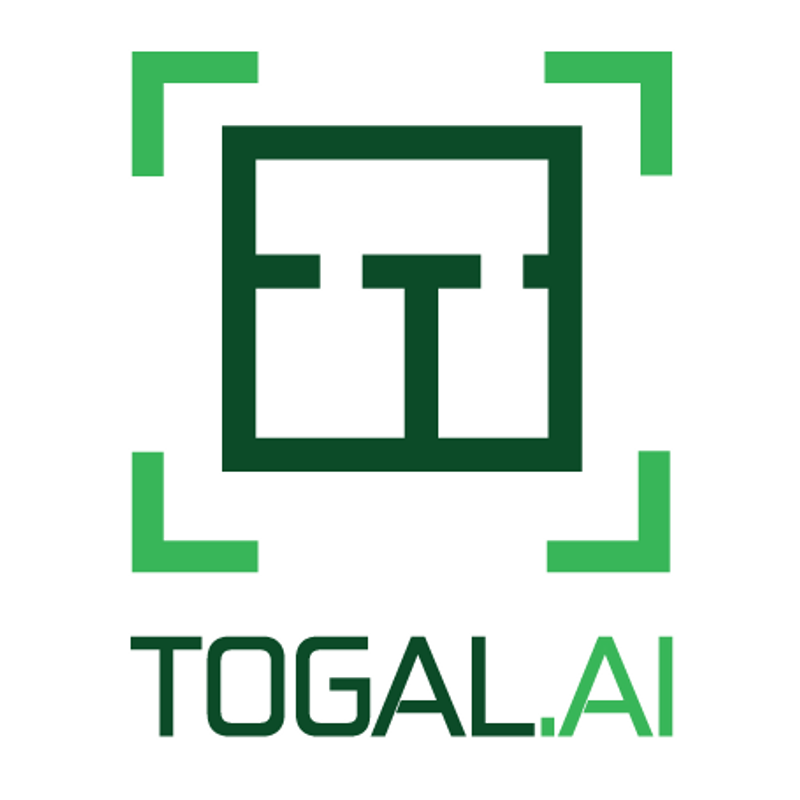 Togal.AI
Estimating Takeoff Software Powered by Deep Machine Learning
View featured case studies using "Togal.AI".
Seems there is no case study added yet!
View key facts for "Togal.AI".
Monthly Plan - Per User: $299 Monthly Annual Plan - Per User: $249 Annually
Togal.AI has developed the industry's most advanced pre-construction technology fine-tuned for automatically detecting, measuring, comparing and labeling project spaces and features on architectural drawings. Togal.AI solves the most time-consuming part in the bidding process by utilizing cutting-edge deep machine learning technology to analyze blueprints.
This page has been created by the aec+tech community. To edit this page
Discover similar tools to "Togal.AI".
Discover companies and professionals that are utilizing "Togal.AI".
Seems there is no item added yet!