Images and Videos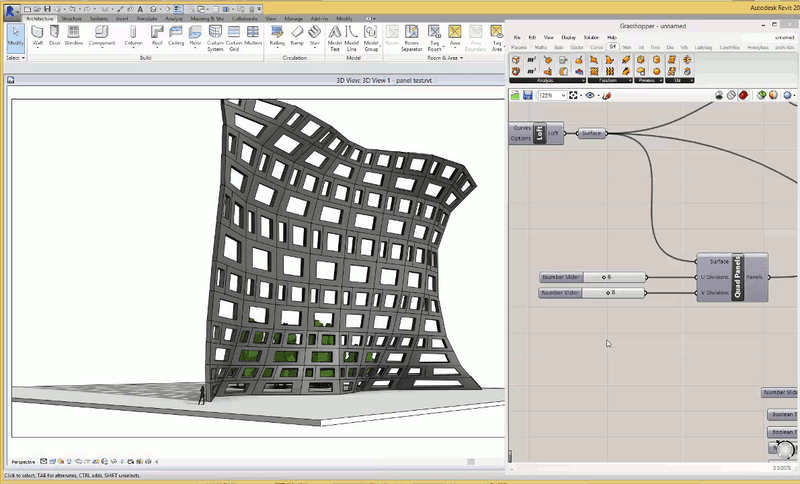 Grasshopper
Case Studies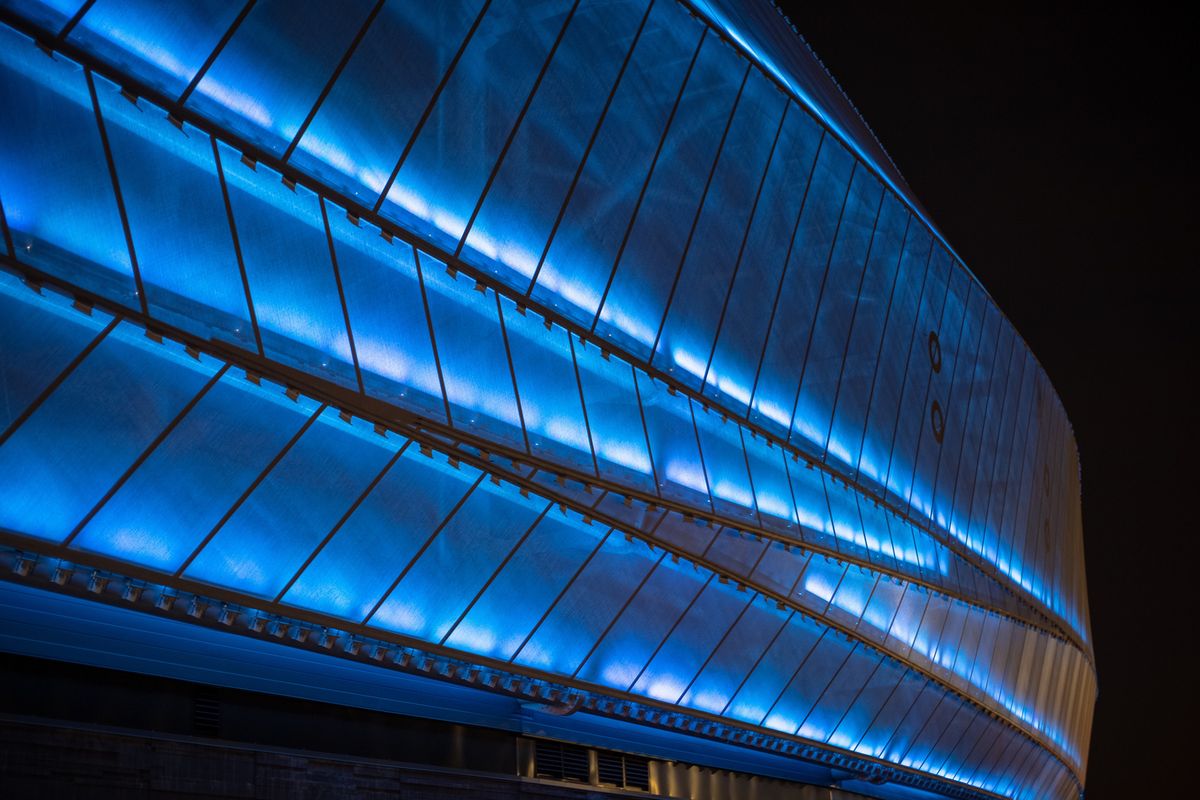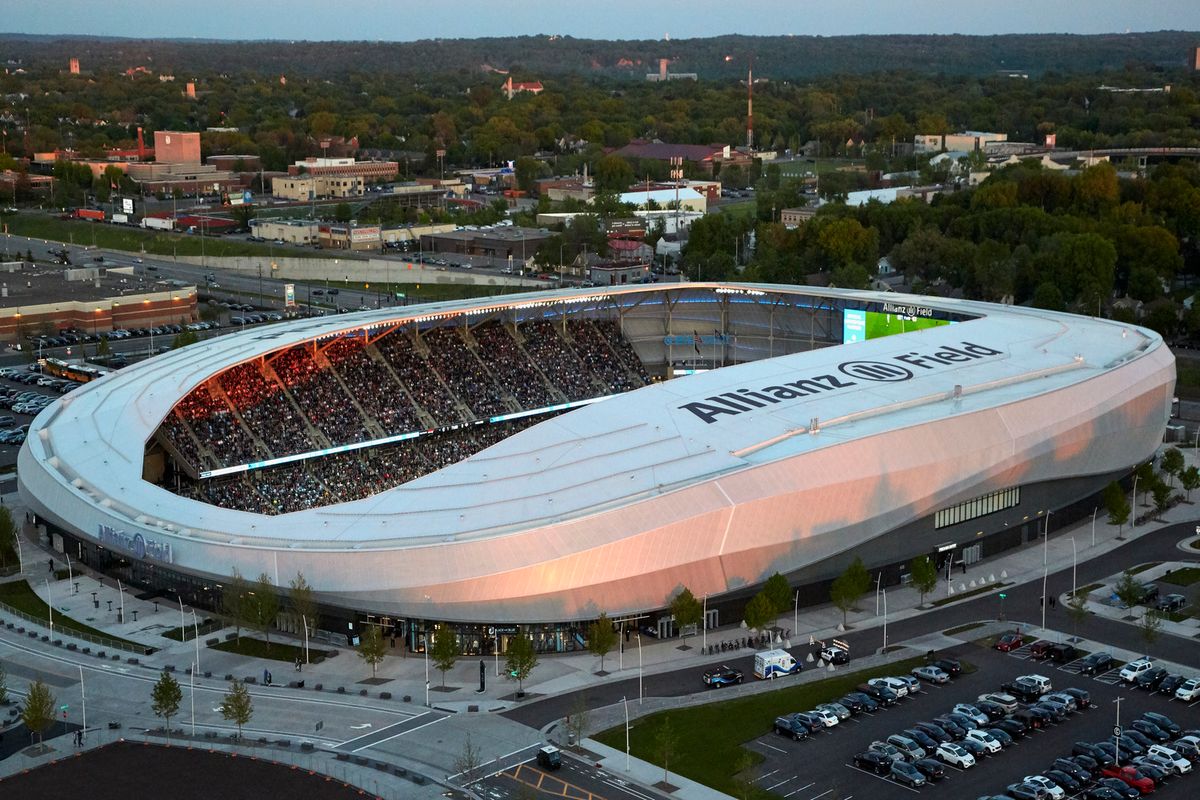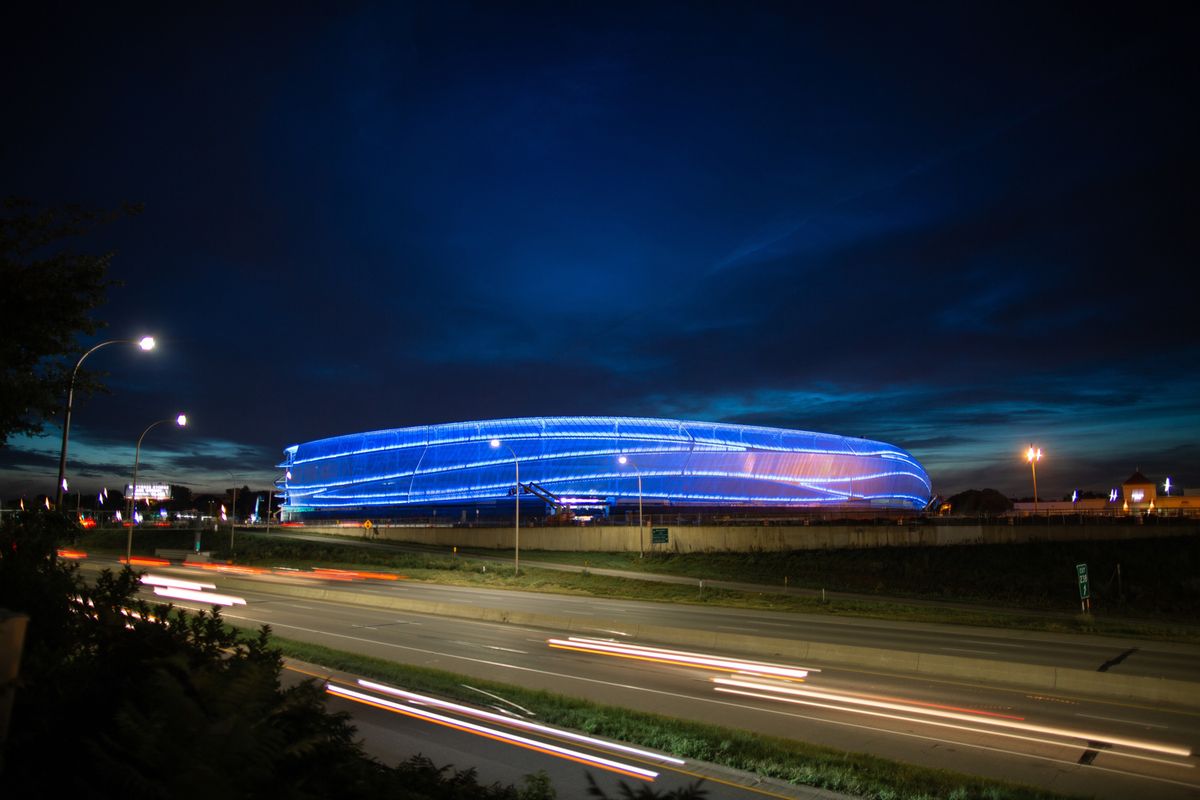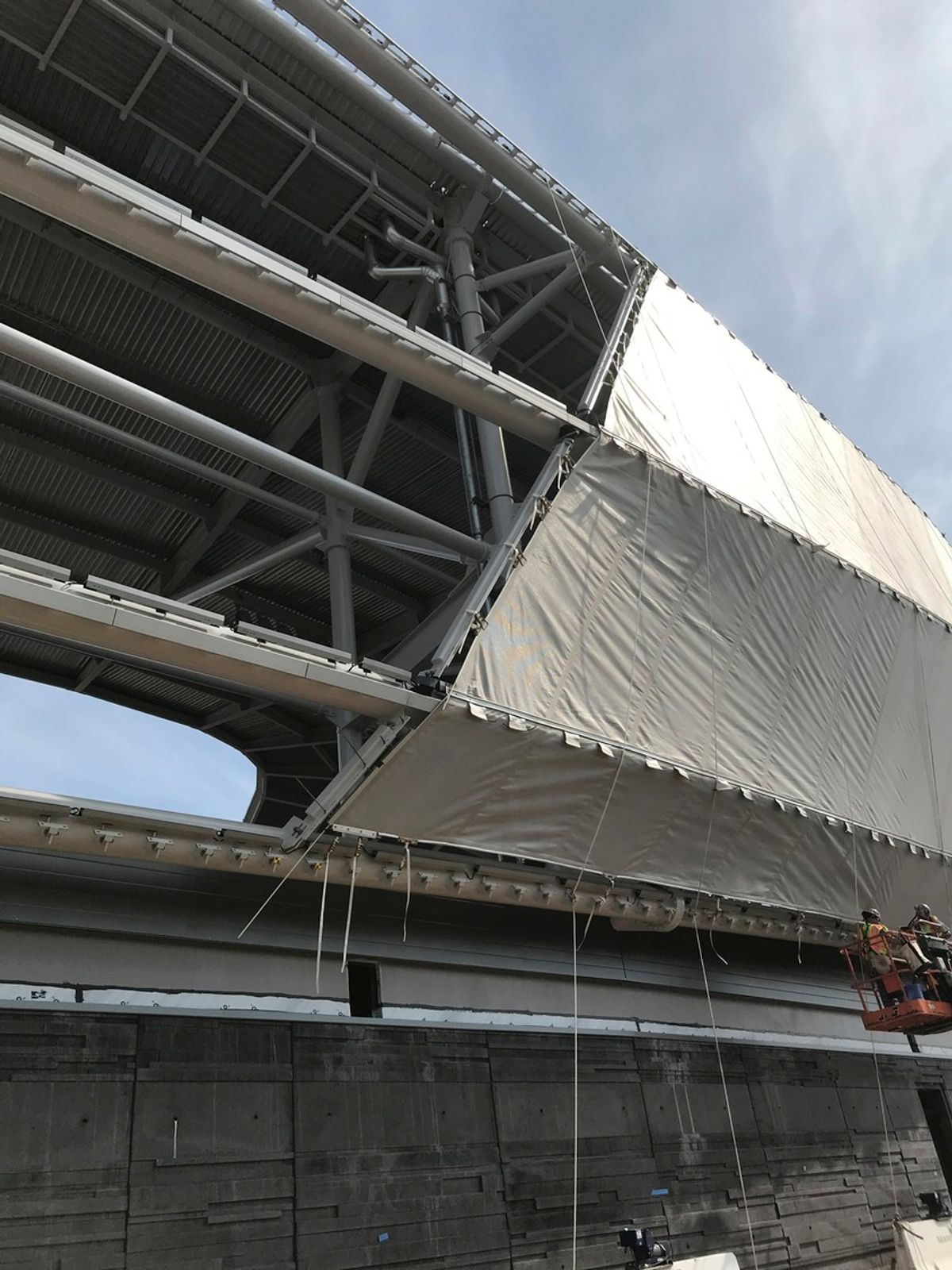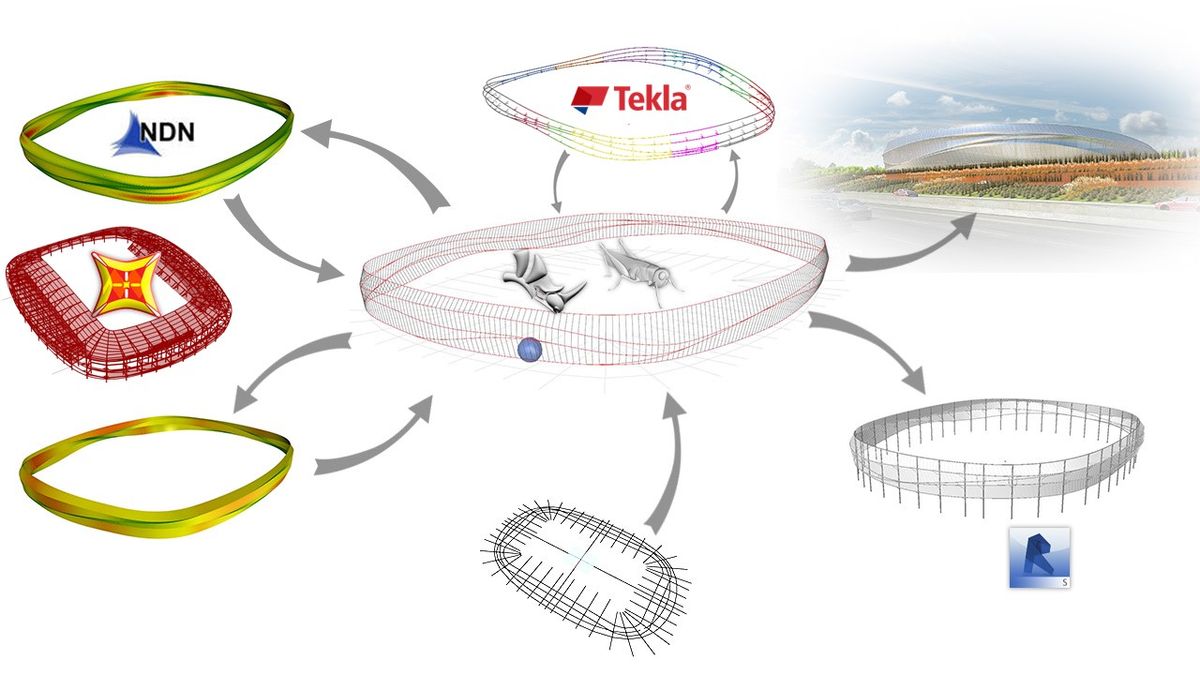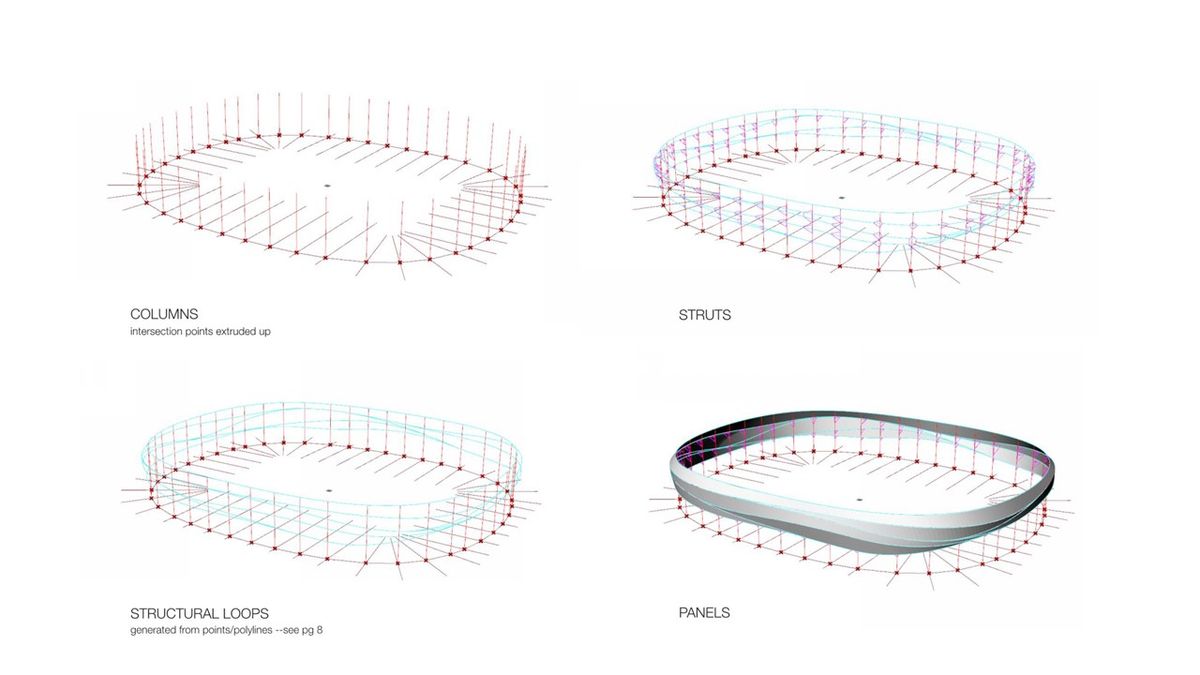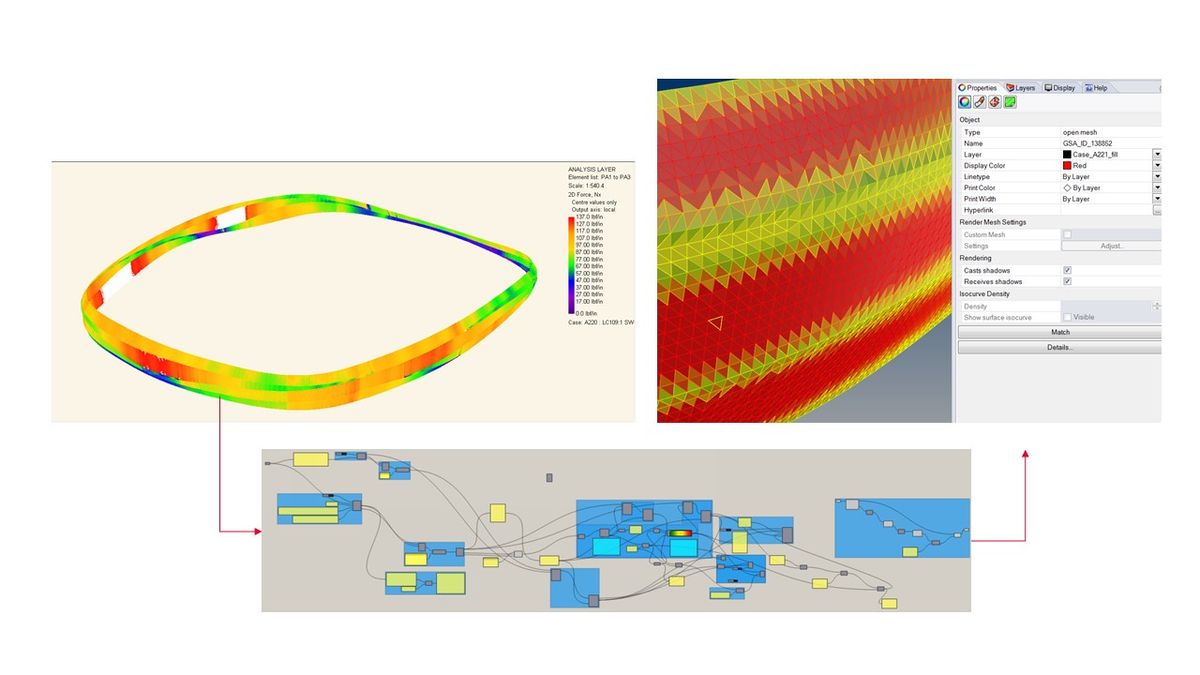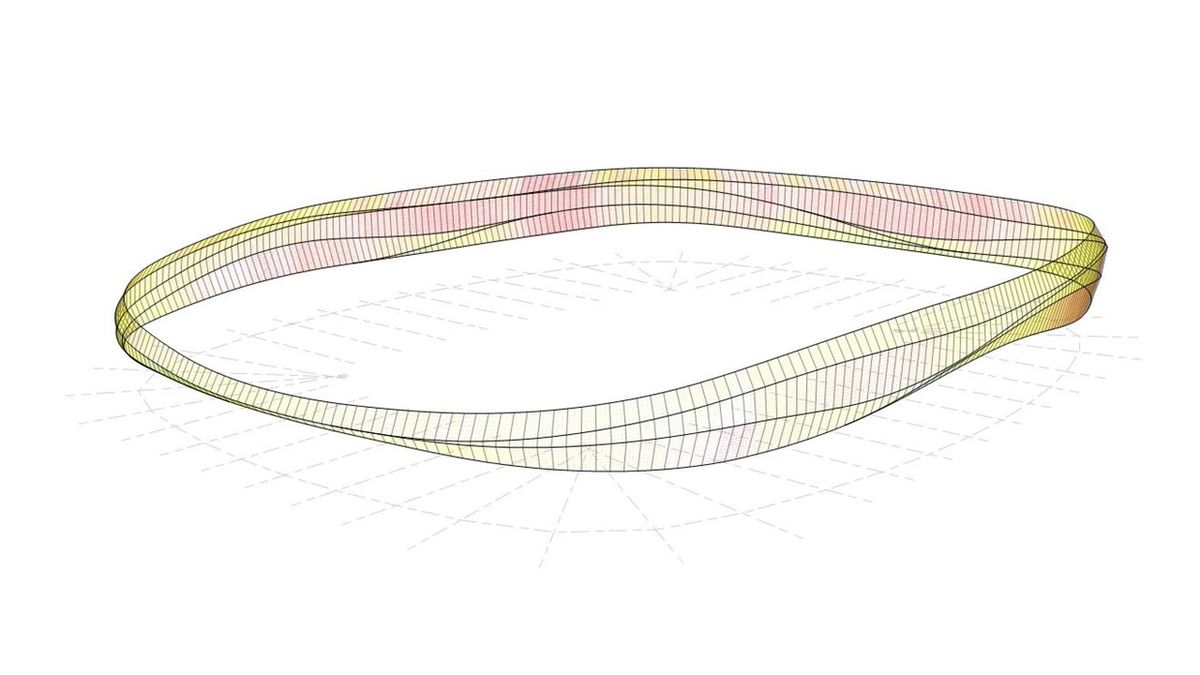 +3
Project Type:
Sports/Entertainment
Done by: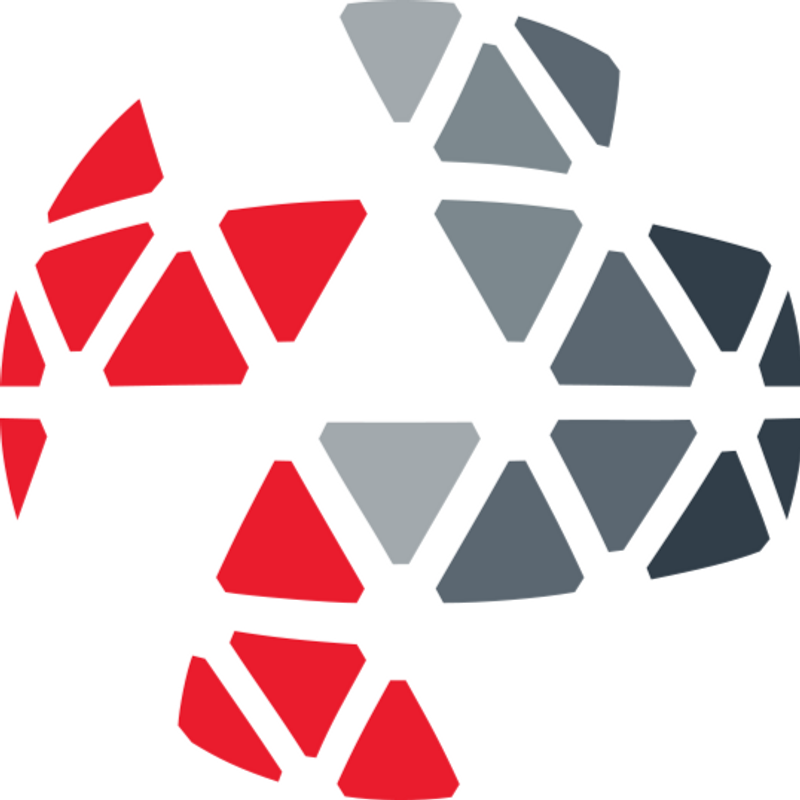 Walter P Moore
Industry:
Engineering
Company Size:
500+ Employees
Done by: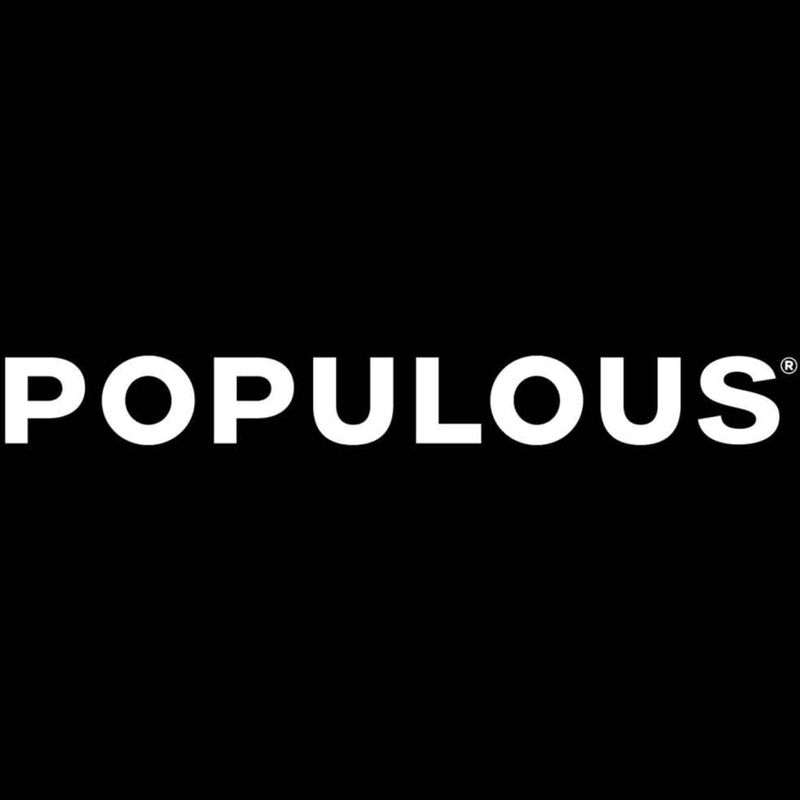 Populous
Industry:
Architecture
Allianz Field is the permanent soccer-specific stadium home to Minnesota United FC. The iconic feature of Allianz Field is the dynamic skin which wraps around the stadium. To integrate geometric control and PTFE fabric analysis, Walter P Moore created a digital workflow in collaboration with Populous as the architect. This enabled Walter P Moore to rapidly analyze the PTFE skin, adjust the driver pipe spacing so the PTFE wasn't overstressed, and then for the architect to take the new geometry and adjust it as desired for architectural form, which Walter P Moore could then re-analyze. Ultimately, the digitally controlled geometry model of the driver pipes was delivered to the steel fabricator to facilitate production of the HSS pipes. Read more at:
https://www.walterpmoore.com/projects/allianz-field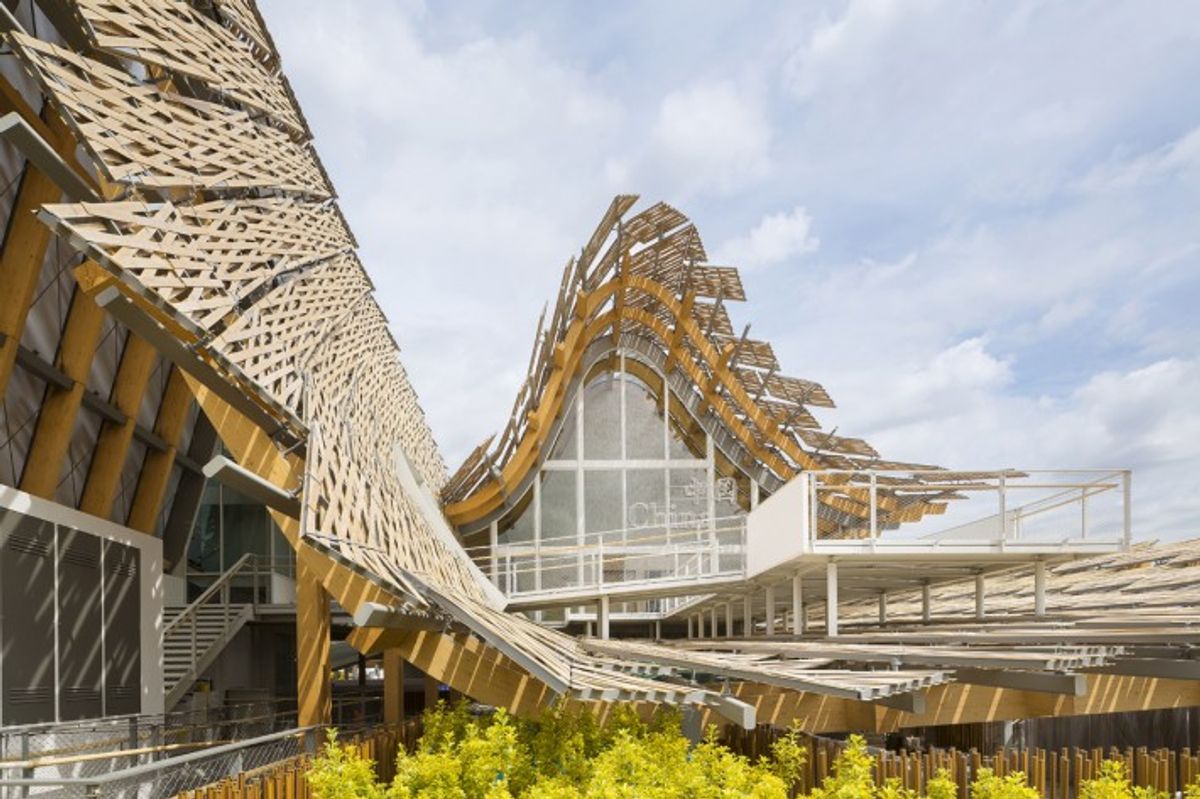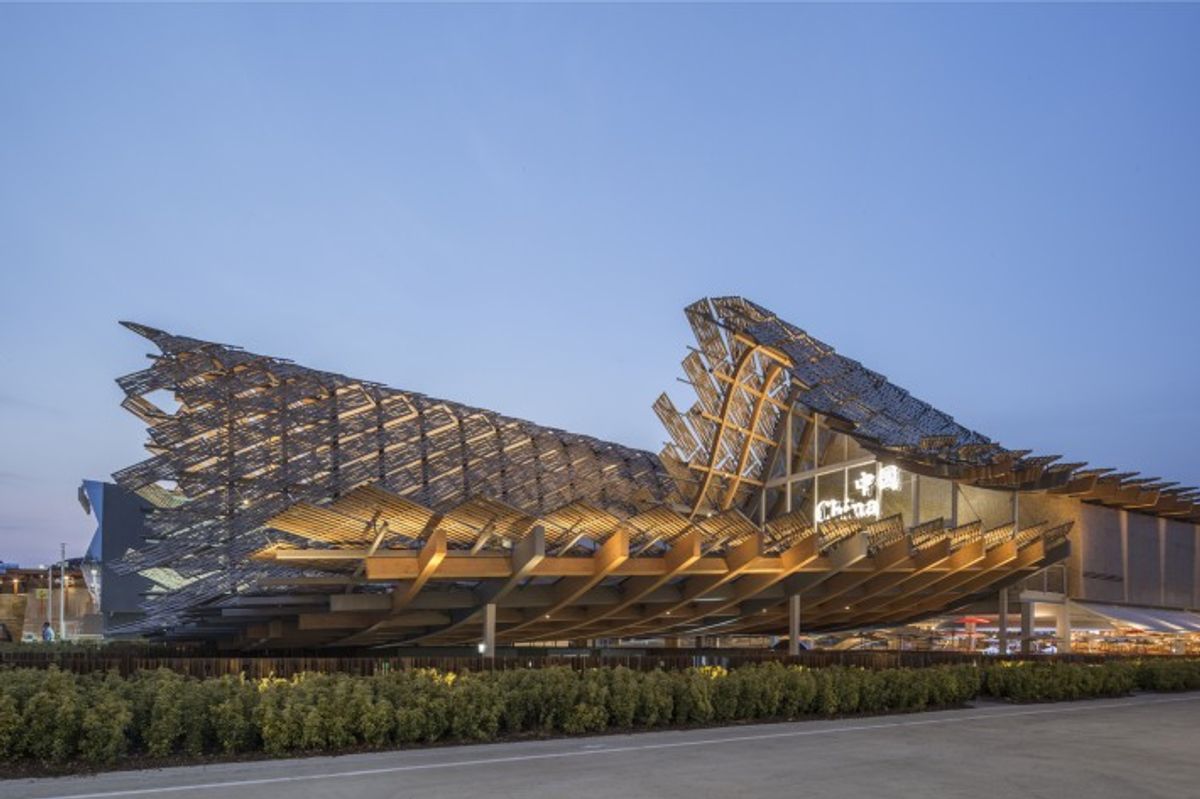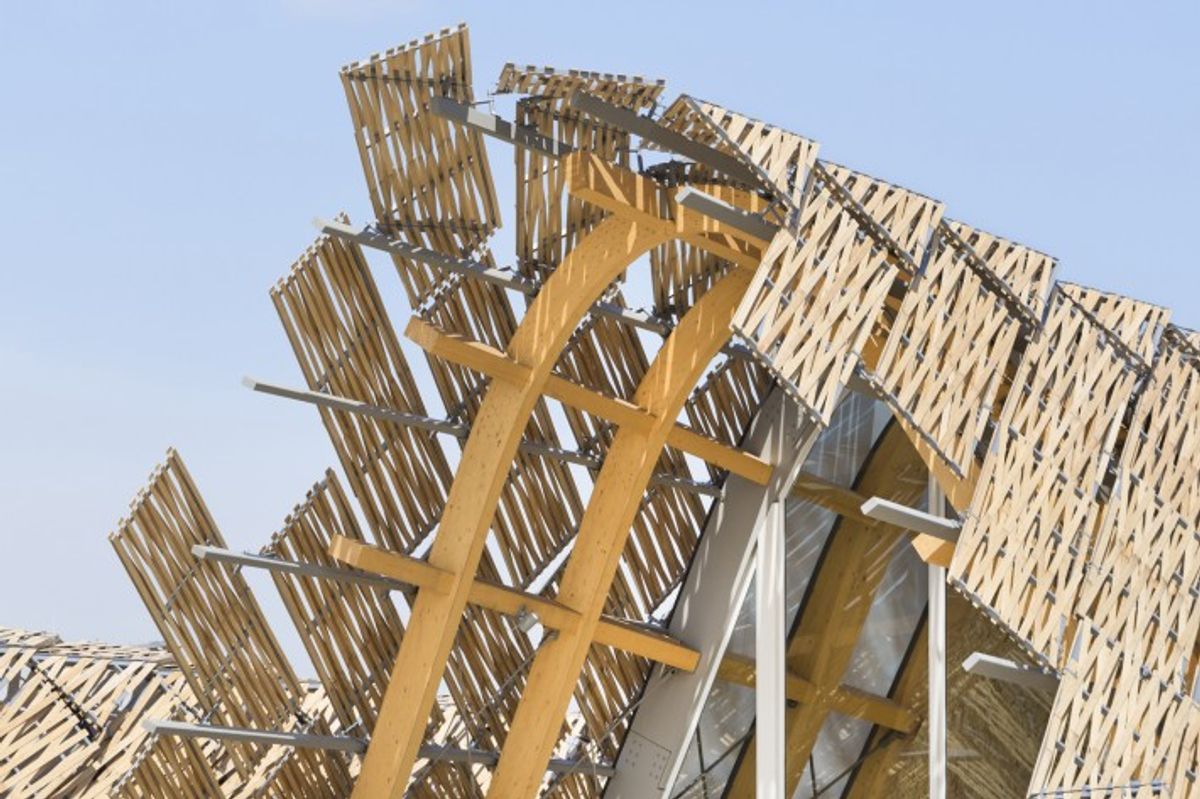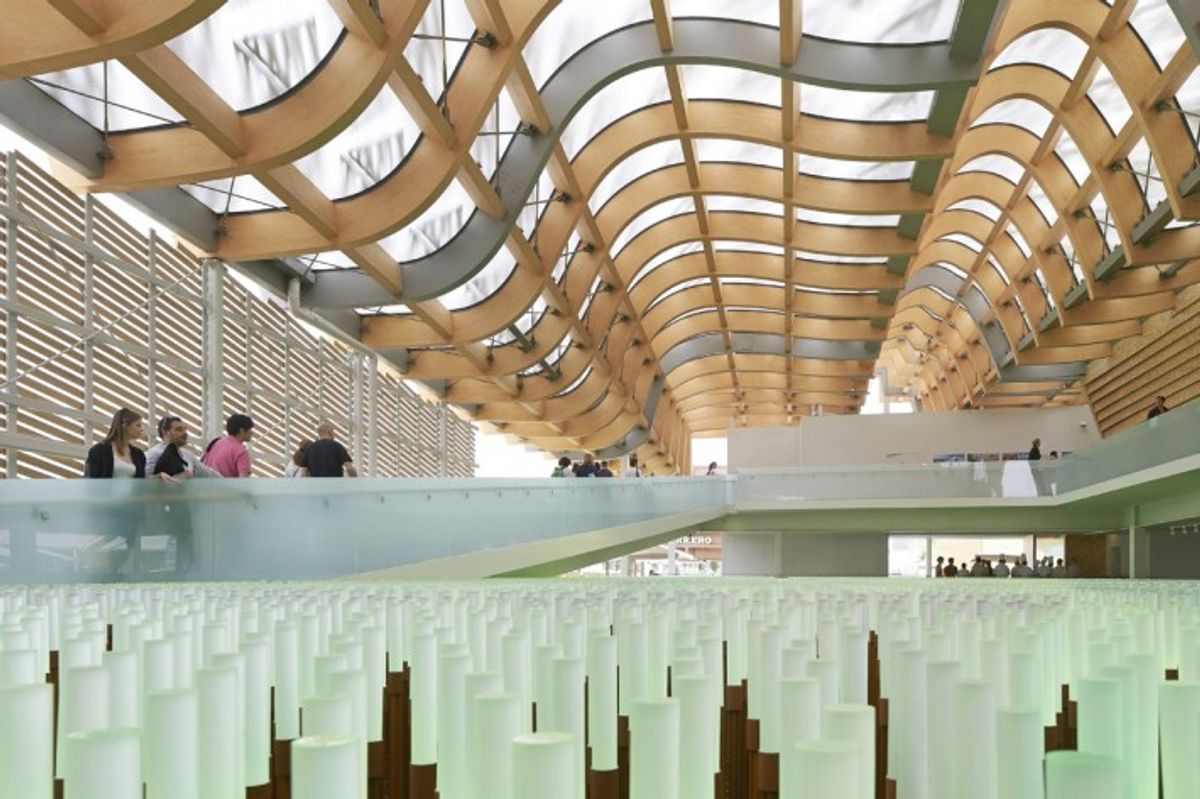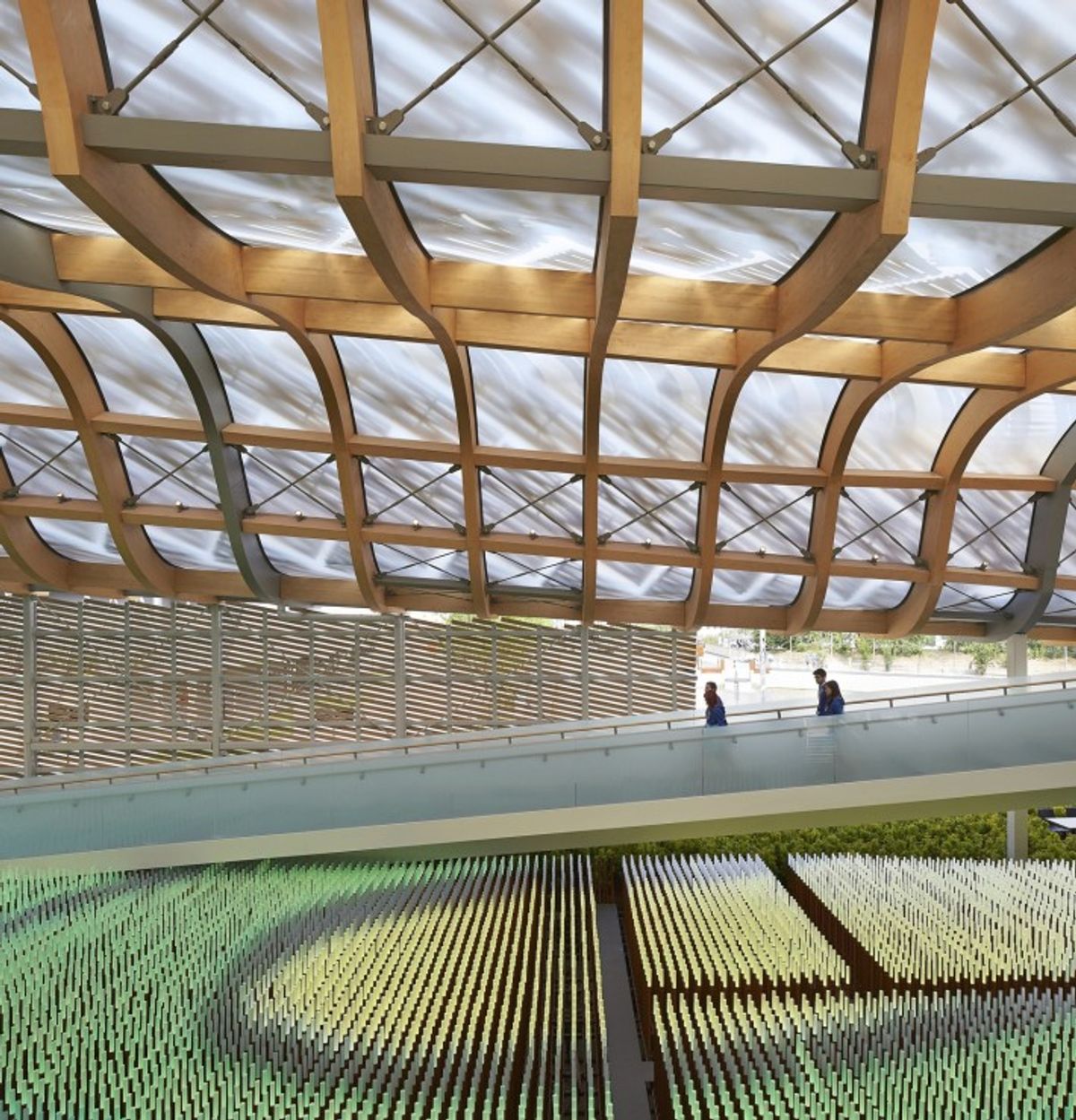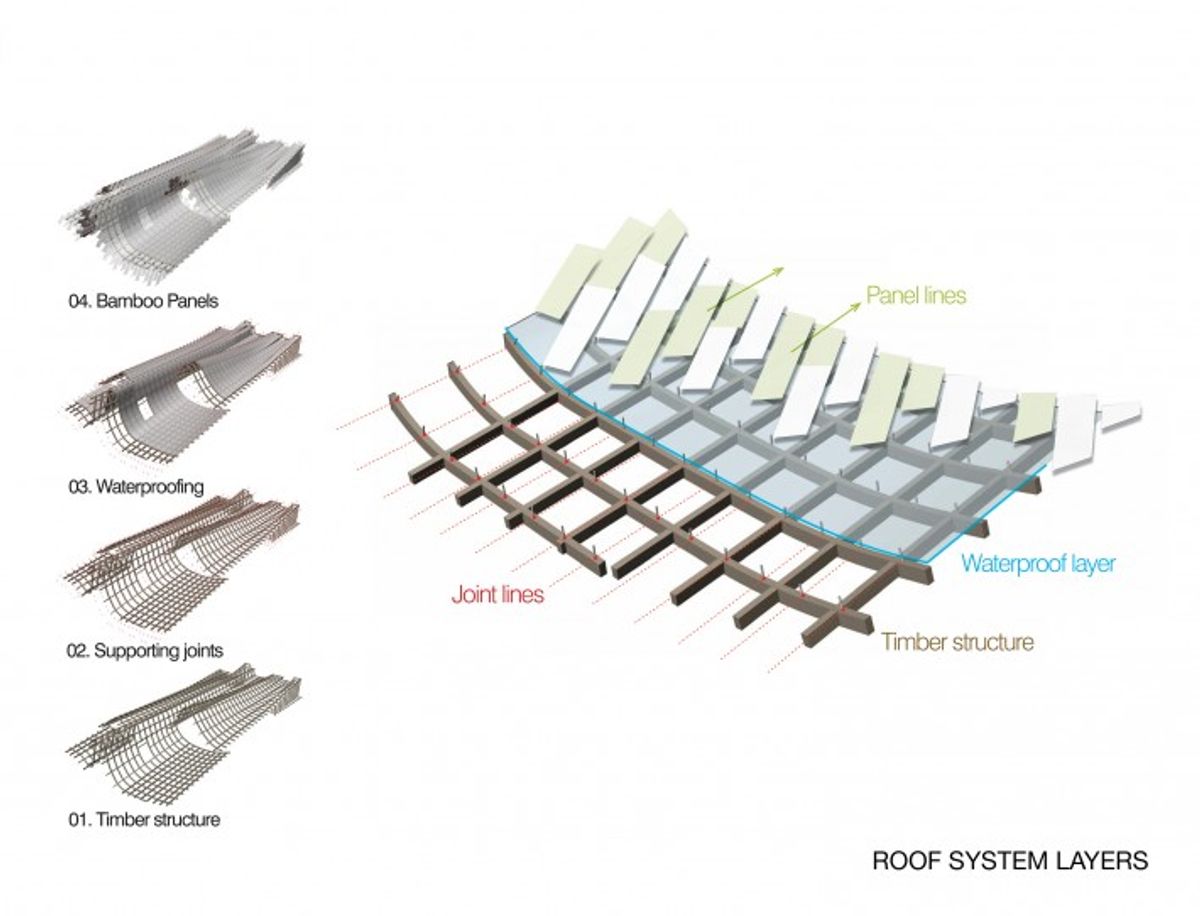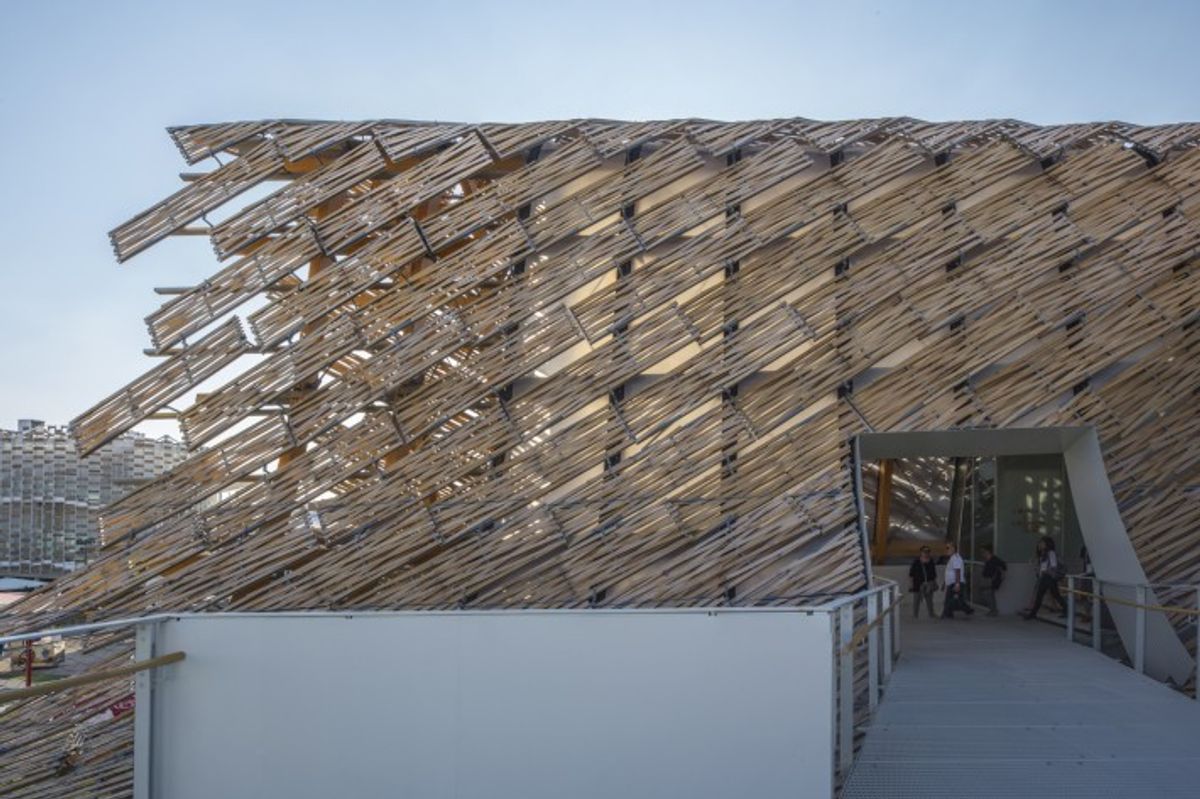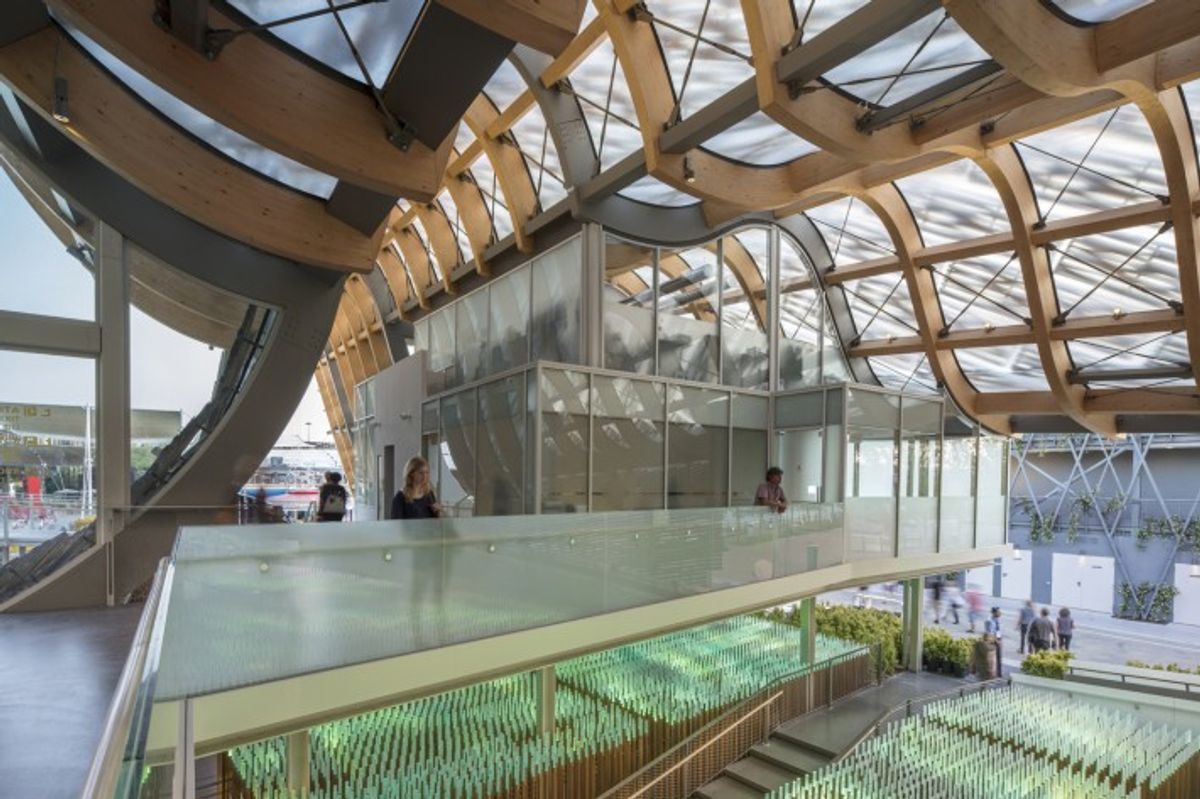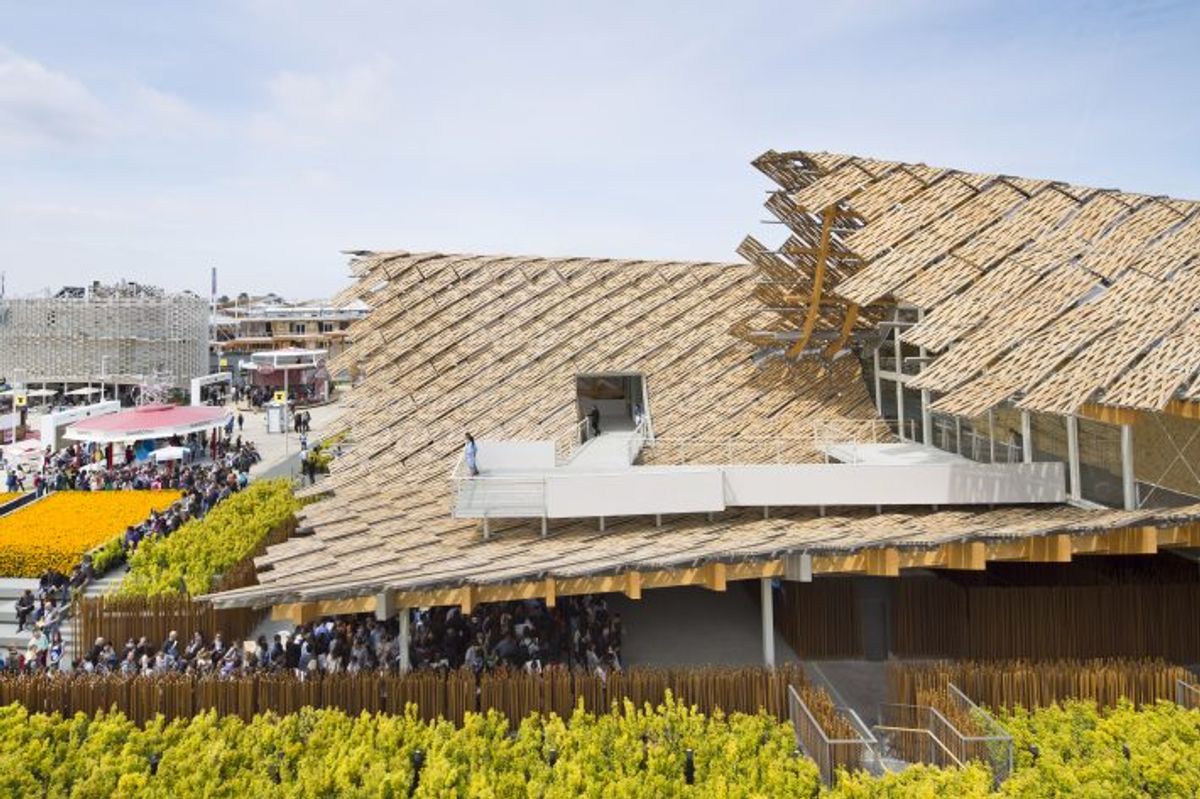 +4
Project Type:
Urban Design
Done by: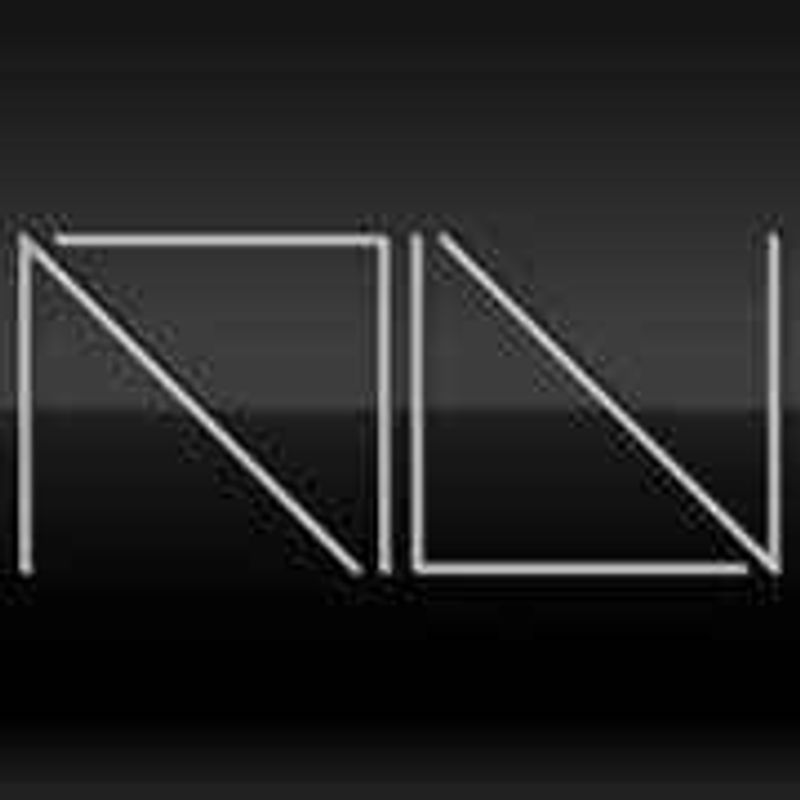 ATLV
Industry:
Architecture, Consulting
Done by: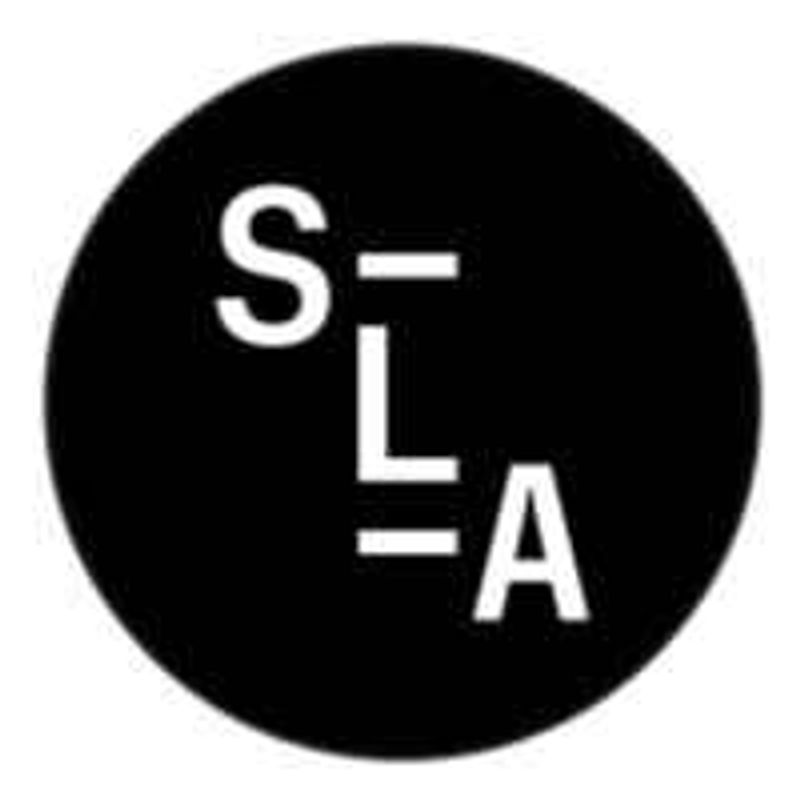 Studio Link-Arc
Industry:
Architecture
Architect of this project is Studio Link-Arc, and the roof facade design was done by ATLV. Designed as a freeform timber structure, the Pavilion roof uses contemporary glulam technology to create a long-span exhibition space covering a multimedia installation (the centerpiece of the Pavilion's cultural program) consisting of 22,000 LED stalks integrated into the landscape. Learn more at:
http://atlv.org/project/milan/
http://link-arc.com/project/china-pavilion/
Key Facts
Grasshopper is a visual programming language and environment that pairs with Rhino 3D, a software program also developed by Robert McNeel & Associates. Grasshopper allows users to build algorithms by dragging and connecting components on a digital canvas. From parametric modeling and fabrication, lighting performance analysis, to building energy consumption, Grasshopper provides an intuitive way to explore design without requiring programming experience.
Rhino 5.0, 6.0 & 7.0 Versions: Free
This page has been created by the aec+tech community. To edit this page