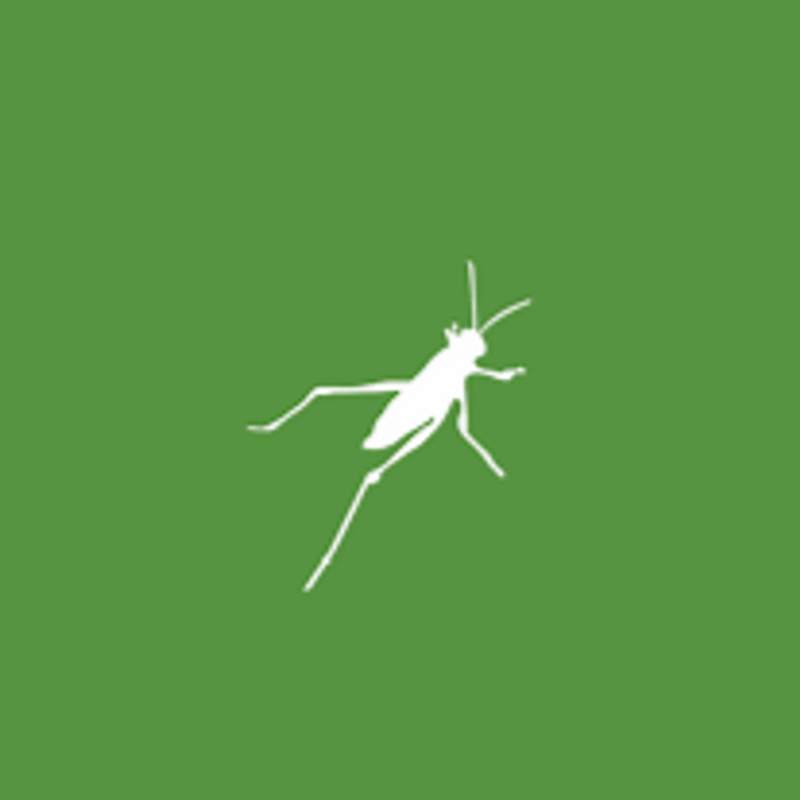 Grasshopper
Rhino Plug-In for visual programming and parametric design
View featured case studies using "Grasshopper".
View key facts for "Grasshopper".
Base Plan: $Rhino 5.0, 6.0 & 7.0 Versions: Free Annually
Grasshopper is a visual programming language and environment that pairs with Rhino 3D, a software program also developed by Robert McNeel & Associates. Grasshopper allows users to build algorithms by dragging and connecting components on a digital canvas. From parametric modeling and fabrication, lighting performance analysis, to building energy consumption, Grasshopper provides an intuitive way to explore design without requiring programming experience.
This page has been created by the aec+tech community. To edit this page
Discover similar tools to "Grasshopper".
Discover companies and professionals that are utilizing "Grasshopper".