Images and Videos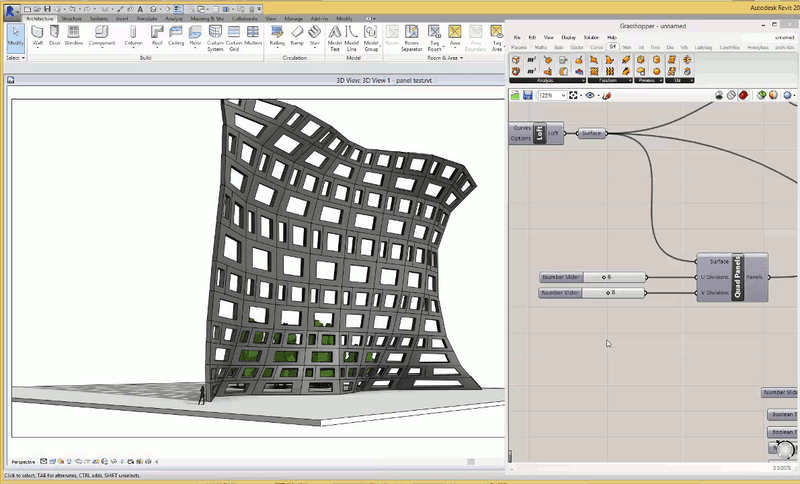 Grasshopper
Case Studies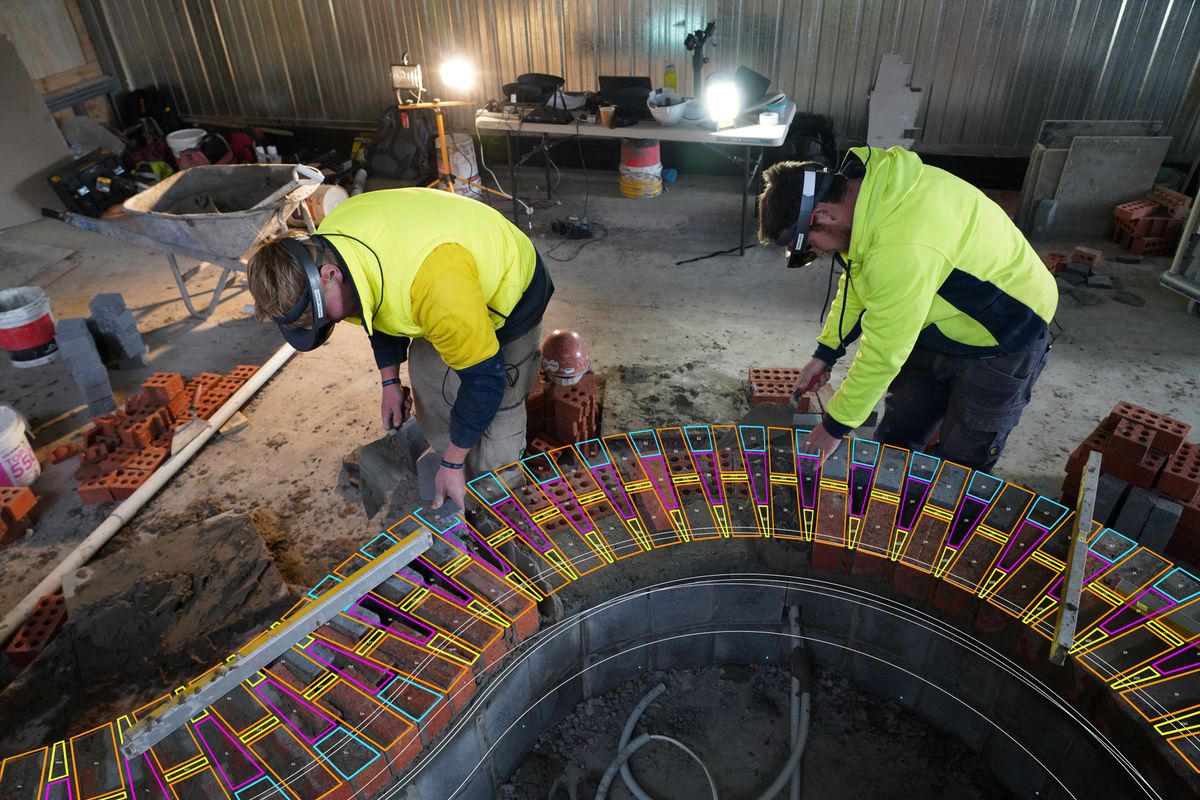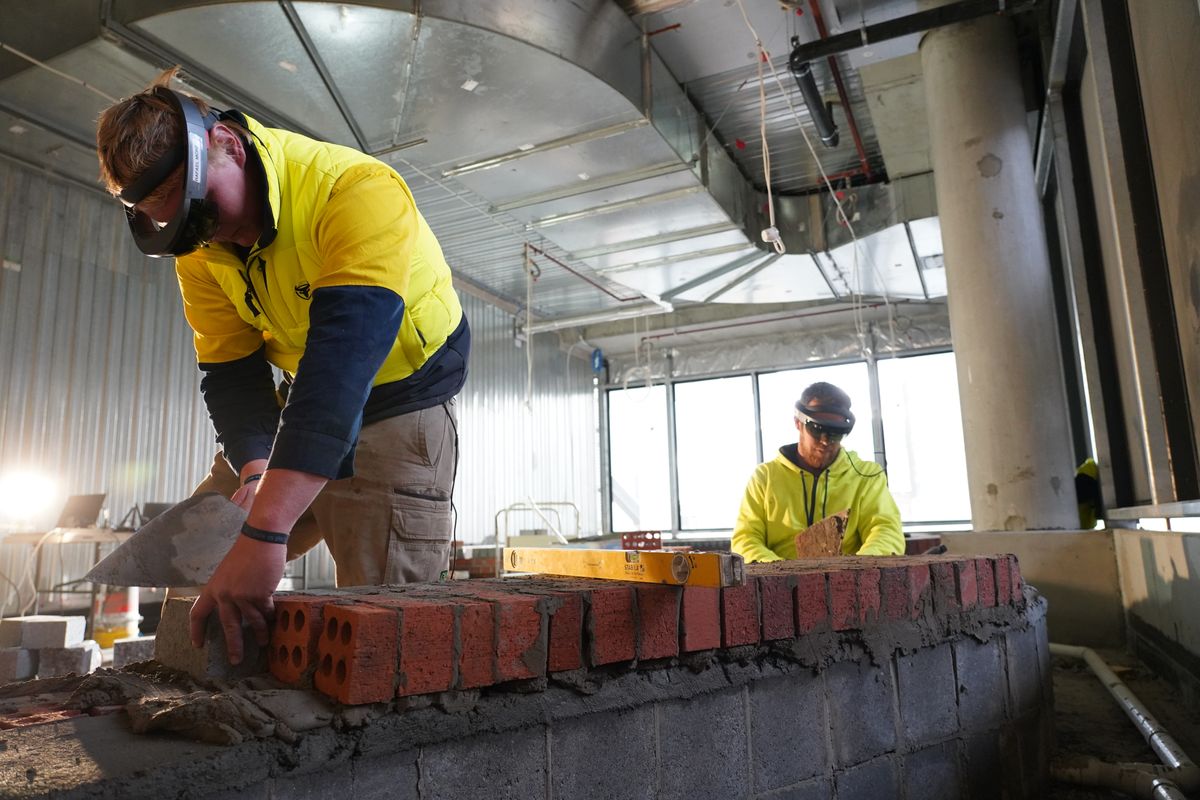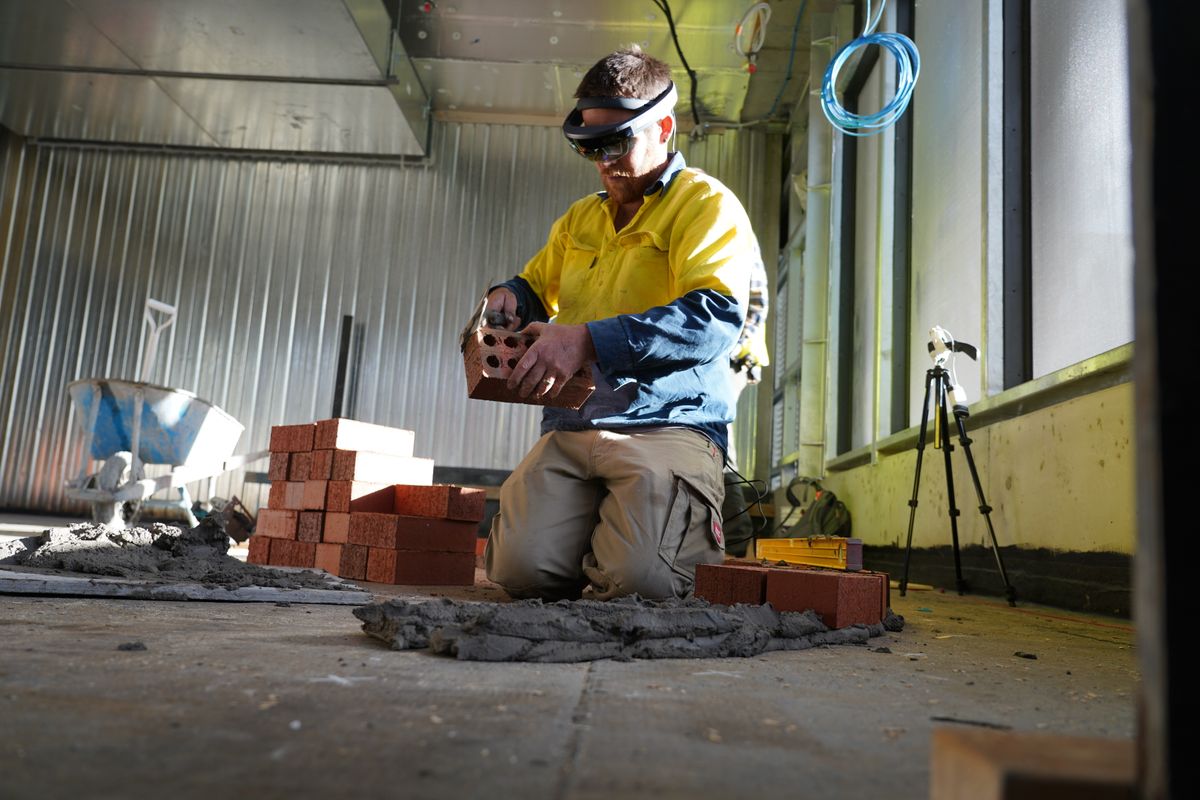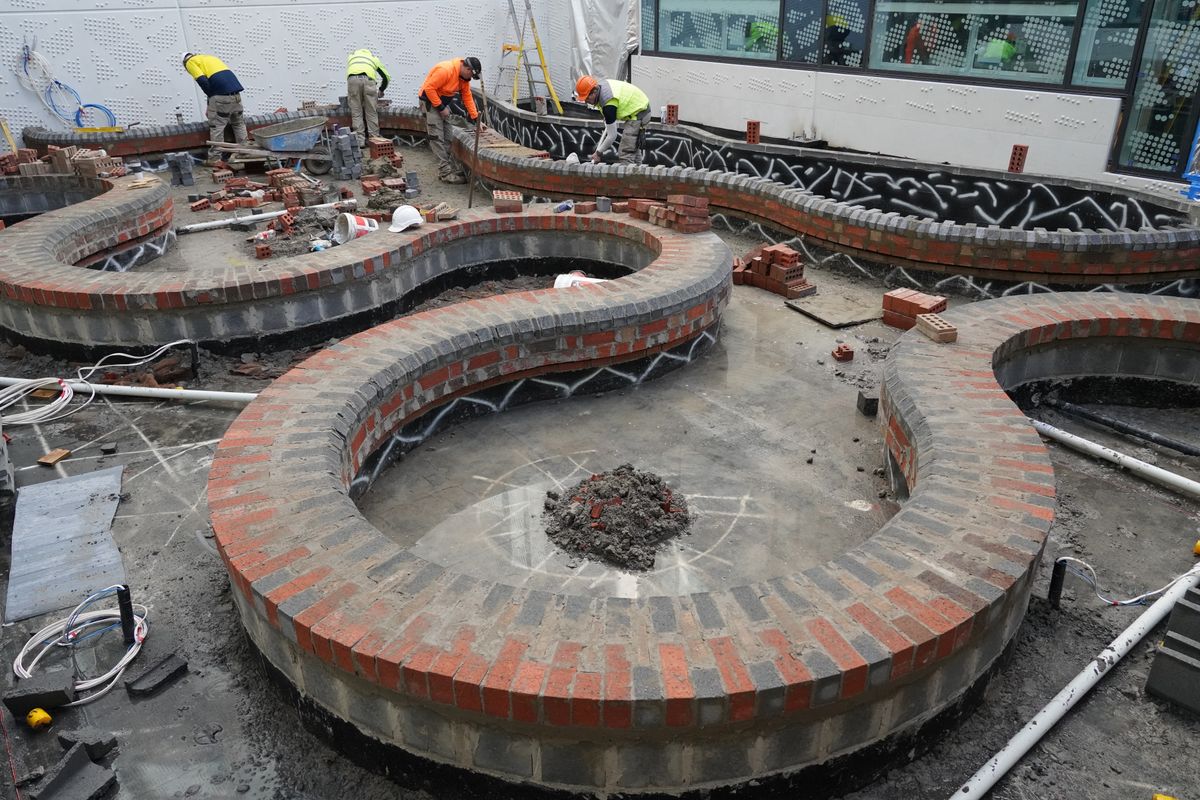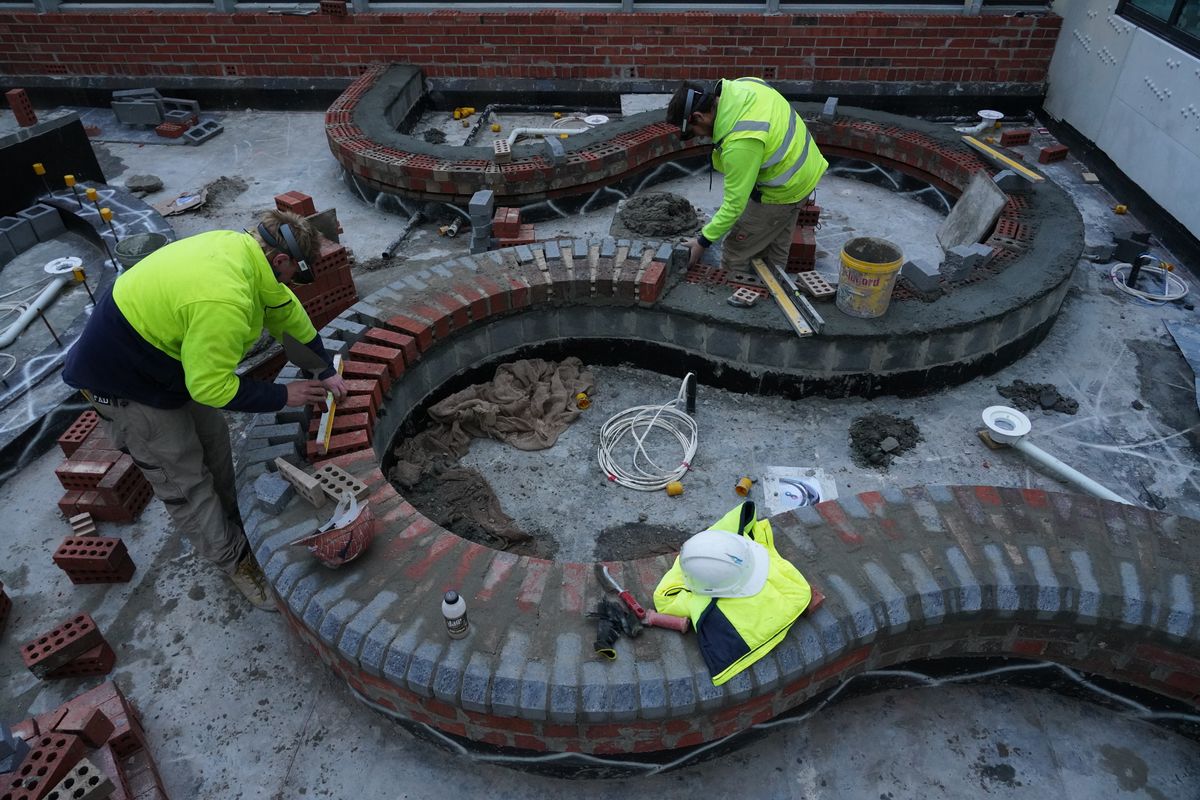 Done by:
Fologram
Industry:
Computer Science / AI
Company Size:
2-10 Employees
Fologram and All Brick have invented an entirely new way of building in augmented reality to improve precision, reliability and control over the construction of part of the Royal Hobart Hospital. The bricklayers built several hundred meters of complex curved benches spread over 6 floors of the hospital without using a single printed drawing or template. This is the first time that part of a large, commercial project has been built from holographic models in augmented reality. All Brick have embraced working in augmented reality because it introduces minimal disruption to their normal workflow while enabling them to work in larger, more efficient and highly skilled teams. New techniques and uses for augmented reality were constantly being improvised by the bricklayers on the job site, creating holographic tools for templating and cutting bricks, setting out block work, rebar and ties, locating services and scheduling construction.
Done by: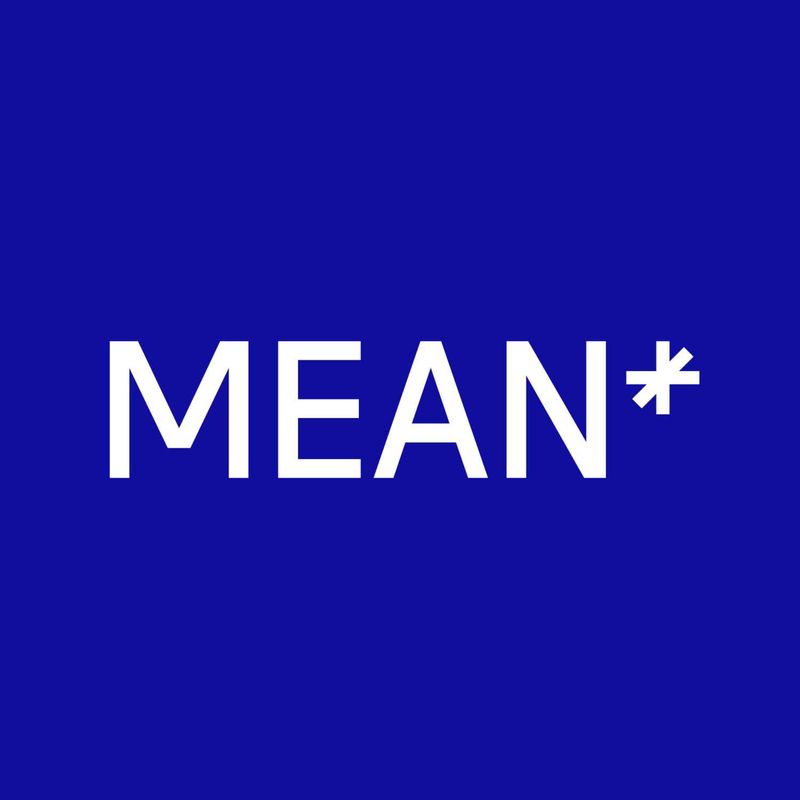 MEAN* Middle East Architecture Network
Industry:
Architecture, Interior Design, Product Design
Company Size:
2-10 Employees
House 00 is a retreat, a sanctuary of the self, and an architectural response to shifting sociality in a post-Covid-19 world. Envisioned as a prototype for living in isolation away from urban density, House 00 is an attempt at rebooting the basic conditions of domesticity, serenity, and intimacy. Sitting at the highest point in the United Arab Emirates, on the soaring peaks of Jebel Jais northeast of Ras-Al Khaimah, House 00 boasts the critical balance of being simultaneously in nature yet out of reach. Quality of air, breath-taking views and exceptional Dunite rock landscapes make for a perfect location for a unique house. On the inside, the 2000 SQM contemporary design borrows from traditional elements of local residential architecture, featuring all the amenities for a comfortable and healthy life, as well as the social and cultural necessities of the Emirati family. On the outside, the sculptural limestone and glass façade blends seamlessly into the surroundings, looking pristine yet man-made; monolithic yet architectonic at the same time. The house is organized into two parts embracing an inner courtyard. Spaces are split between east and west wings based on their respective uses and expected visitors. As the pandemic malaise drags across the big city, House 00 offers more than life in solitude. It sets forth a unique restart for sharpening both the soul and the senses.
Key Facts
Grasshopper is a visual programming language and environment that pairs with Rhino 3D, a software program also developed by Robert McNeel & Associates. Grasshopper allows users to build algorithms by dragging and connecting components on a digital canvas. From parametric modeling and fabrication, lighting performance analysis, to building energy consumption, Grasshopper provides an intuitive way to explore design without requiring programming experience.
Rhino 5.0, 6.0 & 7.0 Versions: Free
This page has been created by the aec+tech community. To edit this page