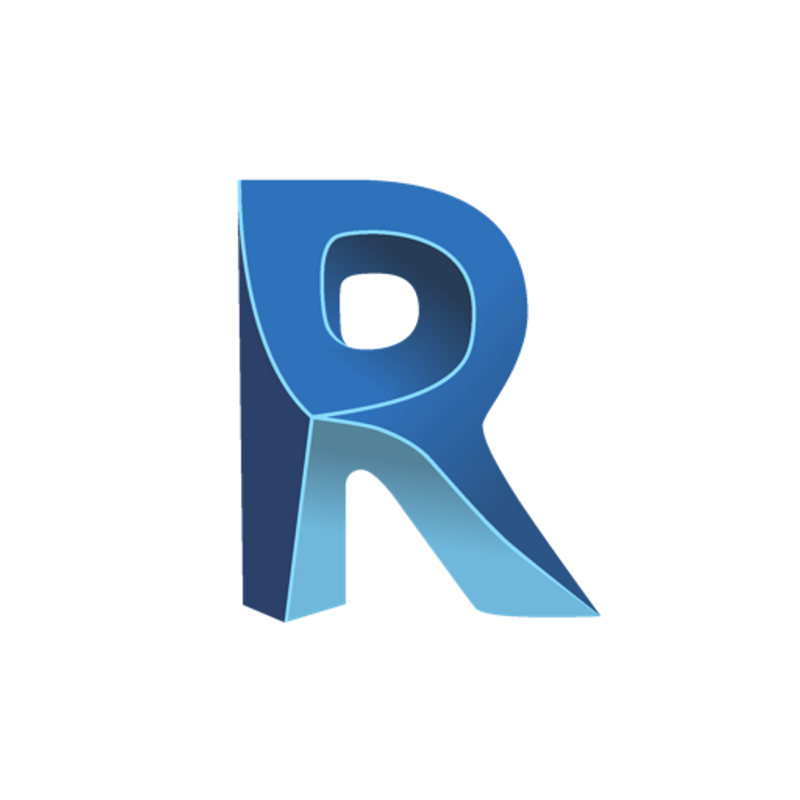 Revit

Website
Building information modelling software
Images and Videos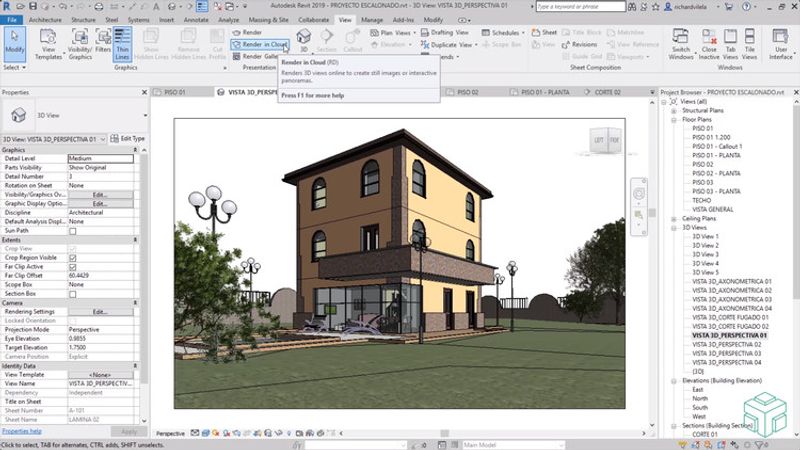 Revit
Case Studies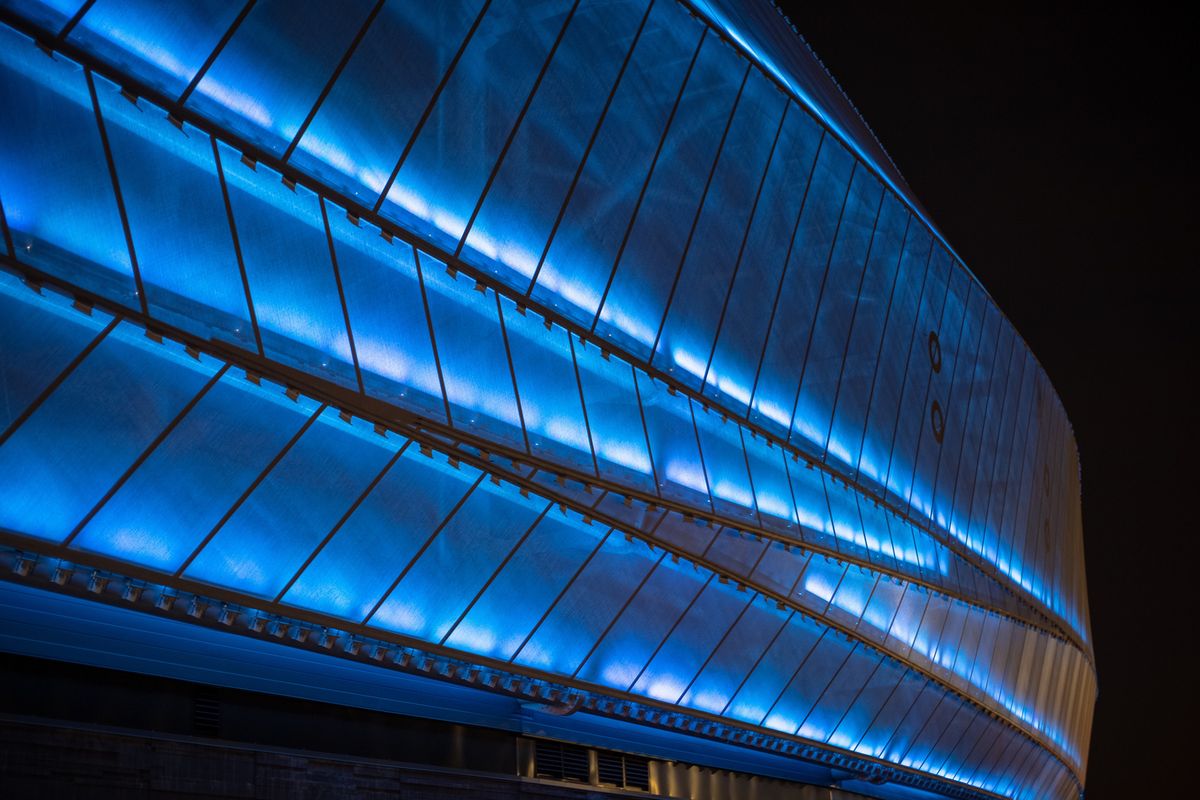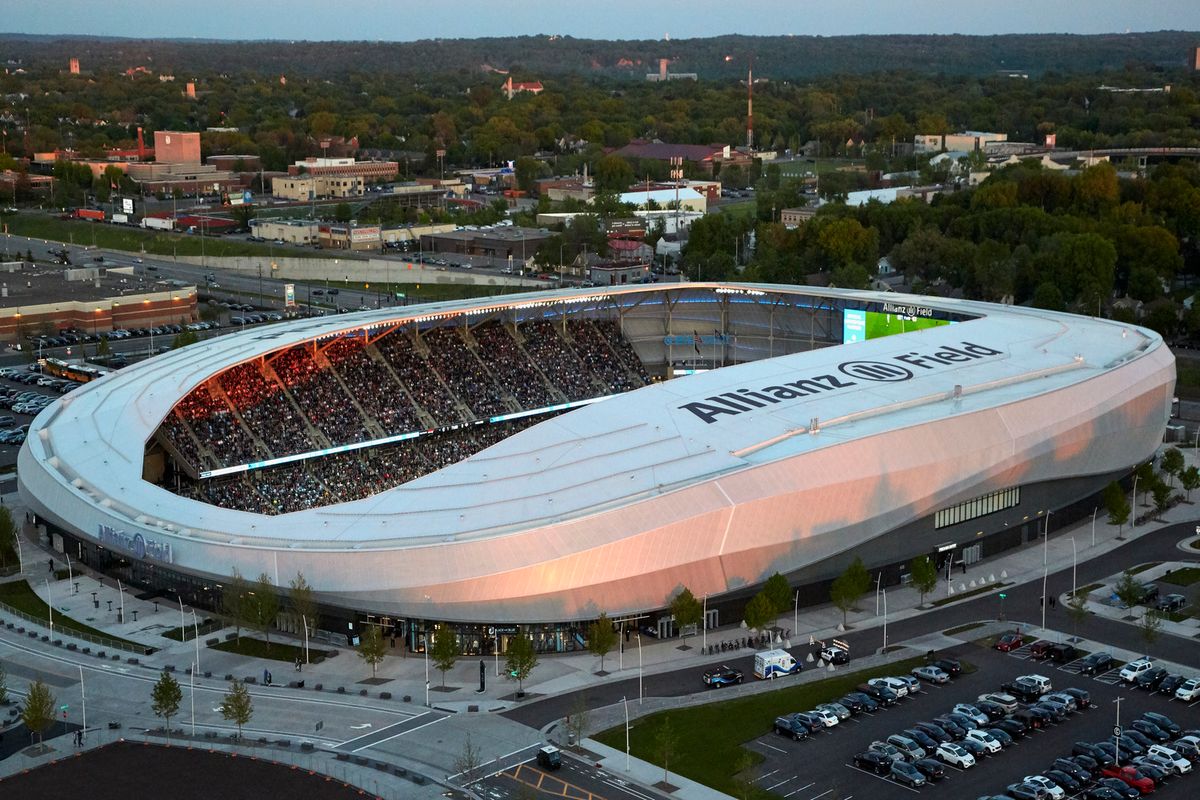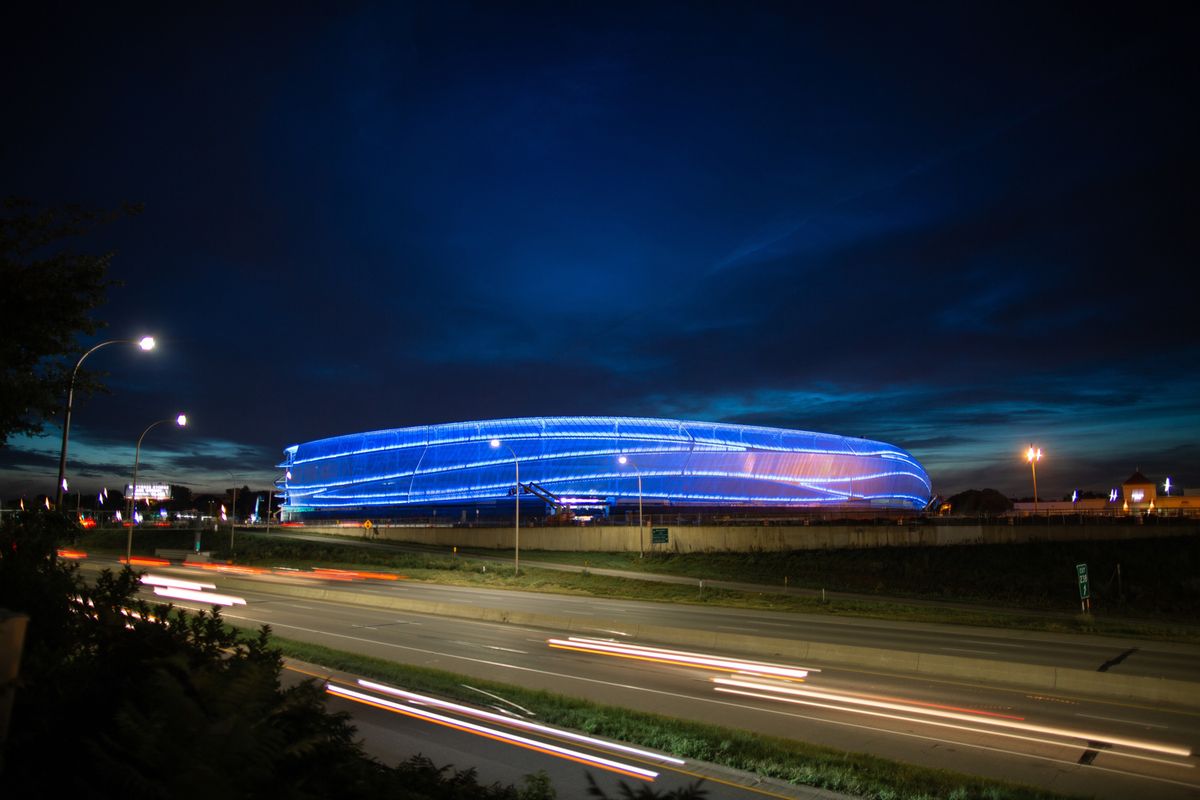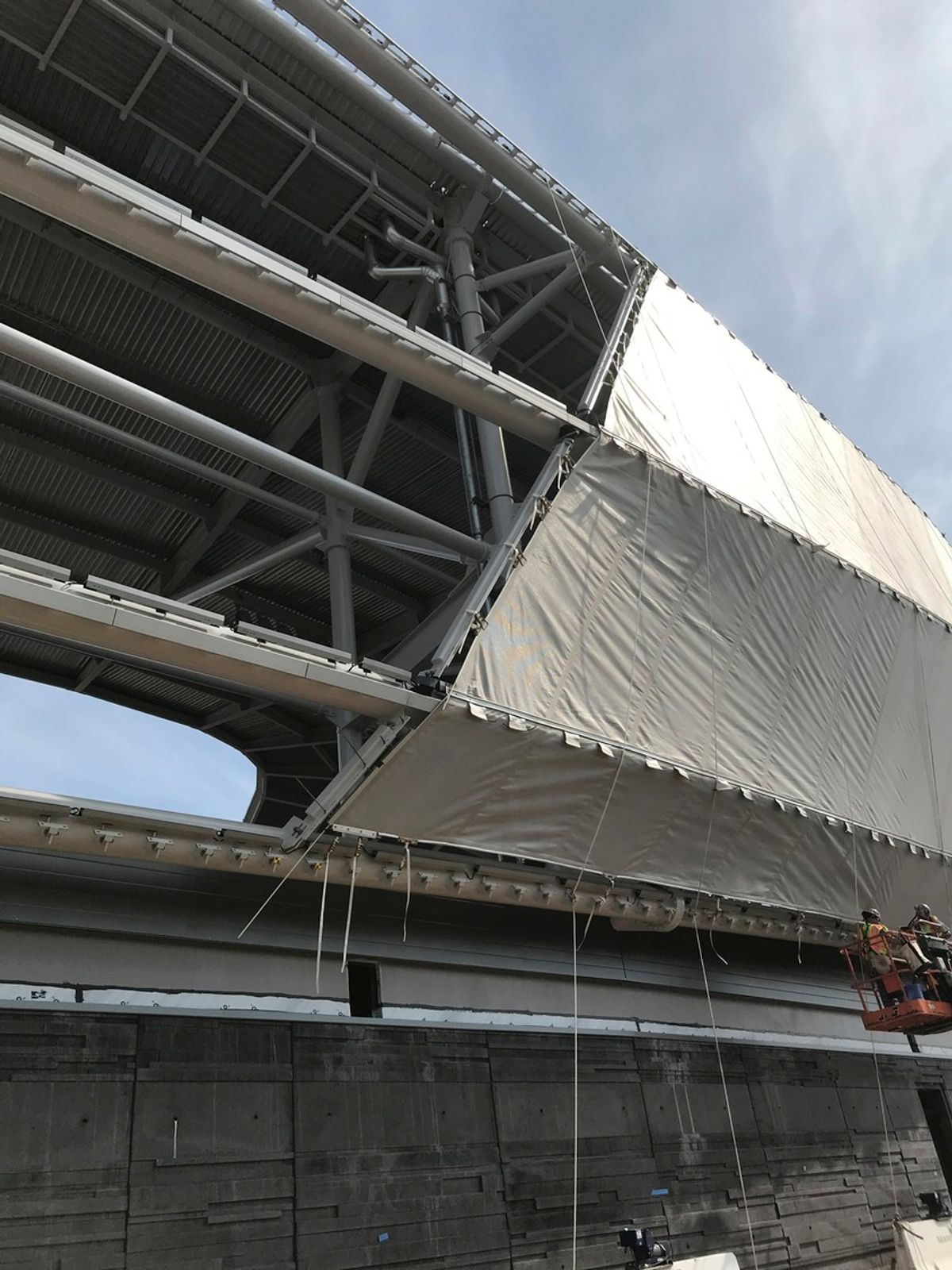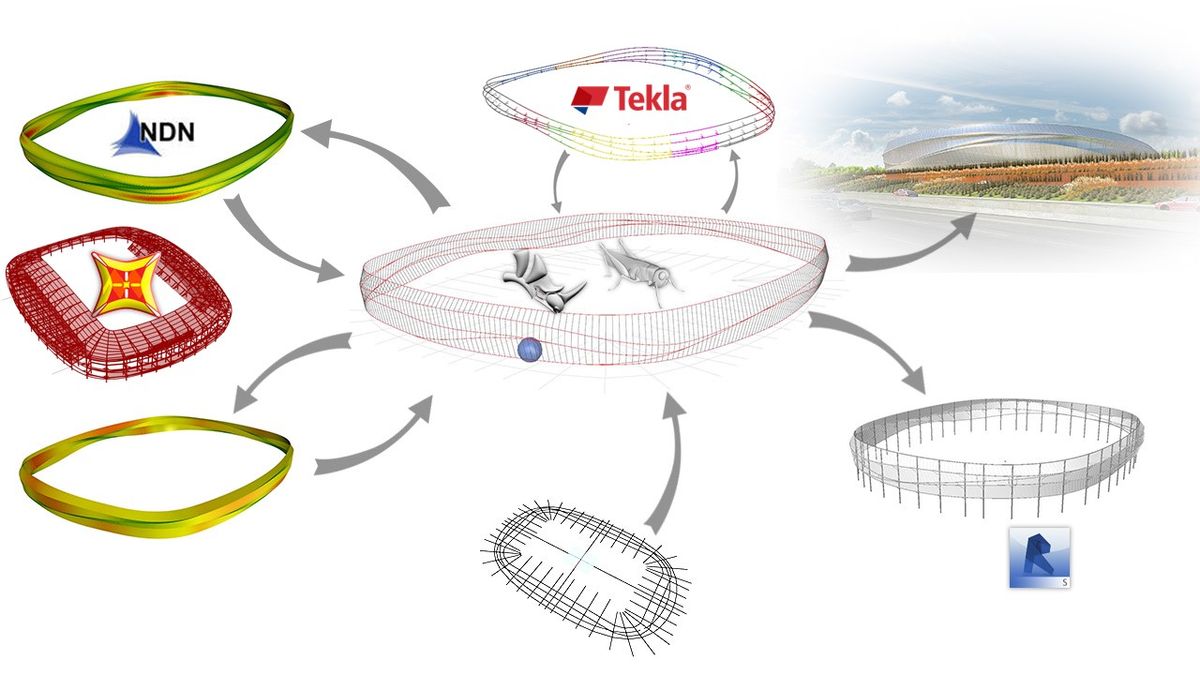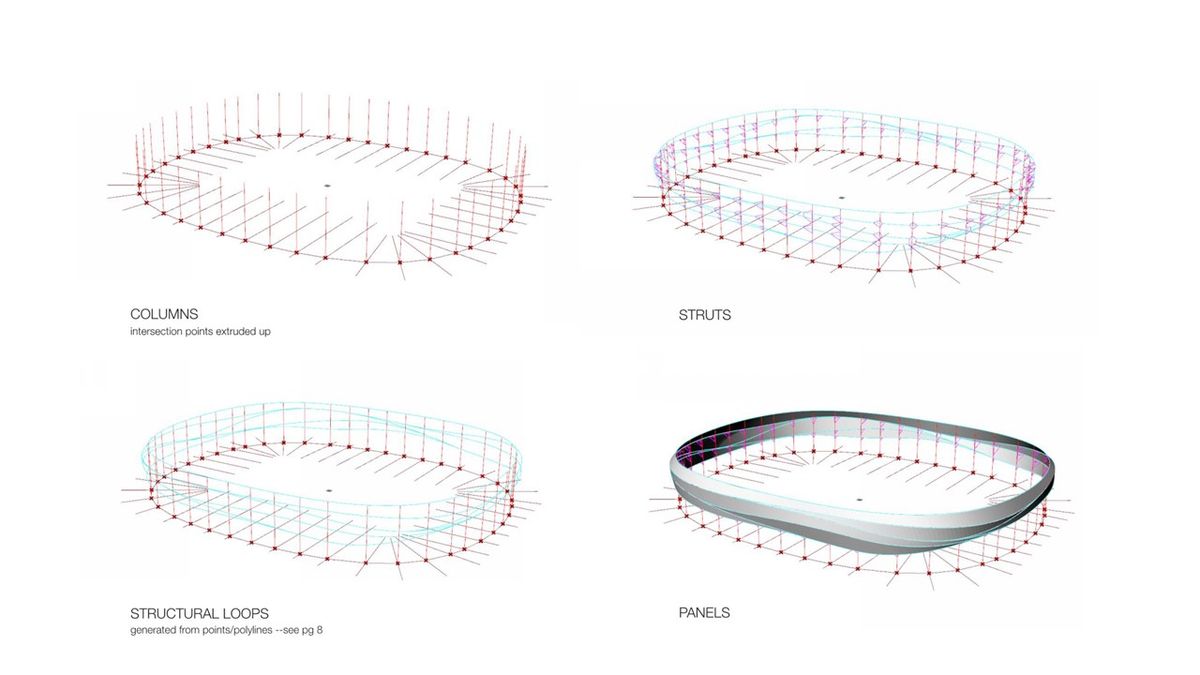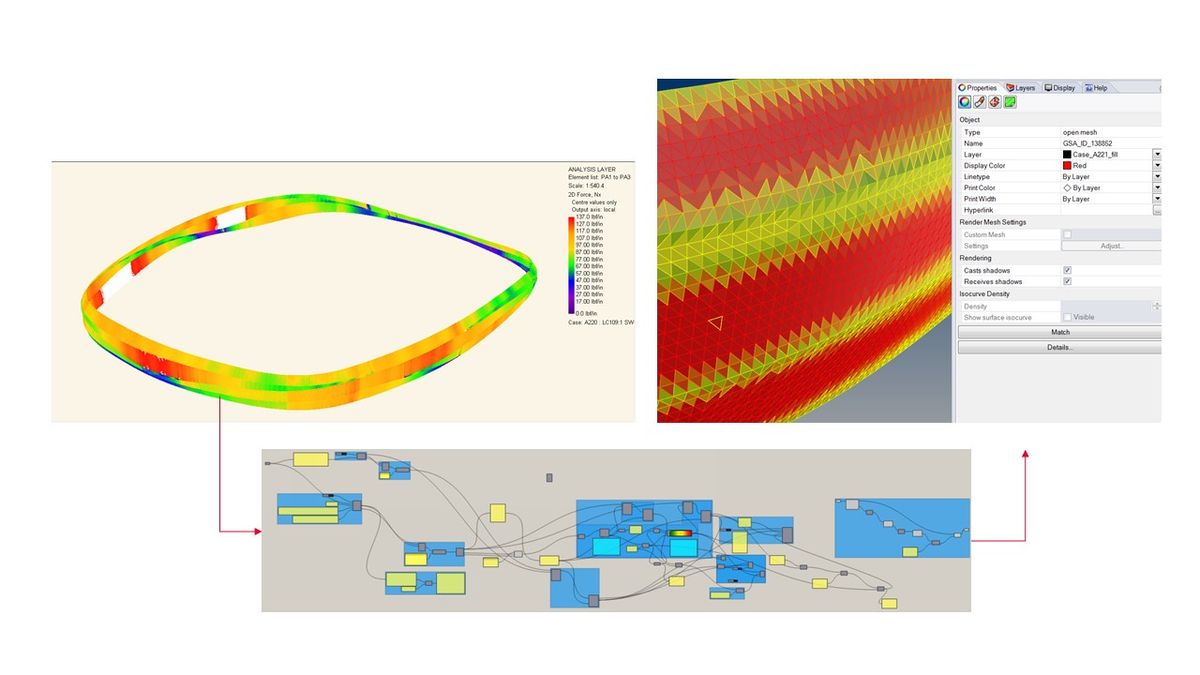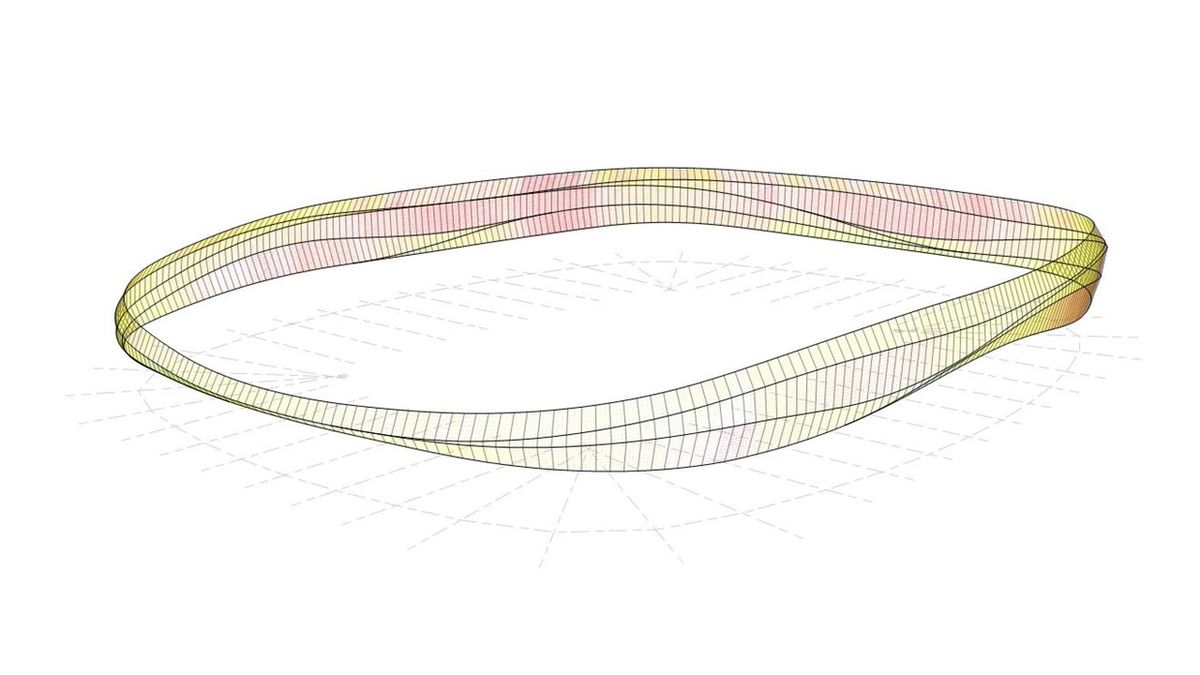 +3
Project Type:
Sports/Entertainment
Done by: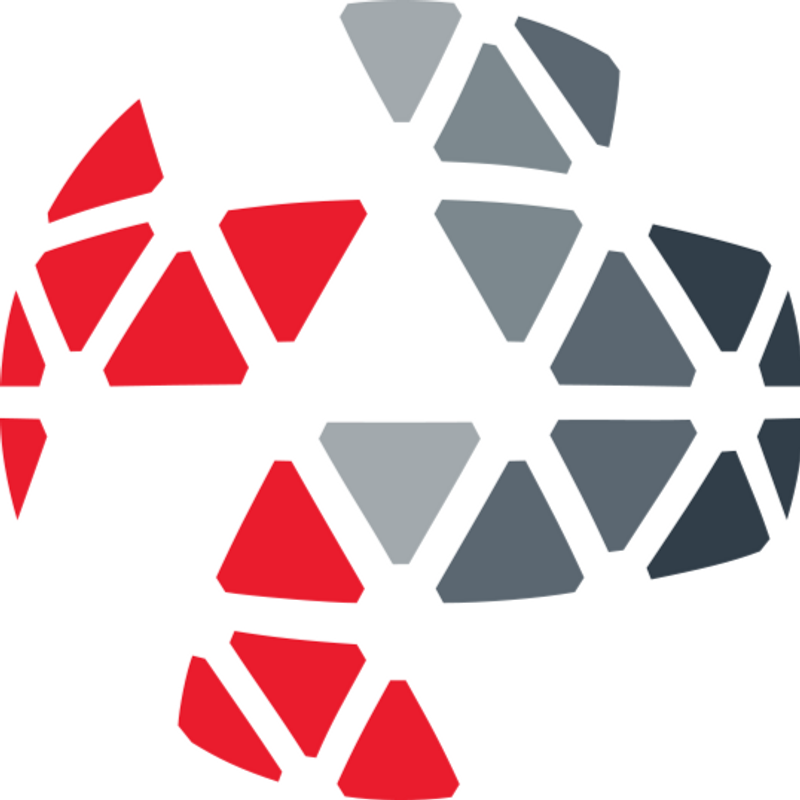 Walter P Moore
Industry:
Engineering
Company Size:
500+ Employees
Done by: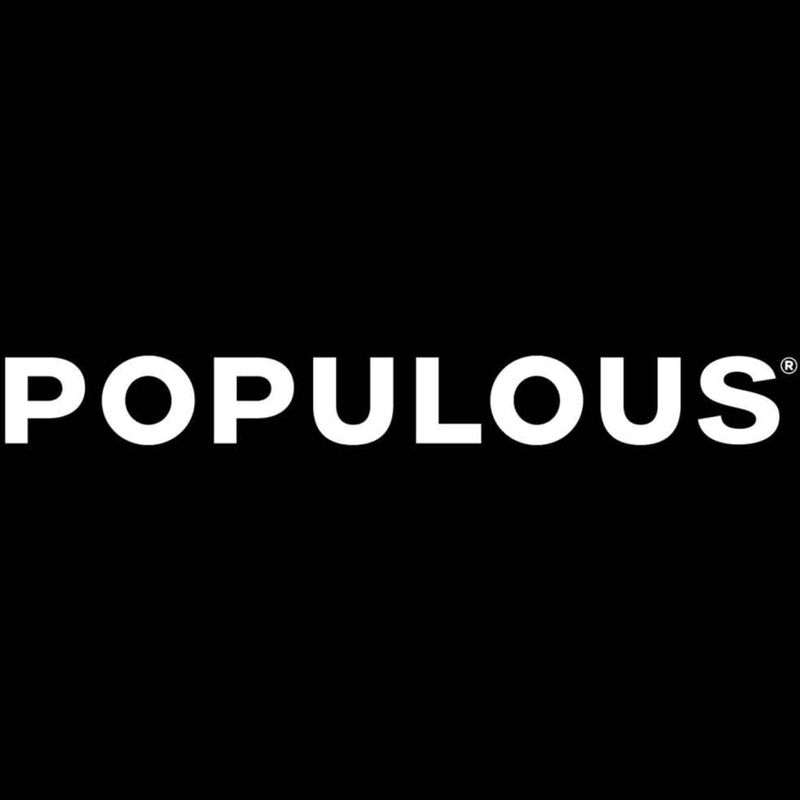 Populous
Industry:
Architecture
Allianz Field is the permanent soccer-specific stadium home to Minnesota United FC. The iconic feature of Allianz Field is the dynamic skin which wraps around the stadium. To integrate geometric control and PTFE fabric analysis, Walter P Moore created a digital workflow in collaboration with Populous as the architect. This enabled Walter P Moore to rapidly analyze the PTFE skin, adjust the driver pipe spacing so the PTFE wasn't overstressed, and then for the architect to take the new geometry and adjust it as desired for architectural form, which Walter P Moore could then re-analyze. Ultimately, the digitally controlled geometry model of the driver pipes was delivered to the steel fabricator to facilitate production of the HSS pipes. Read more at:
https://www.walterpmoore.com/projects/allianz-field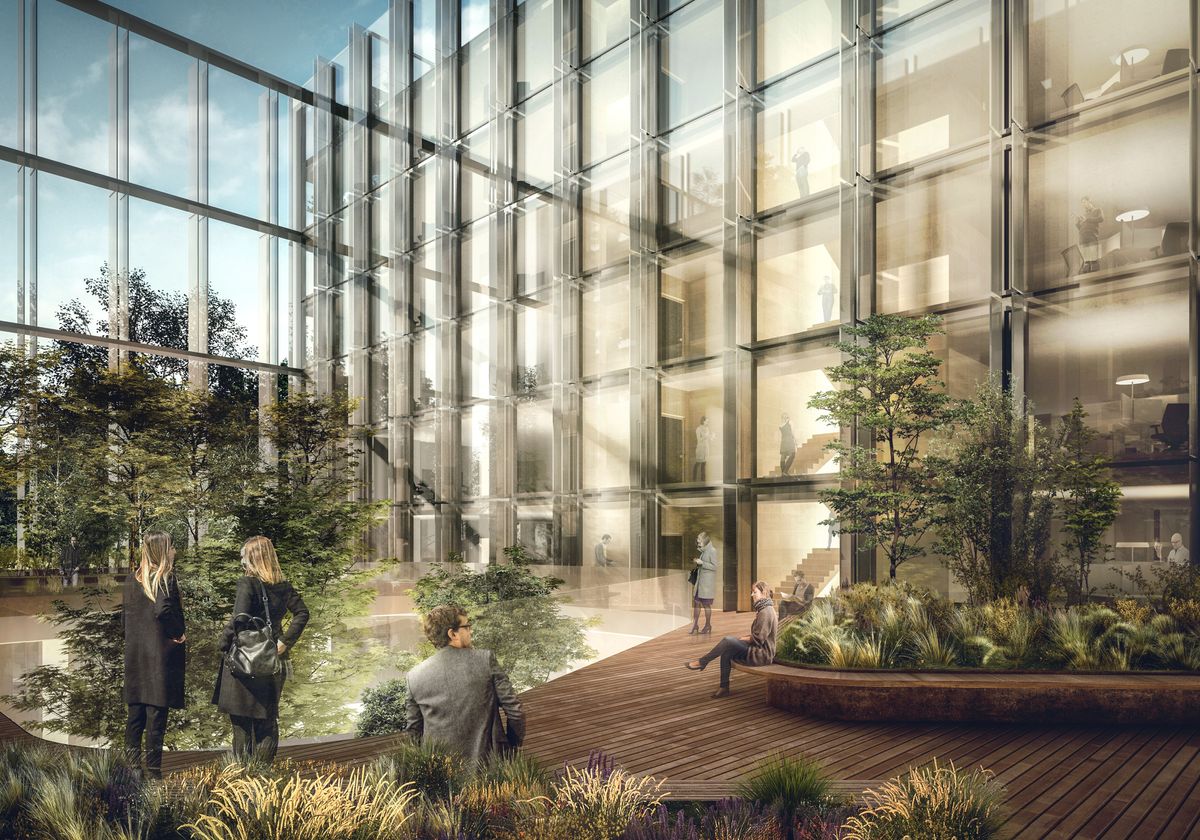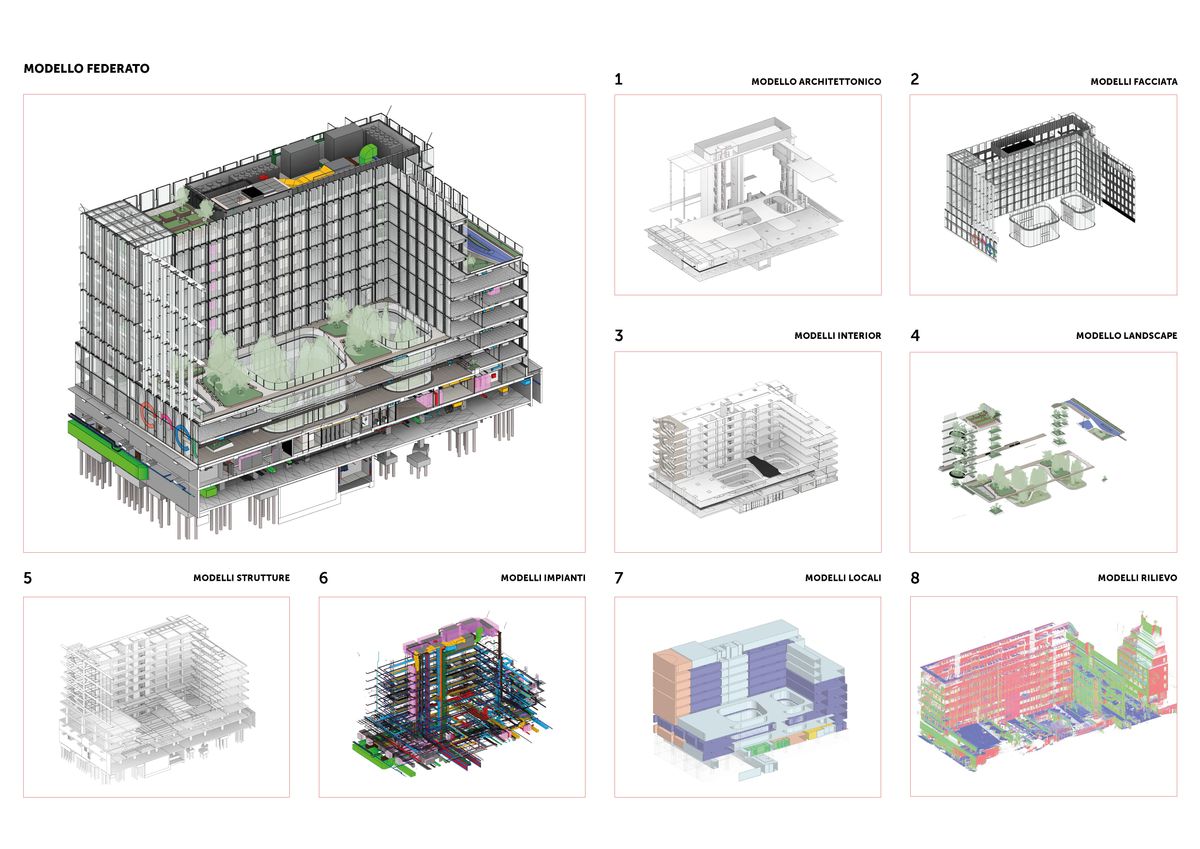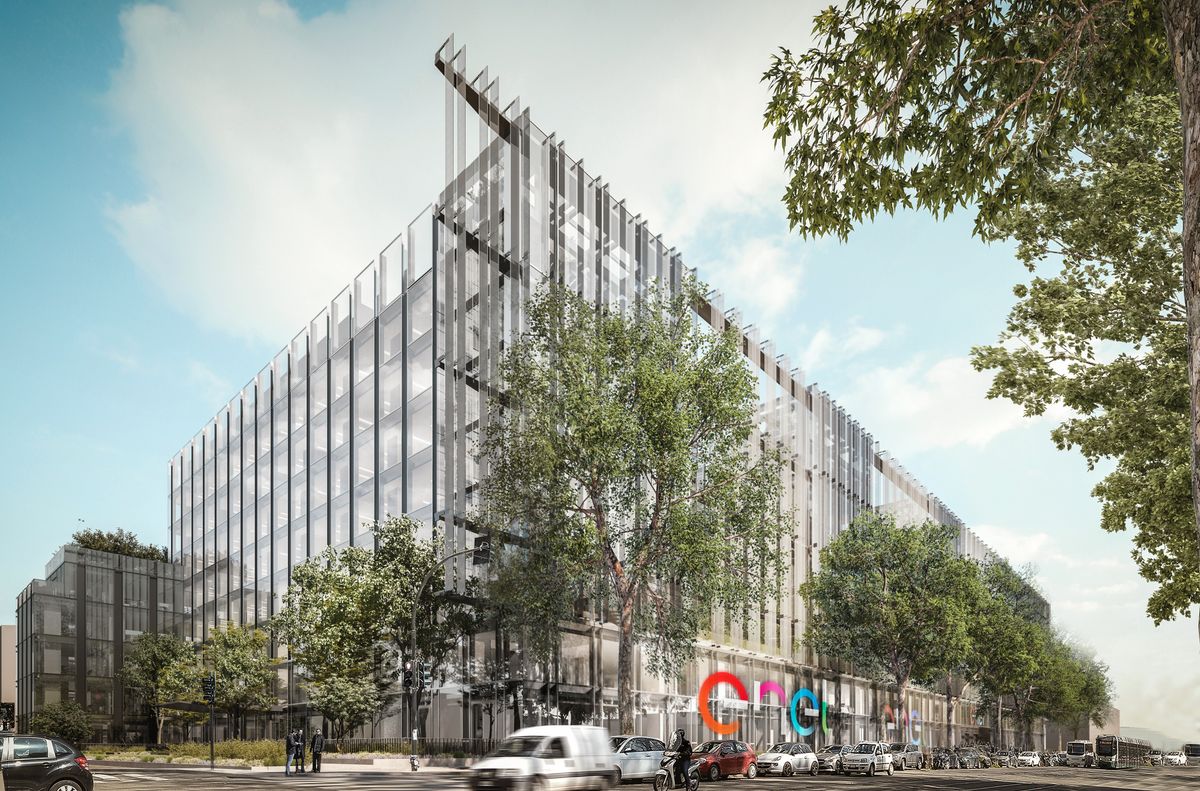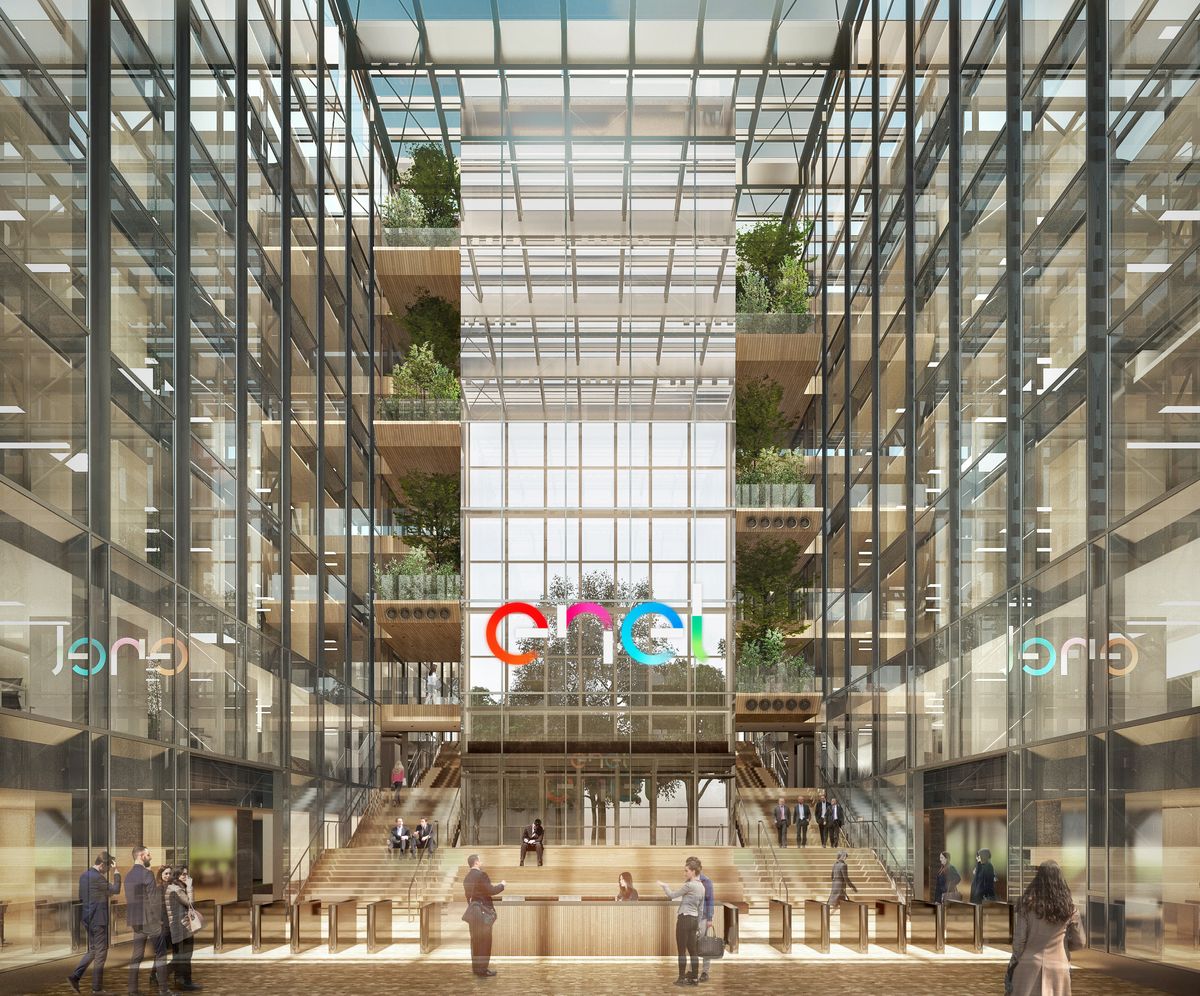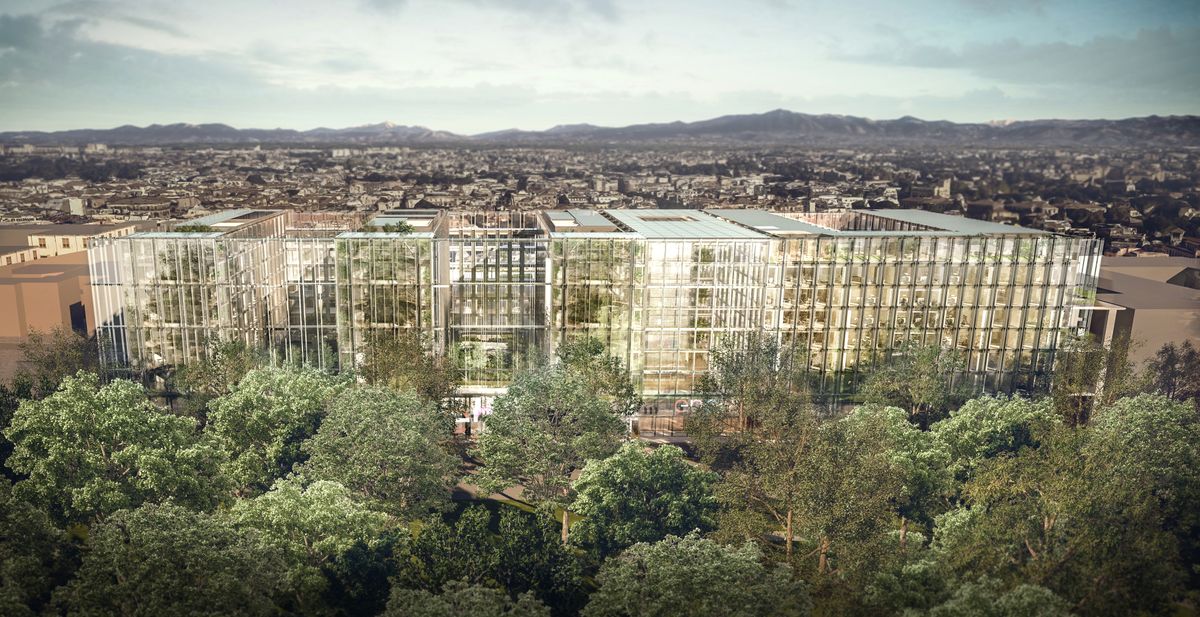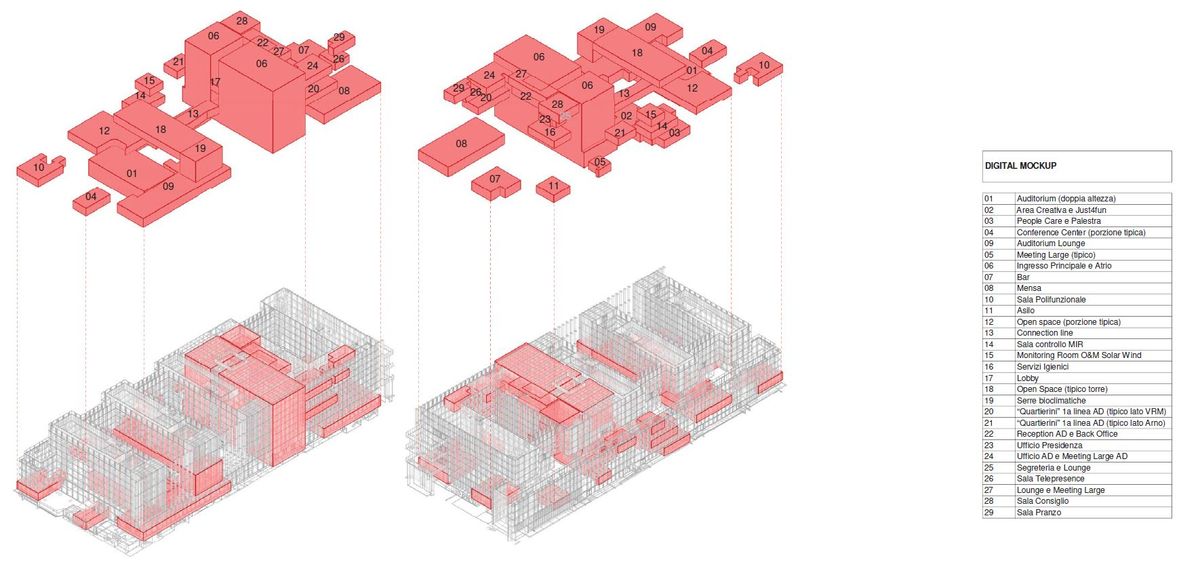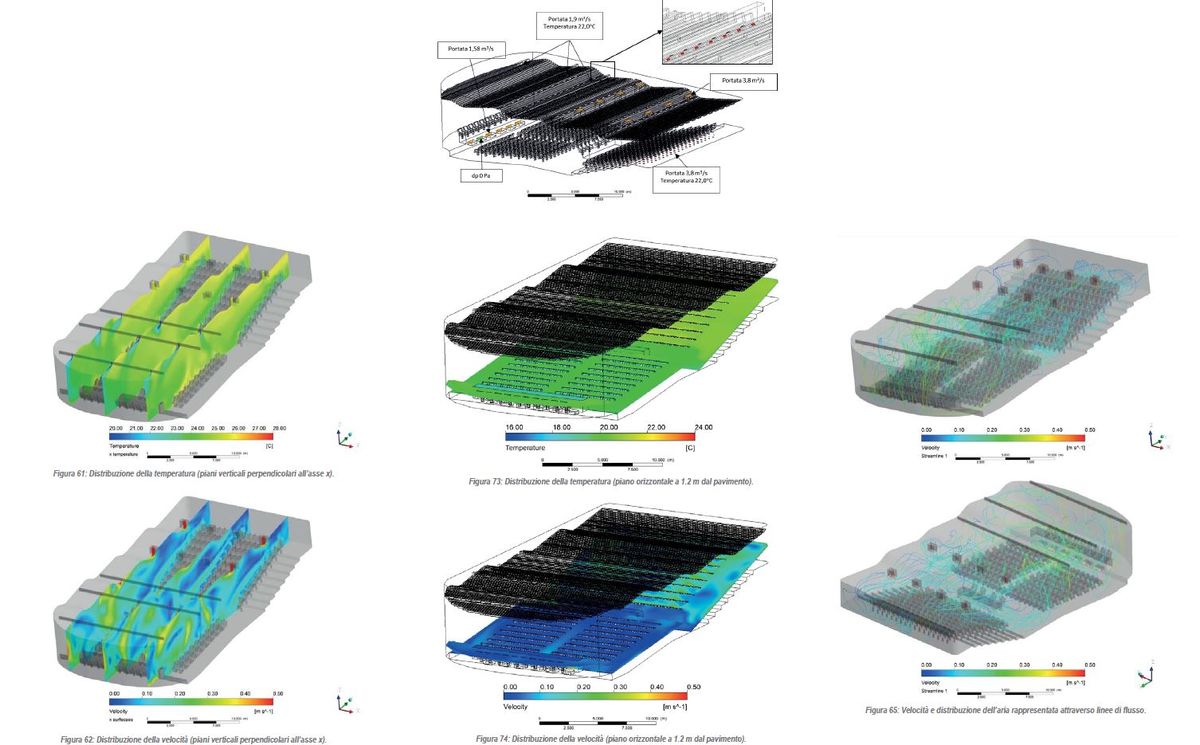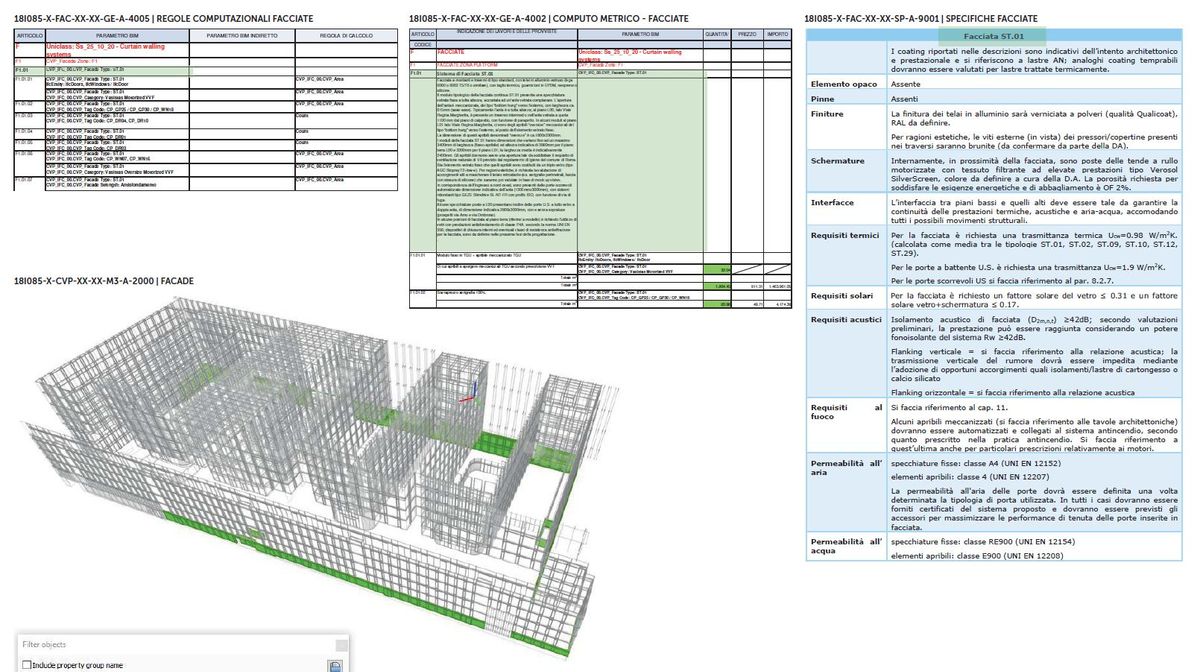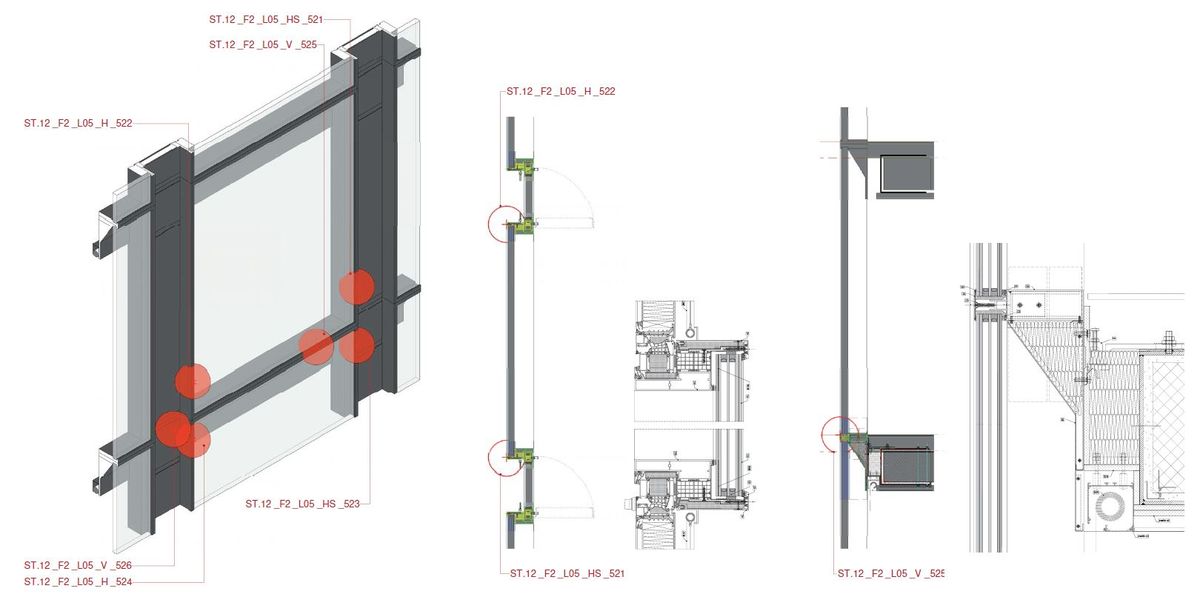 +4
Project Type:
Commercial/Corporate
Done by: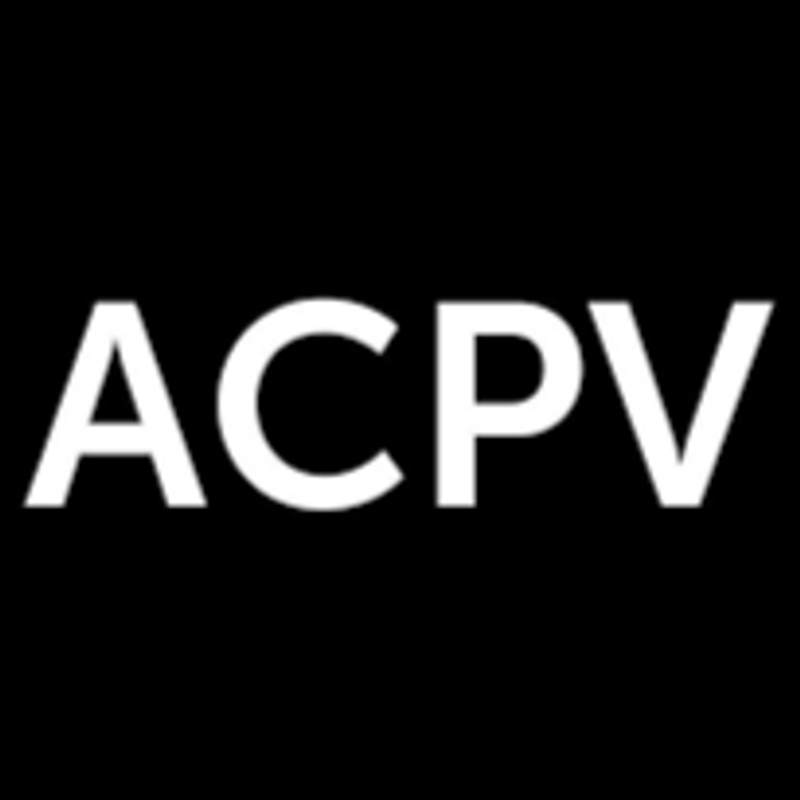 Antonio Citterio Patricia Viel
Industry:
Architecture
Antonio Citterio Patricia Viel used Revit for Design Authoring, Navisworks for collaboration and STR Vision for bill of quantities. The renovation of Enel's headquarters, located on Viale Regina Margherita in Rome, has been designed to increase personal wellbeing through the provision of modern, comfortable workspaces conceived around the concept of more agile organization. The lighting and air conditioning system will ensure the utmost comfort while the distribution of the rooms will alternate working environments with green indoor and outdoor spaces and areas devoted to mental and physical wellbeing. The building will also feature additional employee wellness facilities, with the existing crèche, canteen and auditorium, all complemented by a new gym. The building's sustainability and comfort will be assessed by external international bodies, with the aim of achieving the LEED and WELL certifications at Gold level. Read more at:
https://www.citterio-viel.com/type/offices/enel-headquarters/
Read more about the firm:
https://www.aecbytes.com/profile/2020/FirmProfile-ACPV.html
Key Facts
Autodesk Revit is a building information modeling (BIM) software used by architects, landscape architects, structural engineers, NEP engineers, designers, and contractors.
Monthly Subscription: $305 / Annual Subscription: $2,425
Autocad Rhino Archicad 3DMax Vectorwork Sketch-up
This page has been created by the aec+tech community. To edit this page