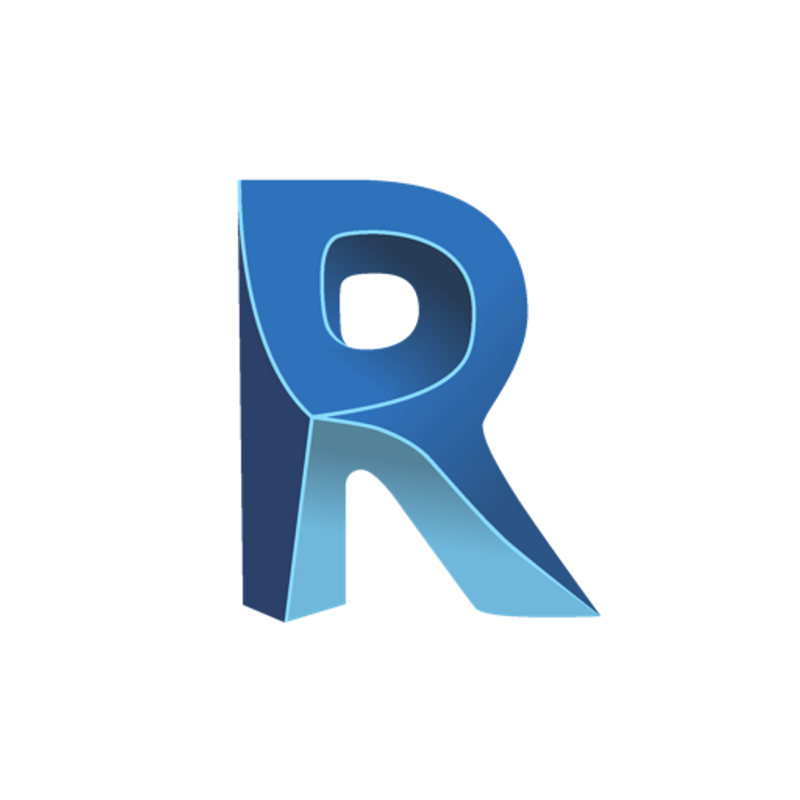 Revit
Building information modelling software
View featured case studies using "Revit".
View key facts for "Revit".
Autocad Rhino Archicad 3DMax Vectorwork Sketch-up
Autodesk Revit is a building information modeling (BIM) software used by architects, landscape architects, structural engineers, NEP engineers, designers, and contractors.
This page has been created by the aec+tech community. To edit this page
Discover similar tools to "Revit".
Discover companies and professionals that are utilizing "Revit".