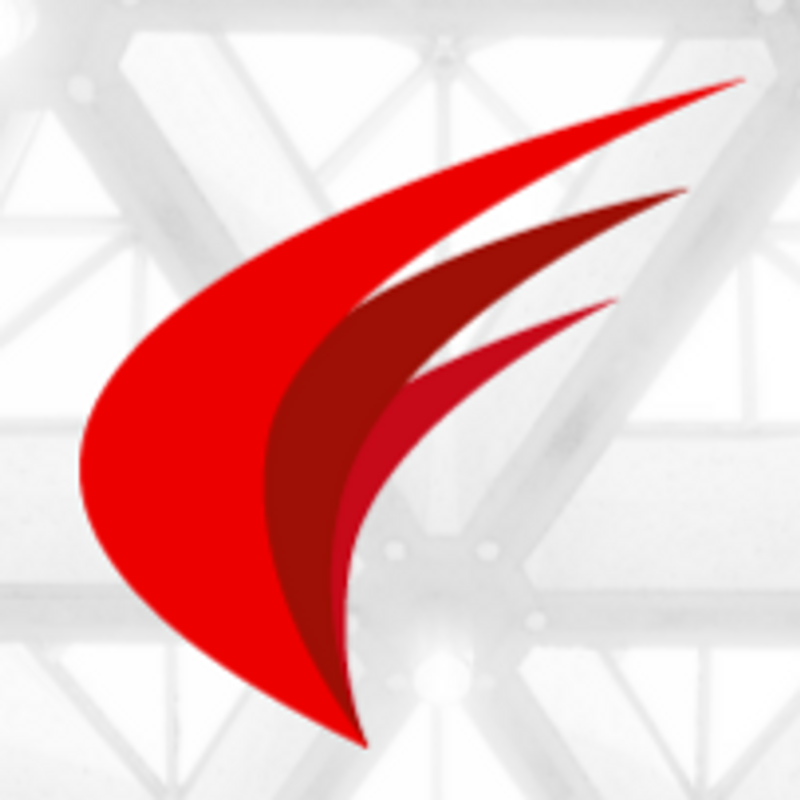 ARES Touch
Website

Mobile CAD solution for viewing and editing DWG files on iOS and Android smartphones and tablets
Key Facts
View key facts for "ARES Touch".
ARES Touch is a full-featured mobile CAD app that provides a complete set of 2D drafting and annotation commands. It's the perfect companion to quickly review a drawing shared in the cloud or received by email while on the go.
AEC Companies / Customers (1)
Discover companies and professionals that are utilizing "ARES Touch".