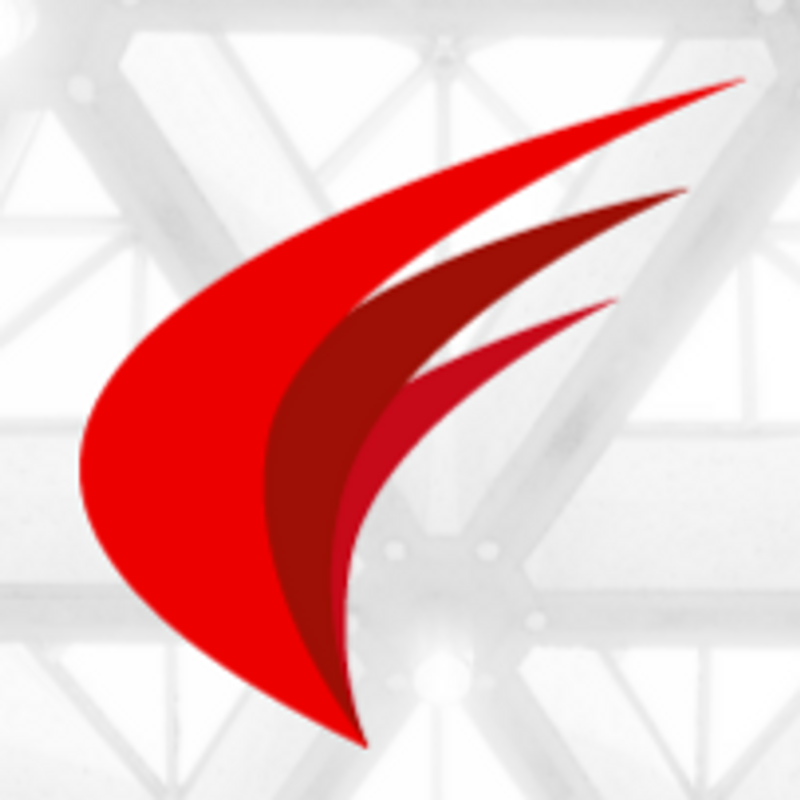 ARES Touch
Mobile CAD solution for viewing and editing DWG files on iOS and Android smartphones and tablets
View featured case studies using "ARES Touch".
Seems there is no case study added yet!
View key facts for "ARES Touch".
Base Plan: $Starting at 9/month Annually
ARES Touch is a full-featured mobile CAD app that provides a complete set of 2D drafting and annotation commands. It's the perfect companion to quickly review a drawing shared in the cloud or received by email while on the go.
This page has been created by the aec+tech community. To edit this page
Discover similar tools to "ARES Touch".
Discover companies and professionals that are utilizing "ARES Touch".
Seems there is no item added yet!