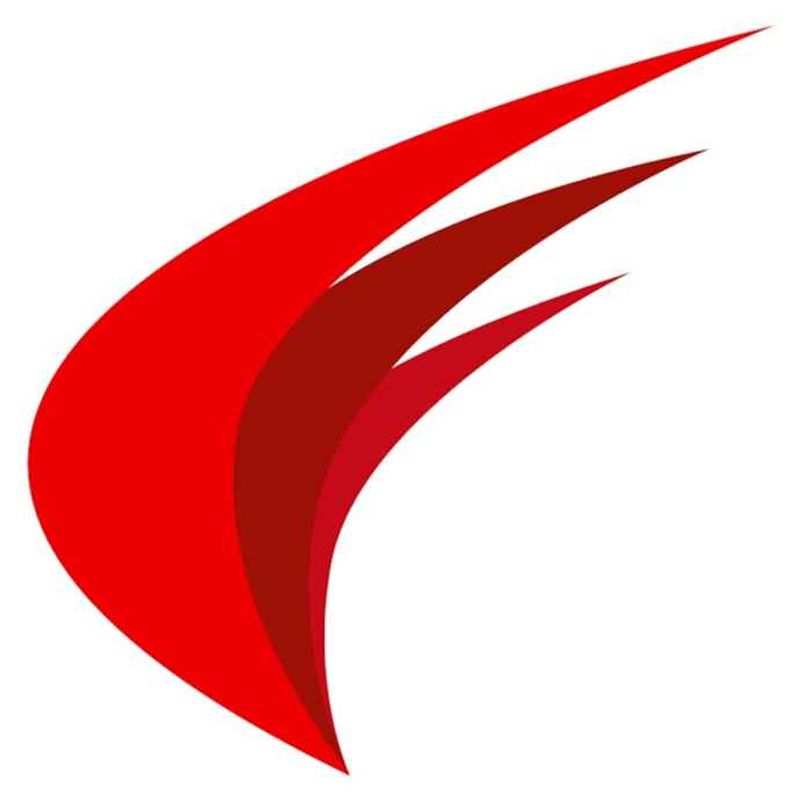 The ARES Trinity of CAD software by Graebert

Website
Software for Modern DWG Editing for Desktop, Mobile and Cloud
Images and Videos

CAD Anywhere: Desktop CAD (Windows, Mac, Linux), Cloud CAD (runs in your Internet browser), Mobile CAD (Android tablets/smartphones and iOS iPhone/iPad)

Modern workflows leveraging cloud and mobile to synchronize the work across all your users and devices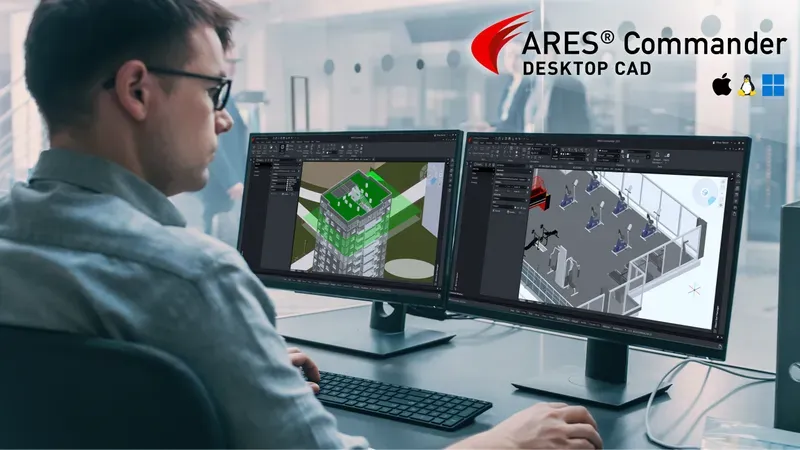 DWG for BIM features in ARES Commander to create smarter CAD drawings which geometry can be extracted and updated from Revit and IFC BIM projects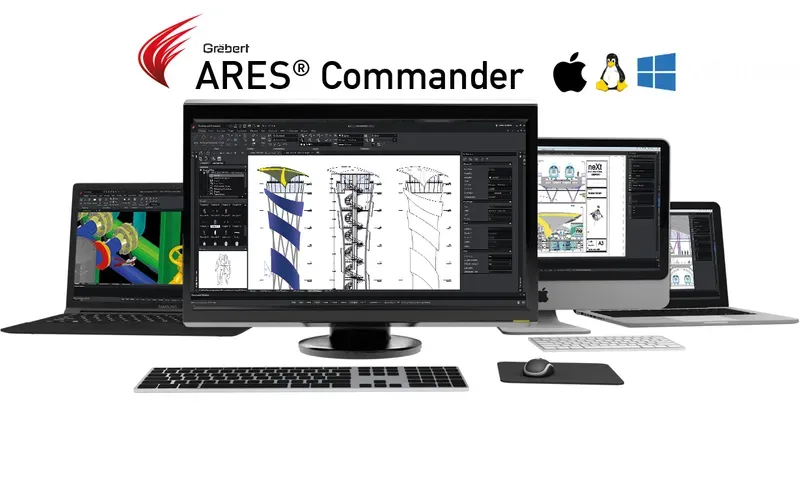 ARES Commander - Desktop CAD: All the 2D and 3D features to create and modify DWG drawings on Windows, macOS and Linux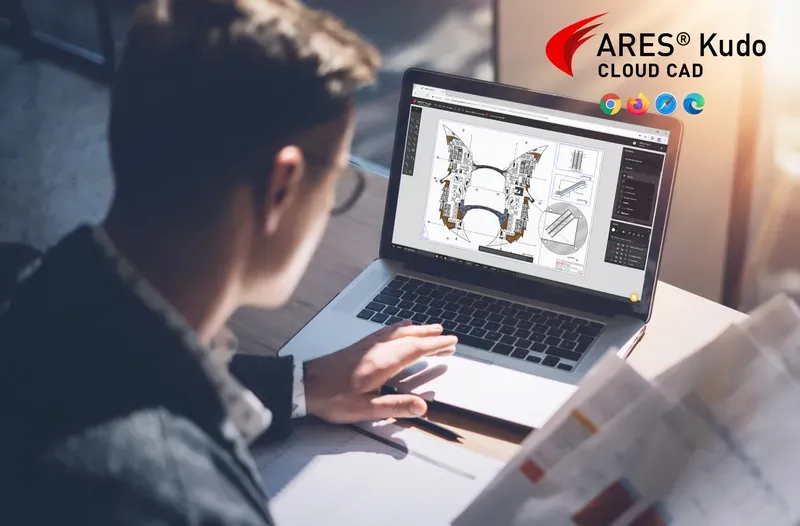 ARES Kudo - Online CAD: Create and modify DWG drawings online and enjoy new collaboration features to comment with voice, photos, texts and stamps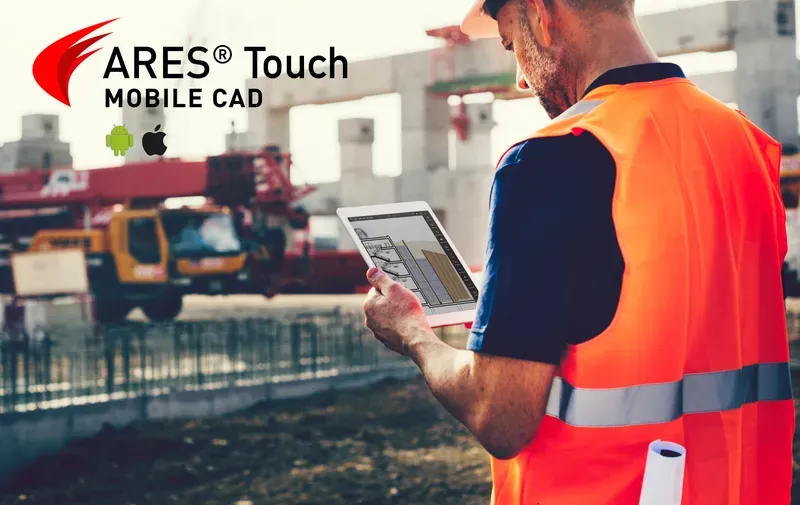 ARES Touch - Mobile CAD: A full set of 2D features to create, modify and annotate DWG drawings on your Android smartphone/tablet and iOS iPhone/iPad with unique collaboration feature to markup with voice, photos, texts and stamps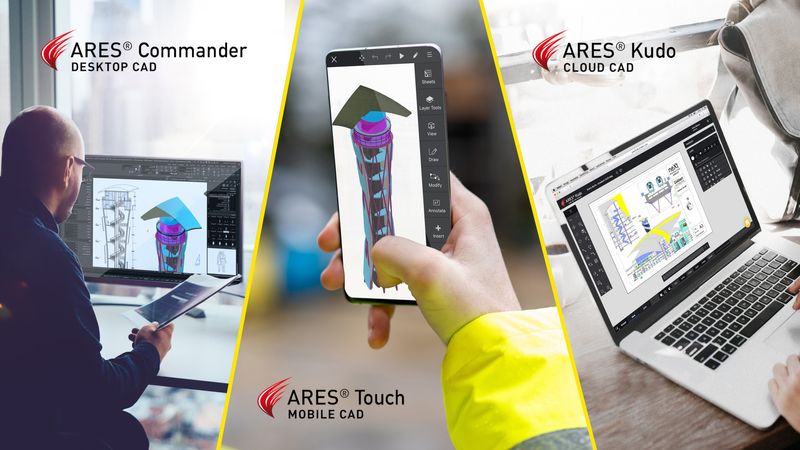 ARES Trinity of CAD software
Case Studies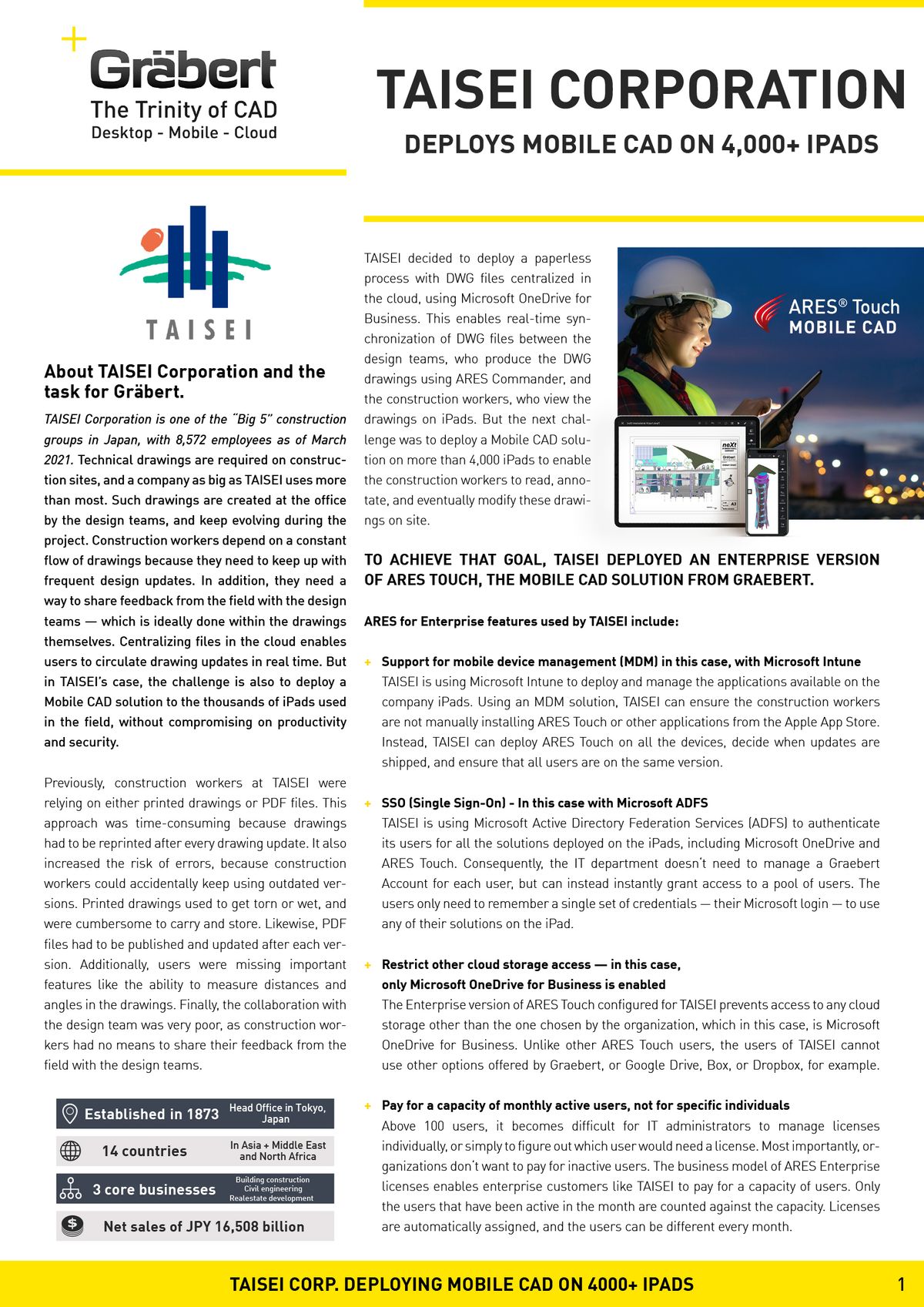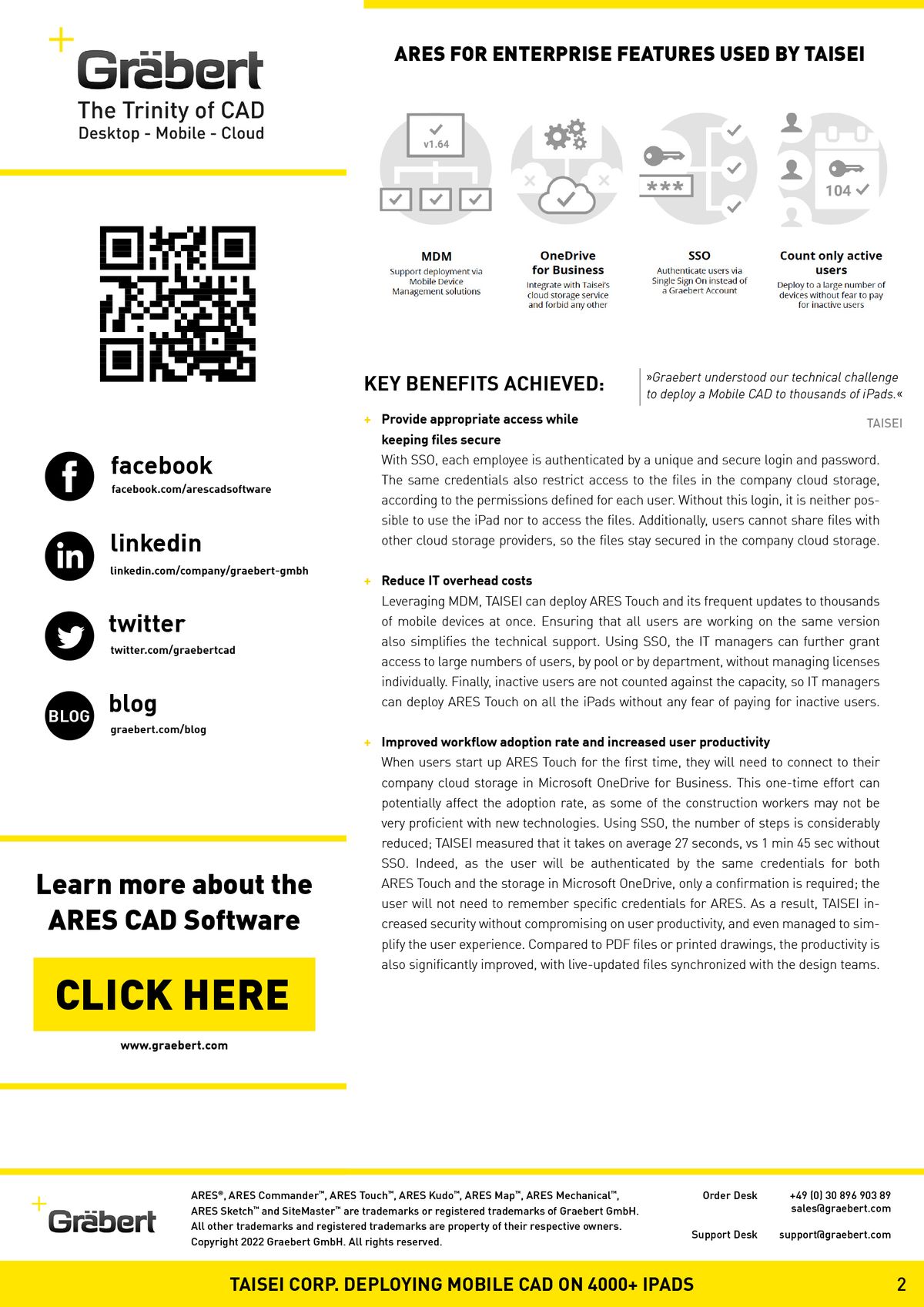 Done by: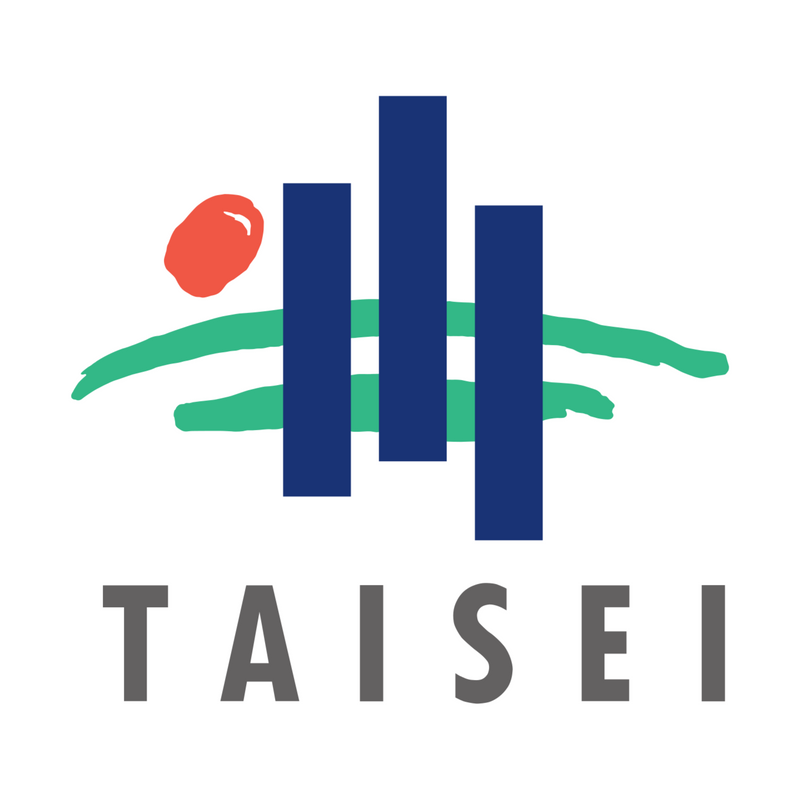 Taisei Corporation
Industry:
Construction
TAISEI decided to deploy a paperless process with DWG files centralized in the cloud, using Microsoft OneDrive for Business. This enables real-time synchronization of DWG files between the design teams, who produce the DWG drawings using ARES Commander, and the construction workers, who view the drawings on iPads. But the next challenge was to deploy a Mobile CAD solution on more than 4,000 iPads to enable the construction workers to read, annotate, and eventually modify these drawings on site.
Key Facts
What is The ARES Trinity of CAD software by Graebert
ARES is the modern alternative for 2D/3D CAD in DWG, already used by 3 of the top 5 construction groups in Japan, as well as leading manufacturers such as LG, Hyundai and Samsung.
This page has been created by the aec+tech community. To edit this page