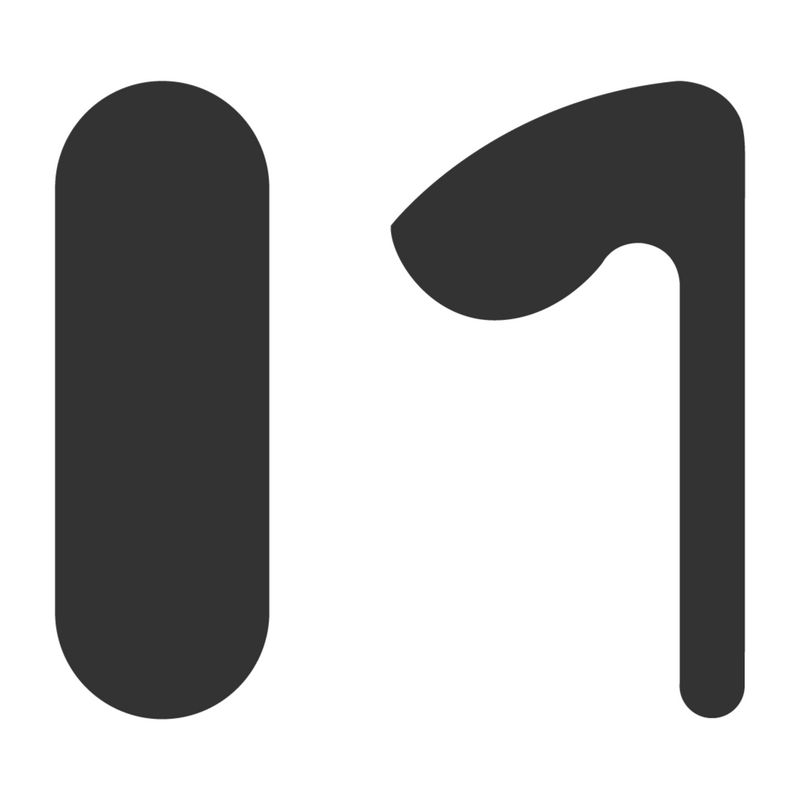 Modelo
Website

A collaborative web 3D viewer compatible with all major 3D formats.
Key Facts
View key facts for "Modelo".
Modelo is a cloud-based Design Asset Management (DAM) solution that allows users to visualize and explore designs in 3D, provide feedback, store project files, communicate with team members, and create interactive 3D client presentations.
AEC Companies / Customers (3)
Discover companies and professionals that are utilizing "Modelo".