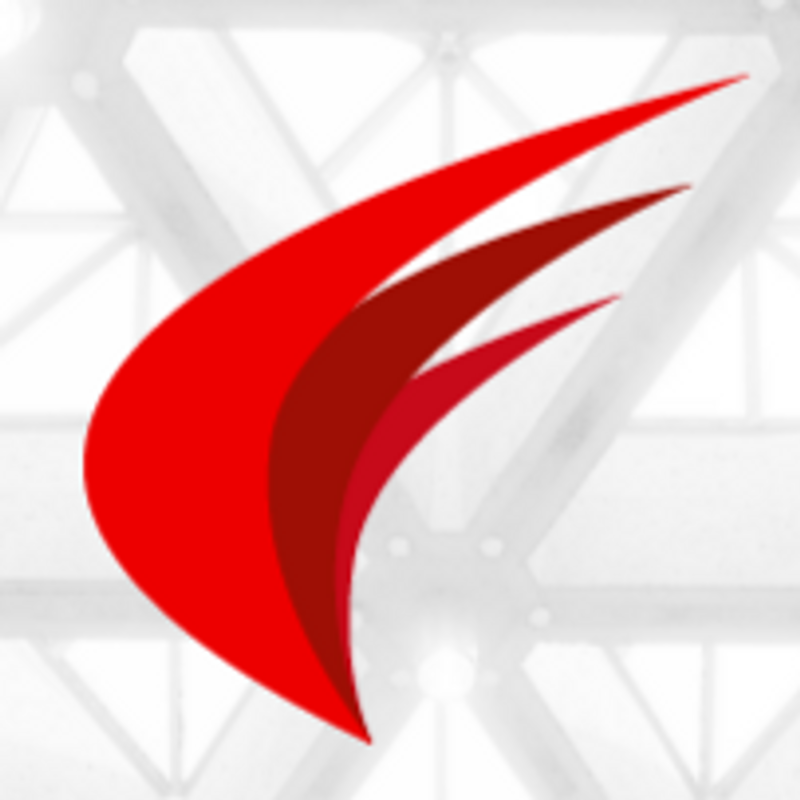 ARES Kudo
Website

Cloud-based CAD software for creating and modifying DWG files within Internet browsers
View featured case studies using "ARES Kudo".
View key facts for "ARES Kudo".
Cloud-Only Plan (includes ARES Kudo only): $120 Annually Mobility Pack (includes ARES Kudo and ARES Touch): $200 Annually ARES Trinity Plan (includes ARES Kudo, ARES Touch, and ARES Commander): $350 Annually
ARES Kudo is the cloud's most agile CAD solution for DWG drawings. You just need an Internet browser to access, share, and modify your CAD files — anywhere, anytime, on any device.
This page has been created by the aec+tech community. To edit this page
Discover similar tools to "ARES Kudo".
Discover companies and professionals that are utilizing "ARES Kudo".