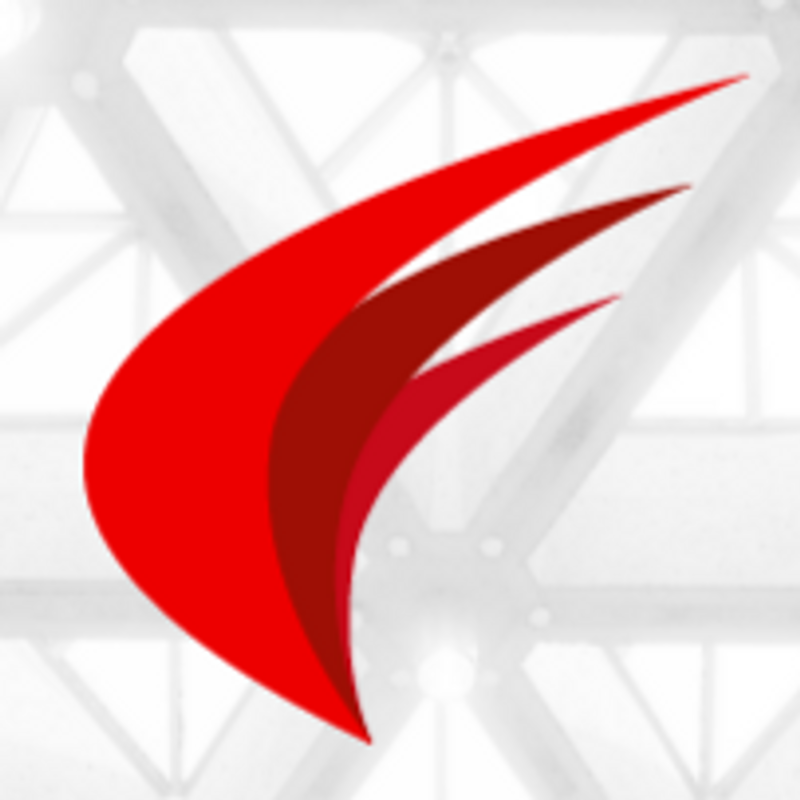 ARES Kudo
Cloud-based CAD software for creating and modifying DWG files within Internet browsers
View featured case studies using "ARES Kudo".
View key facts for "ARES Kudo".
Base Plan: $Starting at 99 per year Annually
ARES Kudo is the cloud's most agile CAD solution for DWG drawings. You just need an Internet browser to access, share, and modify your CAD files — anywhere, anytime, on any device.
This page has been created by the aec+tech community. To edit this page
Discover similar tools to "ARES Kudo".
Discover companies and professionals that are utilizing "ARES Kudo".