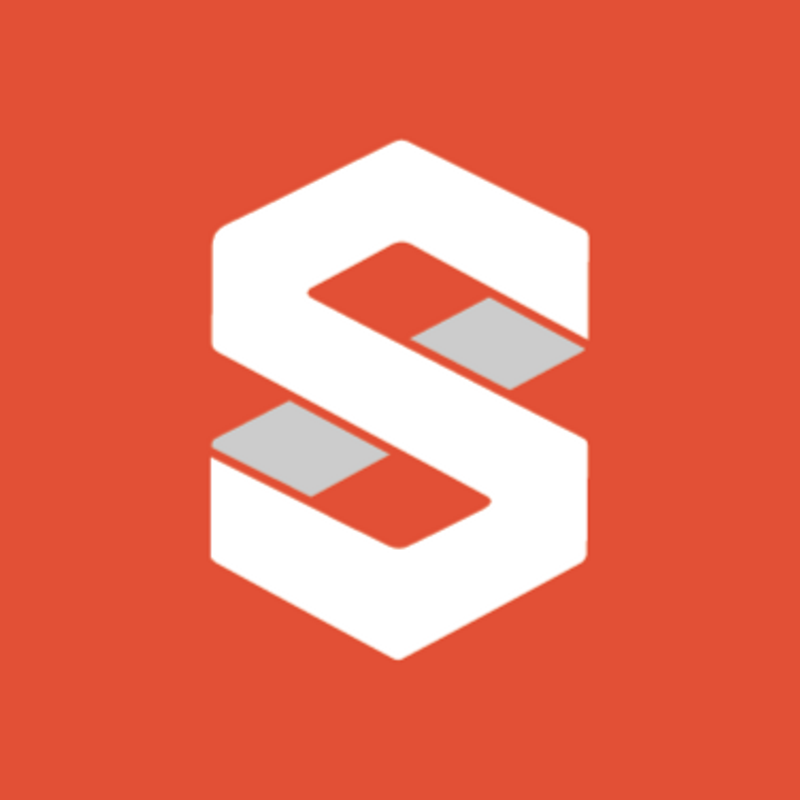 Studio 3DX
Studio 3DX is a real-time coordination platform for construction professionals to collaborate seamlessly and resolve design issues that reduces time and waste in construction.
View featured case studies using "Studio 3DX".
Seems there is no case study added yet!
View key facts for "Studio 3DX".
Base Plan: $Premium €99/User /Month Annually
Revit Autocad Rhino Archicad Sketch-up
Studio 3DX is a real-time cloud-based BIM (Building Information Modelling) coordination software with tools that make their internal and external collaboration for all stakeholders of a project seamless. Our users bring their BIM designs from different software to coordinate their projects in real-time by hosting meetings, reporting of design and construction issues and organising their BIM workflow, all in a 3D space, in a gamified environment. Studio 3DX, is the first to market for real-time coordination with an ease-of-use and all-in-one solution that is cost effective and fun to use.
This page has been created by the aec+tech community. To edit this page
Discover similar tools to "Studio 3DX".
Discover companies and professionals that are utilizing "Studio 3DX".
Seems there is no item added yet!