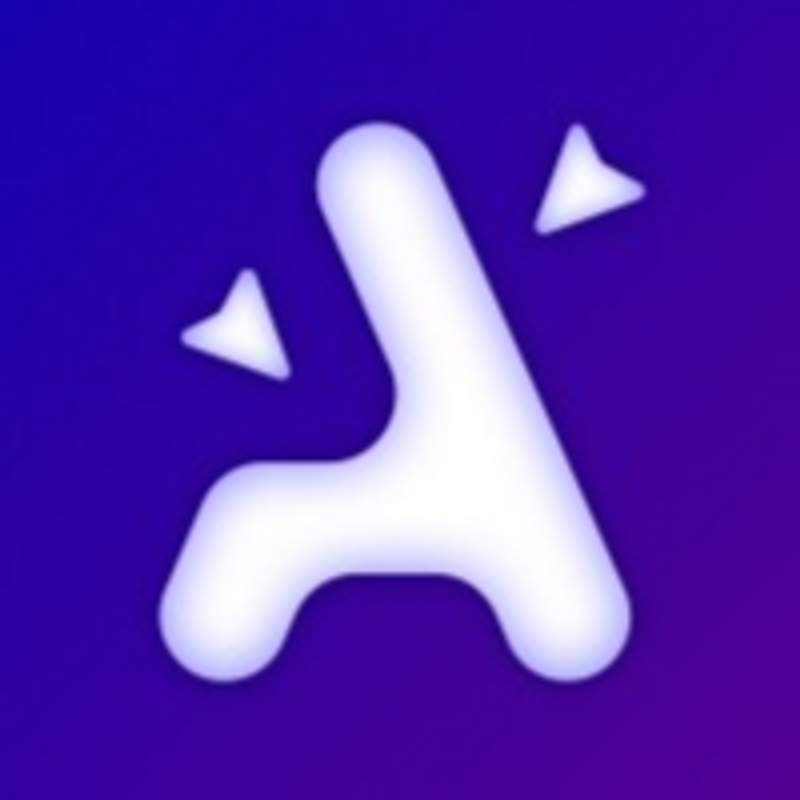 Arcol
Website

Arcol is a collaborative design and documentation tool that runs in your browser.
Key Facts
View key facts for "Arcol".
CAD went mainstream in the 80's, and BIM came soon after, but since then it seems like tools have lost the magic. Over time they've gotten clunky, slow, unintuitive, and bloated. Arcol is bringing the magic back to building design and making it accessible to everyone - from world class AEC firms to people who don't know what "CAD" or "BIM" means. Figma for BIM Figma was exciting when it first came on the scene because it runs in your browser and has real-time collaboration. It's also extremely easy to learn and use. Arcol is bringing the same modern functionality and intuitiveness to BIM.
Seems there is no case study added yet!
AEC Companies / Customers (1)
Discover companies and professionals that are utilizing "Arcol".
Seems there is no item added yet!