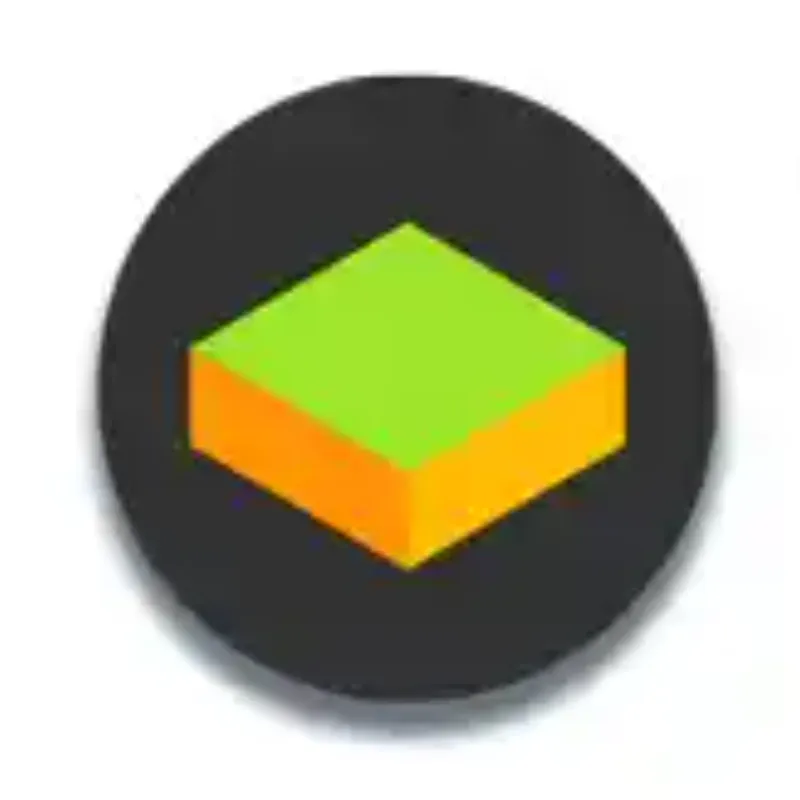 VizTerra
VizTerra is a cloud-based 3D landscape design software by STRUCTURE STUDIOS, which enables hardscape or wood deck designers to create 2D and 3D outdoor living spaces
View featured case studies using "VizTerra".
Seems there is no case study added yet!
View key facts for "VizTerra".
For Hardscape, Landscape & Wood Deck Designers: $97 Monthly
VizTerra offers a streamlined interface, intuitive tools, and an extensive 3D library that makes it seamless to draw in 2D, transform your ideas into 3D, and then create a fully interactive 3D presentation to share with your clients — instantly. Build gorgeous custom projects that inspire your clients — with the landscape design software that makes fine-tuning even the most complex projects a pleasure.
This page has been created by the aec+tech community. To edit this page
Discover similar tools to "VizTerra".
Discover companies and professionals that are utilizing "VizTerra".
Seems there is no item added yet!