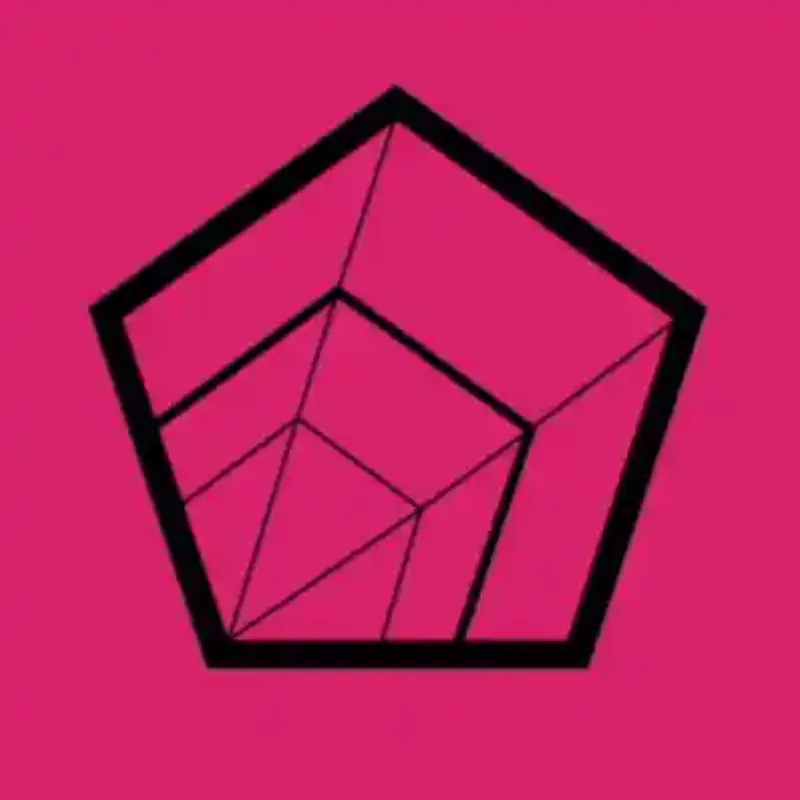 Prism
Website

PRiSM is a free-to-use application that is open to all, and designed to help solve the shortfall in affordable homes
Key Facts
View key facts for "Prism".
The free, easy-to-use and open-source app combines the Mayor of London's spatial planning rules with Precision Manufactured Housing (PMH) manufacturers' expertise to allow architects, local authority planners and developers to determine quickly the viability of developing a site using modern methods of construction (MMC), using multiple permutations of housing type and size. This accelerates the early design phase and allows designers to focus on the quality of the built environment.
This page has been created by the aec+tech community. To edit this page
AEC Companies / Customers (1)
Discover companies and professionals that are utilizing "Prism".