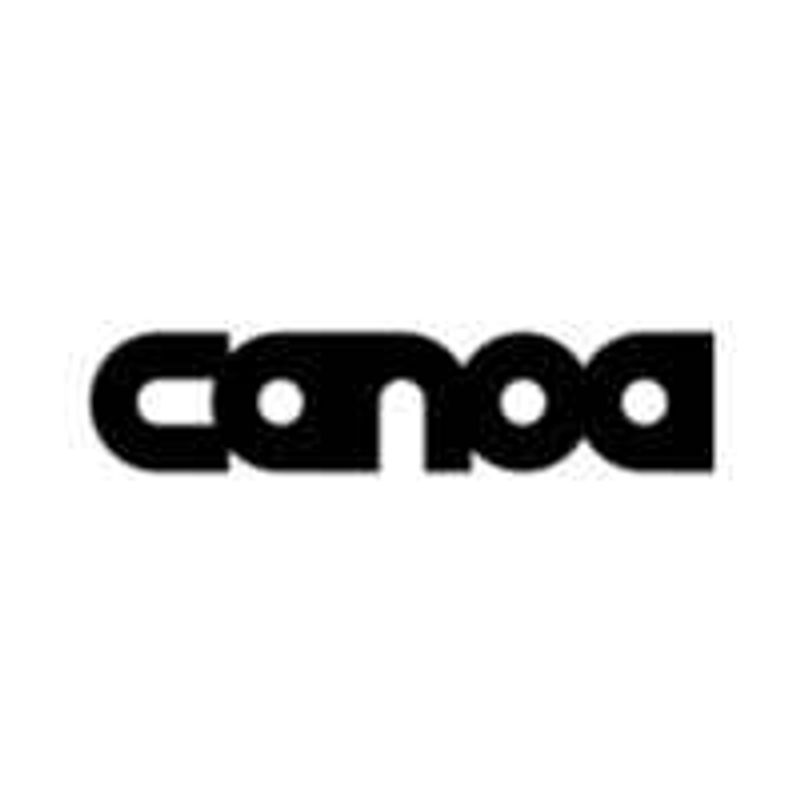 Canoa
Web-based, collaborate space planning and procurement for workplace team.
View featured case studies using "Canoa".
Seems there is no case study added yet!
View key facts for "Canoa".
Base Plan: $Free for independent designers Annually
Windows Mac Linux Cloud, SaaS, Web
The first platform for designing, deploying and managing low-carbon, reconfigurable interiors. Canoa is the first end-to-end design and construction platform for fast, adaptive, low-carbon commercial retrofits. Our membership-based model is designed for fast growing businesses, property managers and operators who manage or are scaling large portfolios of commercial real estate.
This page has been created by the aec+tech community. To edit this page
Discover similar tools to "Canoa".
Discover companies and professionals that are utilizing "Canoa".
Seems there is no item added yet!