Explore Tools Used
Discover which tools and technologies were used for "London Affordable Housing".
Prism
PRiSM is a free-to-use application that is open to all, and designed to help solve the shortfall in affordable homes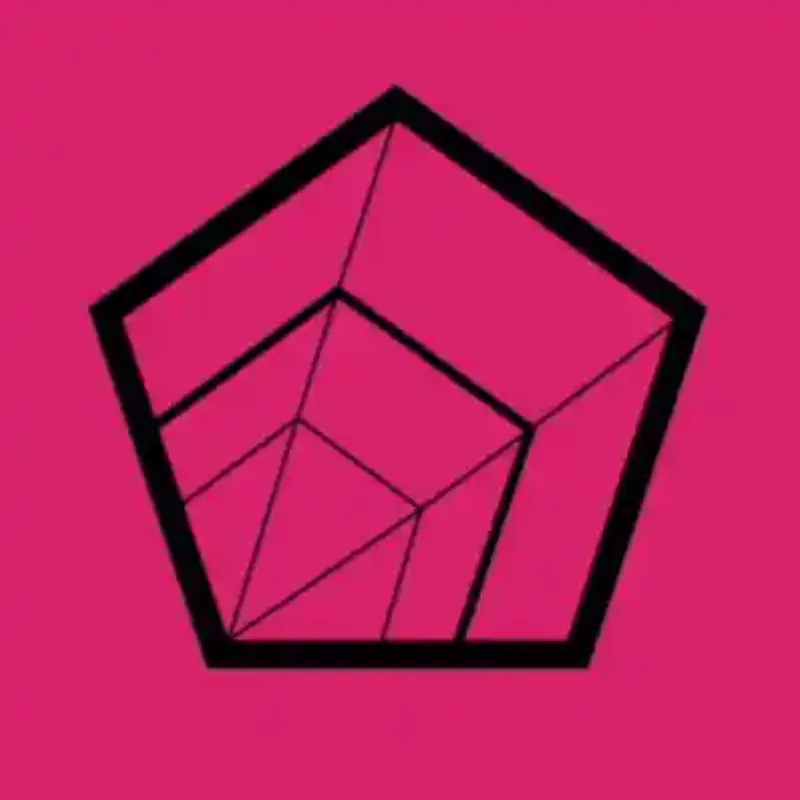 Key Facts
View key facts for "London Affordable Housing".
PRiSM housing design app brings together central and regional government, funders, developers and manufacturers and drive a step change in productivity and quality in homebuilding. Read more at: https://www.brydenwood.co.uk/projects/prism-app/s92421/
Why this tool was selected for your process
Time / Money saved & the Business Impact
Similar Case Studies
View similar case studies to "London Affordable Housing".