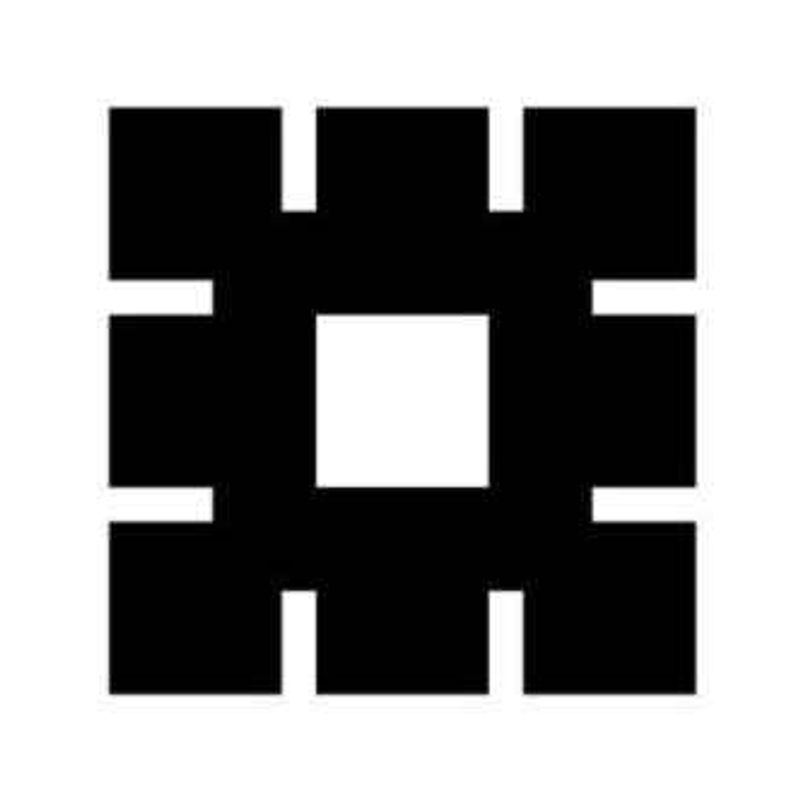 Bryden Wood
Key Facts
View key facts for "Bryden Wood".
We are leaders in Modern Methods of Construction (MMC), the Platform approach to Design for Manufacture and Assembly (P-DfMA), generative design, creative technologies, integrated design and automation in construction. All of which support our driving purpose: Design to Value
This page has been created by the aec+tech community. To edit this page
Similar Companies
Discover similar companies and professionals to "Bryden Wood".