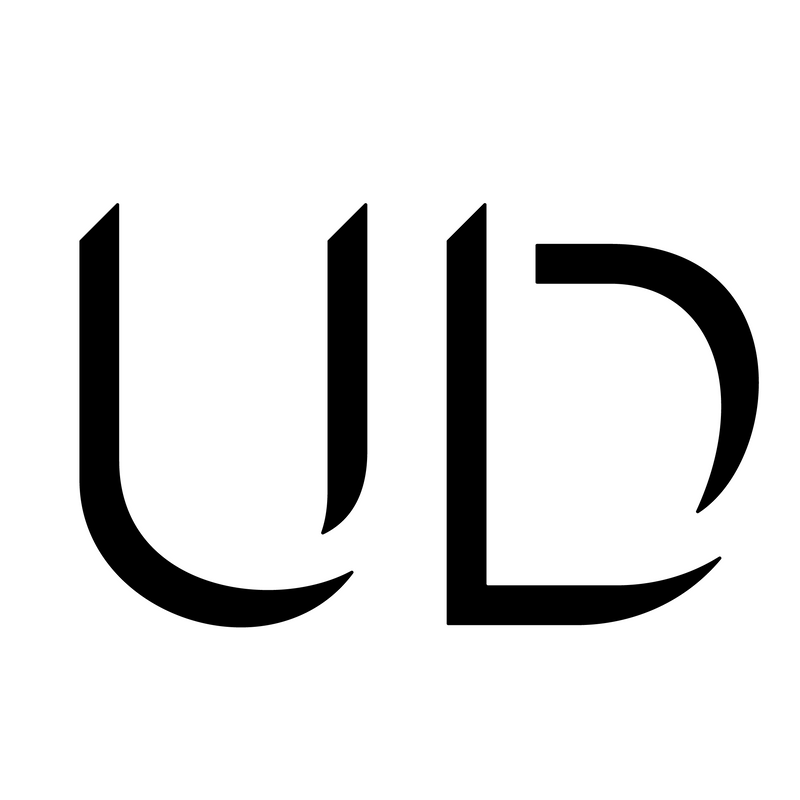 Urban Dashboard
A data-driven SaaS platform for early-stage planning optimization
View featured case studies using "Urban Dashboard".
Seems there is no case study added yet!
View key facts for "Urban Dashboard".
THE NEED Planning processes requires constant monitoring of numerous factors, all affecting one another. These processes are lengthy and costly, and most importantly, are conducted in a linear manner with weeks between each iteration. Preliminary plans are usually proposed with partial understanding of the site, limiting the ability to capture value and increasing the chances of unnoticed errors and value loss in the planning process. THE SOLUTION UD streamlines the iterative planning approach, giving planners and urban designers the ability to integrate and take advantage of an abundance of data sources and spatial analysis while also simplifying and shortening the planning process. UD allows for data-rich decision making from an early stage, creating value and minimising the chance for errors at the implementation phase. The platform enables multiple simulations and analyses of economic, environmental, and sustainability factors within moments. UD enables seamless collaboration between stakeholders in a development project - developers, architects and urban designers, planners, and other stakeholders. UD is unique in offering spatial analysis of sites and urban environments, as well as 3D modelling and options analysis. Thus, we offer our users ways to optimise design, priorities and financial outcomes to deliver better places for all.
This page has been created by the aec+tech community. To edit this page
Discover similar tools to "Urban Dashboard".
Discover companies and professionals that are utilizing "Urban Dashboard".
Seems there is no item added yet!