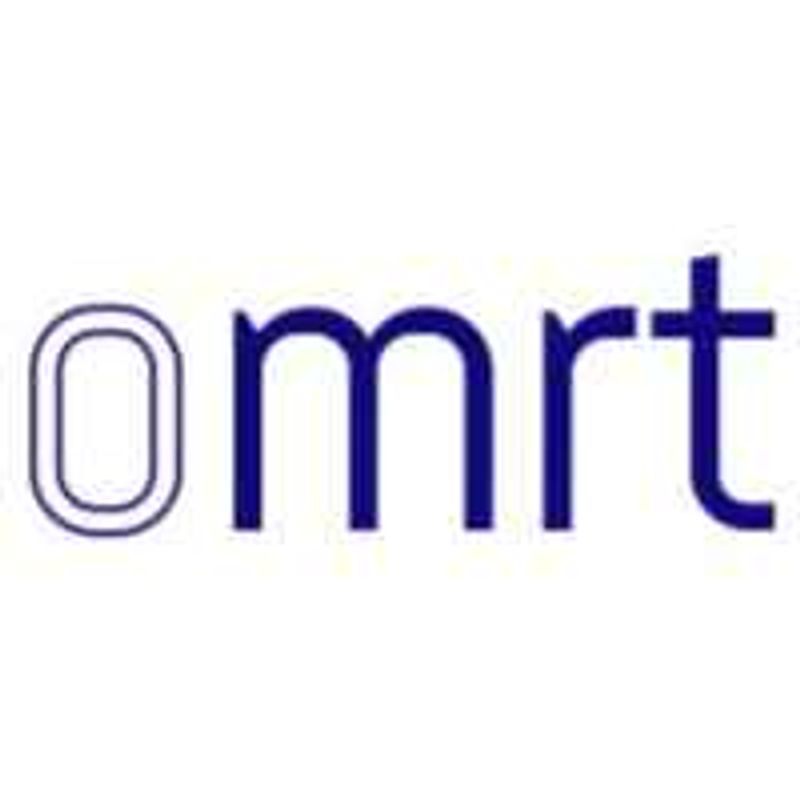 OMRT
Providing parametric algorithms which are levelled to one system that can be linked. to a 3D-model
View featured case studies using "OMRT".
View key facts for "OMRT".
Base Plan: $Fixed fee Annually
Revit Autocad Rhino Archicad Sketch-up
OMRT was founded in Amsterdam in 2018 and has been accelerating ever since. Our vision is to create an all-knowing computational brain that facilitates the full design process towards the most optimal built environment on all technical levels. We have developed two major technologies: Olysis and Ostate. Optimizing the built environment by digital solutions. OMRT stands for shorter design times, optimal building performances and a sustainable environment. We created major generative design and parametric technologies to accelerate building teams.
This page has been created by the aec+tech community. To edit this page
Discover similar tools to "OMRT".
Discover companies and professionals that are utilizing "OMRT".