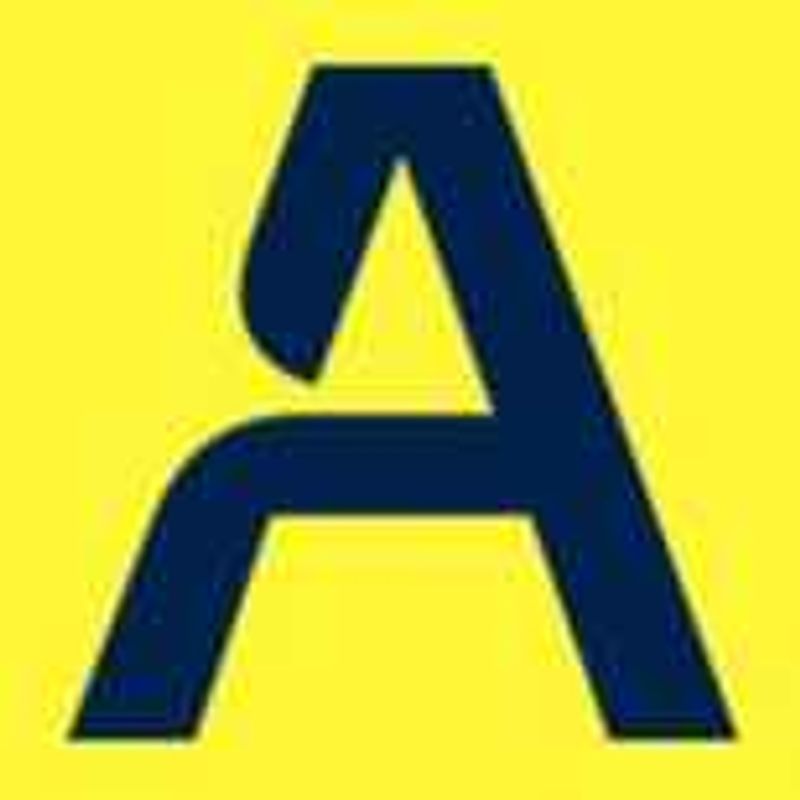 Assembly OSM

Website
A digital platform for sharing a project's requirements with different manufacturers involved in building a project
Images and Videos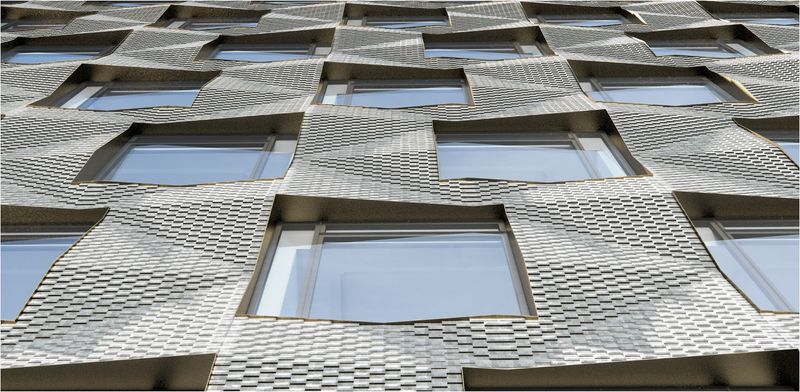 Assembly OSM
Case Studies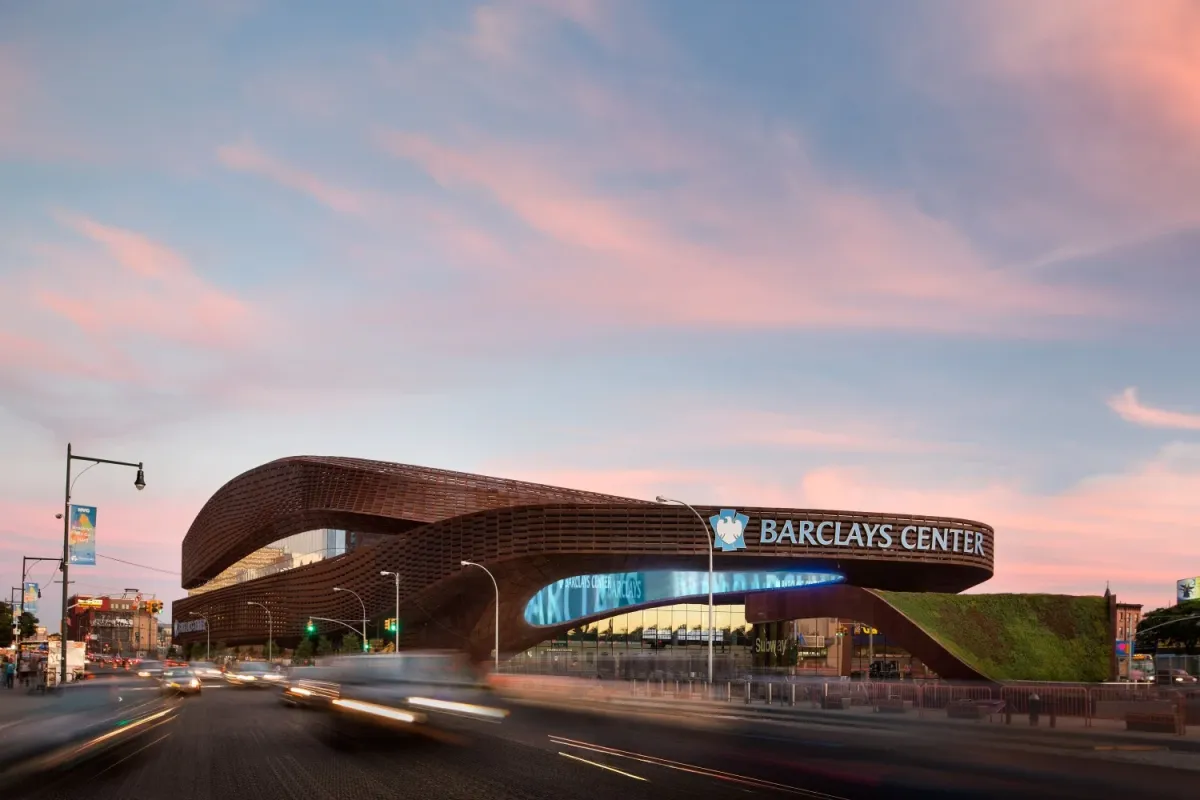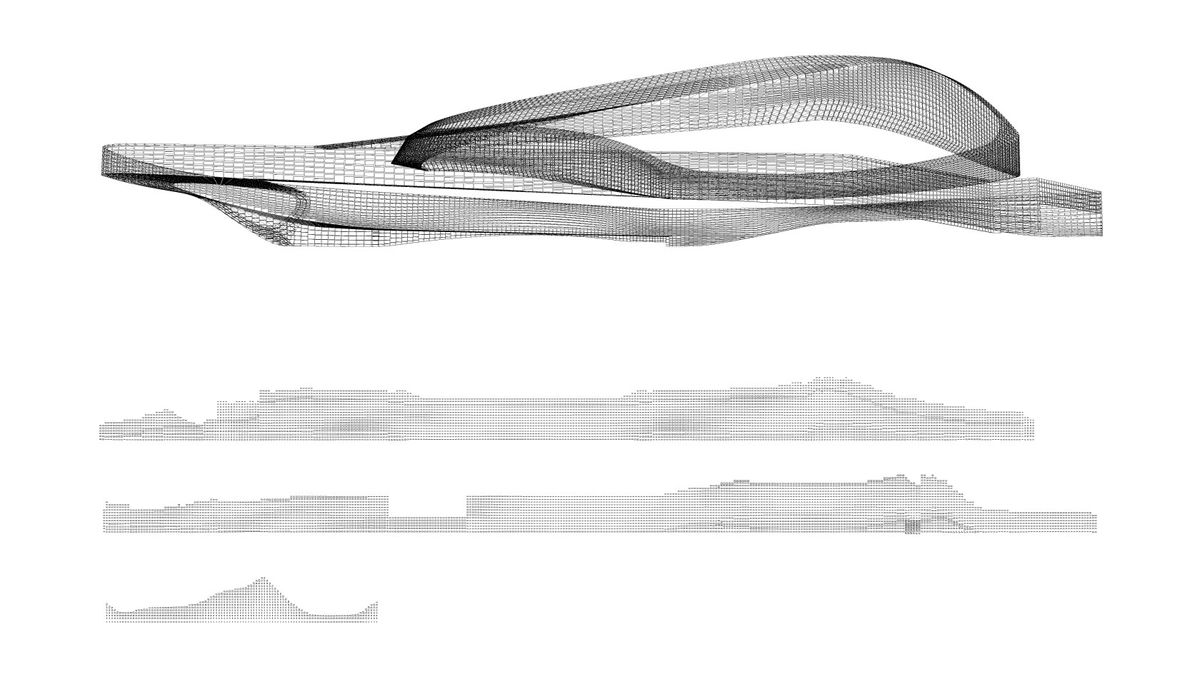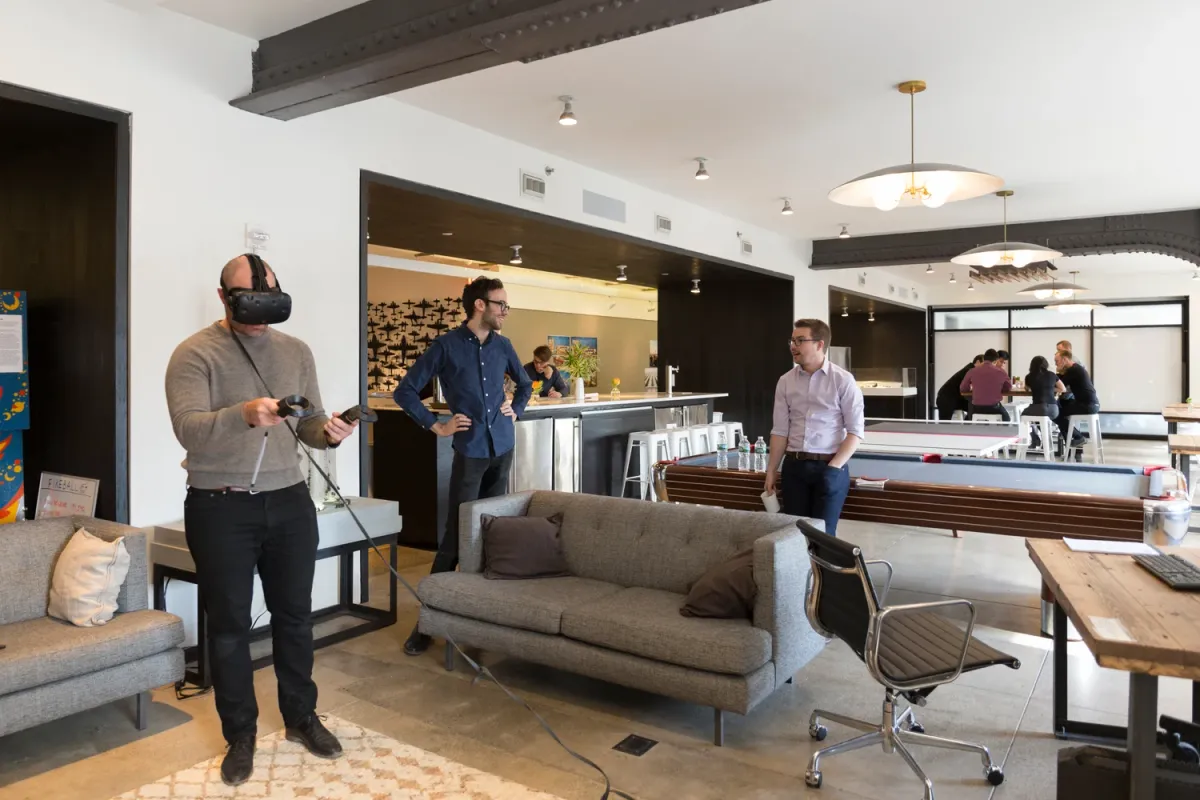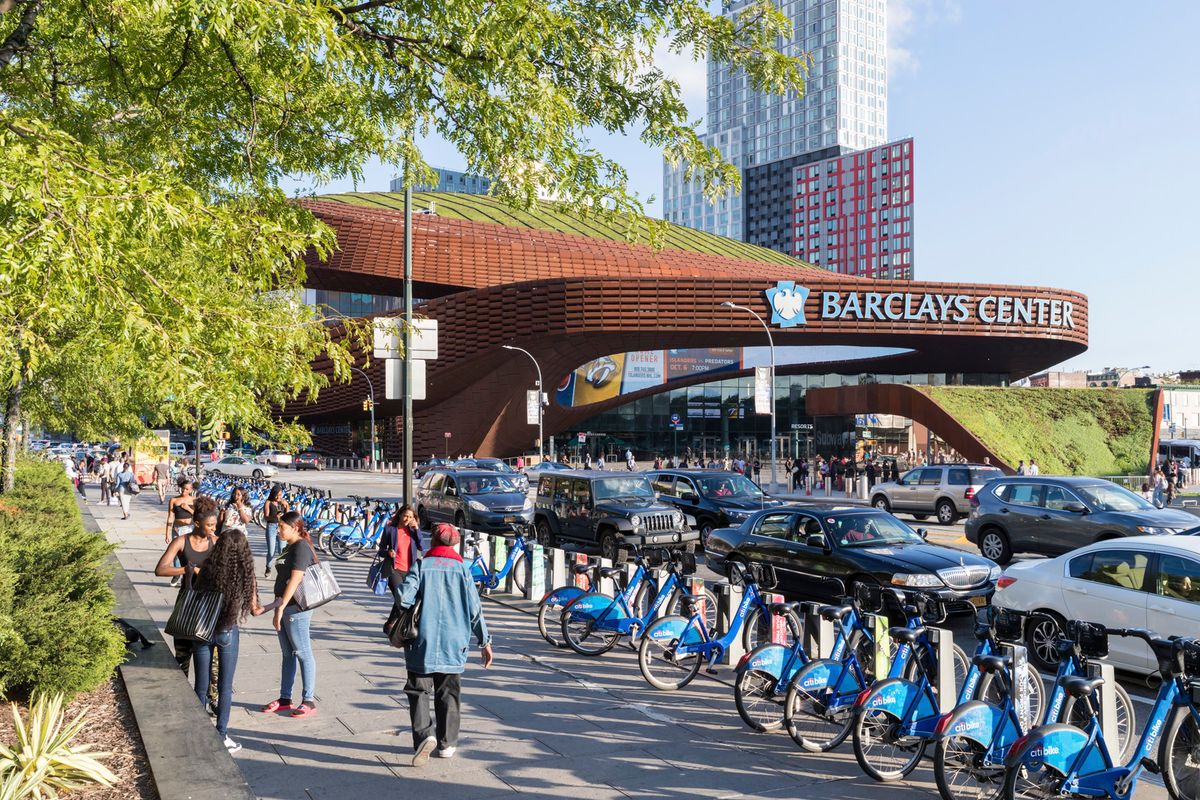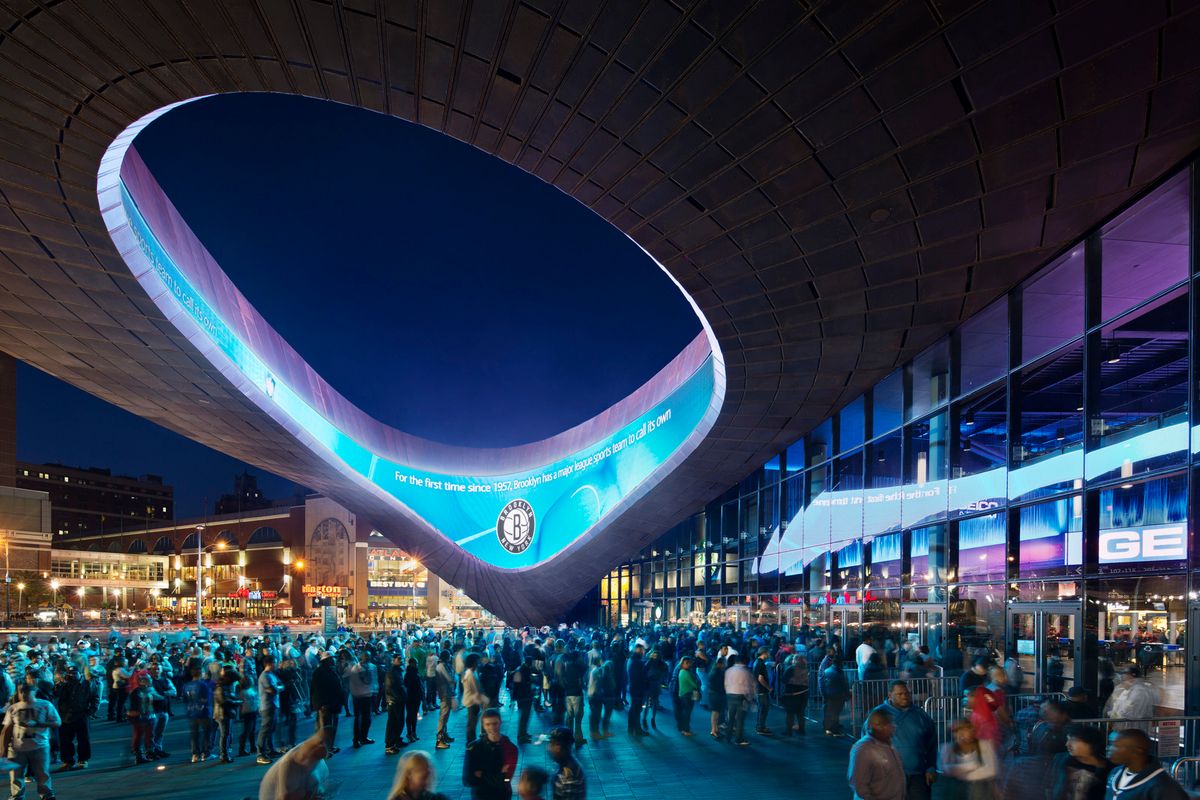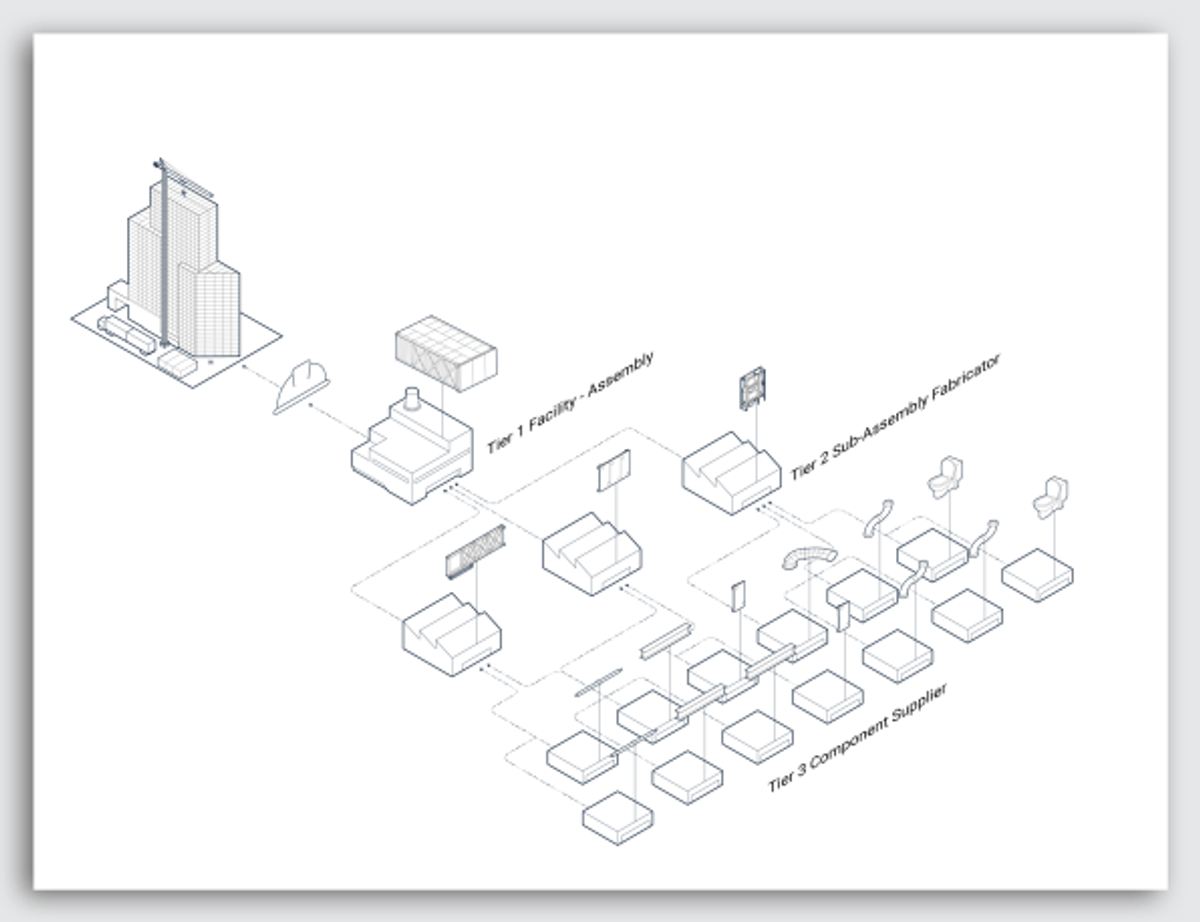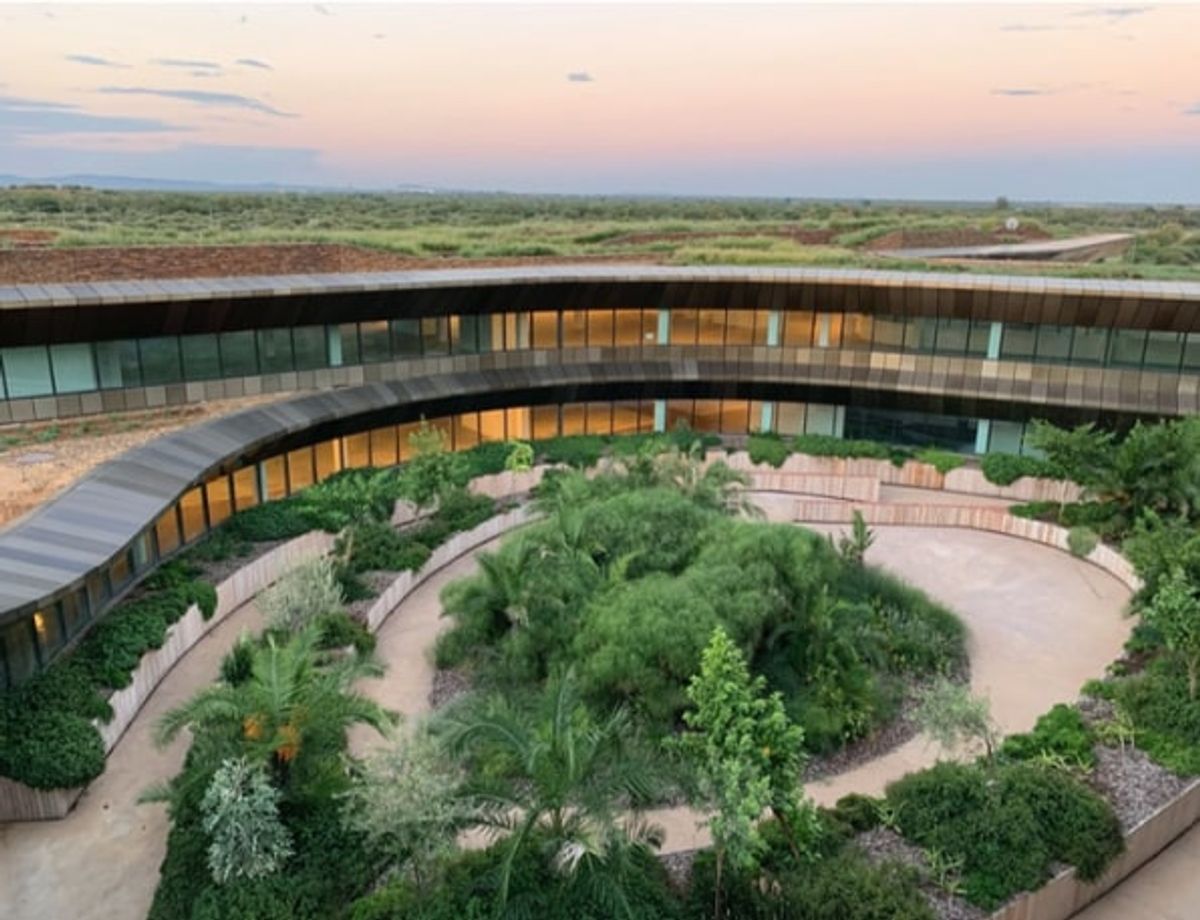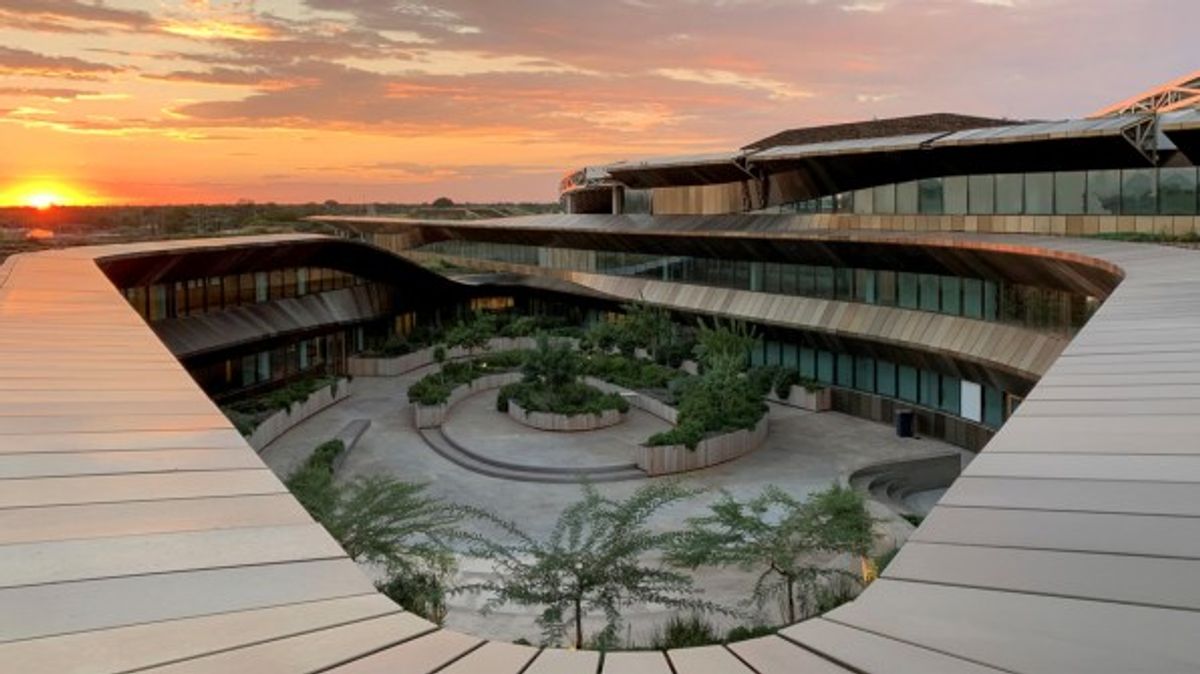 +3
Done by: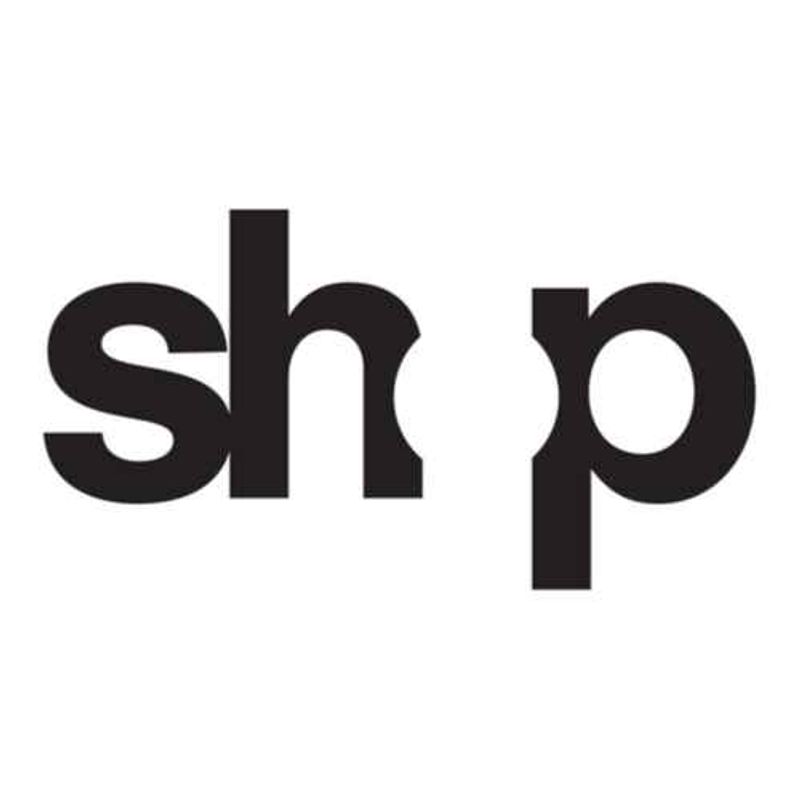 SHoP Architects
Industry:
Architecture
Company Size:
51-250 Employees
The Barclays Center is large venue seating up to 19,000 guests. IrisVR allowed the team to explore and engage design and iterate options early in the project process. "Assembly OSM" company helped with the manufacturing process. As published on FastCompany "Assembly is a new company that is streamlining the development of high-rise apartment buildings to be as efficient as building an airplane. By breaking down building designs into a series of components that get manufactured and assembled together, they say the time it takes to construct a building can be cut in half, making it faster and easier to meet the need for urban housing in cities around the world." Read the full article at:
https://www.fastcompany.com/90556317/why-one-architecture-firm-is-looking-at-planes-to-construct-buildings-of-the-future
Key Facts
Assembly operates like a supply chain, sharing a project's requirements with manufacturers that build the parts that are then combined into the completed building. With a network of more than 30 partners, including manufacturers of steel, fully contained bathroom pods, mechanical systems, and facade panels, Assembly's digital platform can send out the specifications of a building's design to be manufactured section by section.
This page has been created by the aec+tech community. To edit this page