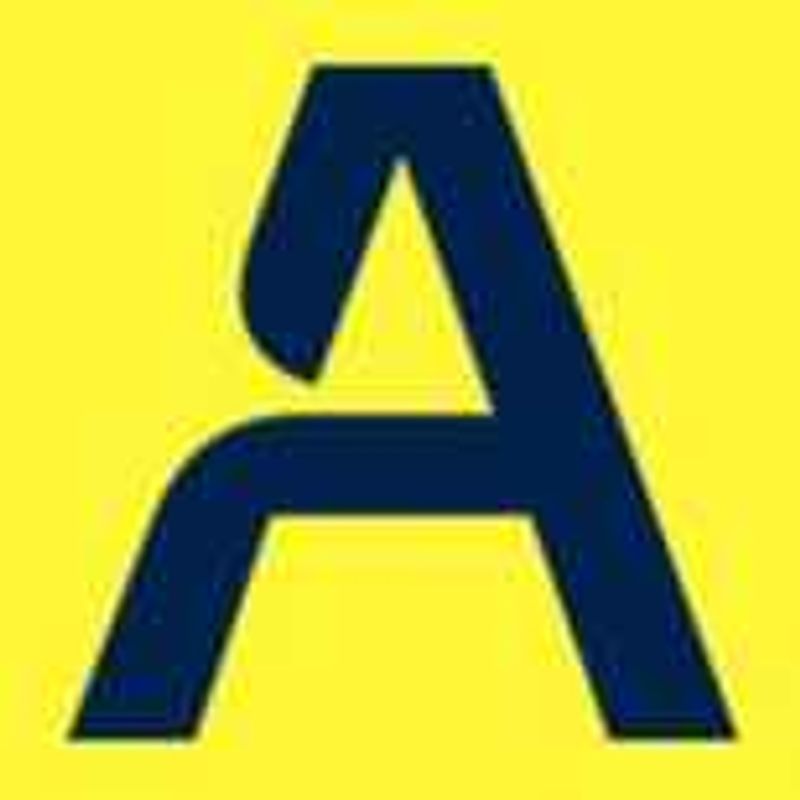 Assembly OSM
A digital platform for sharing a project's requirements with different manufacturers involved in building a project
View featured case studies using "Assembly OSM".
View key facts for "Assembly OSM".
Assembly operates like a supply chain, sharing a project's requirements with manufacturers that build the parts that are then combined into the completed building. With a network of more than 30 partners, including manufacturers of steel, fully contained bathroom pods, mechanical systems, and facade panels, Assembly's digital platform can send out the specifications of a building's design to be manufactured section by section.
This page has been created by the aec+tech community. To edit this page
Discover similar tools to "Assembly OSM".
Discover companies and professionals that are utilizing "Assembly OSM".