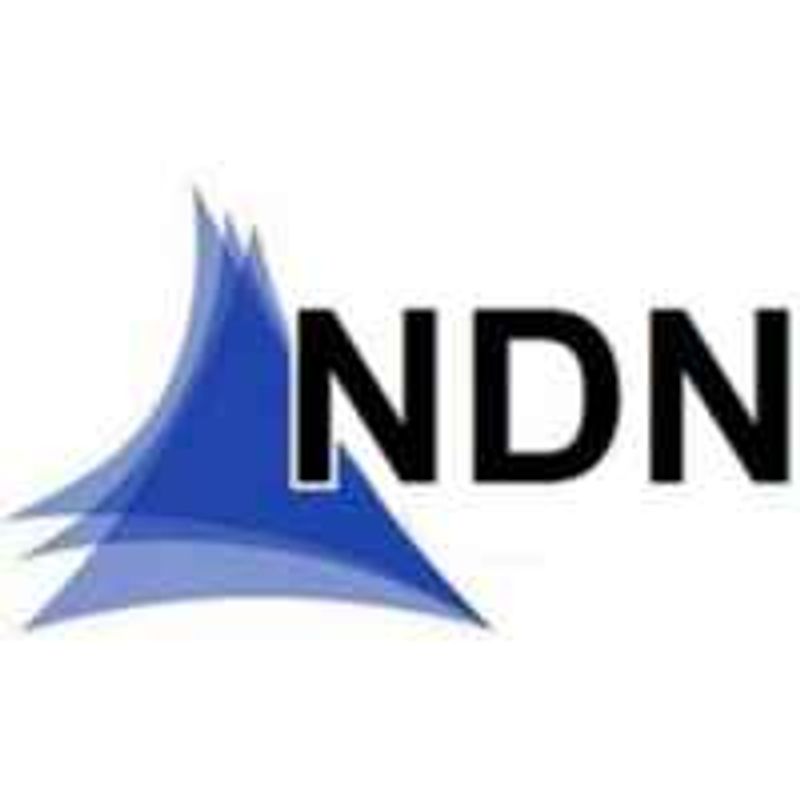 NDN
Website

A software that loads your structure, sizes structural members, and produces fabric patterns to your desired width
View featured case studies using "NDN".
View key facts for "NDN".
NDN is the only true engineering and production-oriented software for real project design and manufacturing. It is easy to learn, contains the fastest matrix solver in the industry, and features video game quality graphics and renderings. NDN automatically loads your structure, sizes structural members, and produces fabric patterns to your desired width. NDN Software is used by many of the most prestigious engineering consultants and fabricators worldwide.
This page has been created by the aec+tech community. To edit this page
Discover similar tools to "NDN".
Discover companies and professionals that are utilizing "NDN".