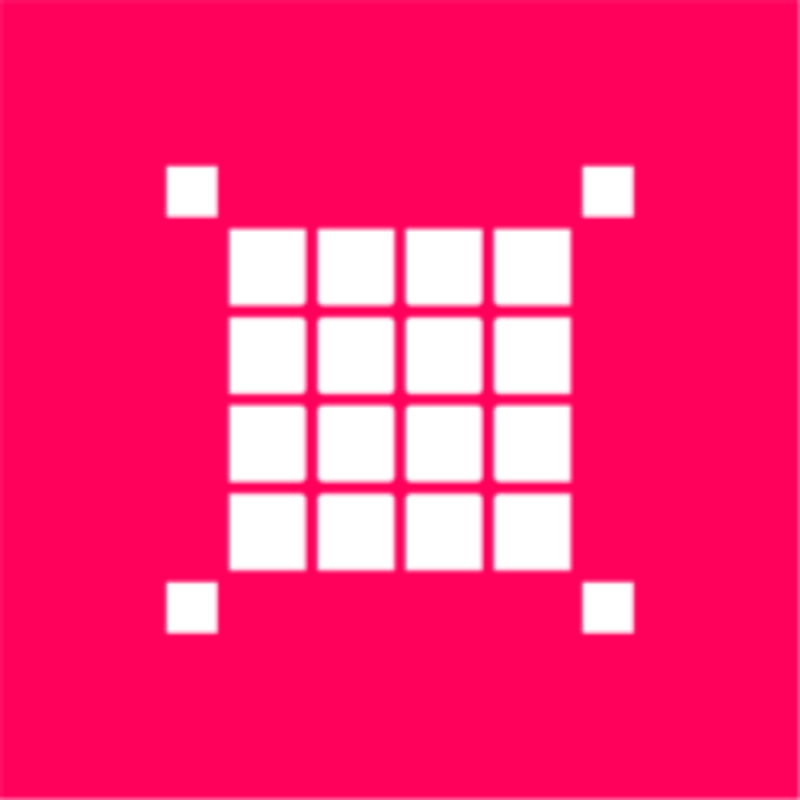 Moduluc
Website

Revit families of products from well-known manufacturers
View featured case studies using "Moduluc".
Seems there is no case study added yet!
View key facts for "Moduluc".
Revit family library where all 3D models are crafted in-house or by world renowned artists, so quality is consistently of the highest standard. We can turn any number of products (SKUs) into photorealistic 3D models for interactive applications including VR / MR / AR
This page has been created by the aec+tech community. To edit this page
Discover similar tools to "Moduluc".
Discover companies and professionals that are utilizing "Moduluc".
Seems there is no item added yet!