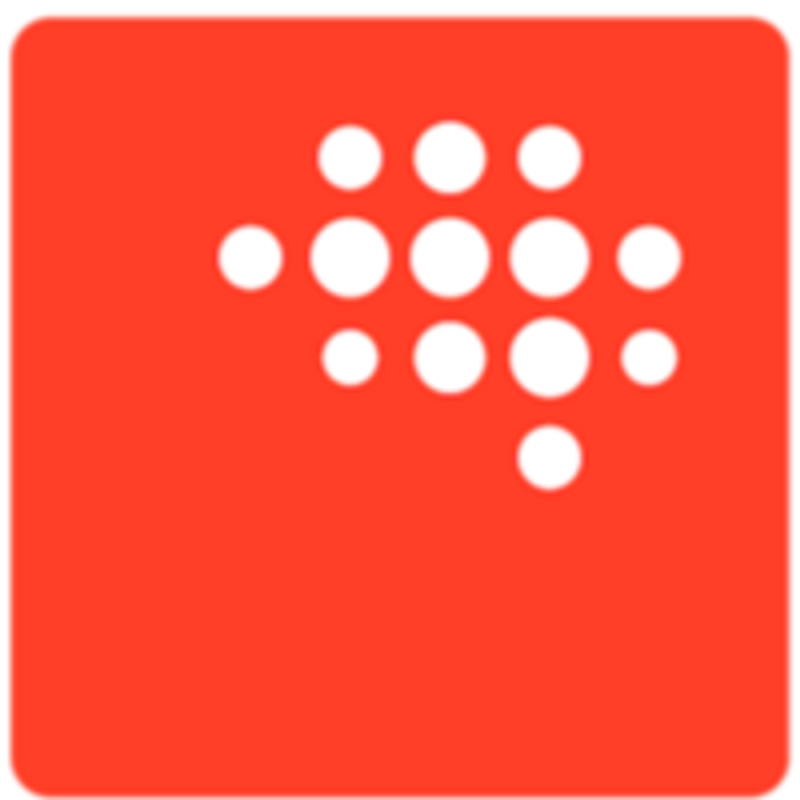 Bright Machines
Website

Platform for digital manufacturing
Key Facts
View key facts for "Bright Machines".
We help manufacturers dramatically improve the scalability, flexibility, and economics of production by delivering intelligent automation solutions that are future-proofed by design.
This page has been created by the aec+tech community. To edit this page
Seems there is no case study added yet!
AEC Companies / Customers (0)
Discover companies and professionals that are utilizing "Bright Machines".
Seems there is no item added yet!