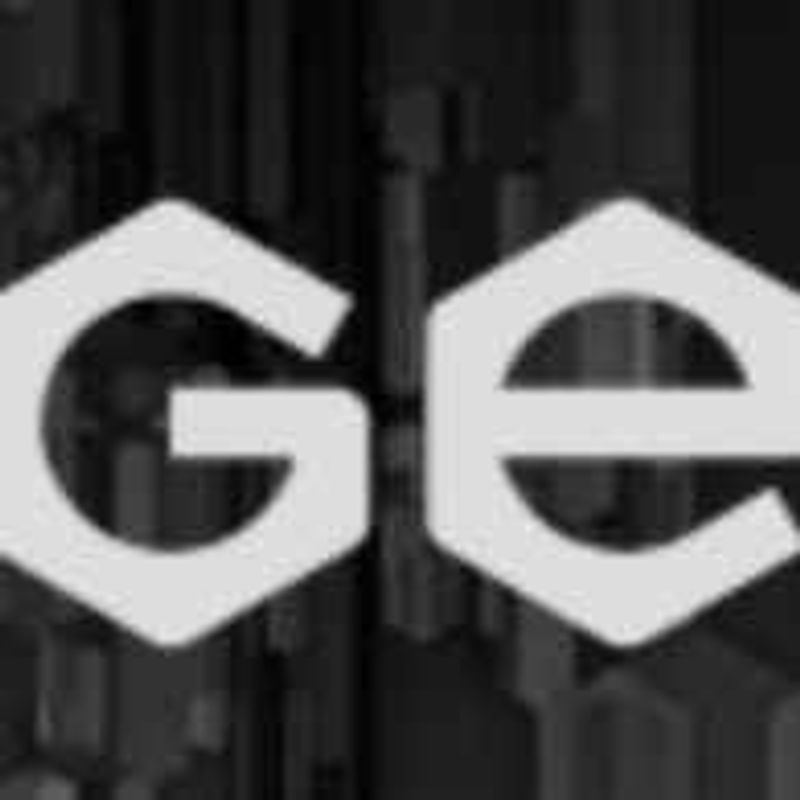 iGeo
Free and open source 3D modeling software library in Java for computational design
View featured case studies using "iGeo".
View key facts for "iGeo".
Base Plan: $Free Annually
iGeo is free and open source 3D modeling software library in Java for computational design in architecture, product design, interaction design and more. It includes libraries of vector math operations, NURBS curve and surface geometries, polygon meshes and 3D model file I/O. It also has an interface specialized for processing.
This page has been created by the aec+tech community. To edit this page
Discover similar tools to "iGeo".
Discover companies and professionals that are utilizing "iGeo".