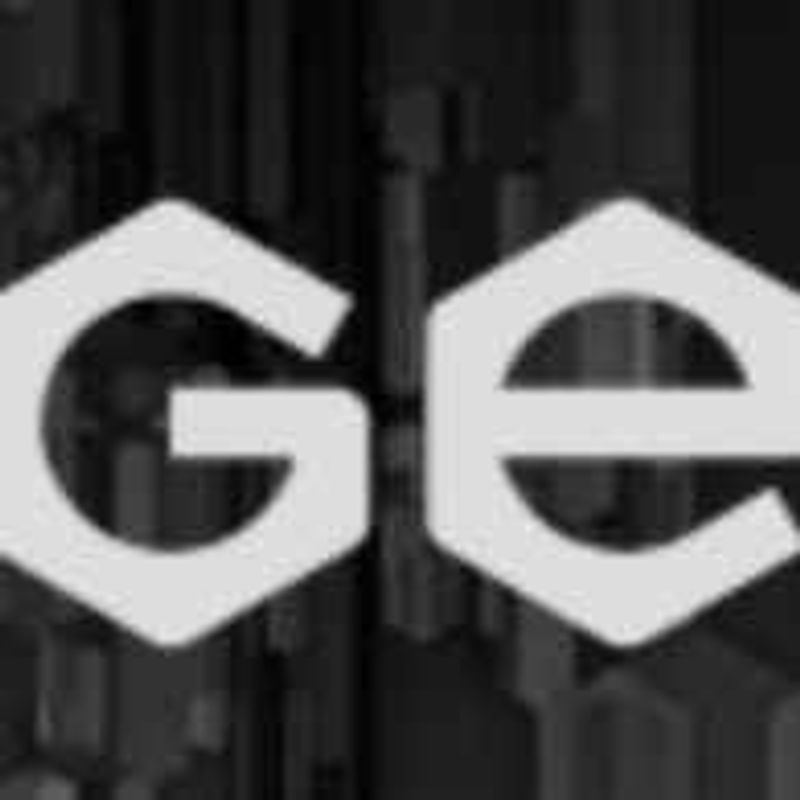 iGeo

Website
Free and open source 3D modeling software library in Java for computational design
Images and Videos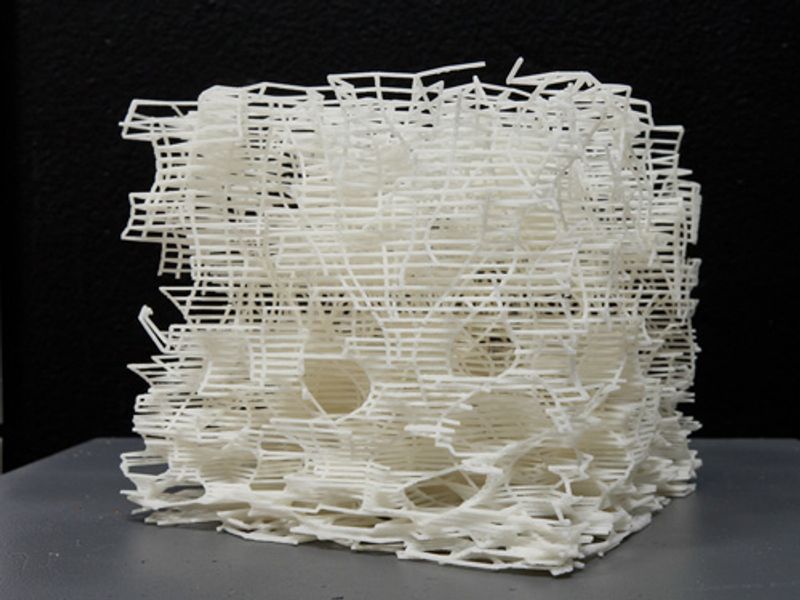 iGeo
Case Studies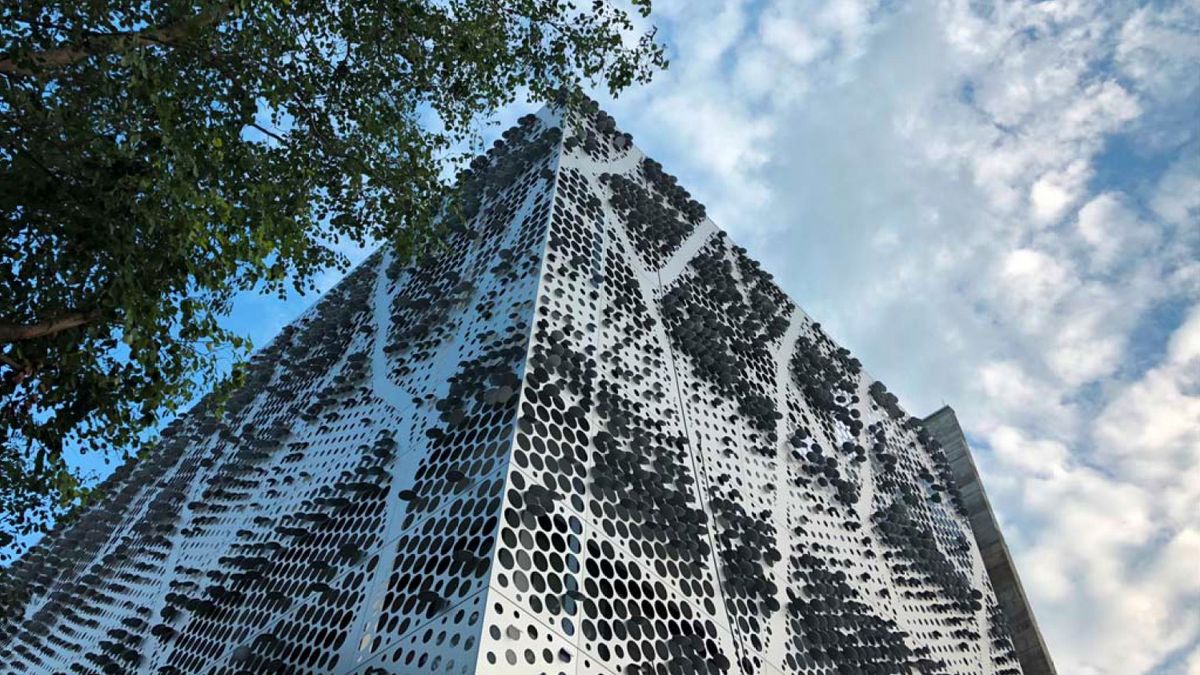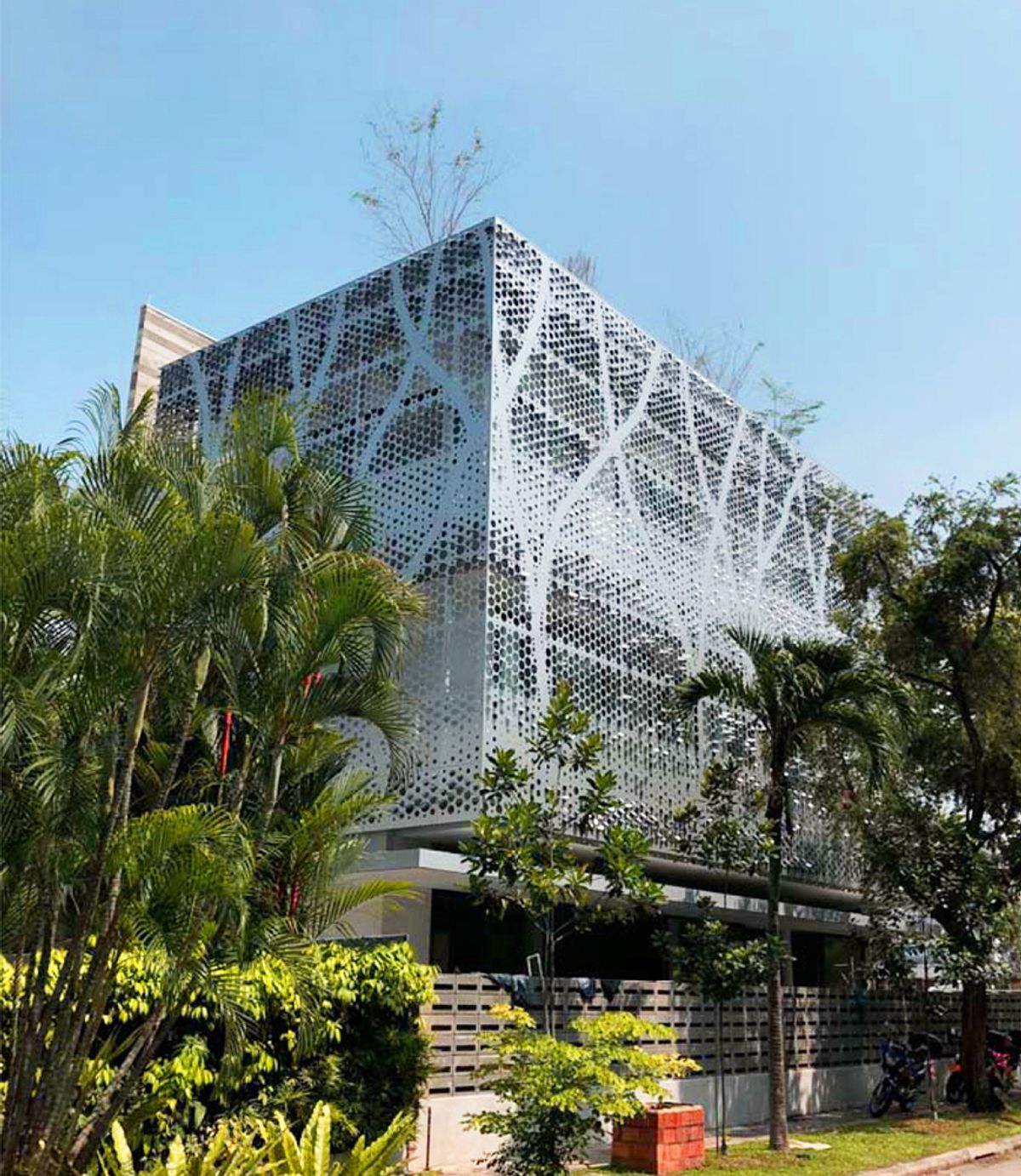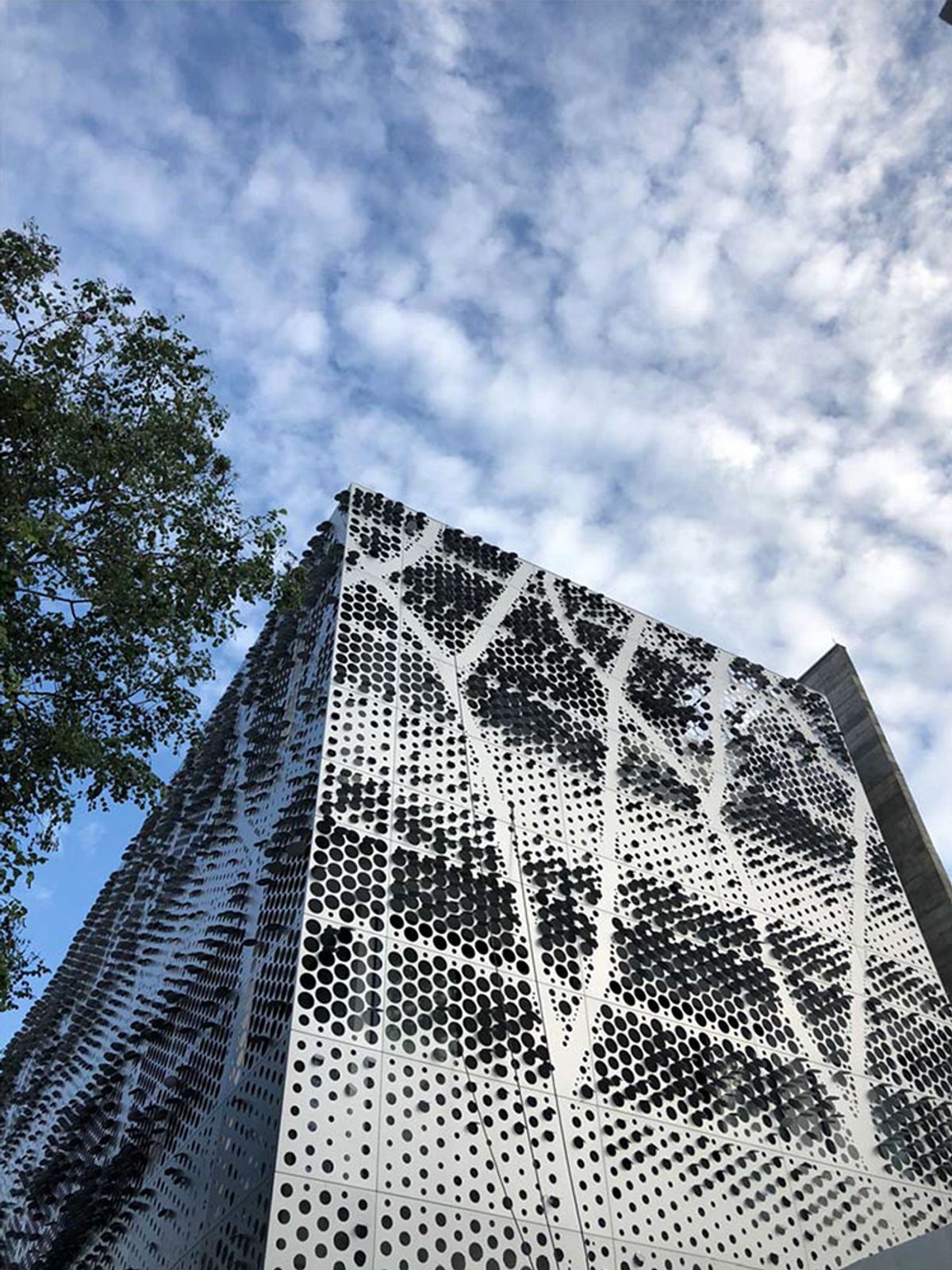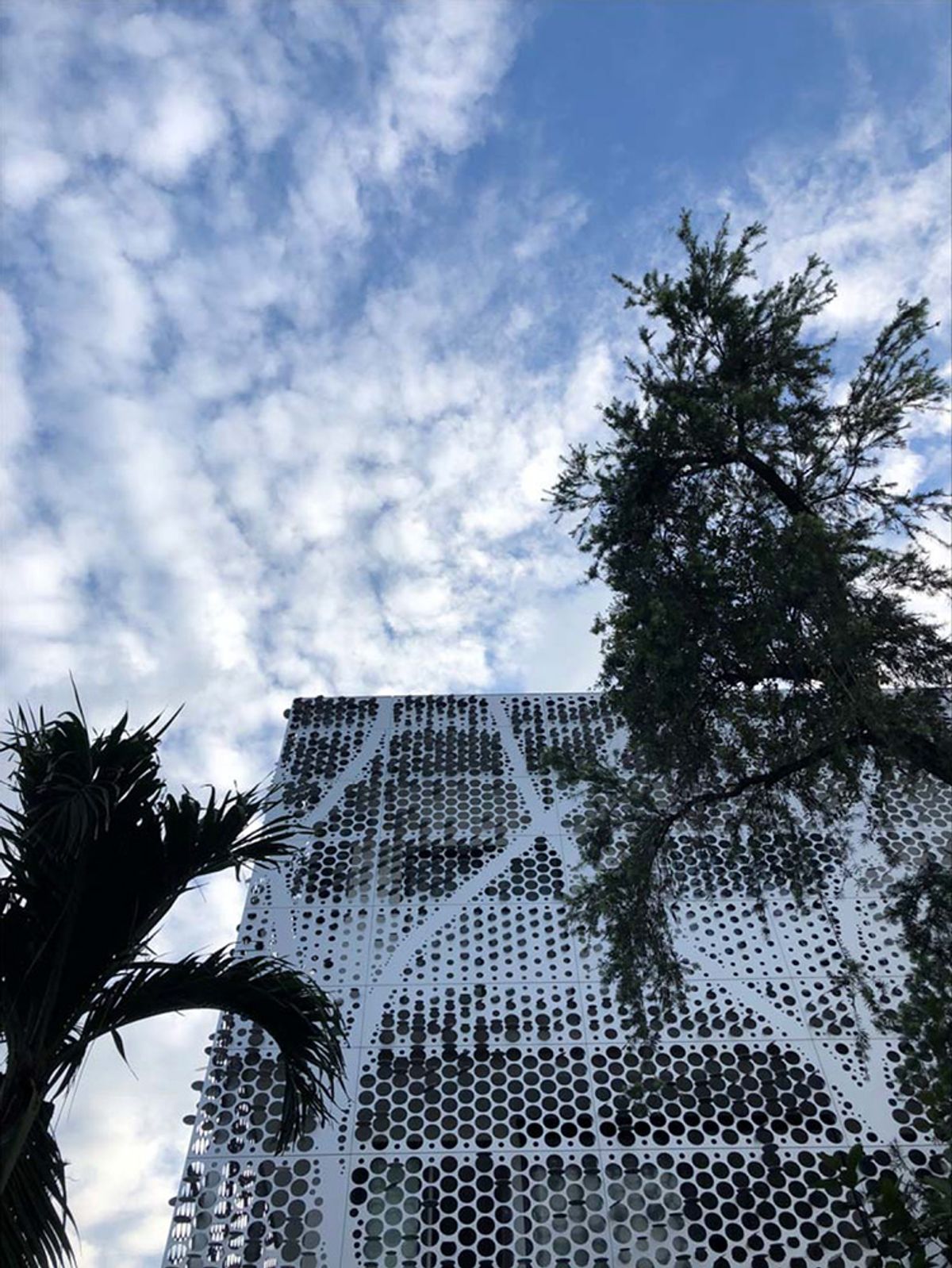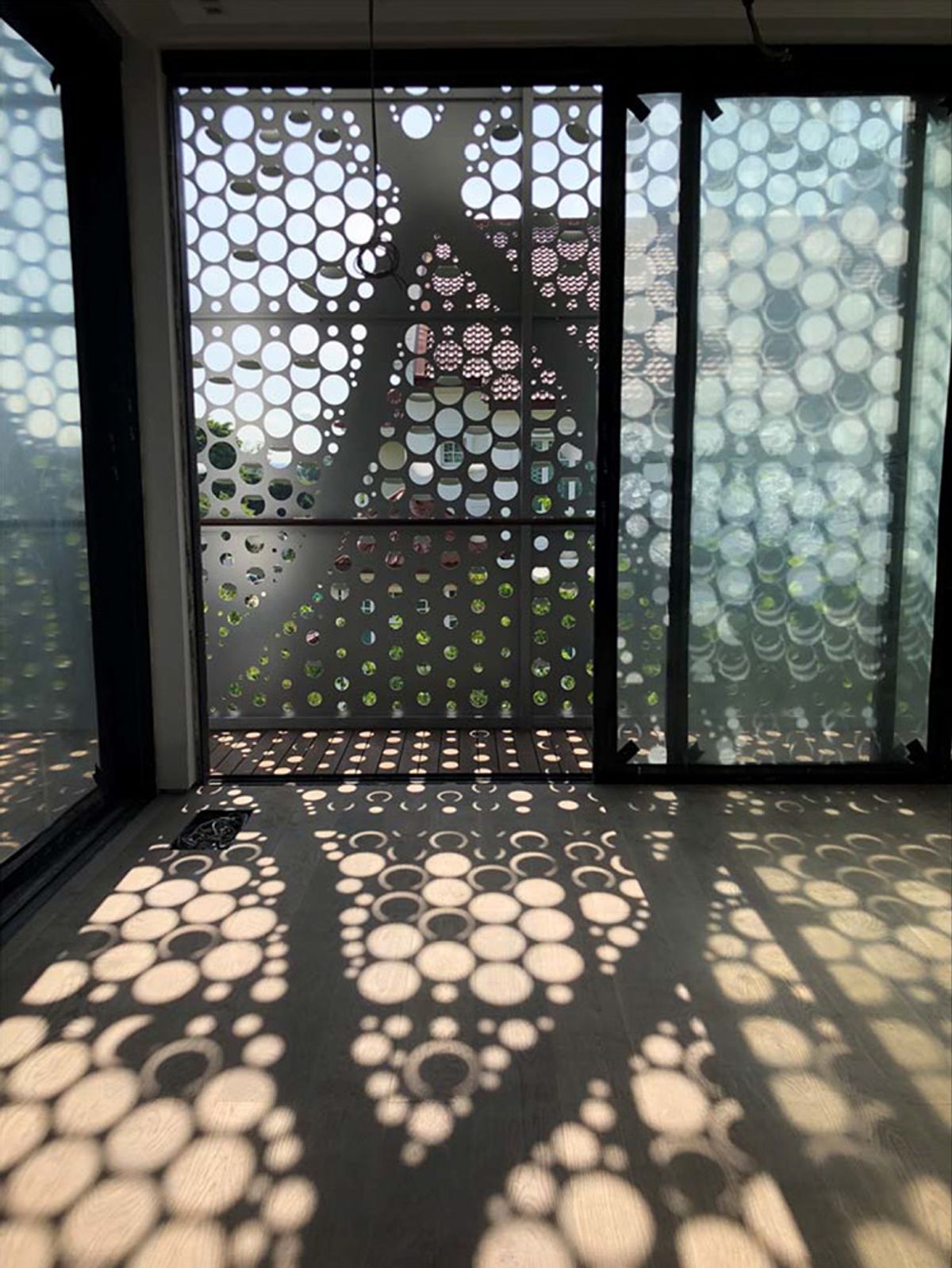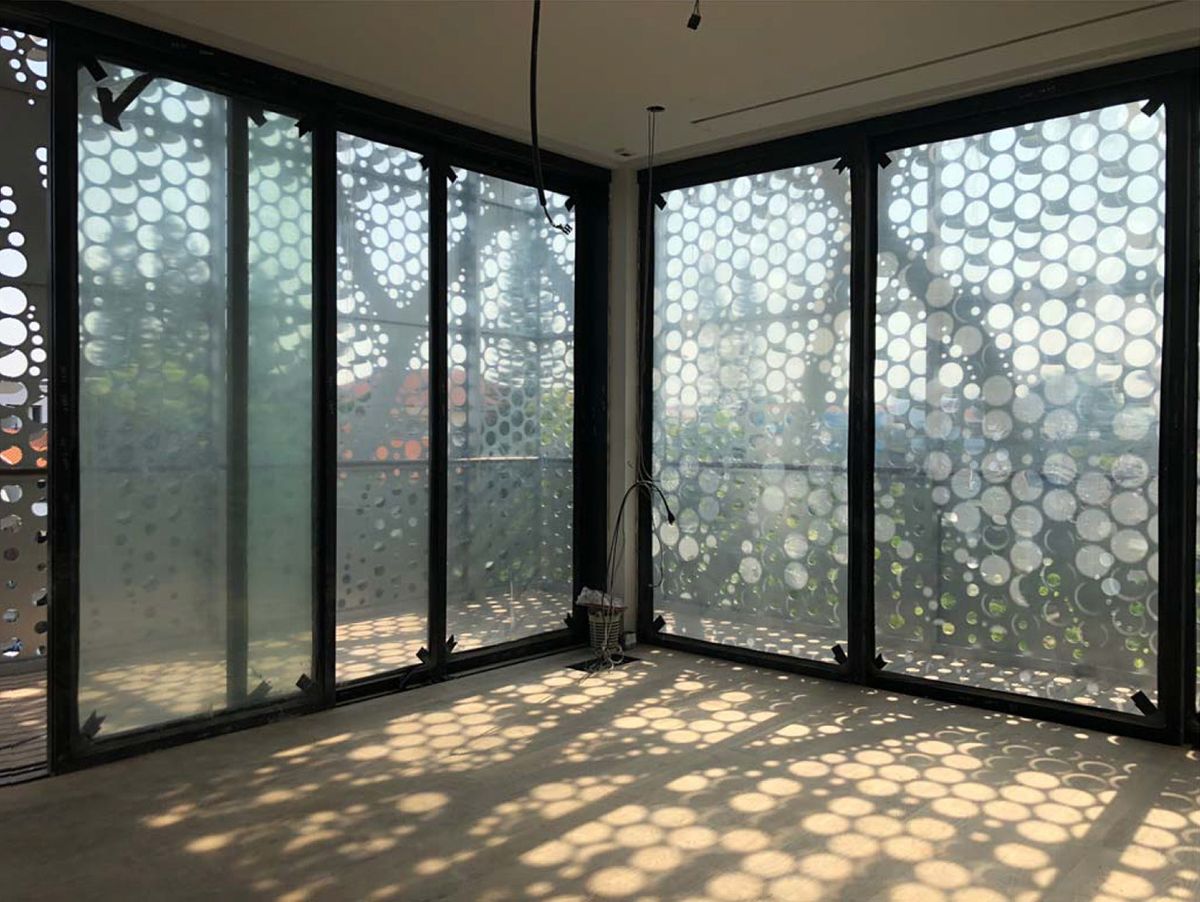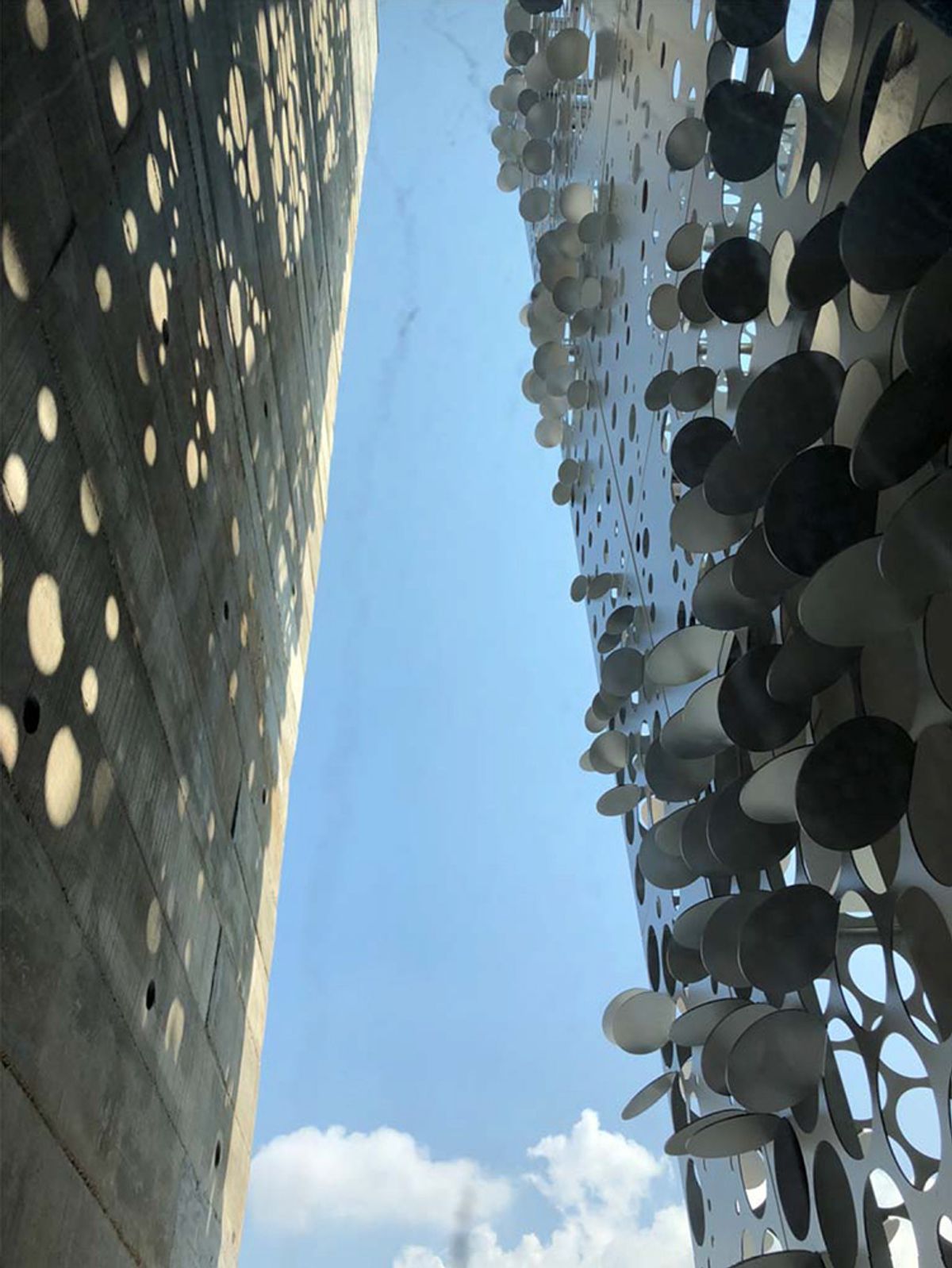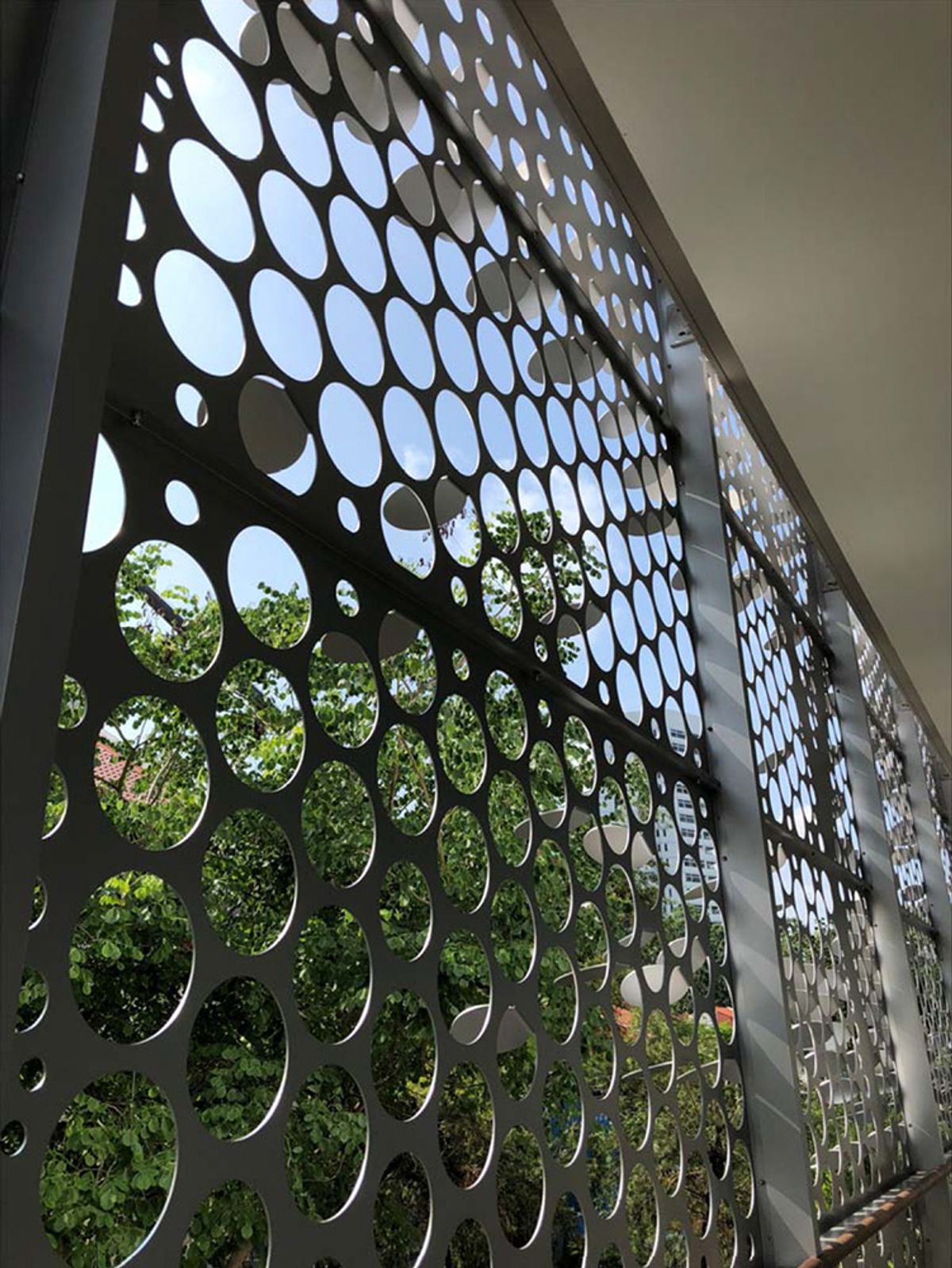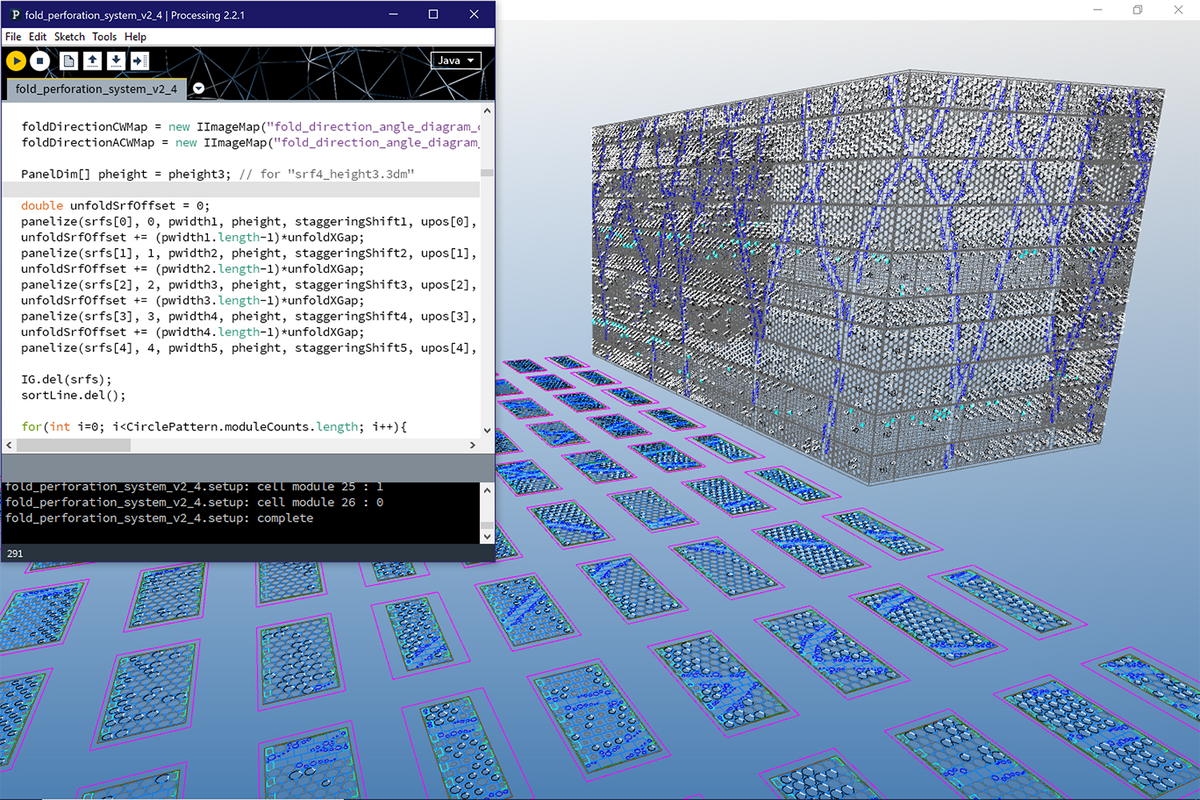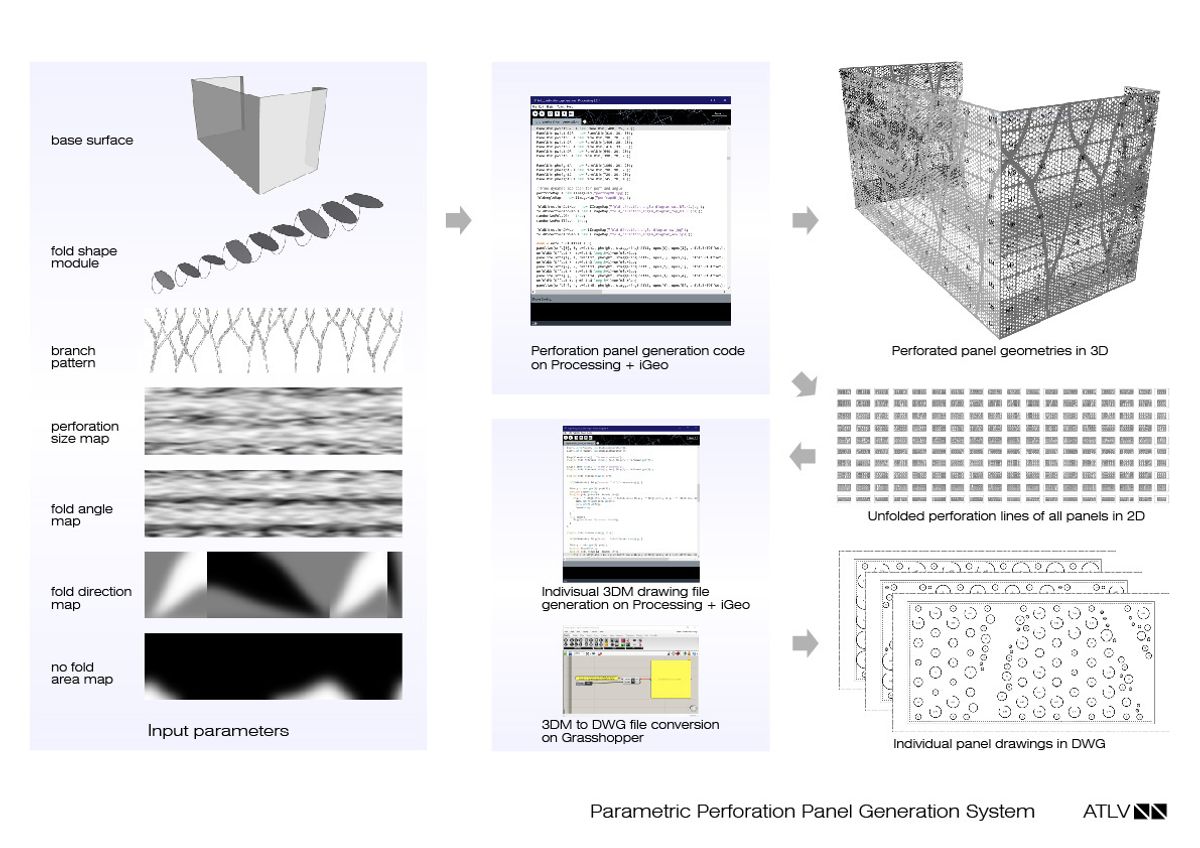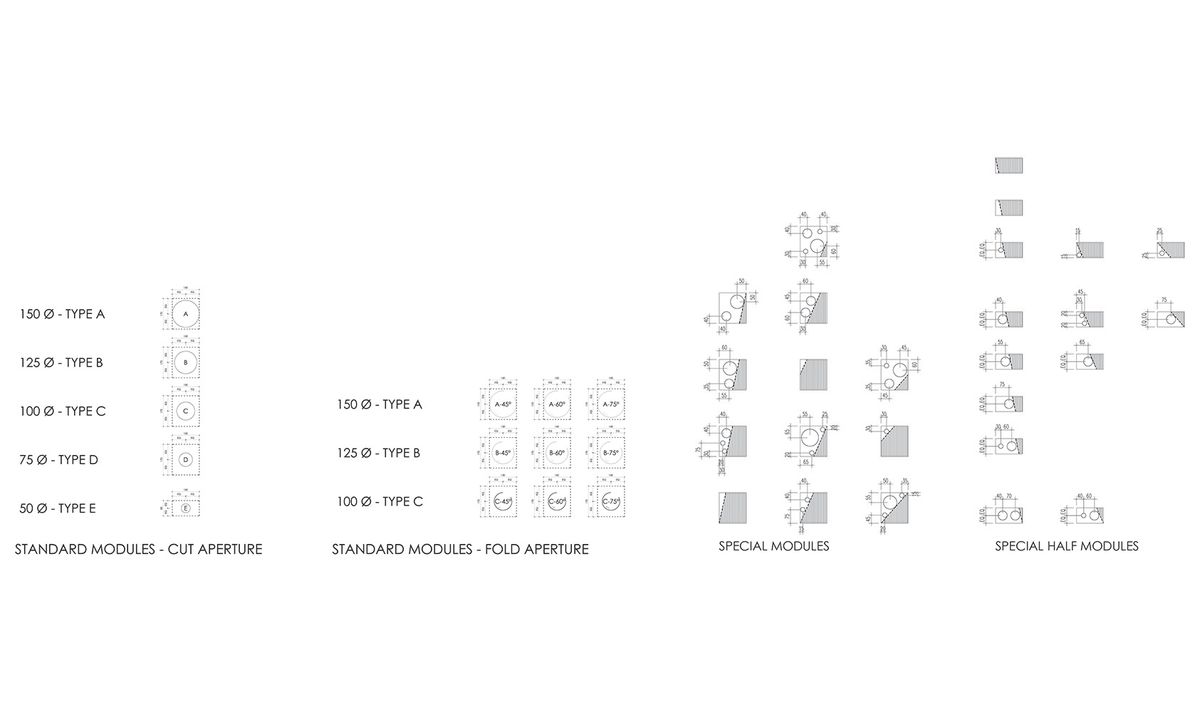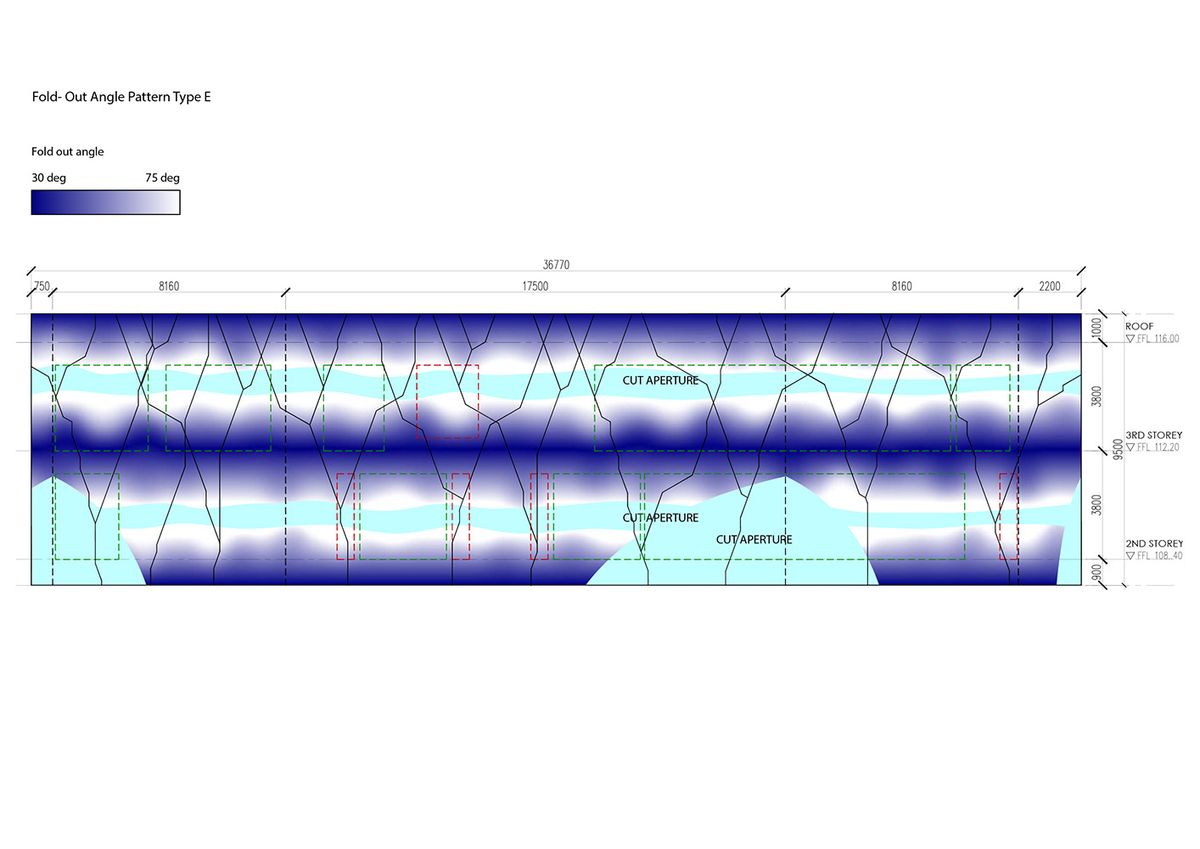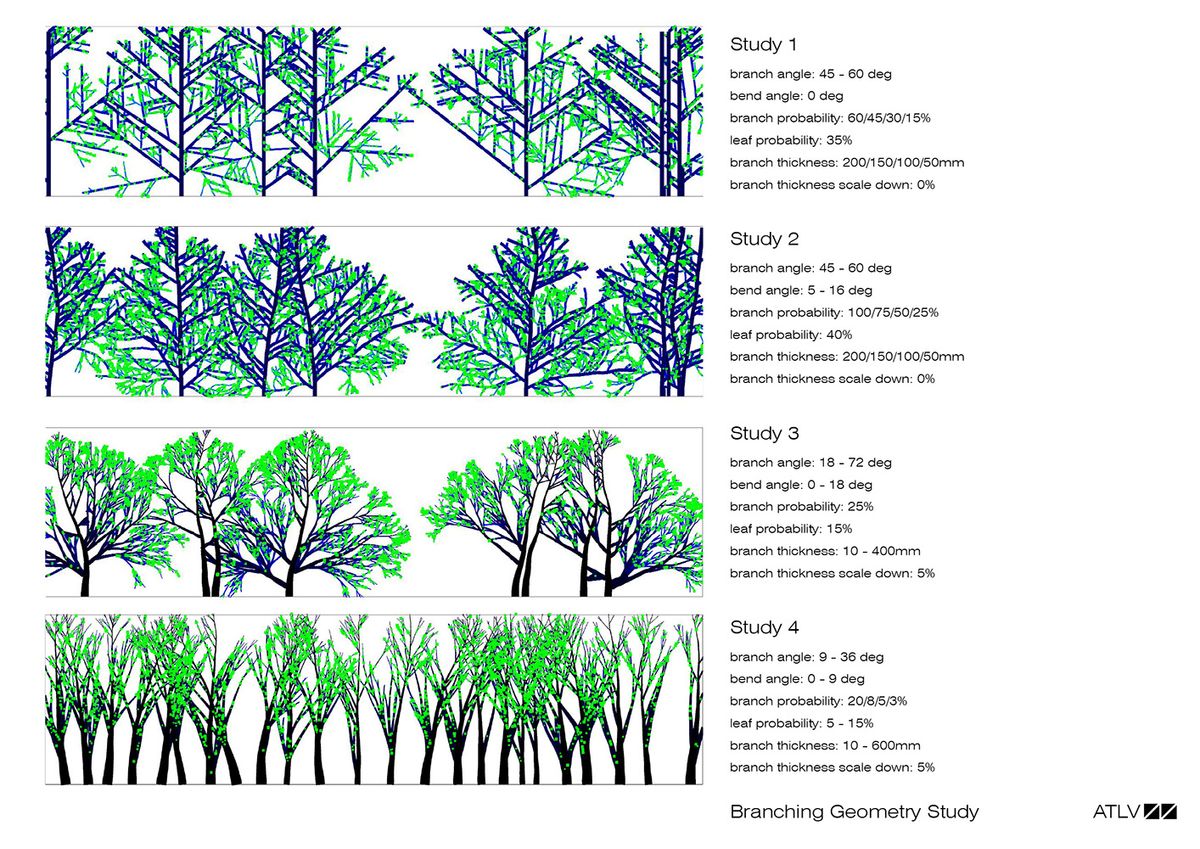 +8
Done by: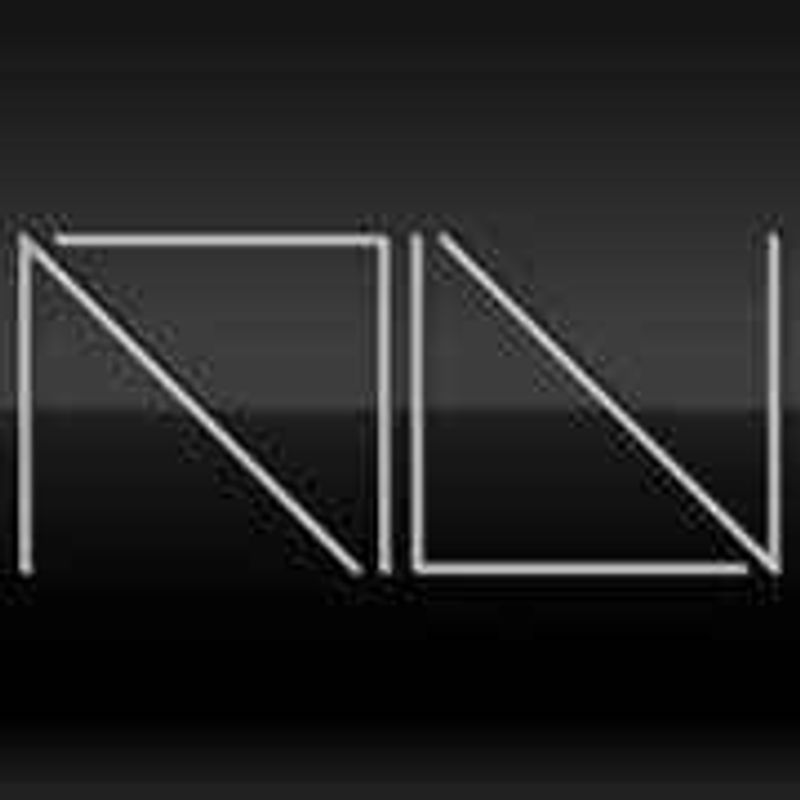 ATLV
Industry:
Architecture, Consulting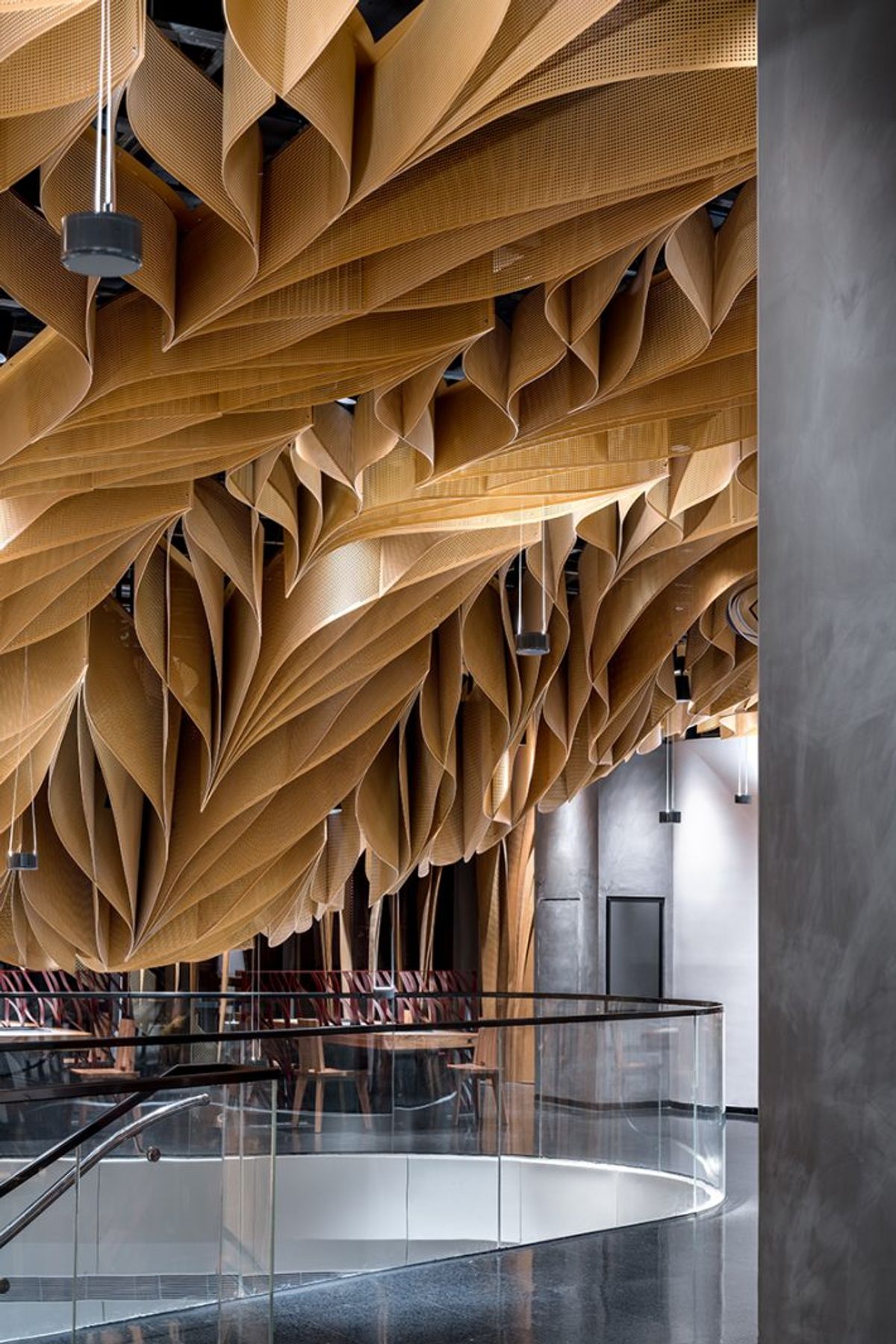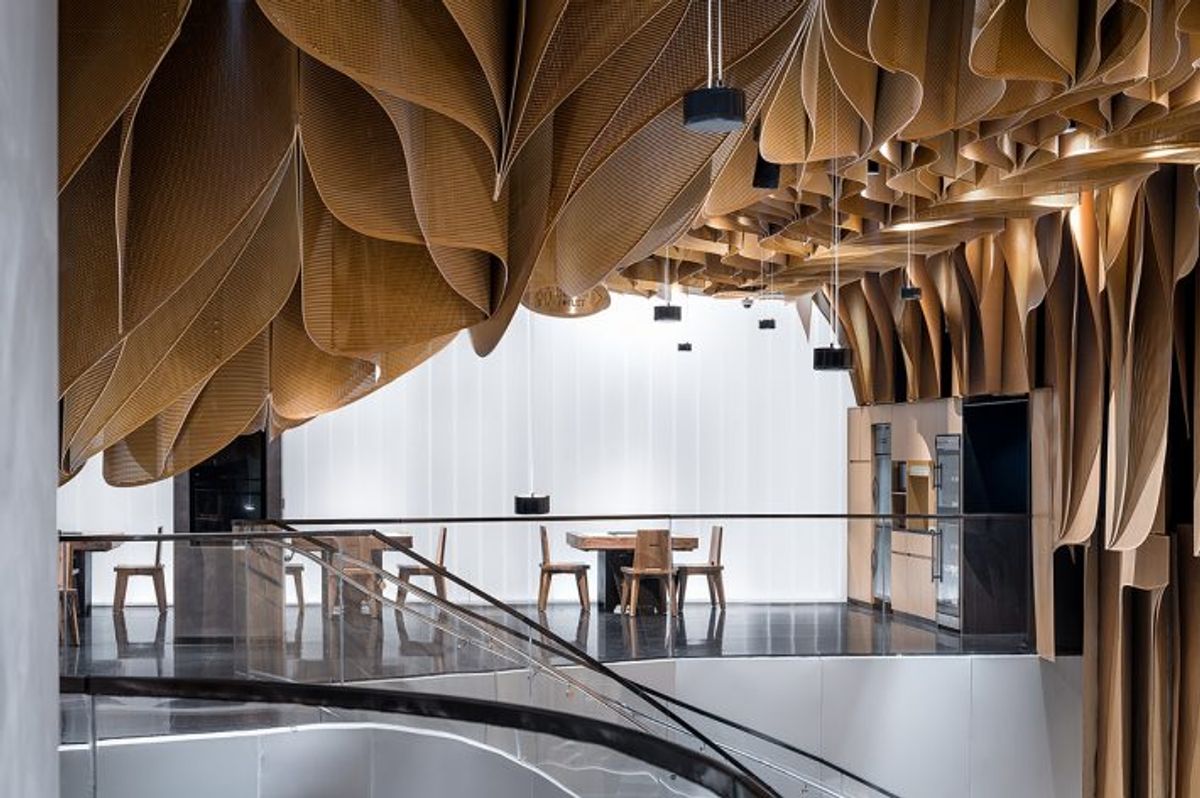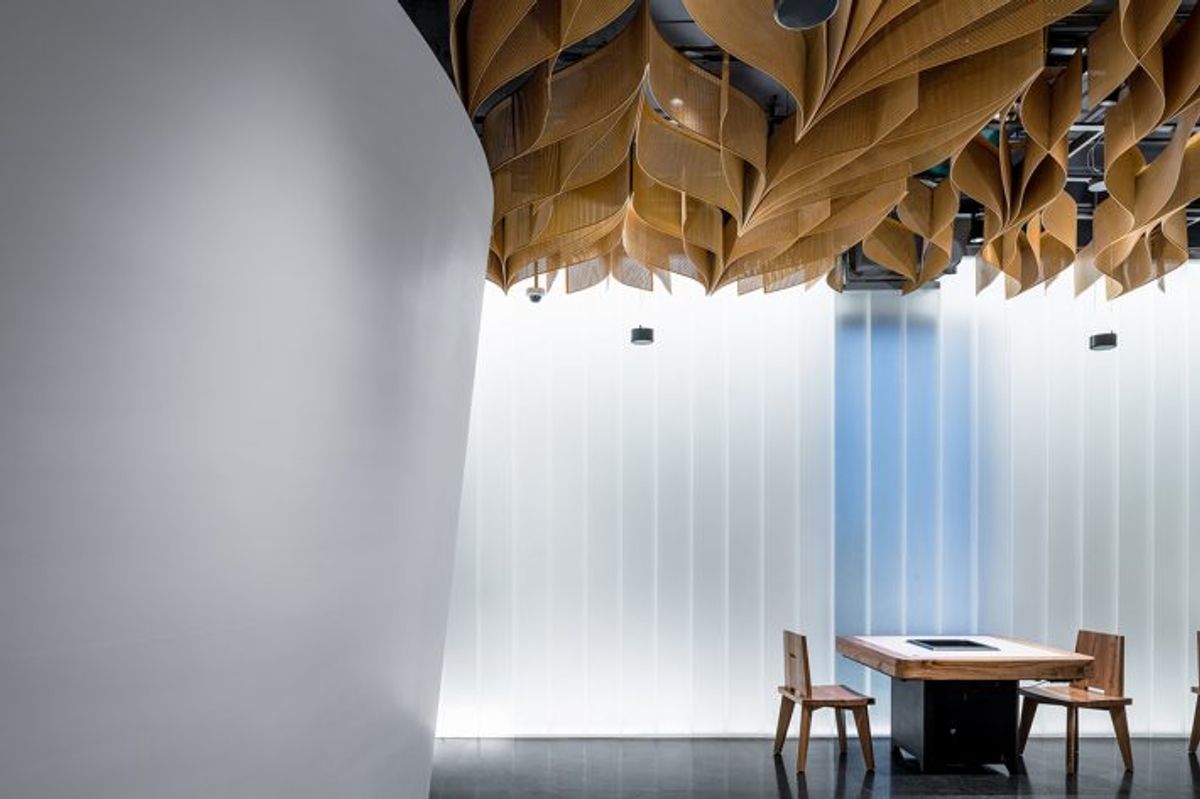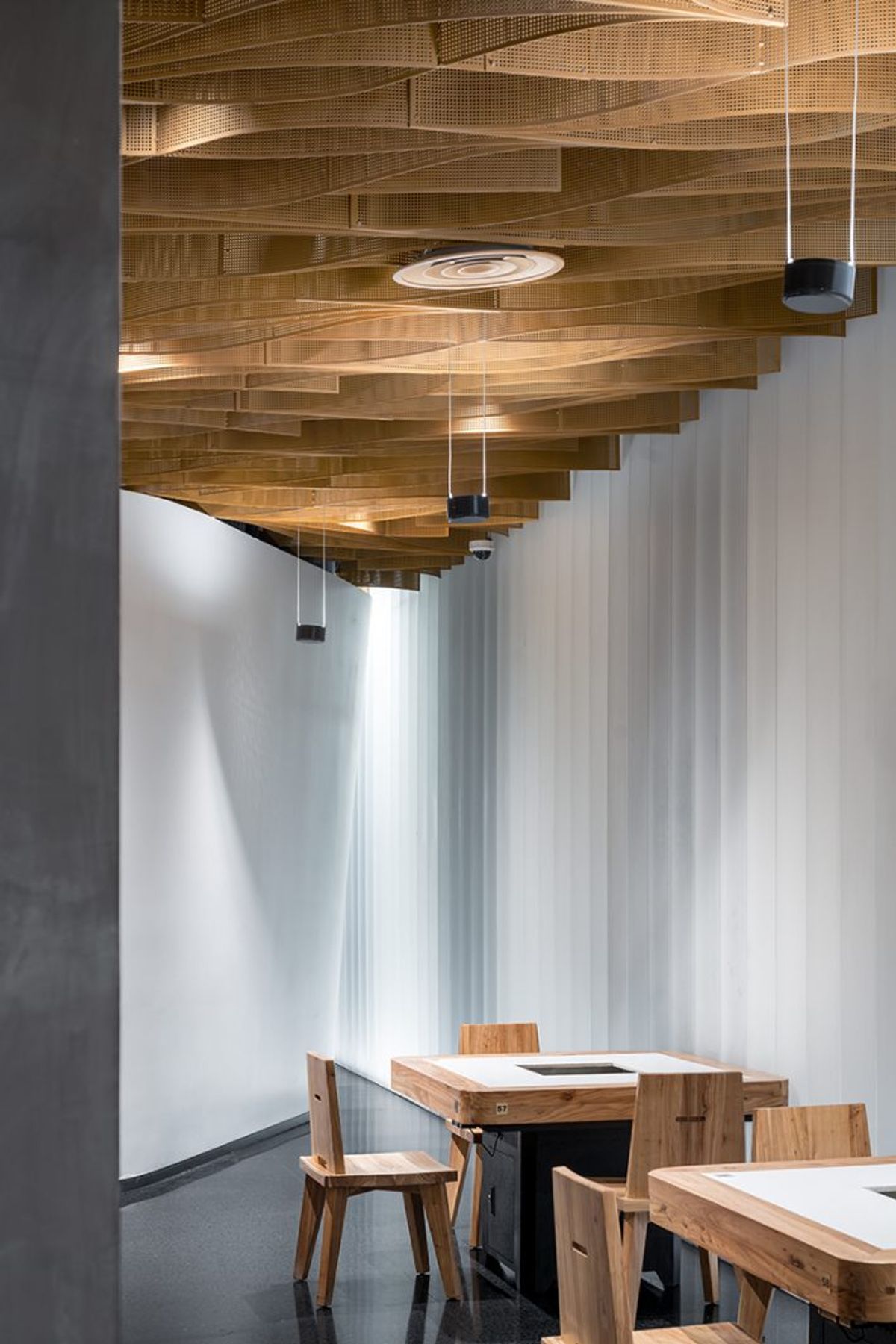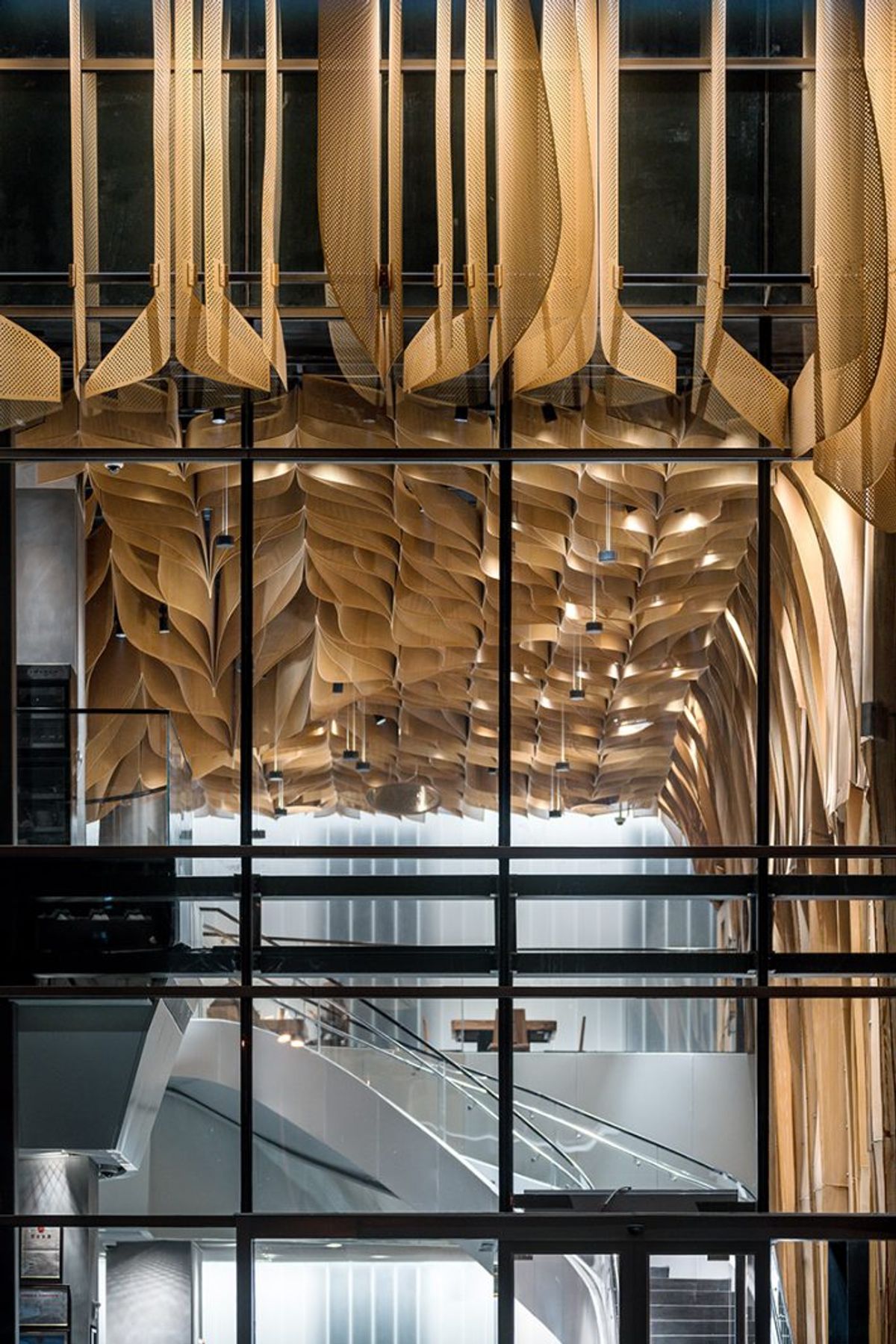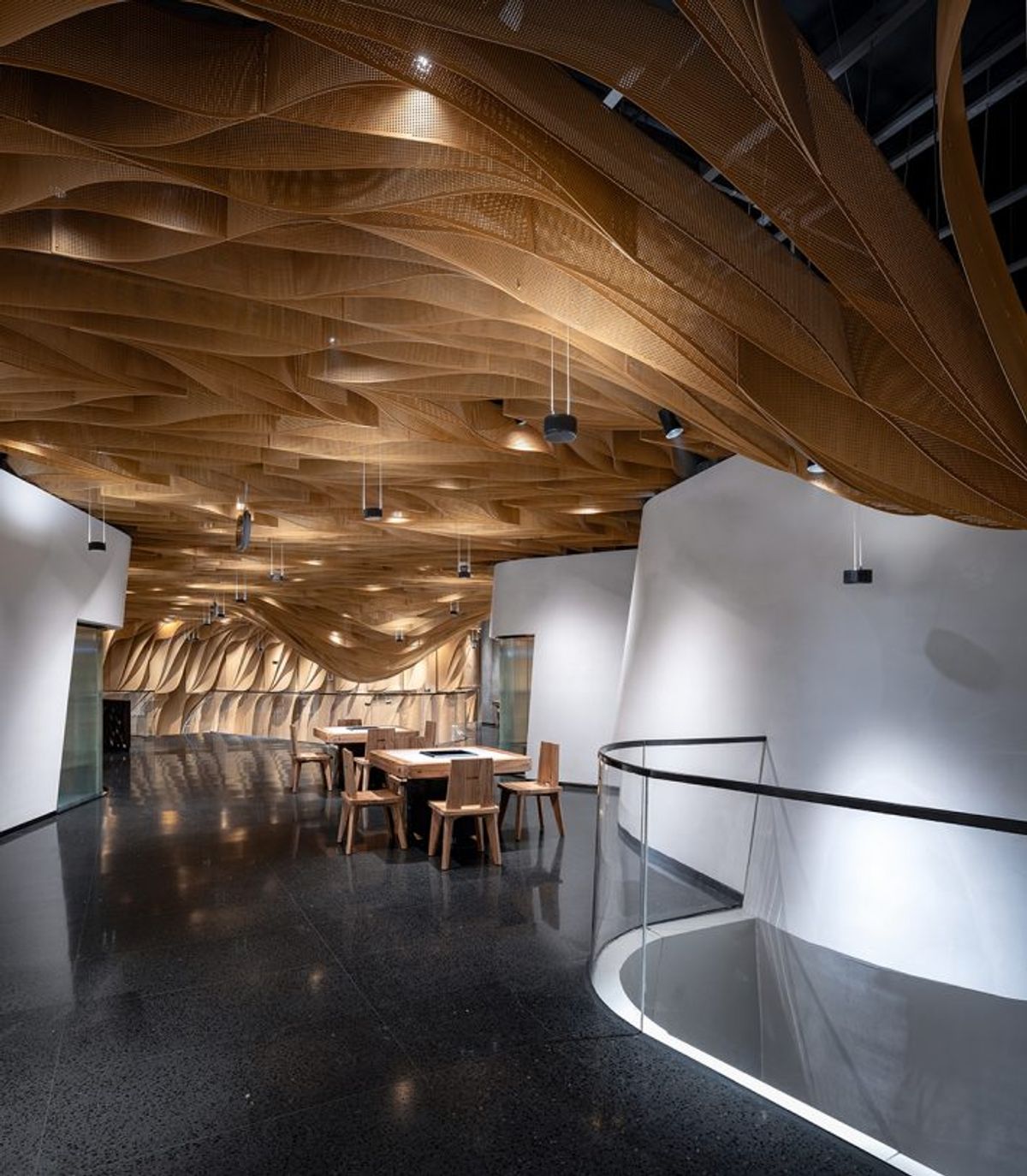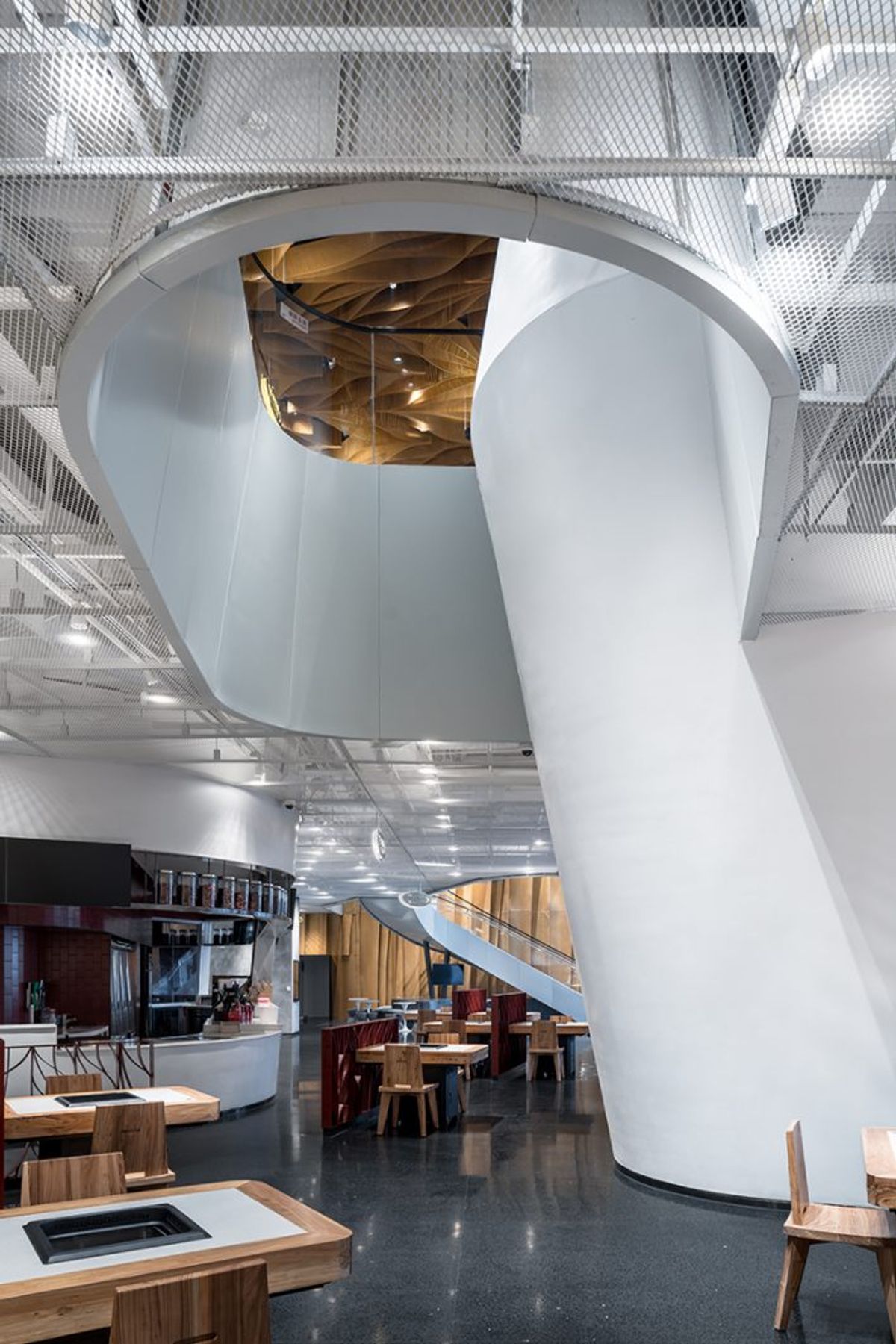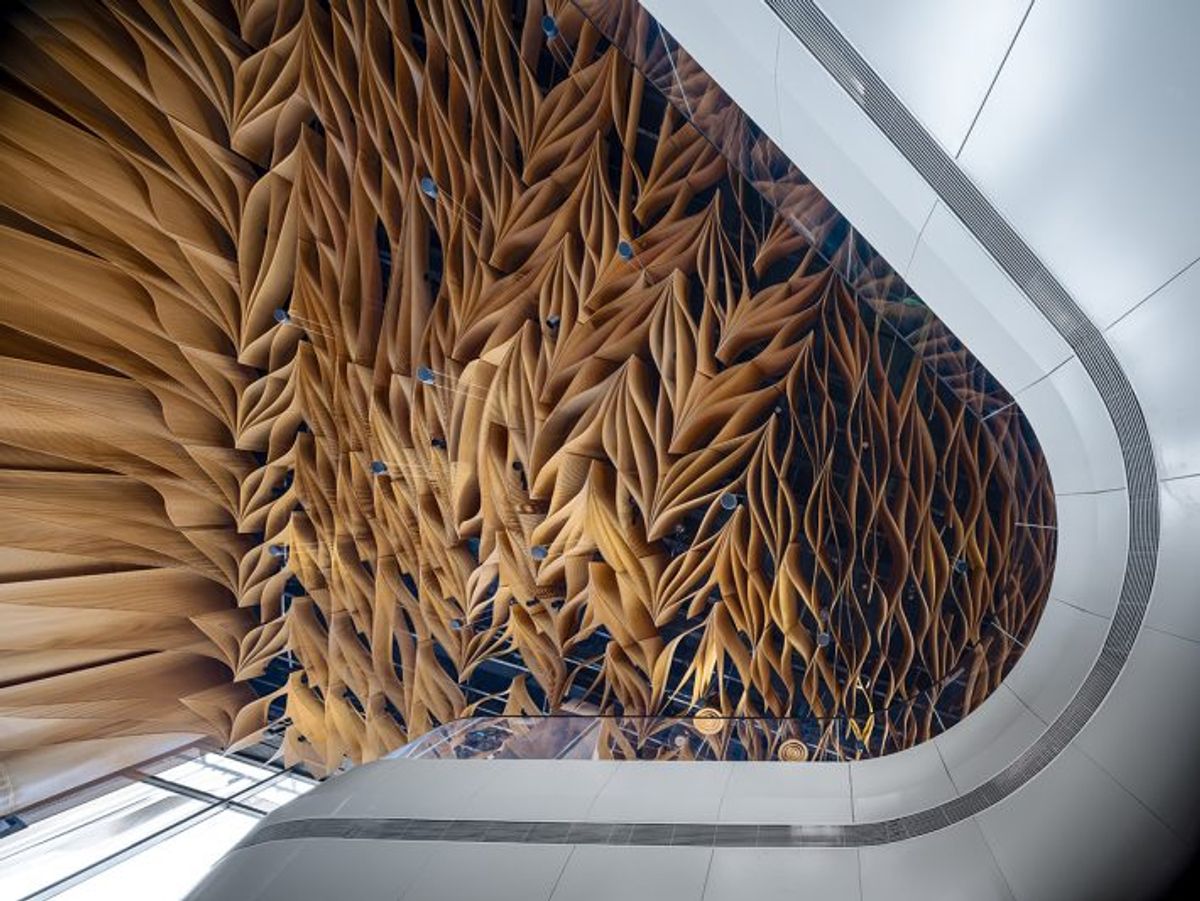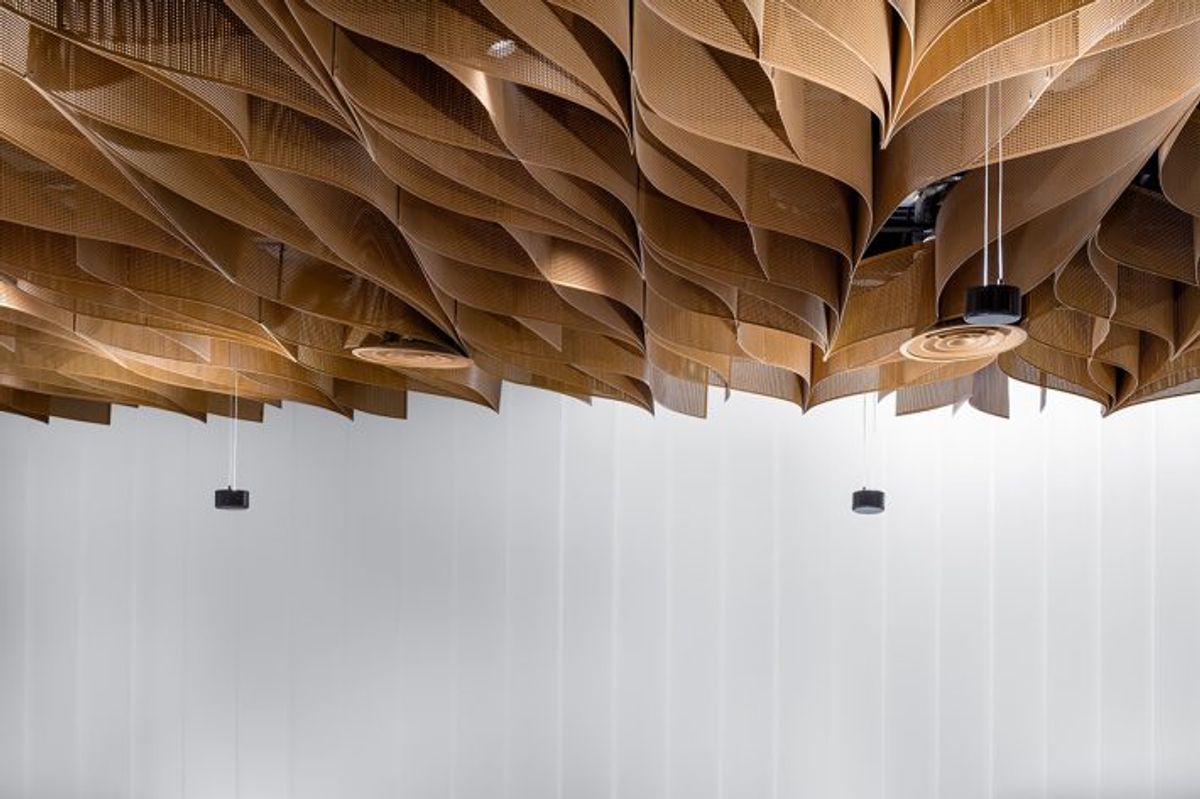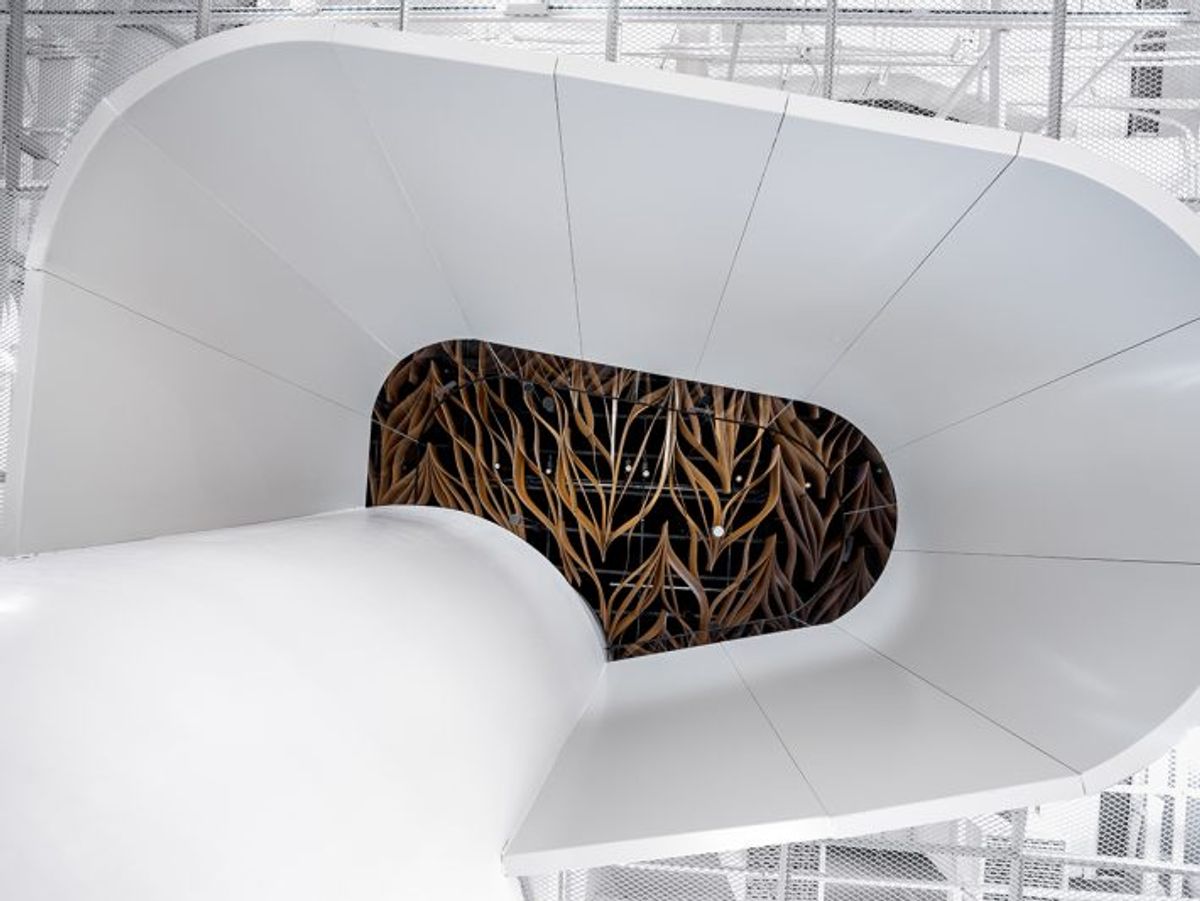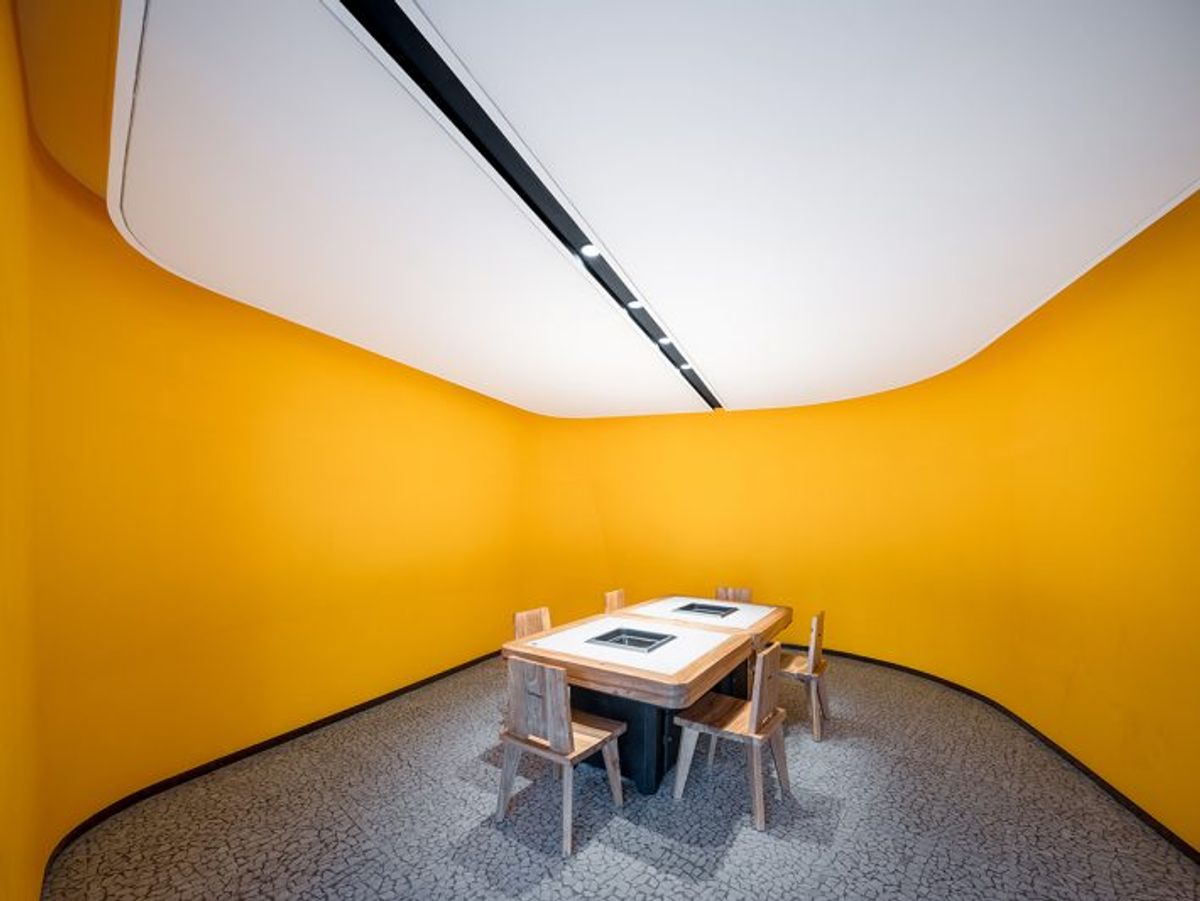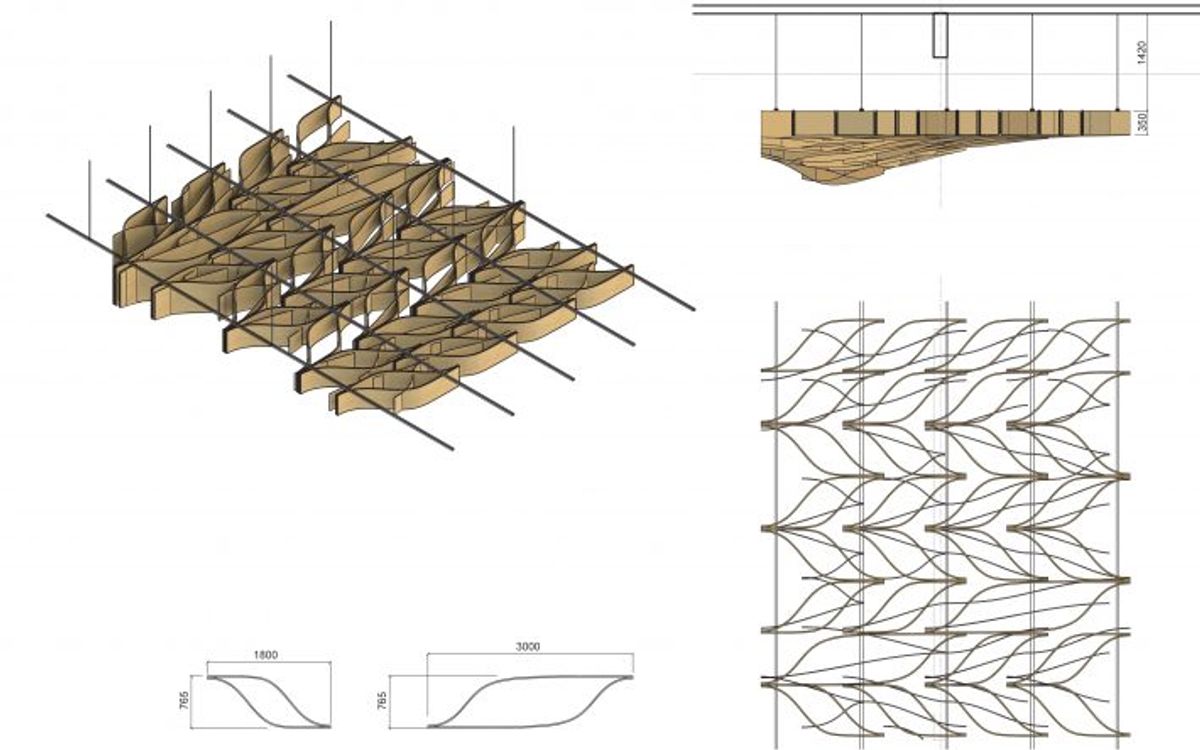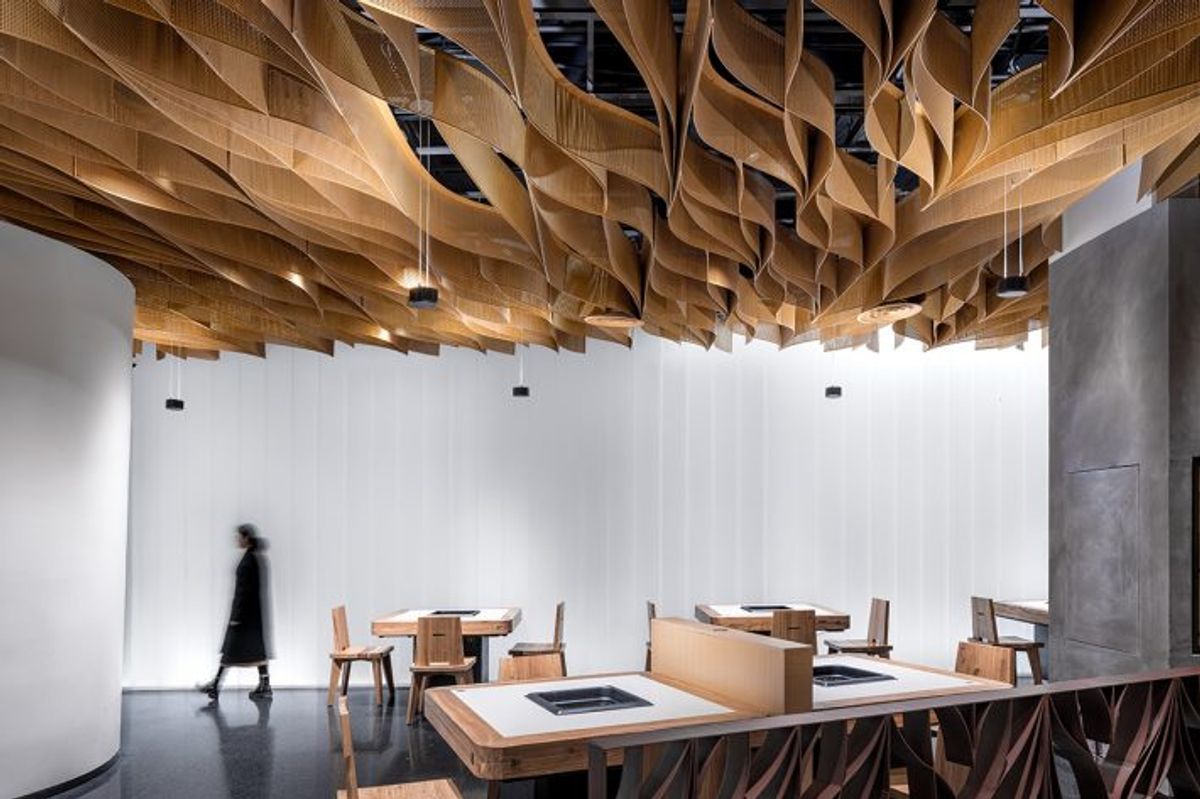 +8
Done by: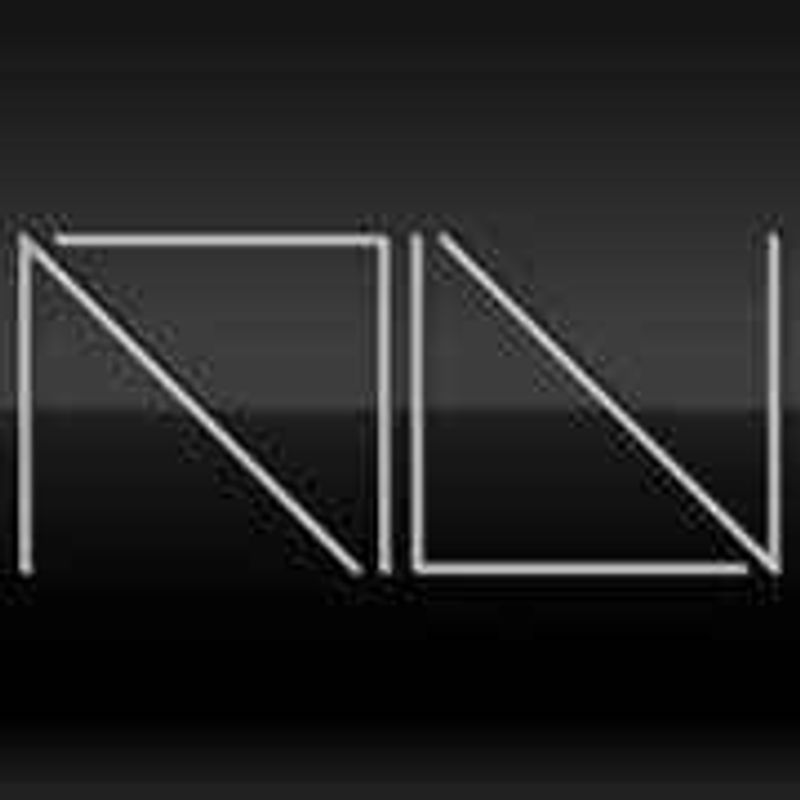 ATLV
Industry:
Architecture, Consulting
Done by: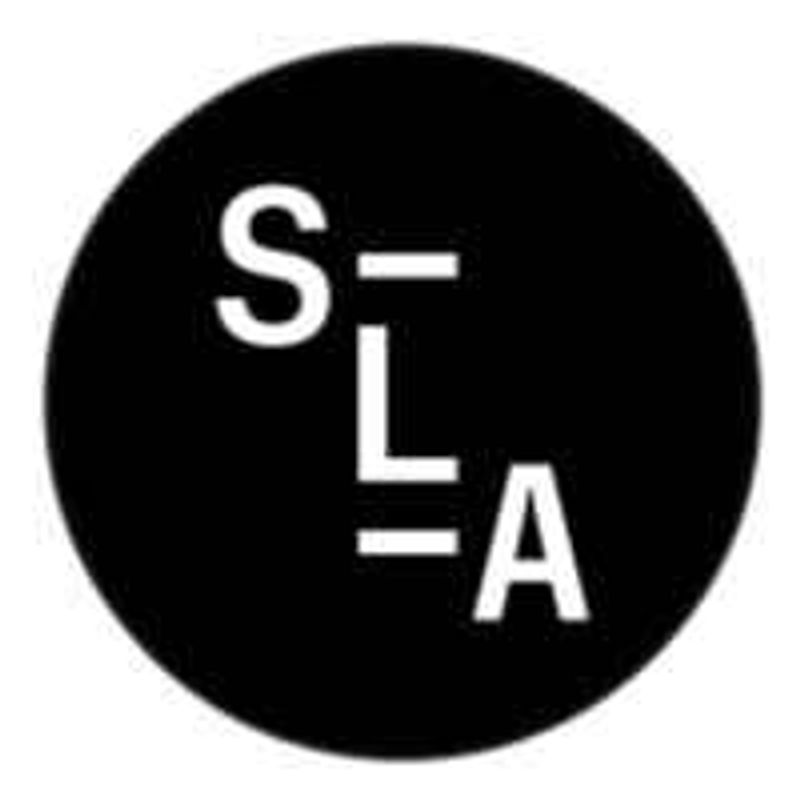 Studio Link-Arc
Industry:
Architecture
Architects of this project are Studio Link-Arc and Kane AUD, and the ceiling and facade design has been done by ATLV. The Banu Restaurant design includes the interiors and façade replacement for a 2100sm building in Zhengzhou China. As the Flagship restaurant for a growing and innovative franchise it was important for the client that the project creates a recognizable landmark along the main axis road and be welcoming to the community. Learn more at:
http://link-arc.com/project/banu-restaurant/
https://atlv.org/project/banu/
Key Facts
iGeo is free and open source 3D modeling software library in Java for computational design in architecture, product design, interaction design and more. It includes libraries of vector math operations, NURBS curve and surface geometries, polygon meshes and 3D model file I/O. It also has an interface specialized for processing.
This page has been created by the aec+tech community. To edit this page