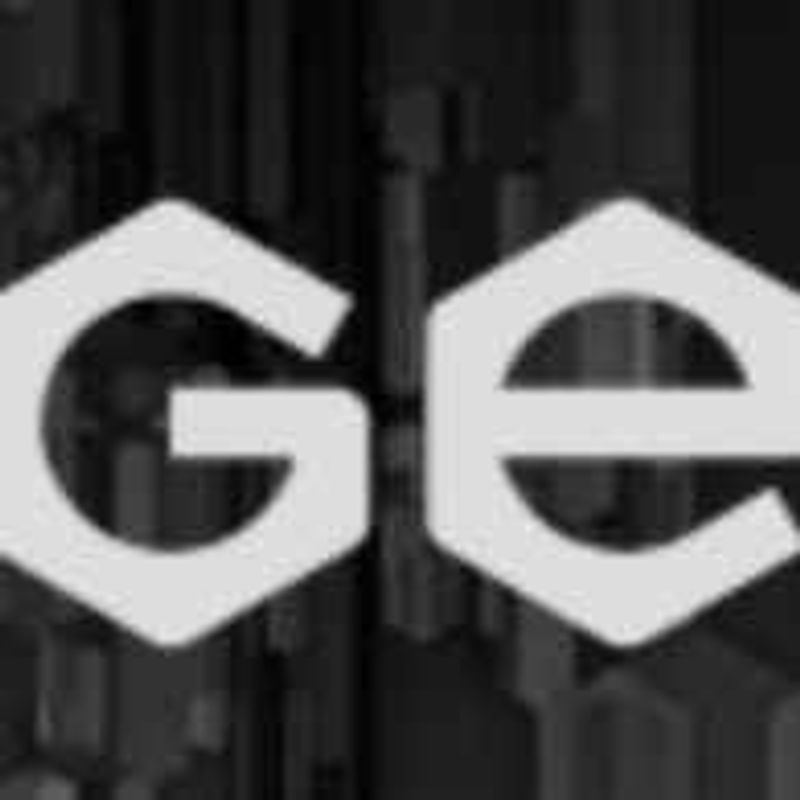 iGeo
Website

Free and open source 3D modeling software library in Java for computational design
Key Facts
View key facts for "iGeo".
iGeo is free and open source 3D modeling software library in Java for computational design in architecture, product design, interaction design and more. It includes libraries of vector math operations, NURBS curve and surface geometries, polygon meshes and 3D model file I/O. It also has an interface specialized for processing.
AEC Companies / Customers (1)
Discover companies and professionals that are utilizing "iGeo".