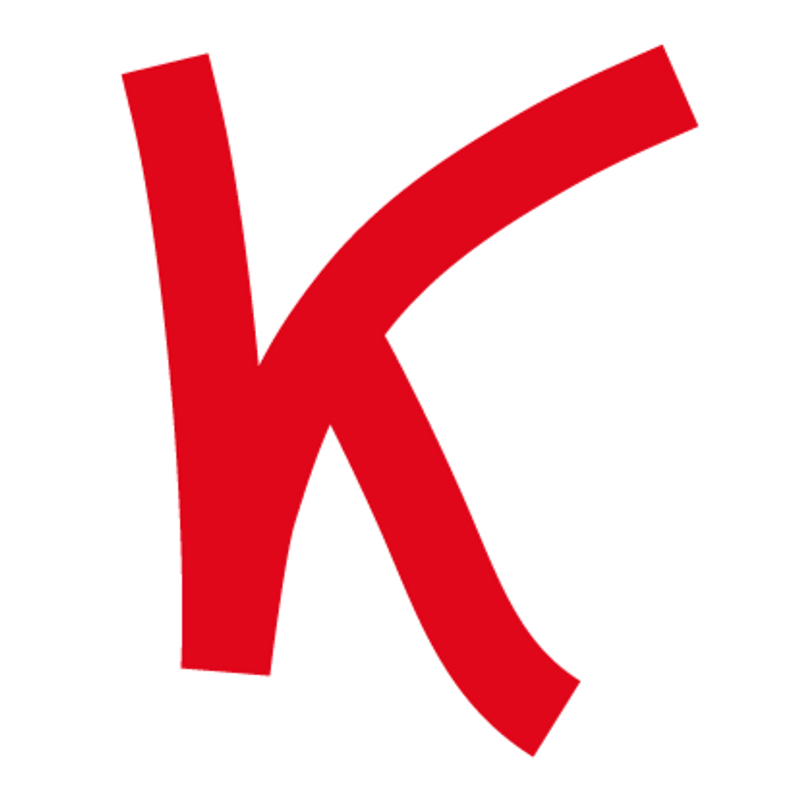 Karamba3D
Grasshopper plug-in for 3d modeling and combining parameterized geometric models and finite element calculations
View featured case studies using "Karamba3D".
View key facts for "Karamba3D".
Karamba3D is a parametric structural engineering tool which provides accurate analysis of spatial trusses, frames and shells.
This page has been created by the aec+tech community. To edit this page
Discover similar tools to "Karamba3D".
Discover companies and professionals that are utilizing "Karamba3D".