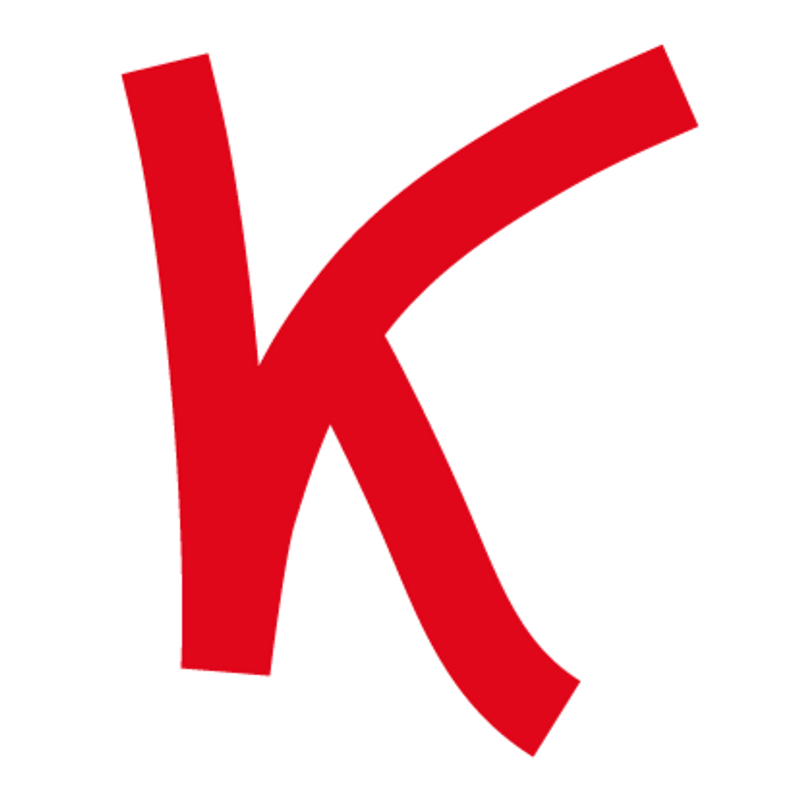 Karamba3D

Website
Grasshopper plug-in for 3d modeling and combining parameterized geometric models and finite element calculations
Images and Videos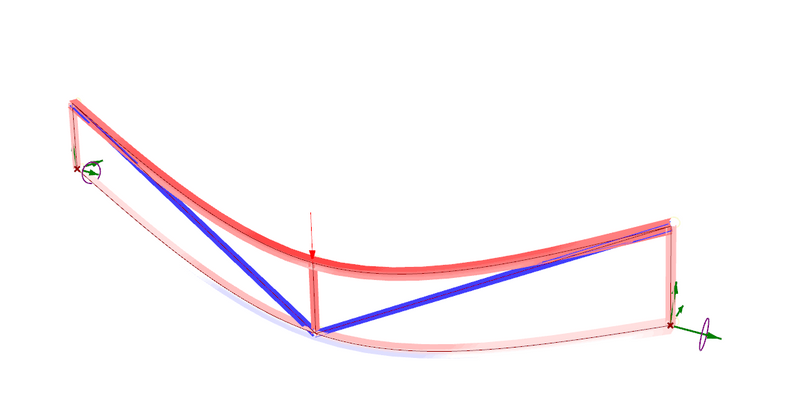 undefined
Case Studies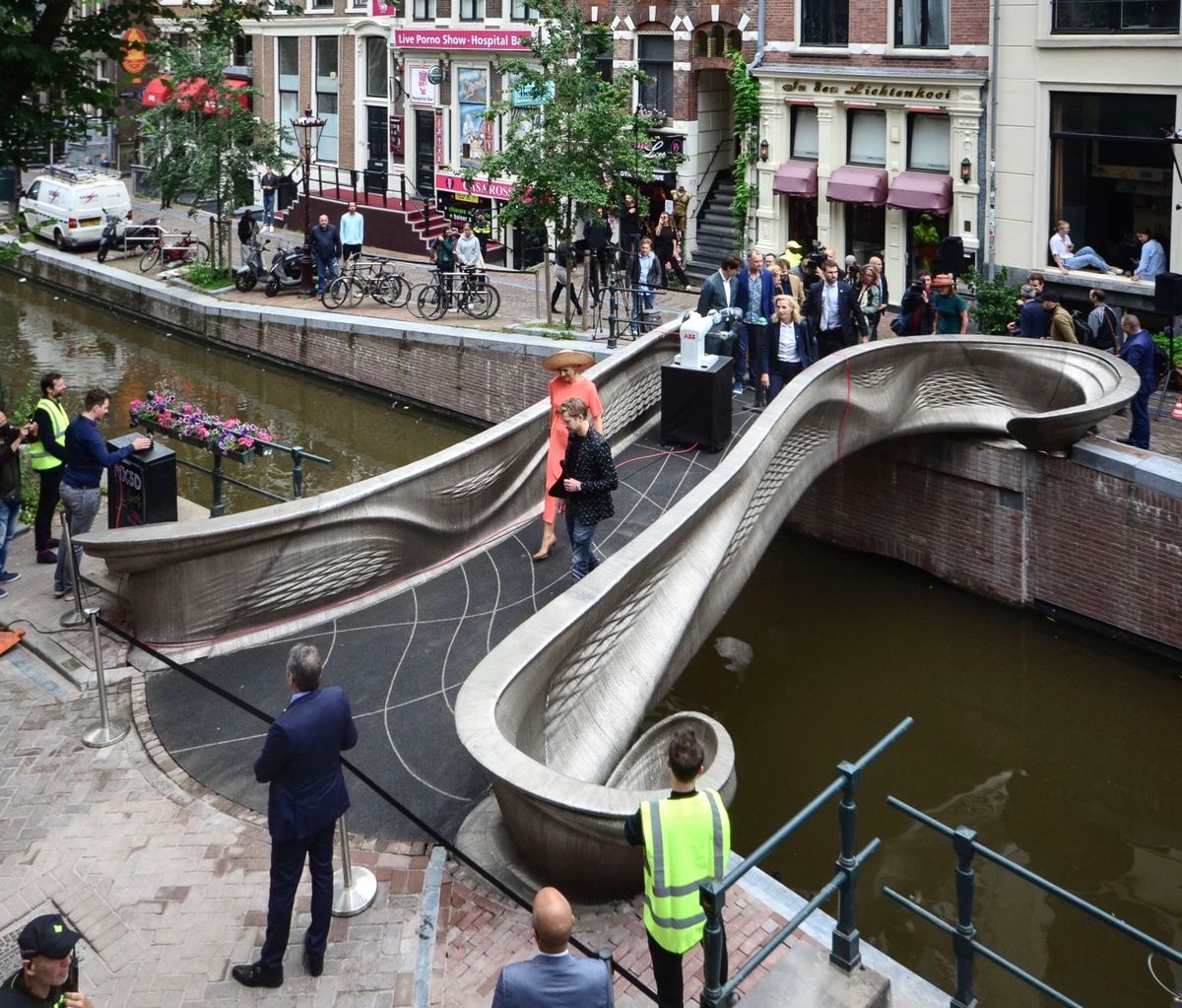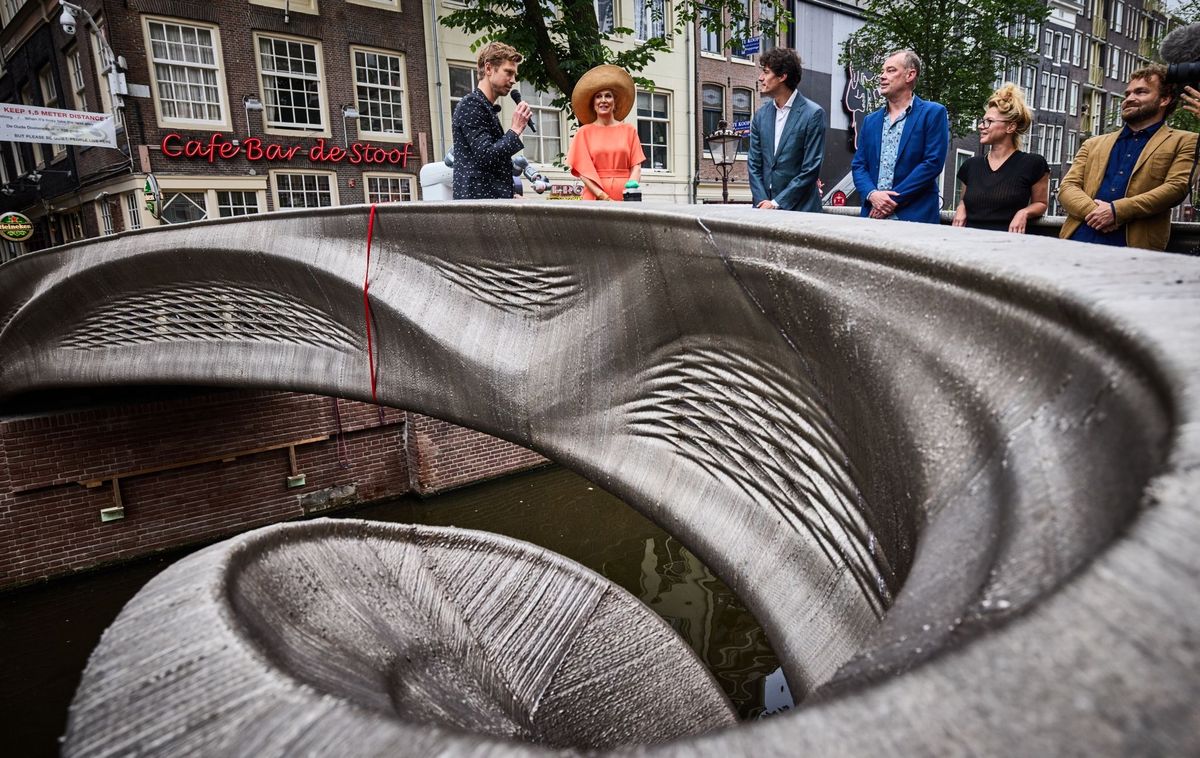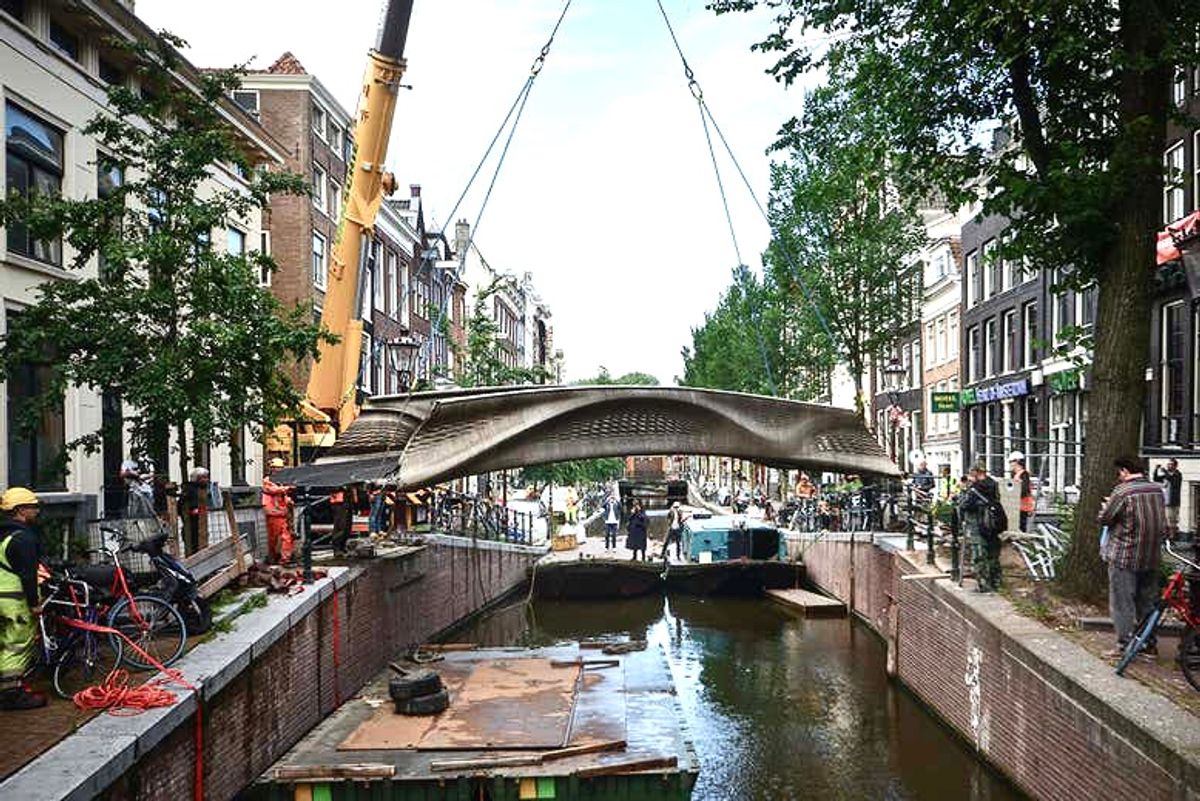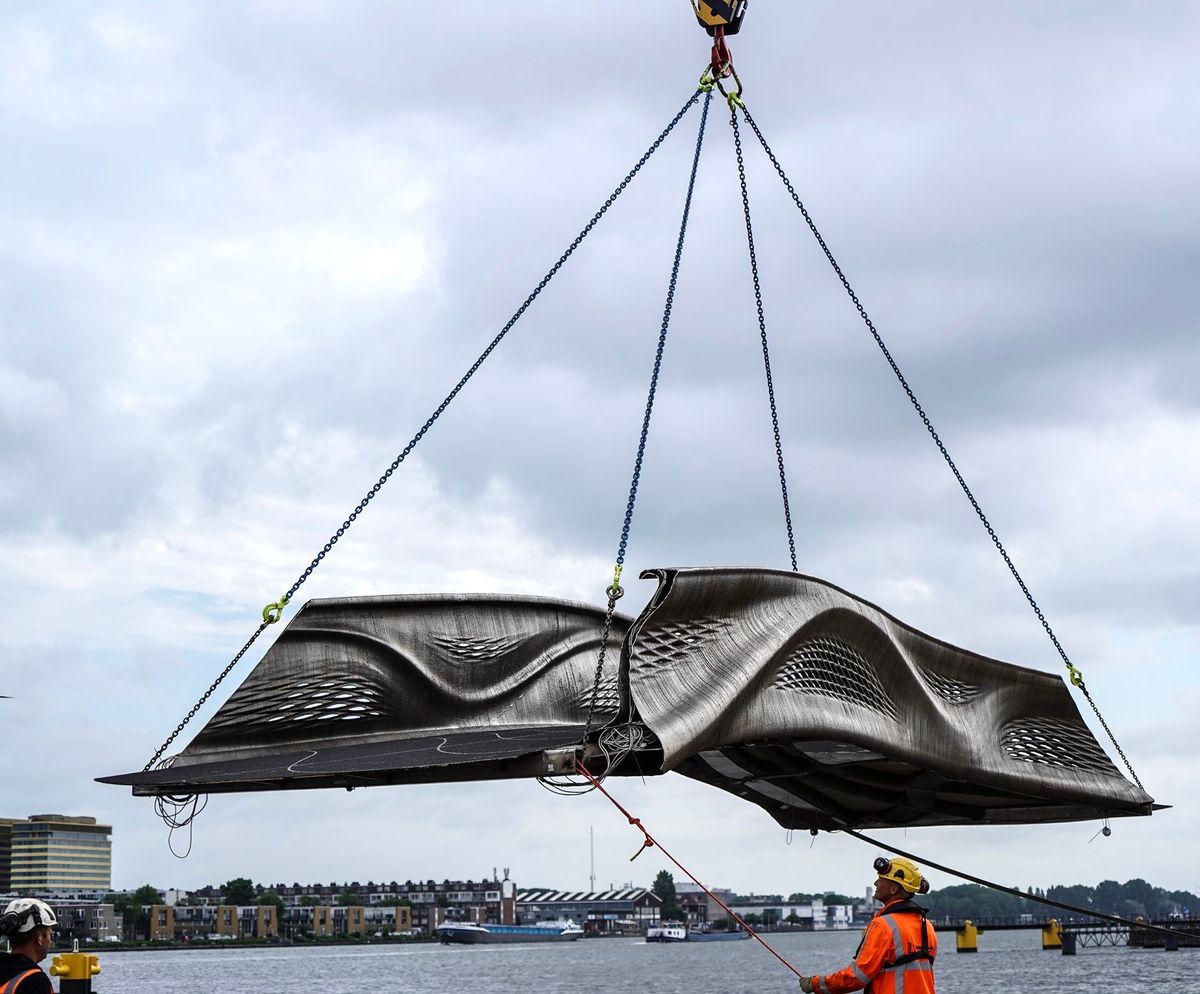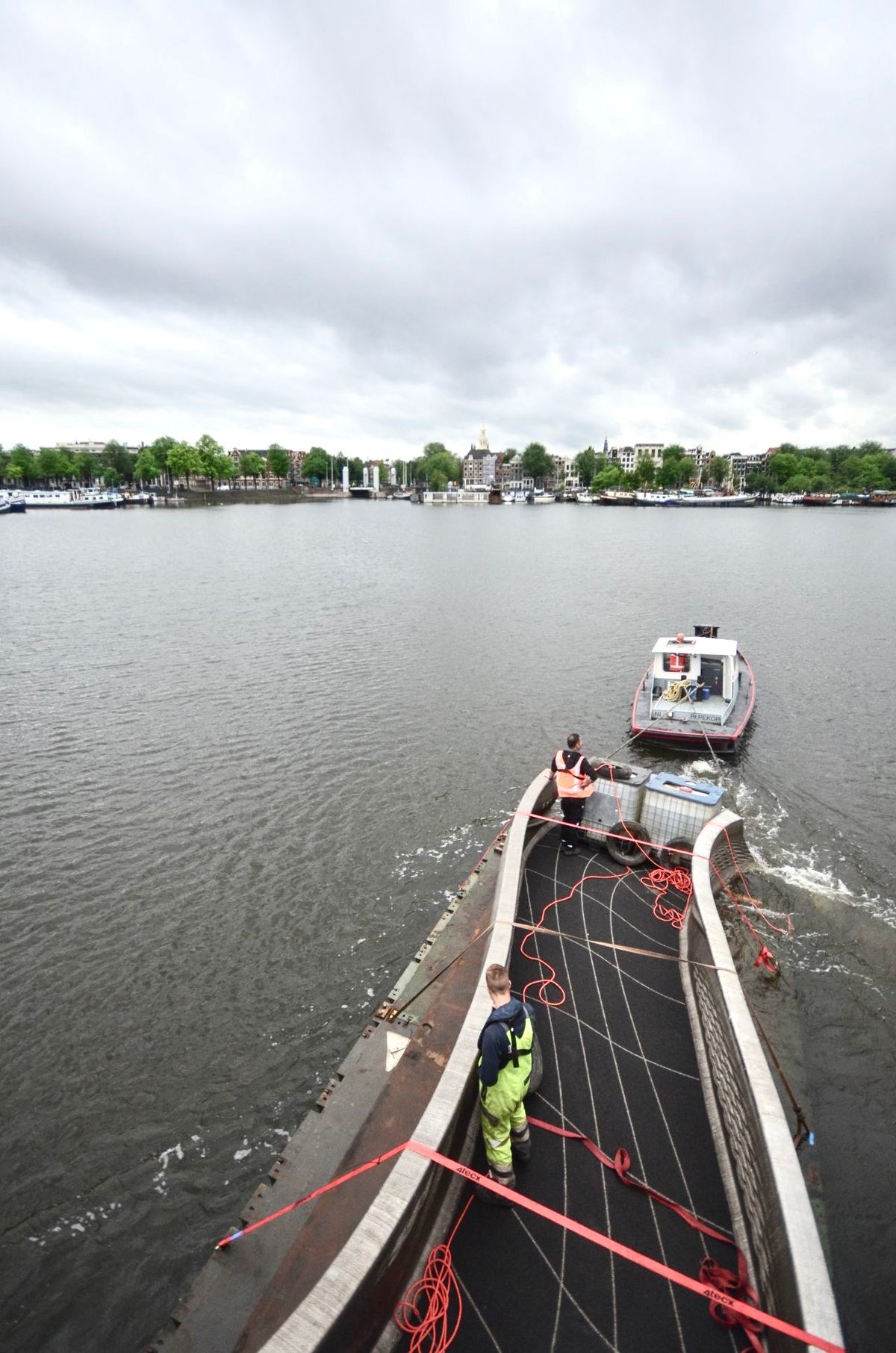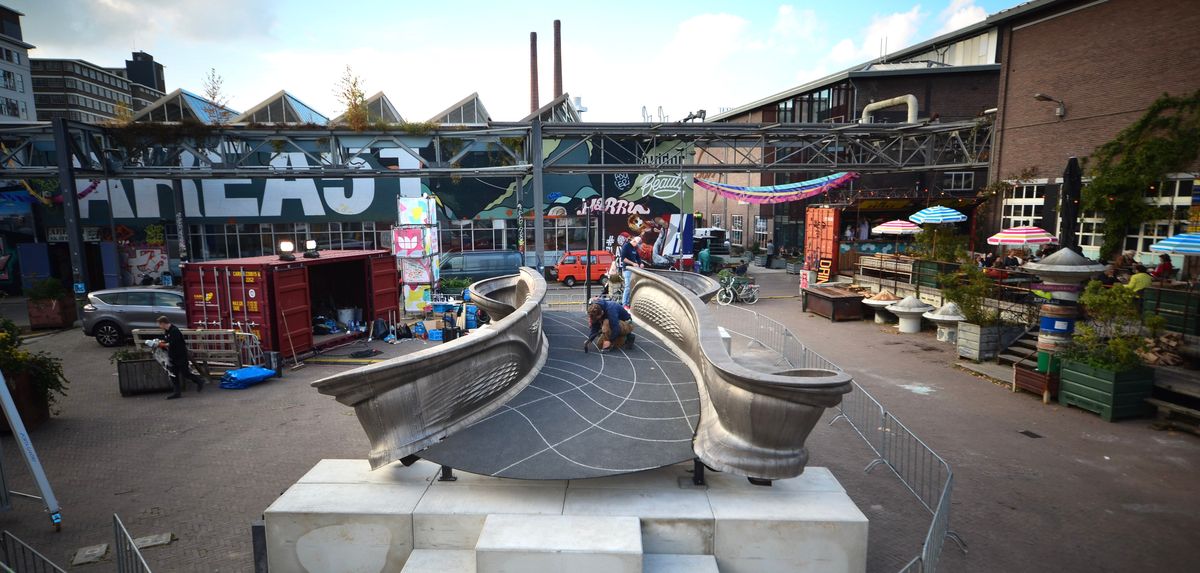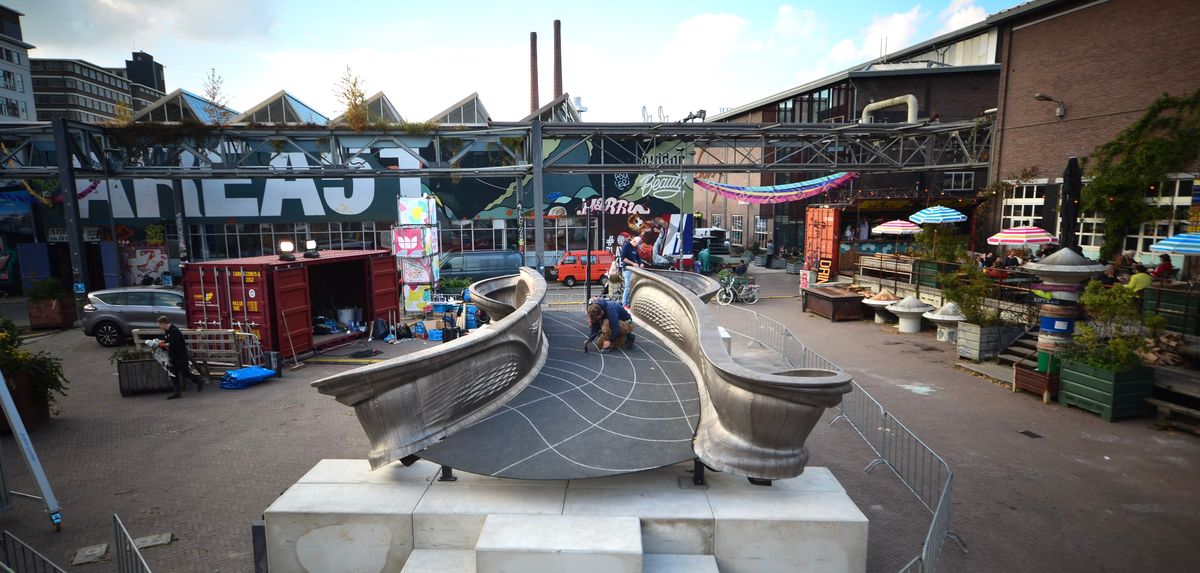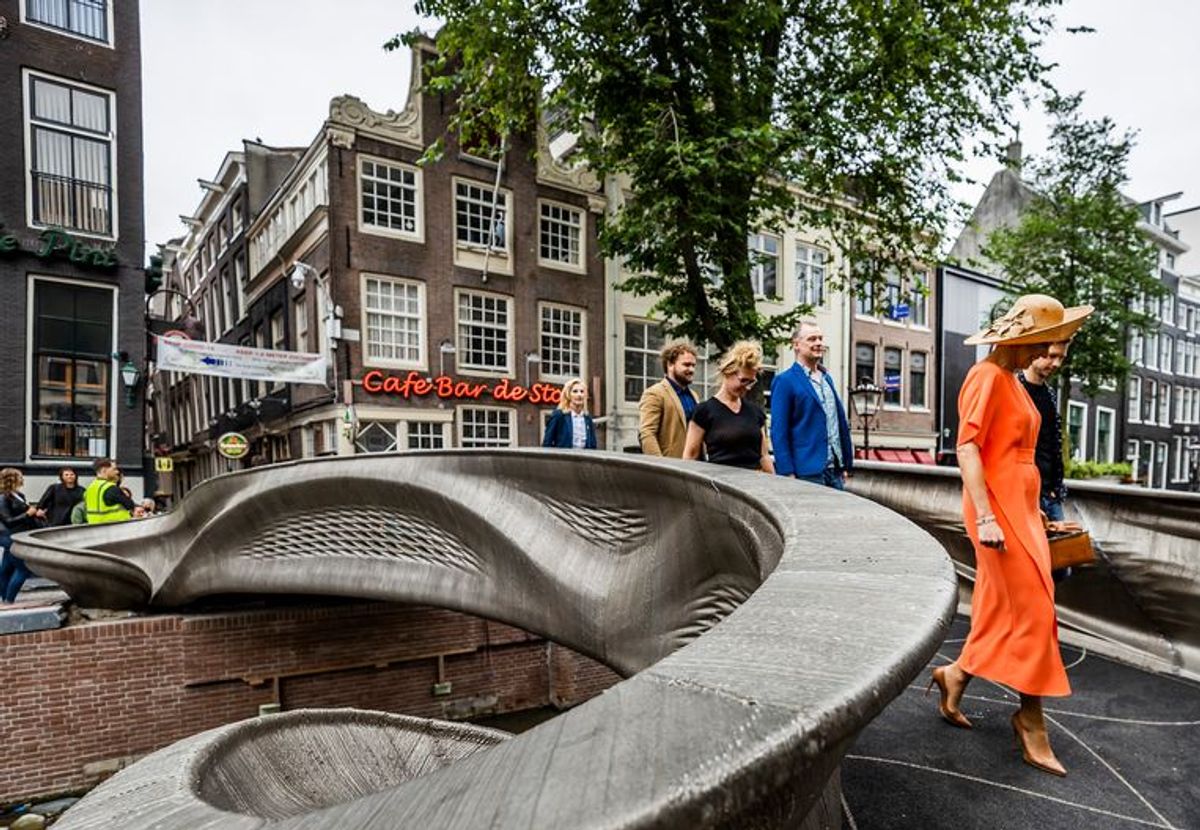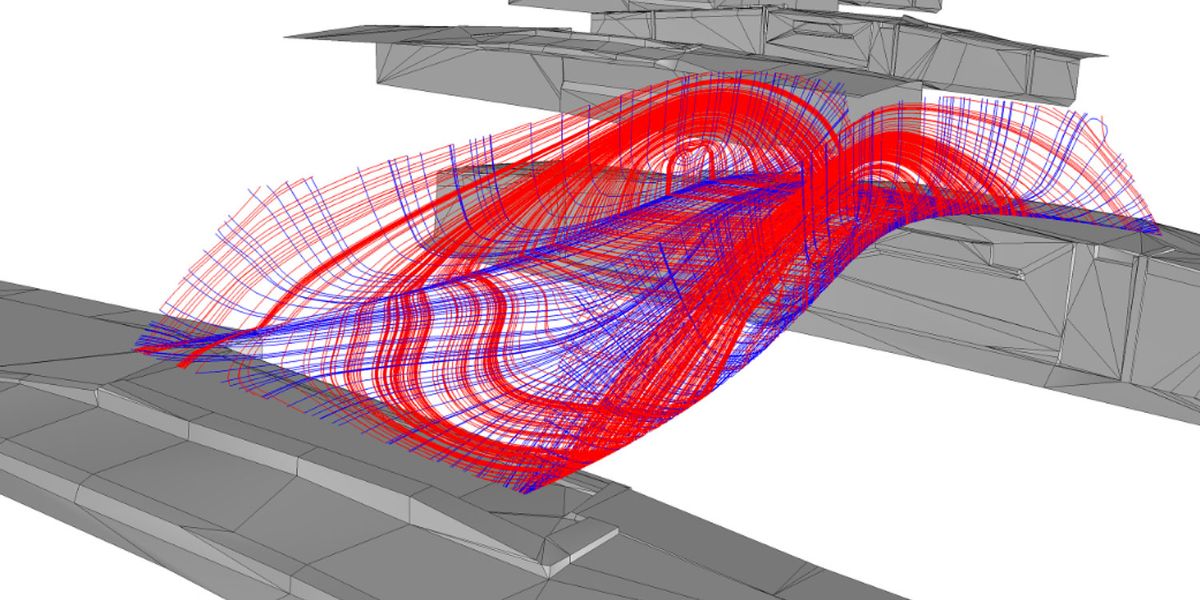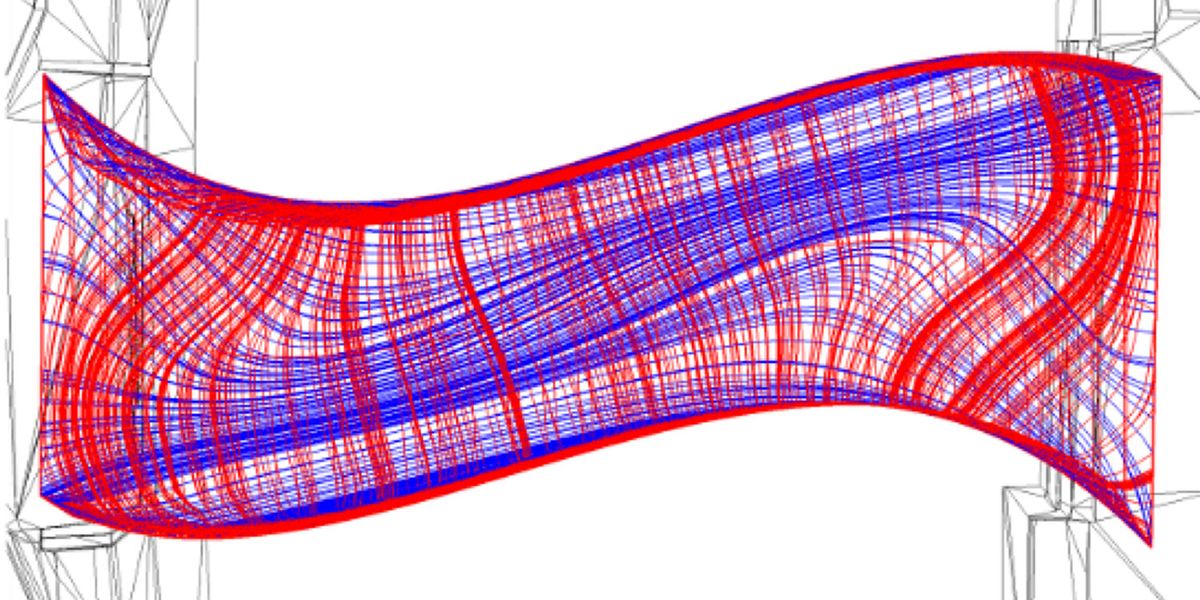 +5
Done by: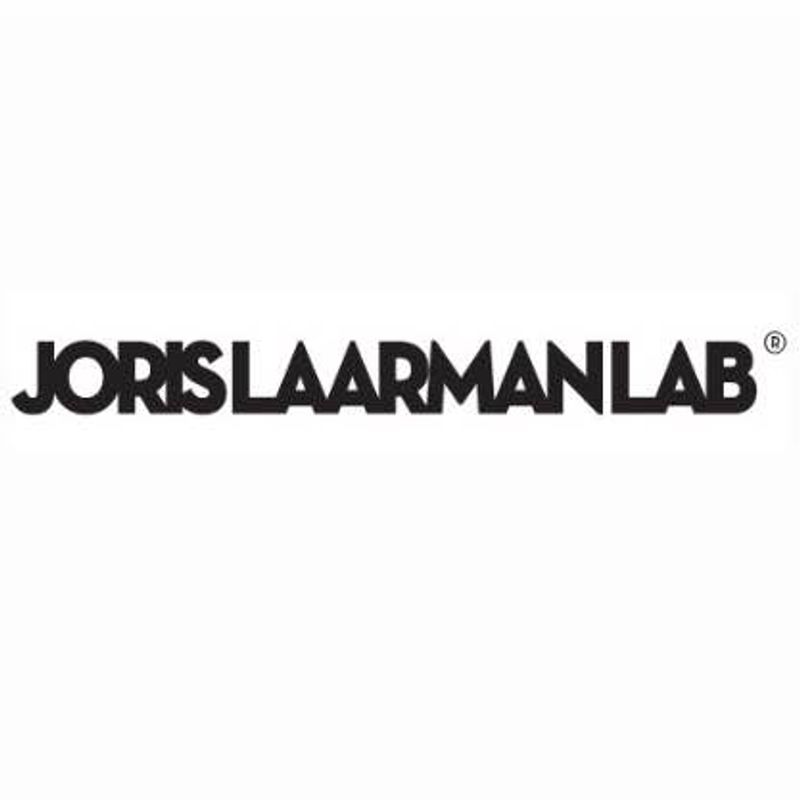 Joris Laarman Lab
Industry:
Architecture, Product Design
The first 3D printed steel bridge, MX3D's Smart Bridge, is unveiled today by Máxima, Her Majesty the Queen of the Netherlands, in the city centre of Amsterdam. It is now open to the public in the oldest neighborhood of Amsterdam.  The futuristic multi-award-winning bridge, designed by Joris Laarman Lab with Arup as lead engineer, is now placed over one of the oldest canals in Amsterdam's red-light district. MX3D kicked off this project in 2015 when it proposed printing a metal bridge with its innovative large-scale, robotic 3Dprinting technology, creating a playful, inspiring example of how digital tools can create a new form language for architectural objects. Source:
https://www.parool.nl/amsterdam/koningin-maxima-opent-de-eerste-metalen-3d-geprinte-brug-ter-wereld-op-de-oudezijds~b7b53931/?referrer=https%3A%2F%2Fmx3d.com%2F
Done by: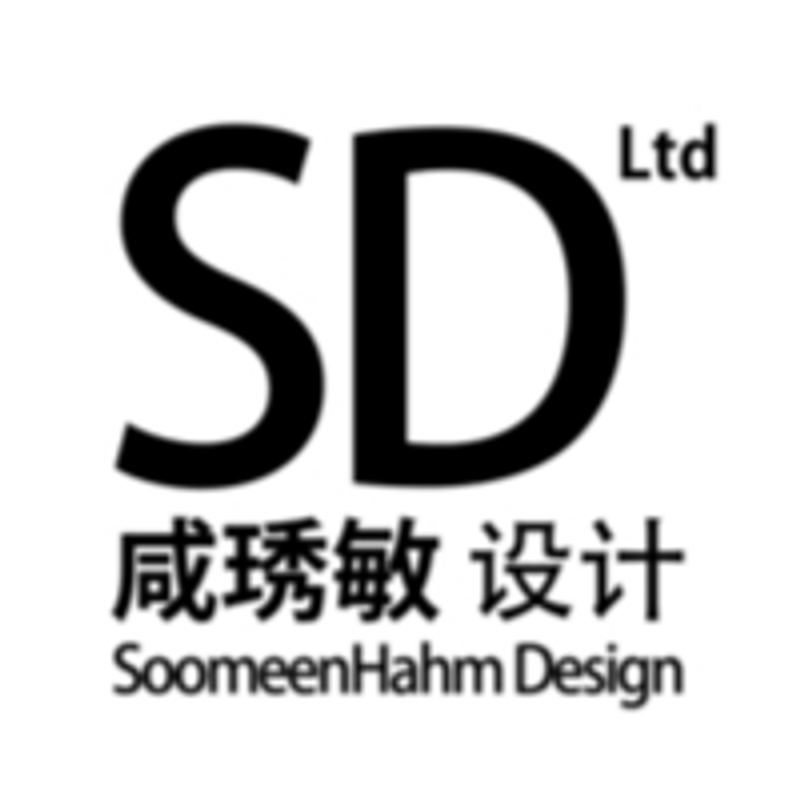 SoomeenHahm Design
Industry:
Architecture
Company Size:
2-10 Employees
Fologram collaborated with SoomeenHahm Design, Igor Pantic, and Format Engineers to design and build Steampunk, the winning entry for the 2019 Tallinn Architecture Biennial installation competition. Fologram aided the team during fabrication and assembly.
Key Facts
Karamba3D is a parametric structural engineering tool which provides accurate analysis of spatial trusses, frames and shells.
This page has been created by the aec+tech community. To edit this page