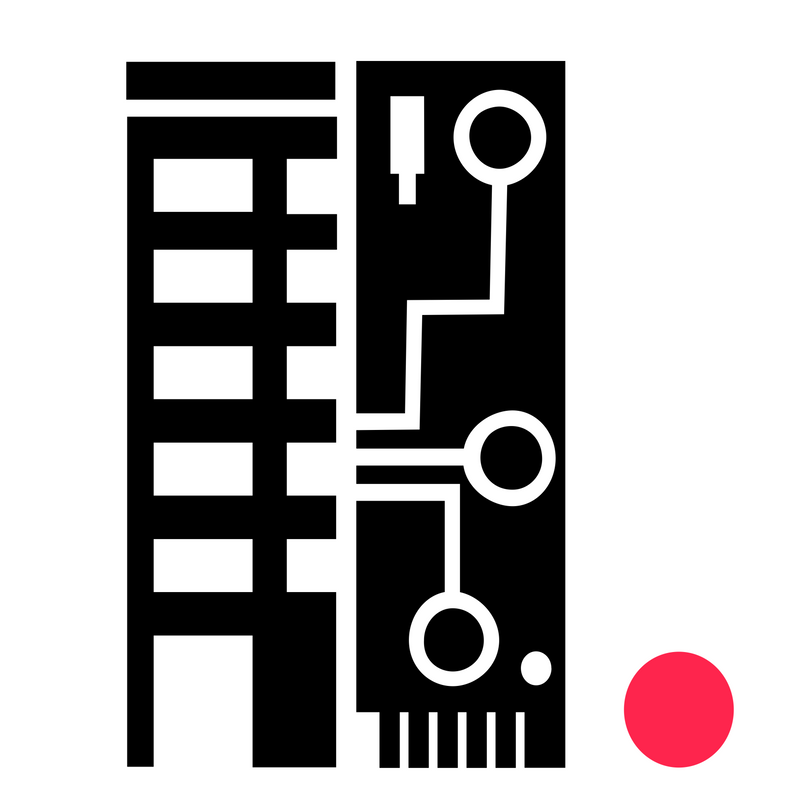 BHoM
The Buildings and Habitats Object Model is a suite of toolkits that seek to solve the challenge of interoperability across all of the many tools we use throughout the AEC industy
View featured case studies using "BHoM".
Seems there is no case study added yet!
View key facts for "BHoM".
Base Plan: $Free Annually
A collaborative computational development project and collective experiment. By sharing and co-creating code we can better shape our environment and our future.
This page has been created by the aec+tech community. To edit this page
Discover similar tools to "BHoM".
Discover companies and professionals that are utilizing "BHoM".
Seems there is no item added yet!