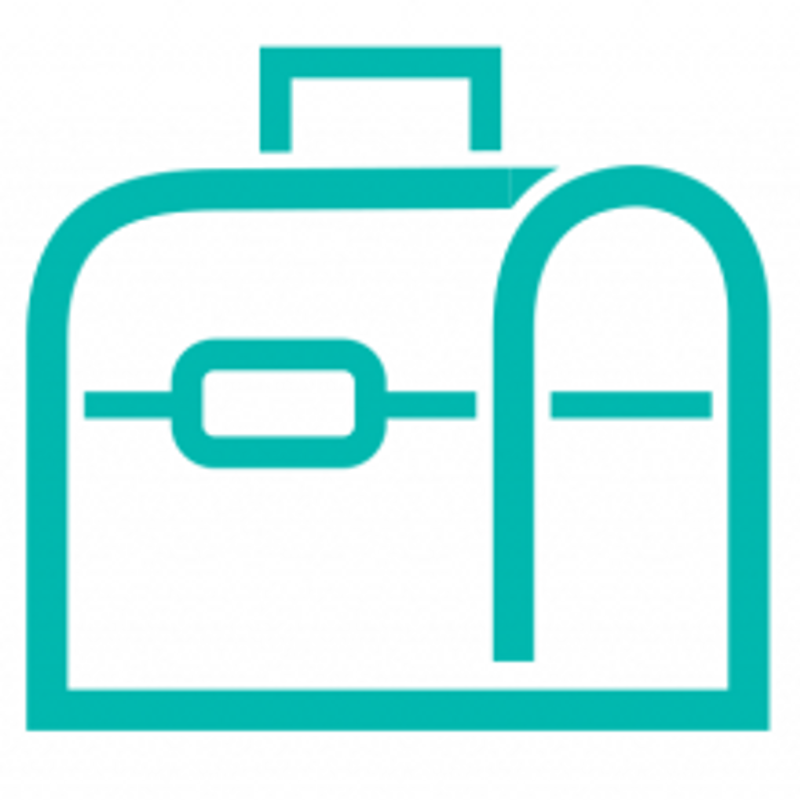 Lunchbox
Website

Grasshopper plug-in for performing common parametric modeling operations including surface tessellation, geometry analysis, and data workflow
Key Facts
View key facts for "Lunchbox".
LunchBox is a plugin for Grasshopper – a computational design platform availing in Rhinoceros 3D. LunchBox provides simple components for performing common parametric modeling operations including surface tessellation, geometry analysis, and data workflow.
This page has been created by the aec+tech community. To edit this page
Seems there is no case study added yet!
AEC Companies / Customers (1)
Discover companies and professionals that are utilizing "Lunchbox".
Seems there is no item added yet!