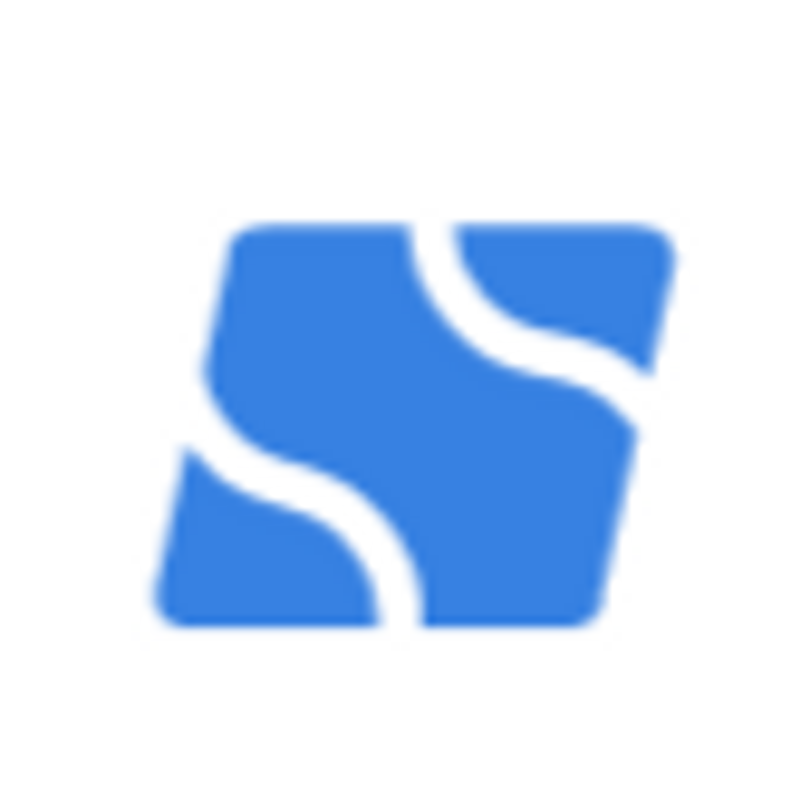 Nodi3D
Website

Nodi (β) is an open source online node-based geometry design tool & social development environment.
Key Facts
View key facts for "Nodi3D".
Nodi (public β version) is a online node-based geometry design tool and social development environment. Node-based programming like Grasshopper and Dynamo can be executed in the browser, and node graphs and models can be easily shared. ### Creation Node-based procedural modeling in the browser. You can create a model with a feeling of operation like Grasshopper & Dynamo. ### Collaboration Develop on the browser & easily access & share data. Share links to your files to get feedback & collaborate. ### Materialization Export geometric data in various formats (.obj, .stl, .dxf, etc) Nodi plans collaboration with CAM & CNC via structural analysis & API in the future. ### Open source Nodi is being developed as an open source project on Github. You can run it on your PC, make changes, and send a patch.
This page has been created by the aec+tech community. To edit this page
Seems there is no case study added yet!
AEC Companies / Customers (1)
Discover companies and professionals that are utilizing "Nodi3D".
Seems there is no item added yet!