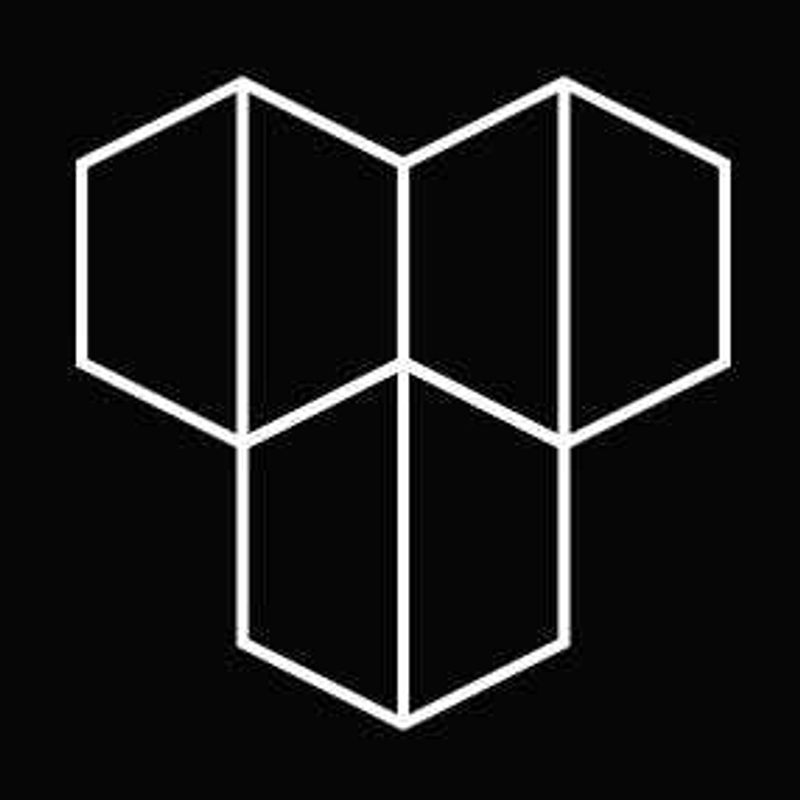 Hyperion Robotics
Large-scale 3D Printing for industrial grade infrastructure applications
View featured case studies using "Hyperion Robotics".
View key facts for "Hyperion Robotics".
Hyperion Robotics is a Finnish technology company formed by experts in engineering, construction, 3D printing and robotics. To build a better future we need to rethink the way we build. ‍ Our mission is to bring automation and sustainable practices to the construction industry.
This page has been created by the aec+tech community. To edit this page
Discover similar tools to "Hyperion Robotics".
Discover companies and professionals that are utilizing "Hyperion Robotics".