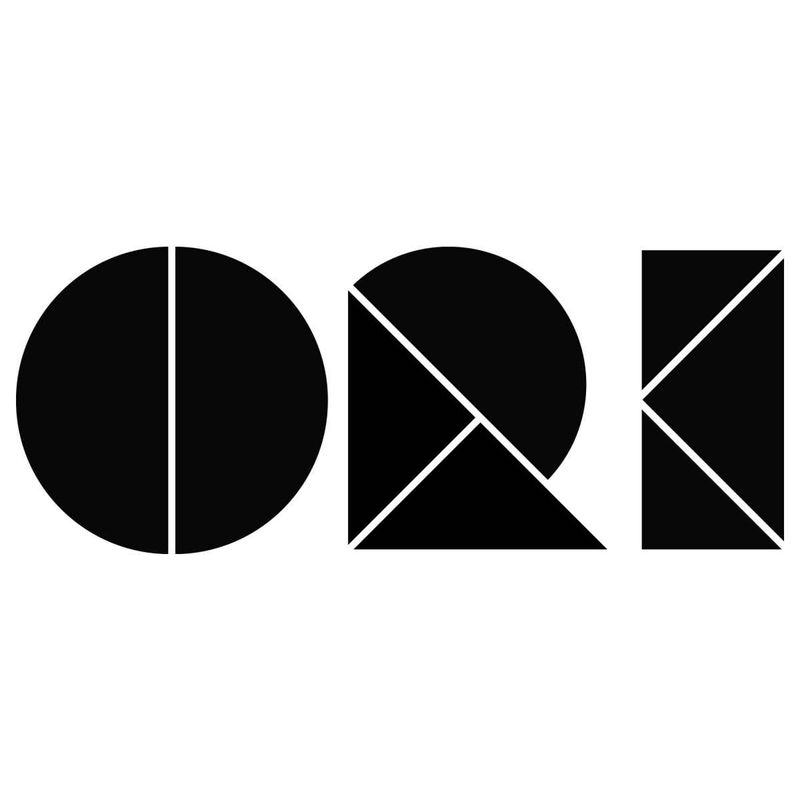 Ori
Website

Helping people live large in a small footprint by creating space on demand with robotic interiors
View featured case studies using "Ori".
Seems there is no case study added yet!
View key facts for "Ori".
Ori is an innovation company on a mission to help people live large in a small footprint by creating space on demand with robotic furniture designed to transform the way we see (and use) space.
This page has been created by the aec+tech community. To edit this page
Discover similar tools to "Ori".
Discover companies and professionals that are utilizing "Ori".
Seems there is no item added yet!