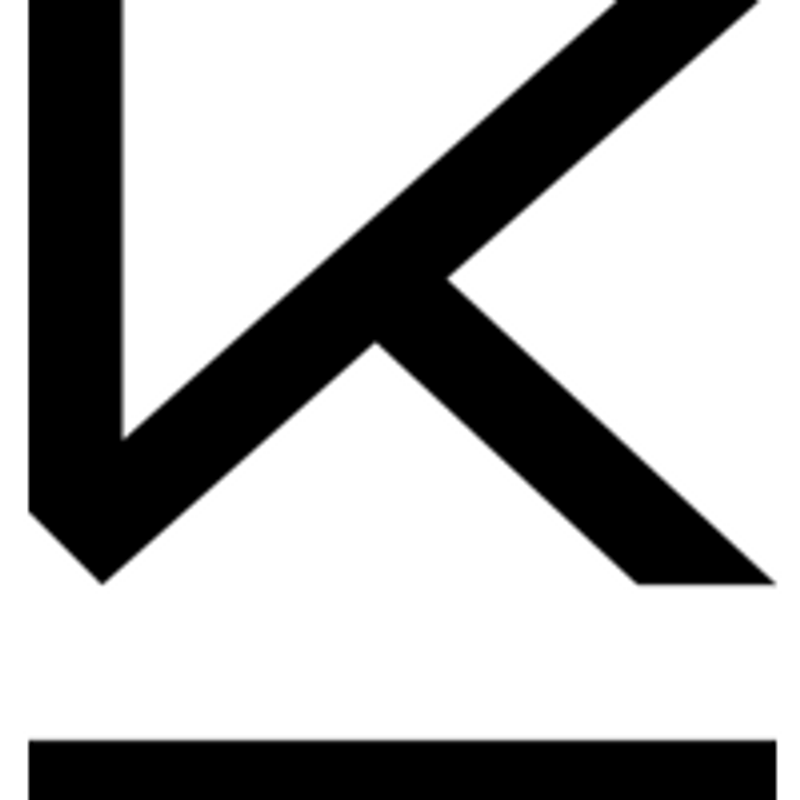 Finish Robotics
Website

Building robotic tools to supercharge painting crews to deliver ahead of schedule
Key Facts
View key facts for "Finish Robotics".
Who We Are We are a dedicated team of engineers, product designers, and operators with roots deep in the Carnegie Mellon University robotics ecosystem. We are driven to make a real change in the construction industry by addressing the growing shortage of skilled tradespeople. We approach product development with our feet on the job site and our ears tuned to the men and women doing the work. We value experts in the trades and are dedicated to supporting the work they do. Made in Pittsburgh, PA Pittsburgh has the right confluence of ingredients to build a world-class construction robotics platform company. Pittsburgh's rich heritage of robotics research from CMU and NREC is the birthplace of the modern Autonomous Driving industry. This research and talent have manifested in innovative AgTech, Logistics, construction, and space companies. In fact, the Pittsburgh Robotics Network boasts over 105 active robotics companies in the region.
This page has been created by the aec+tech community. To edit this page
Seems there is no case study added yet!
AEC Companies / Customers (1)
Discover companies and professionals that are utilizing "Finish Robotics".
Seems there is no item added yet!