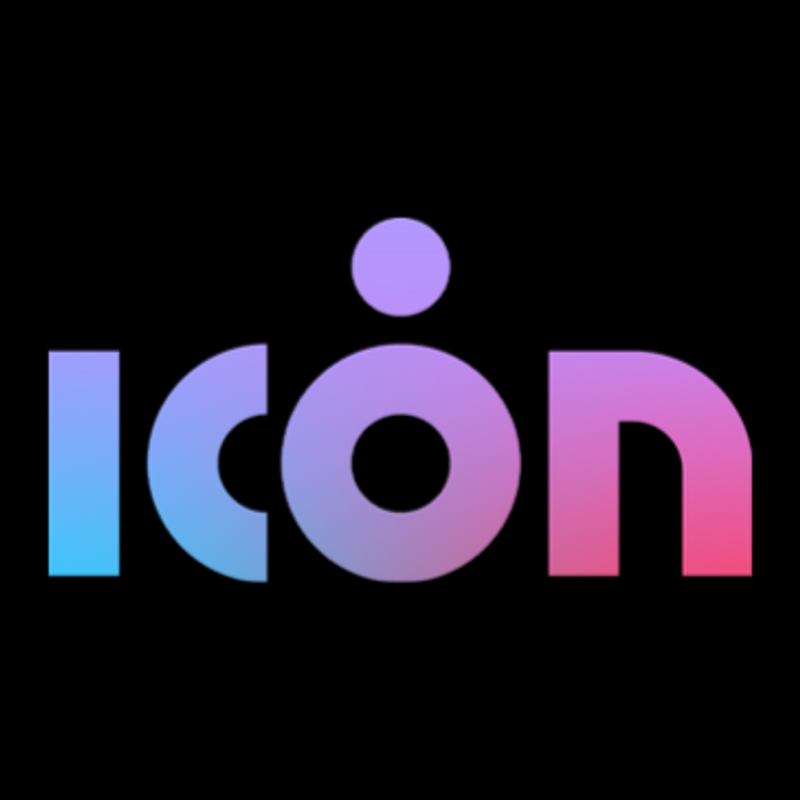 icon
Homebuilding with 3D printing robotics, software and advanced materials
View featured case studies using "icon".
View key facts for "icon".
ICON develops advanced construction technologies that advance humanity. Using proprietary 3D printing robotics, software and advanced materials, ICON is shifting the paradigm of homebuilding on Earth and beyond.
This page has been created by the aec+tech community. To edit this page
Discover similar tools to "icon".
Discover companies and professionals that are utilizing "icon".