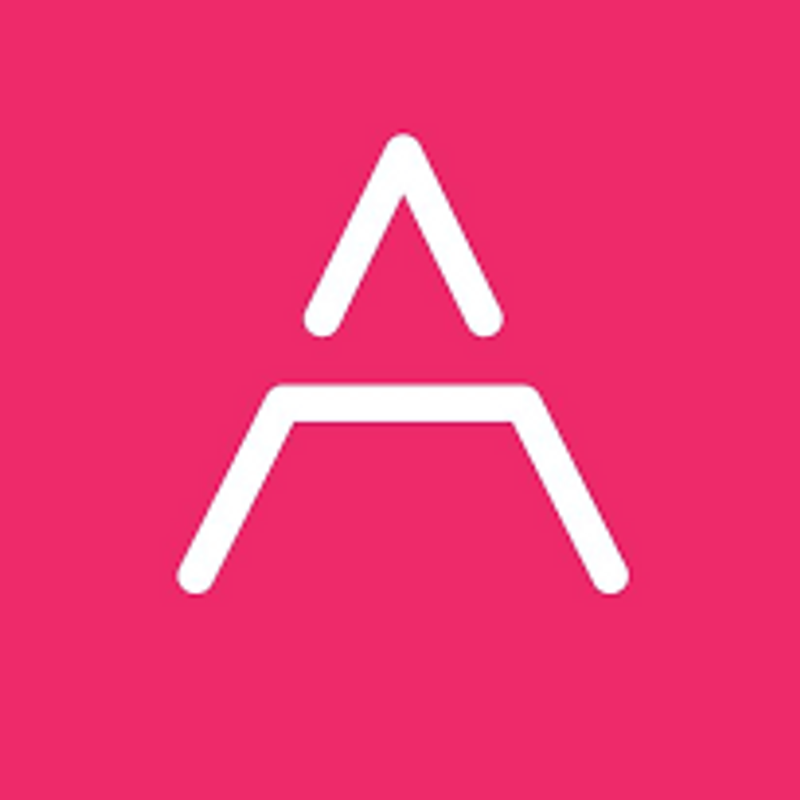 ABAGY
View featured case studies using "ABAGY".
Seems there is no case study added yet!
View key facts for "ABAGY".
A TEAM OF PROFESSIONAL ENGINEERS AND PROGRAMMERS There are almost 40 engineers and programmers in our team. We have created a unique software that allows us to flexibly and simply set tasks for robots, adapting to all emerging changes on the fly. We develop technologies in our laboratory.
This page has been created by the aec+tech community. To edit this page
Discover similar tools to "ABAGY".
Discover companies and professionals that are utilizing "ABAGY".
Seems there is no item added yet!