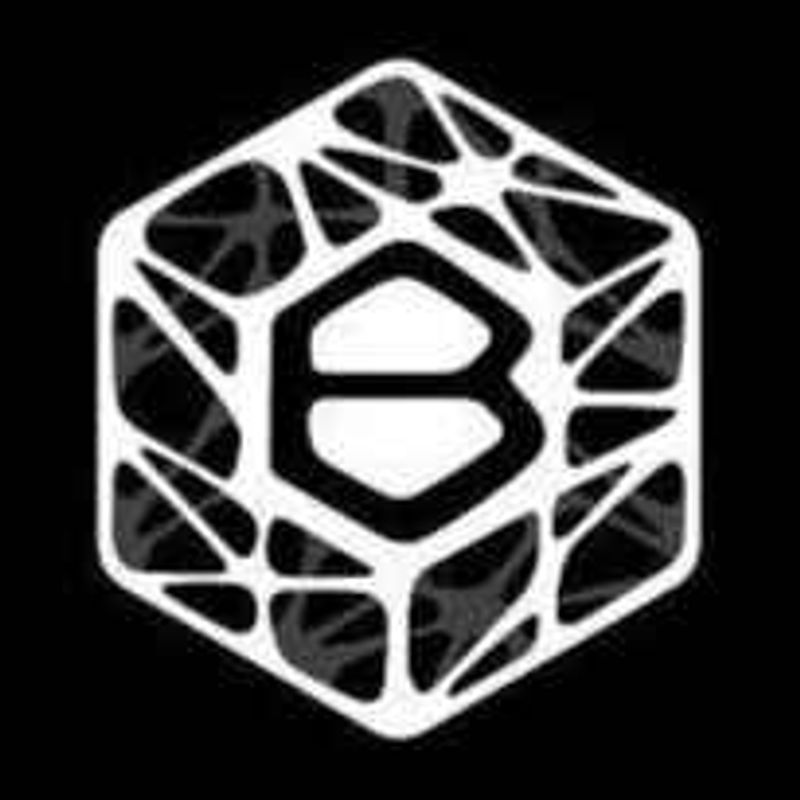 Branch Technology

Website
Large-scale 3D printing
Case Studies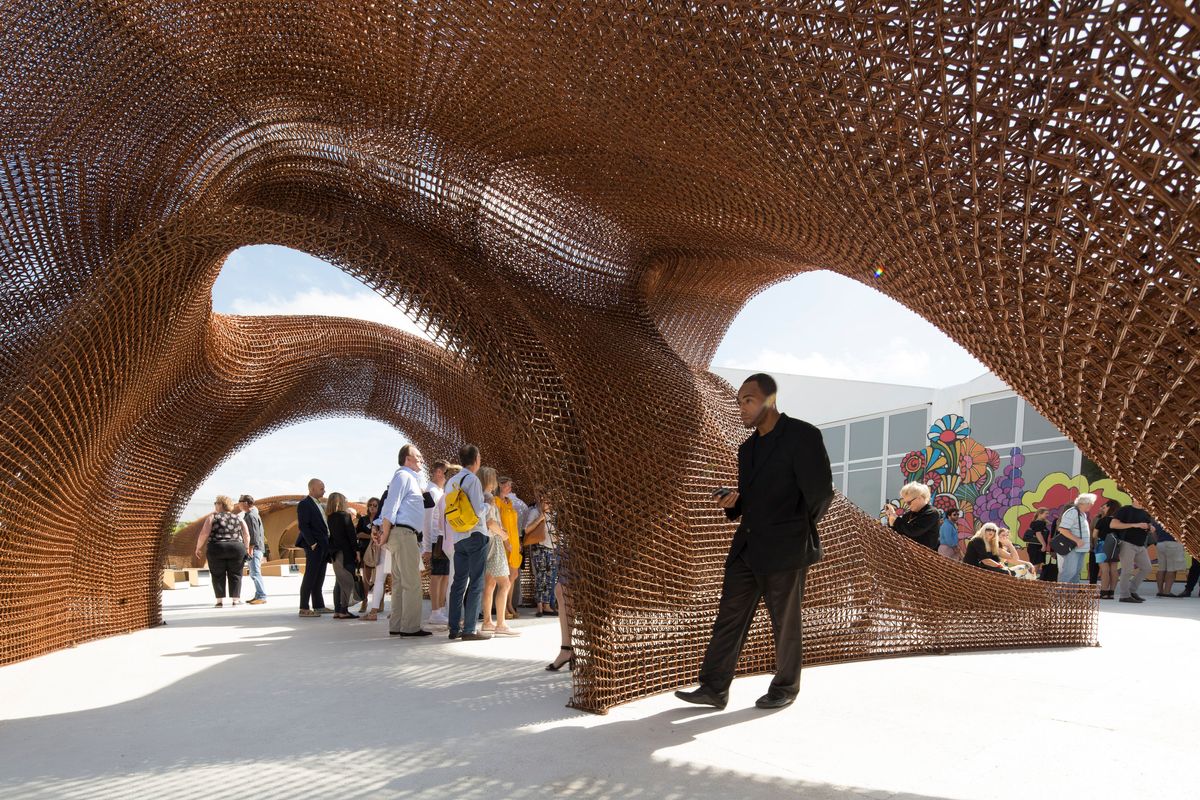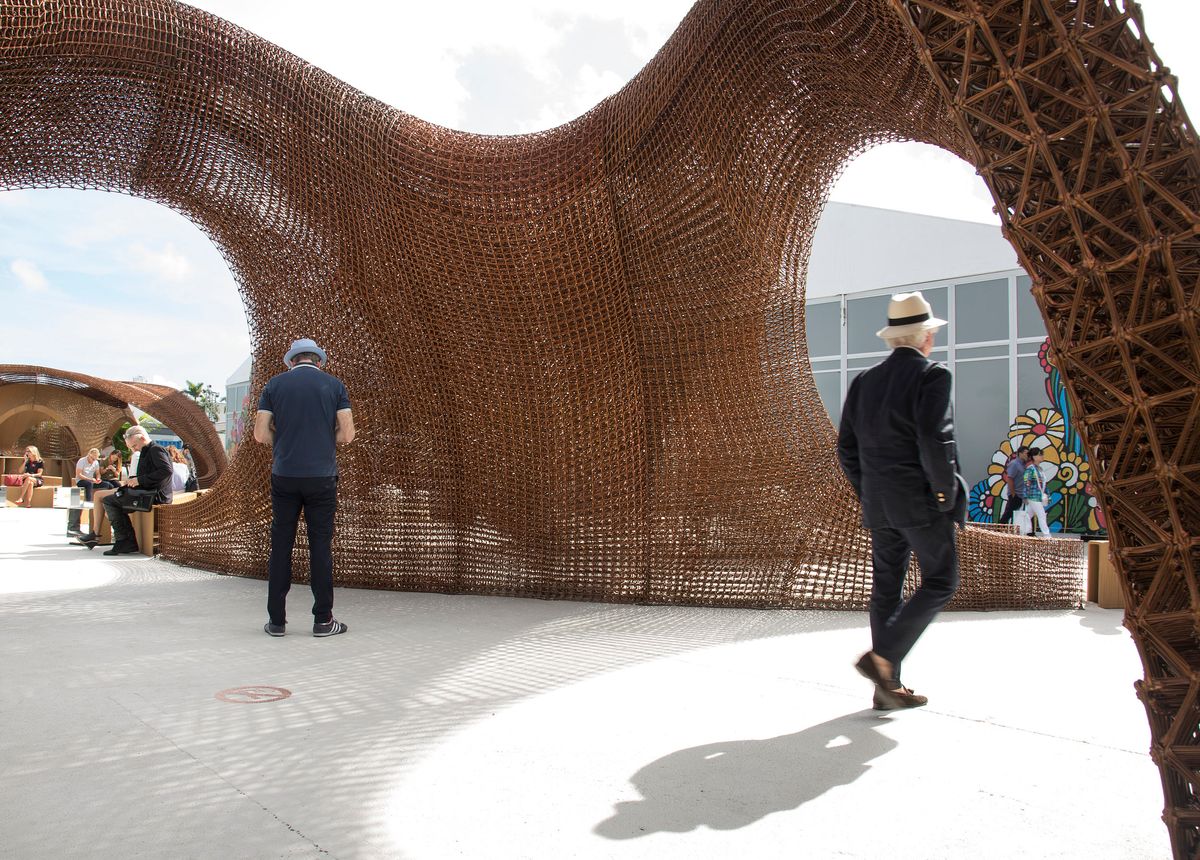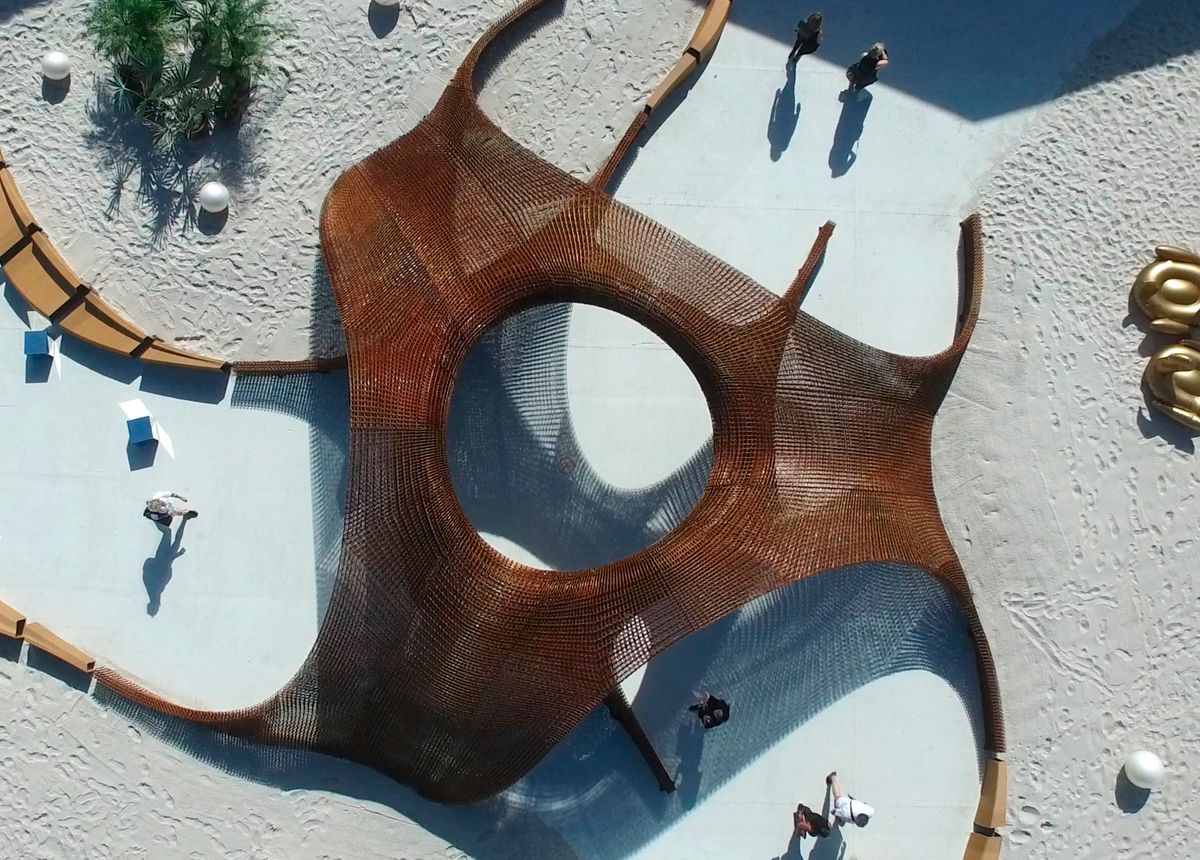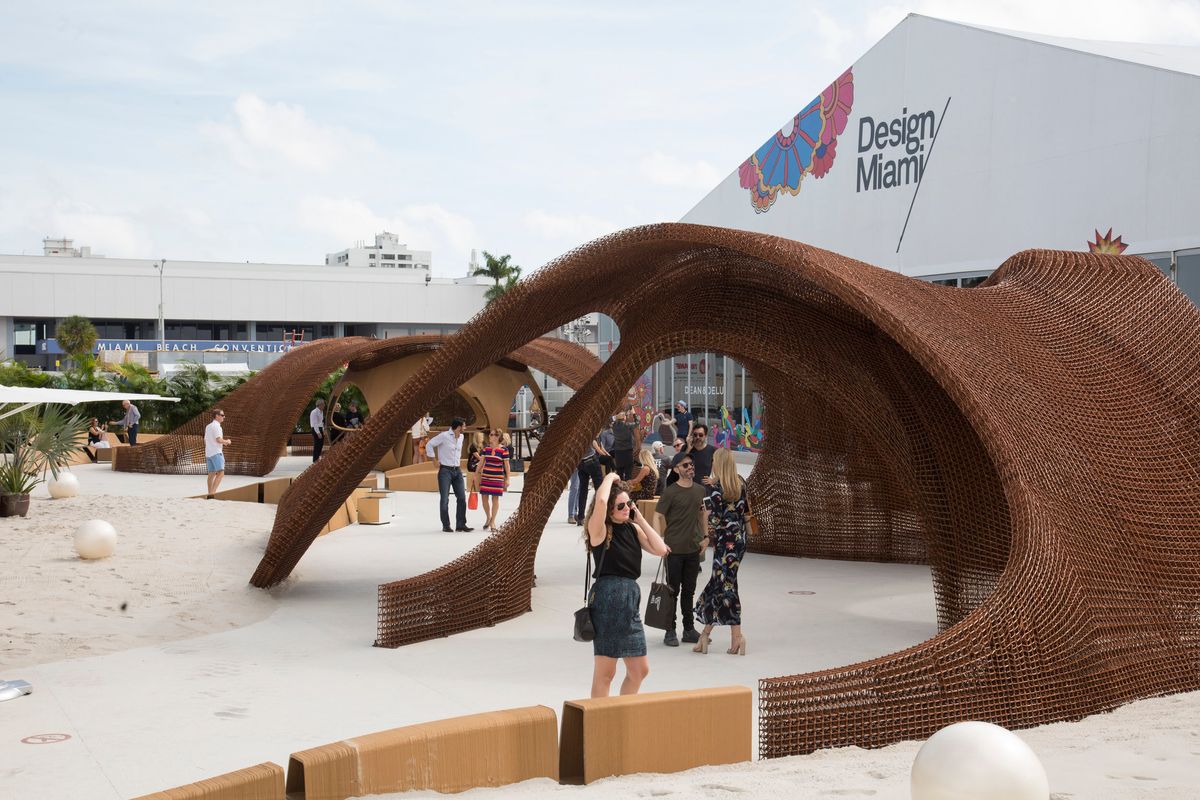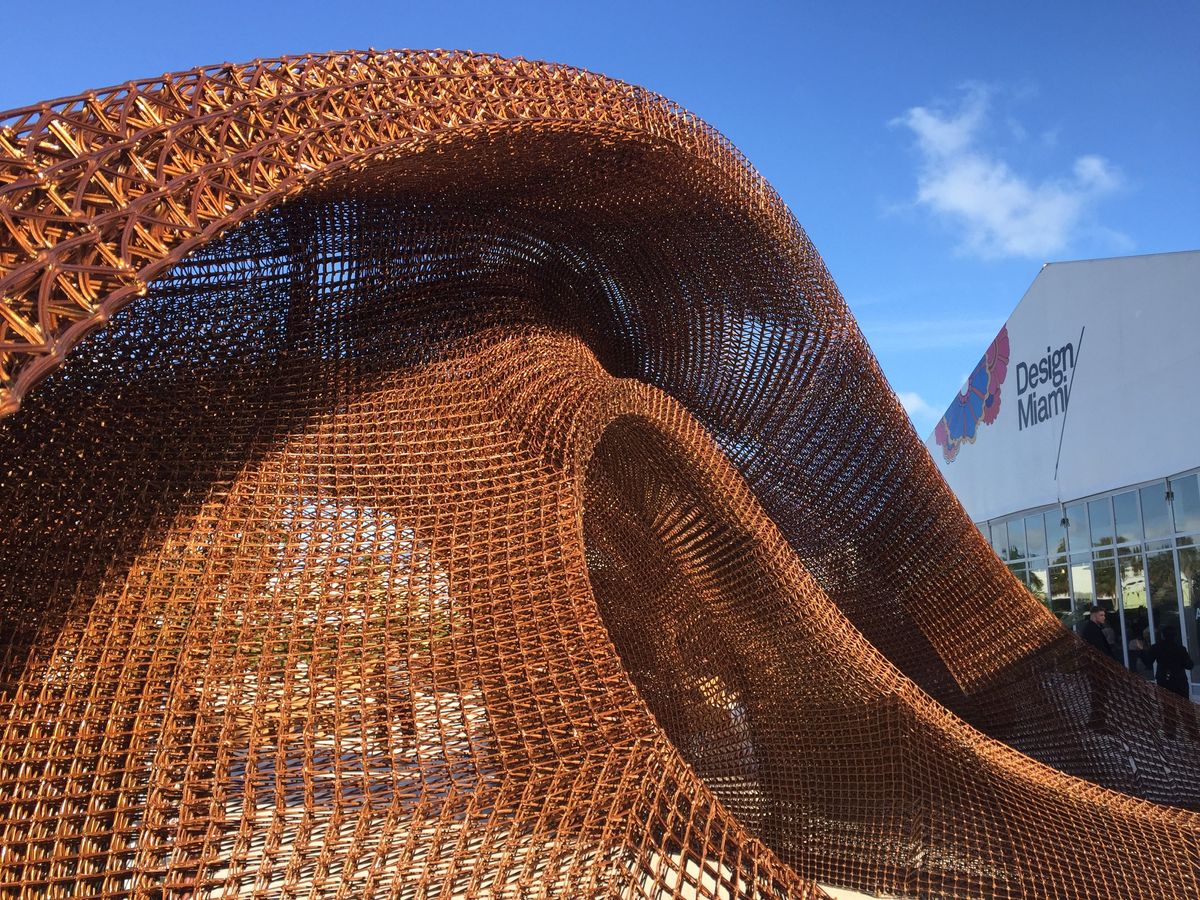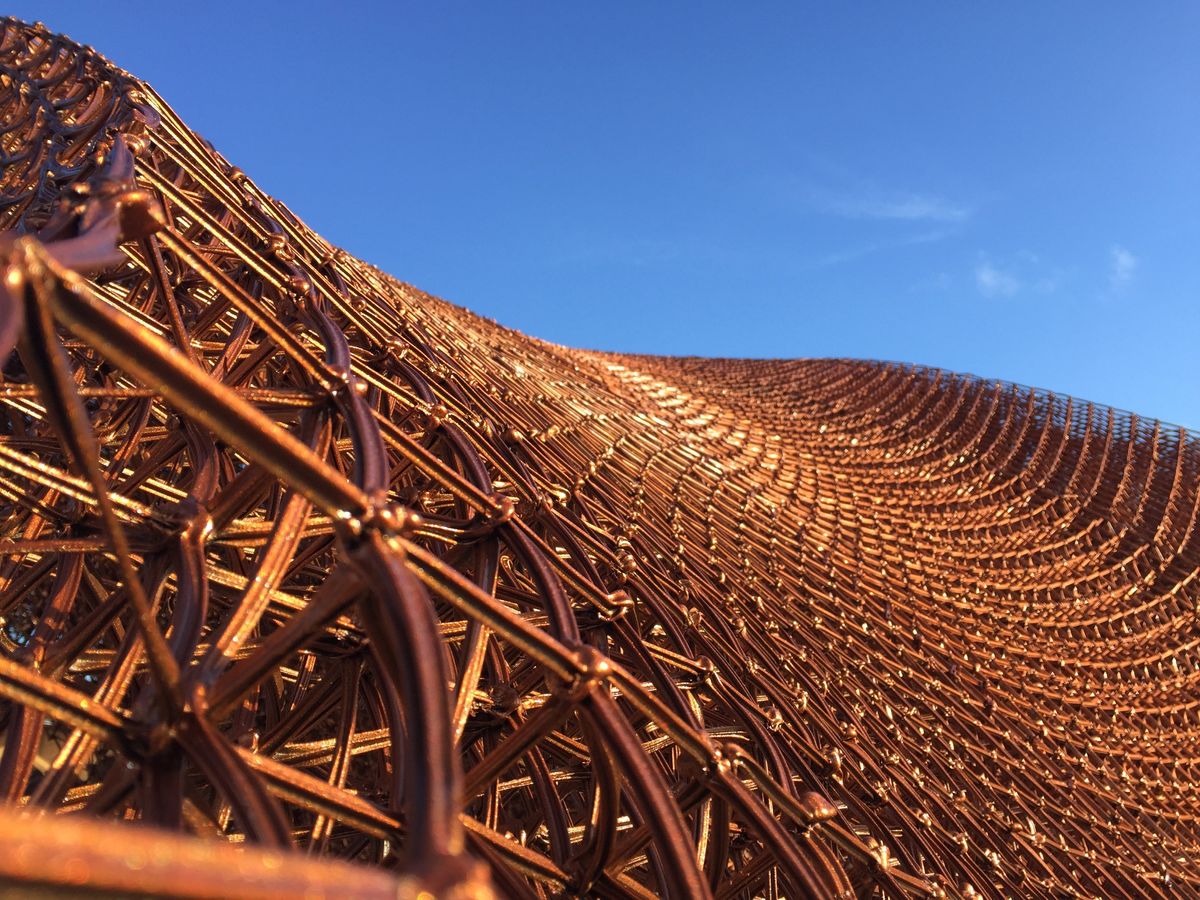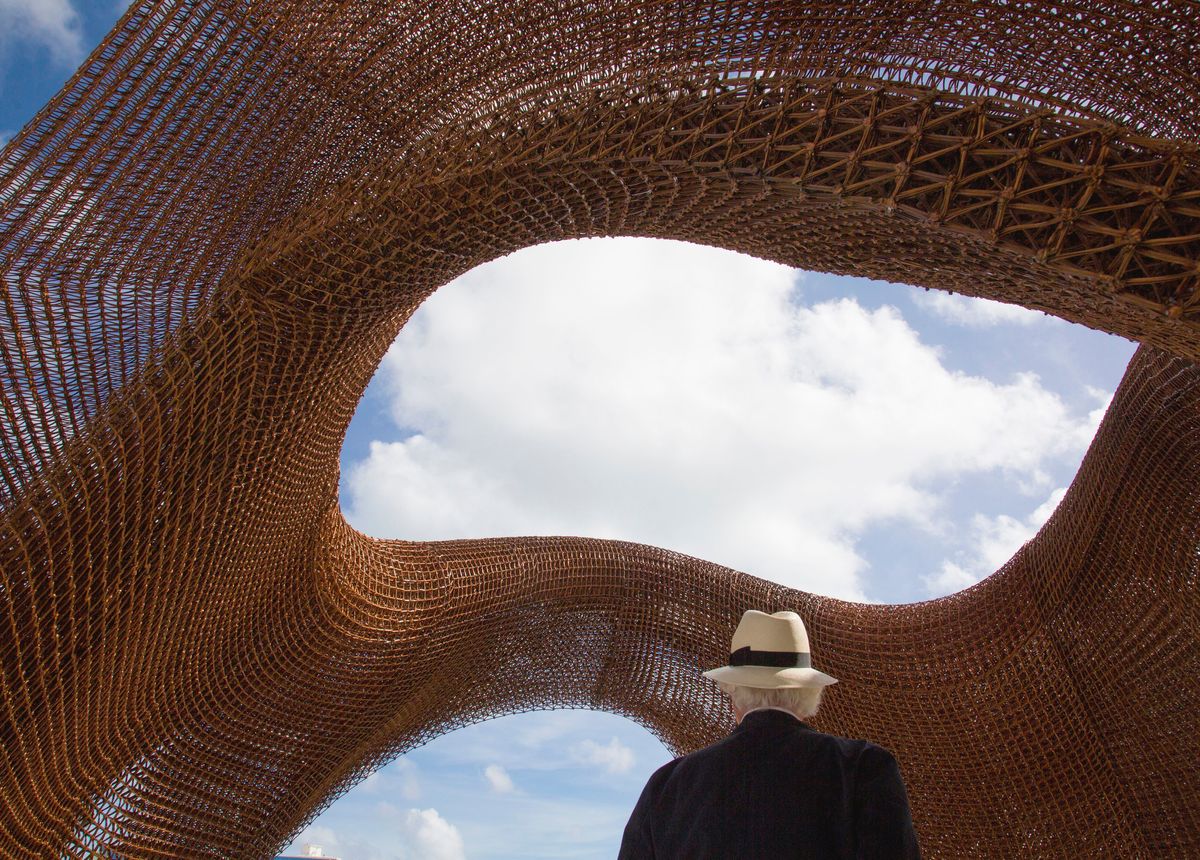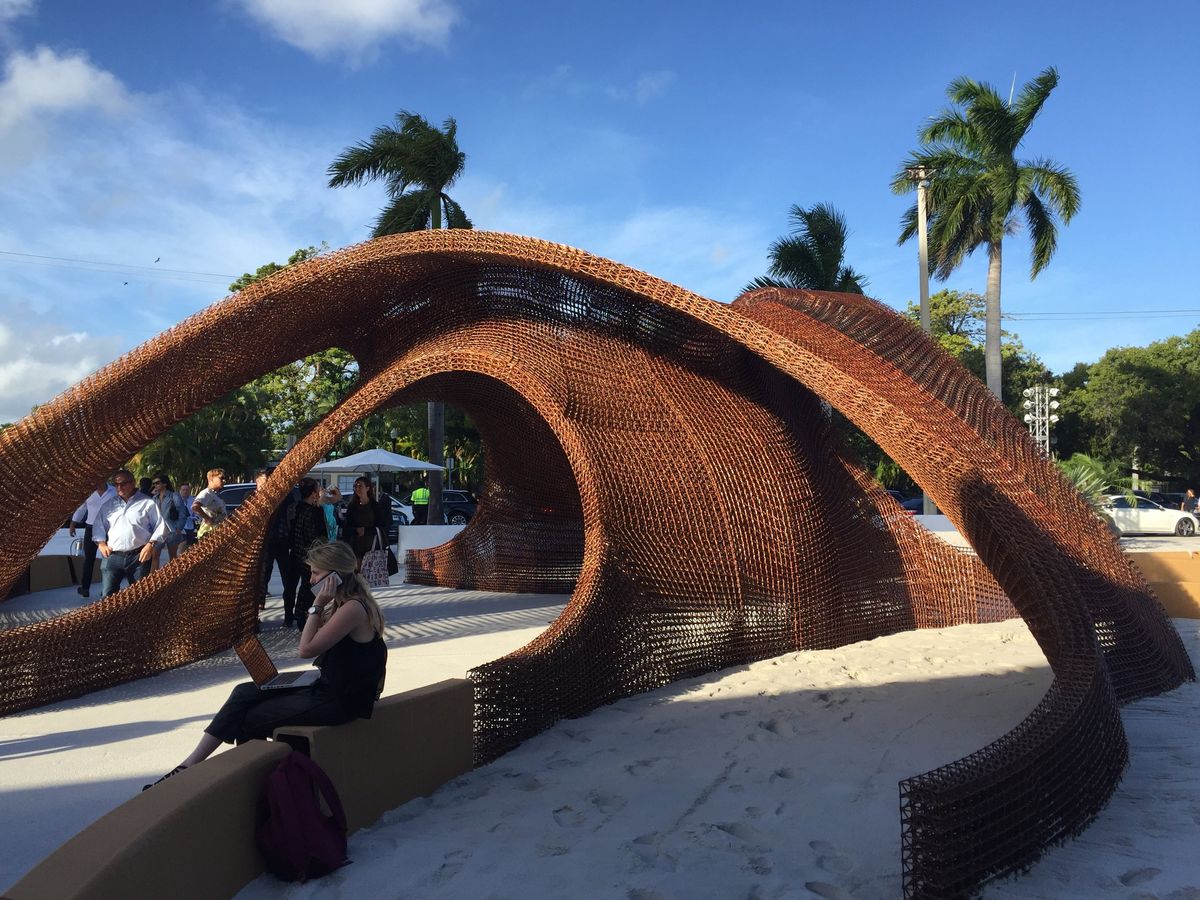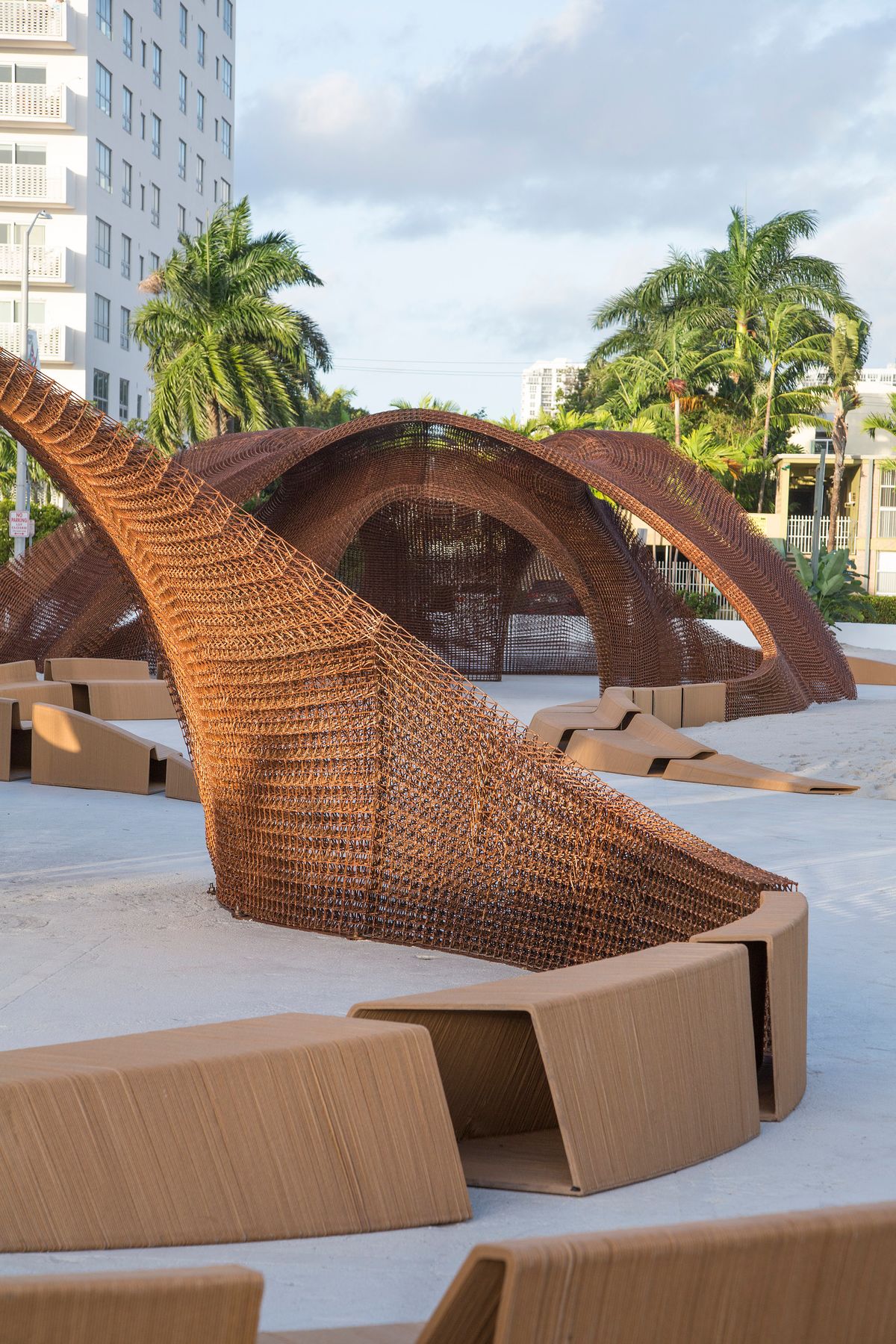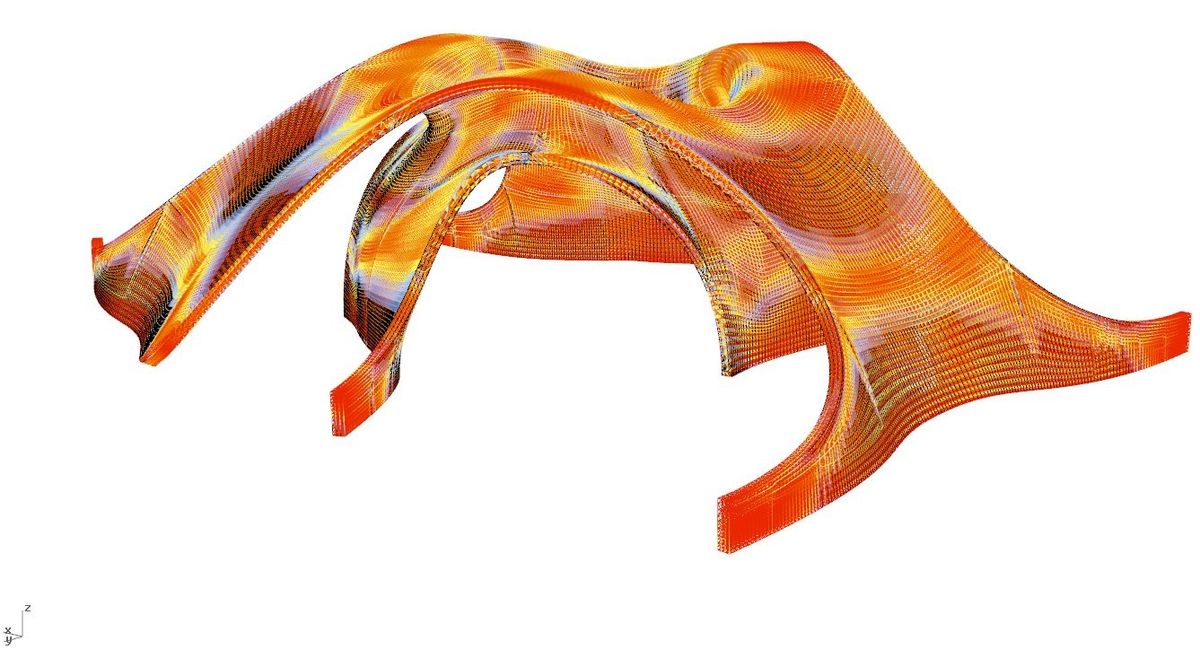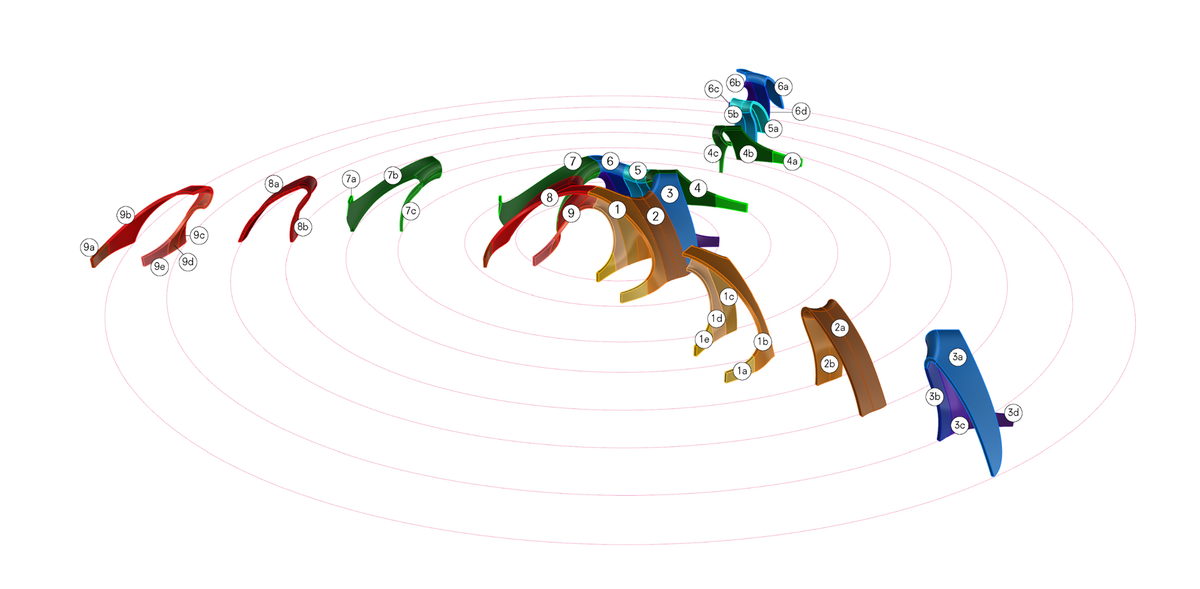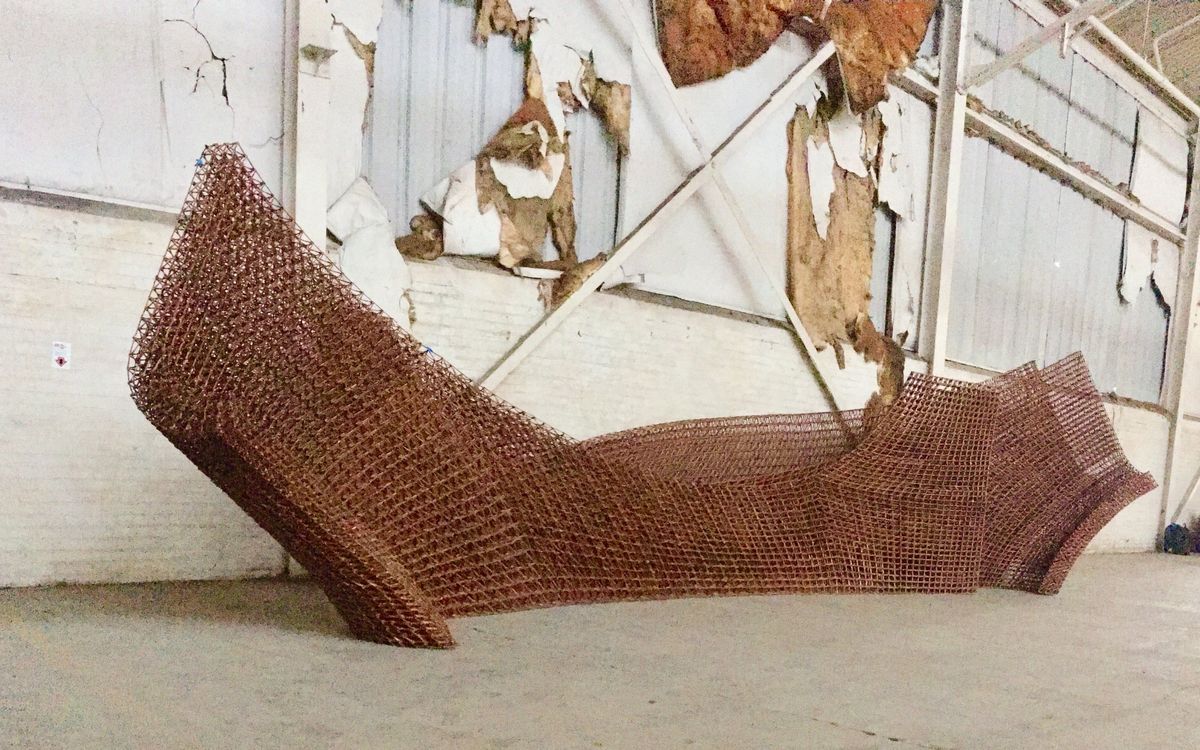 +7
Done by: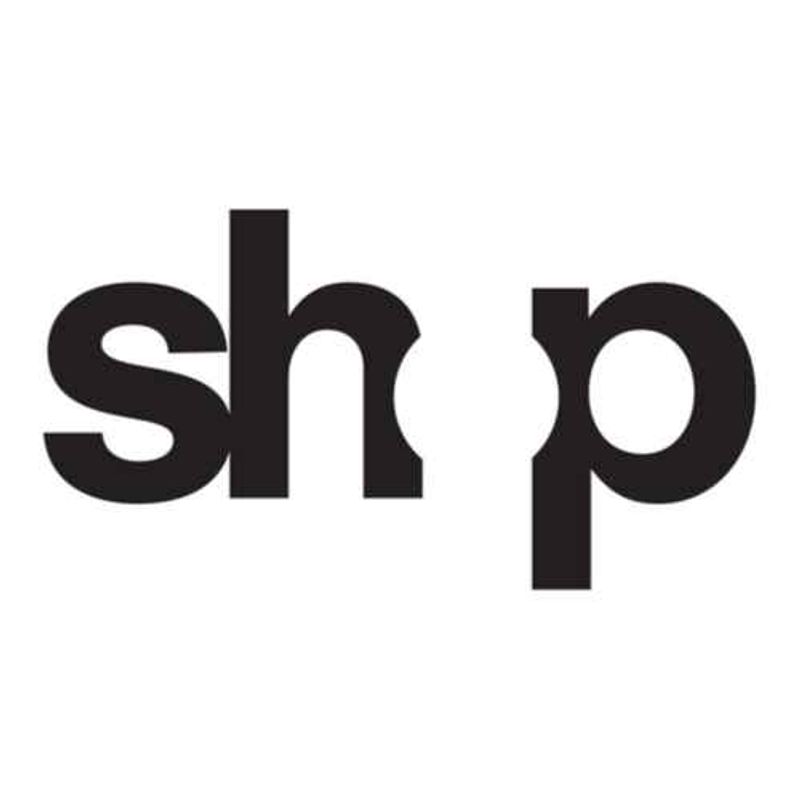 SHoP Architects
Industry:
Architecture
Company Size:
51-250 Employees
Done by: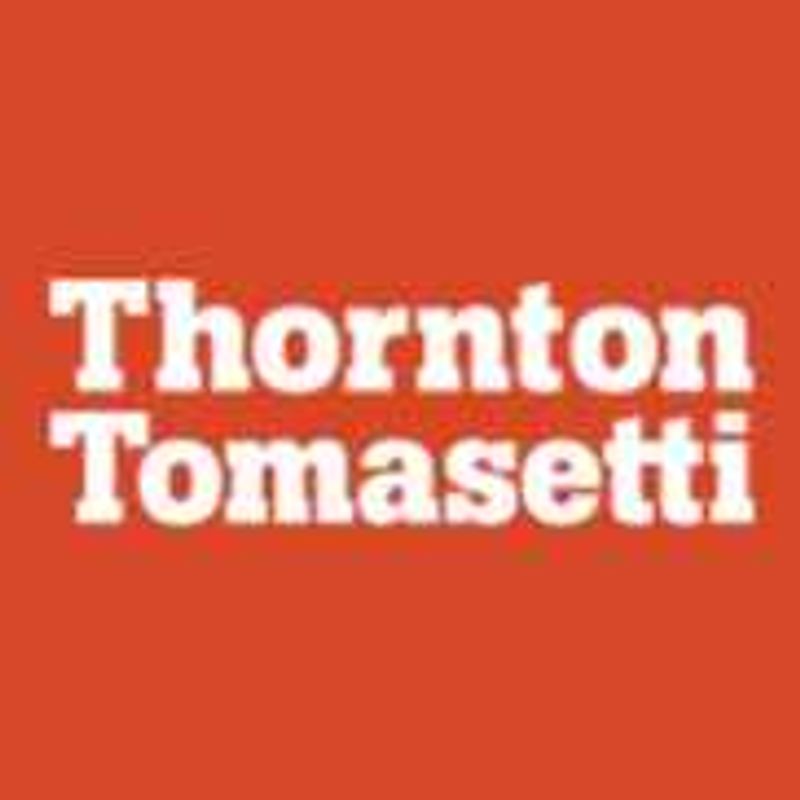 Thornton Tomasetti
Industry:
Engineering
Company Size:
500+ Employees
These large-scale pavilions form an immersive entry environment to the 2016 Design Miami Exhibition. After SHoP Architects was awarded the 2016 Design Miami Visionary Award with an invitation to design the entry, the firm quickly reached out to Branch Technology to develop a design concept that leveraged large-scale 3D printing. Read more at:
https://www.branch.technology/projects-1/2017/6/9/shop
Key Facts
What is Branch Technology
We are a prefabrication and technology company that specializes in large-scale 3D printing. Branch Technology offers a patented 3D printing process called Cellular Fabrication, C-Fab®. This unique printing method allows material to solidify in open space, creating a matrix of polymer in virtually any shape. We are a construction and technology company that is inspired by nature. We use its teachings to build sustainably and efficiently through the development of hardware, software, pre-fabrication innovations, and solution-driven products.
This page has been created by the aec+tech community. To edit this page