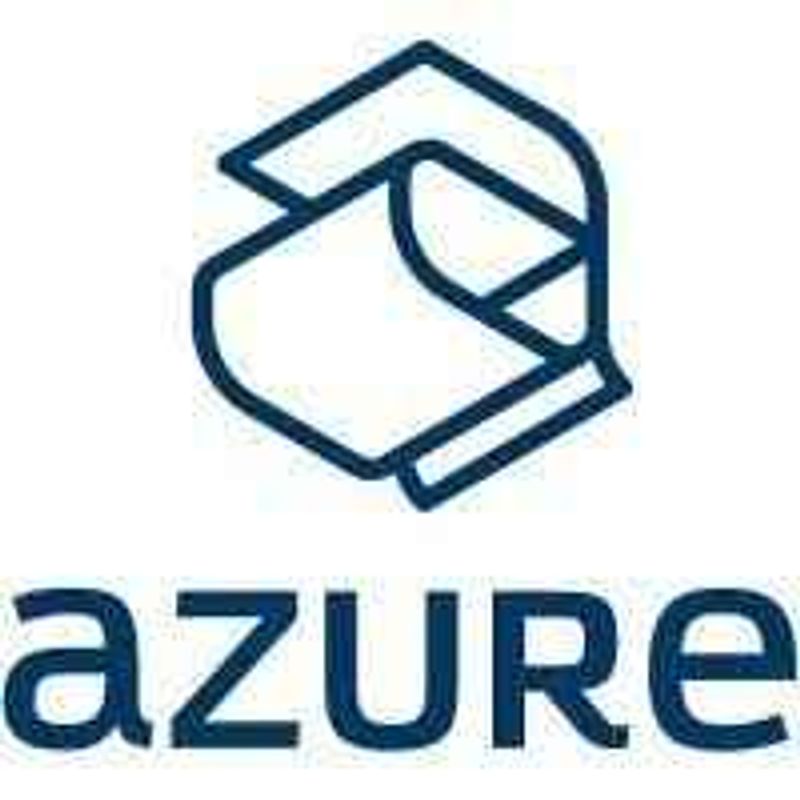 azure
Bringing 3D printing technology, modular construction and recycled materials together to create sustainable living
View featured case studies using "azure".
Seems there is no case study added yet!
View key facts for "azure".
Starting at: $43900 One-time
Accessory Dwelling Units (ADUs) (180+ SQ/FT) Your new 3D Printed Azure ADU creates that extra living space that everyone craves these days. Perfect as your new guest house, or even as an income unit, make your ADU customized to fit your needs. Preview our ADU floor plans below. To check out different lay outs go to: https://www.azureprintedhomes.com/adu
This page has been created by the aec+tech community. To edit this page
Discover similar tools to "azure".
Discover companies and professionals that are utilizing "azure".
Seems there is no item added yet!