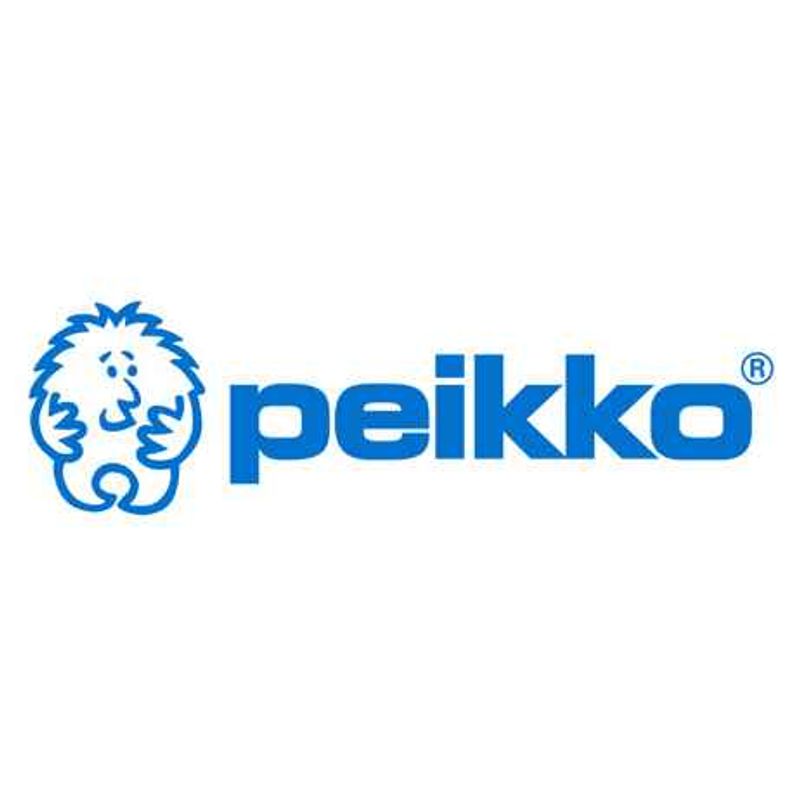 Peikko Group
Website

Peikko Group Corporation is a Finnish supplier of Slim Floor Structures, Wind Energy Applications and Connection Technology for Precast and Cast-in-situ.
Key Facts
View key facts for "Peikko Group".
Peikko Group is a global operating specialist of fastening technology for concrete constructions and composite beams for slim floor structures.
This page has been created by the aec+tech community. To edit this page
Similar Companies
Discover similar companies and professionals to "Peikko Group".