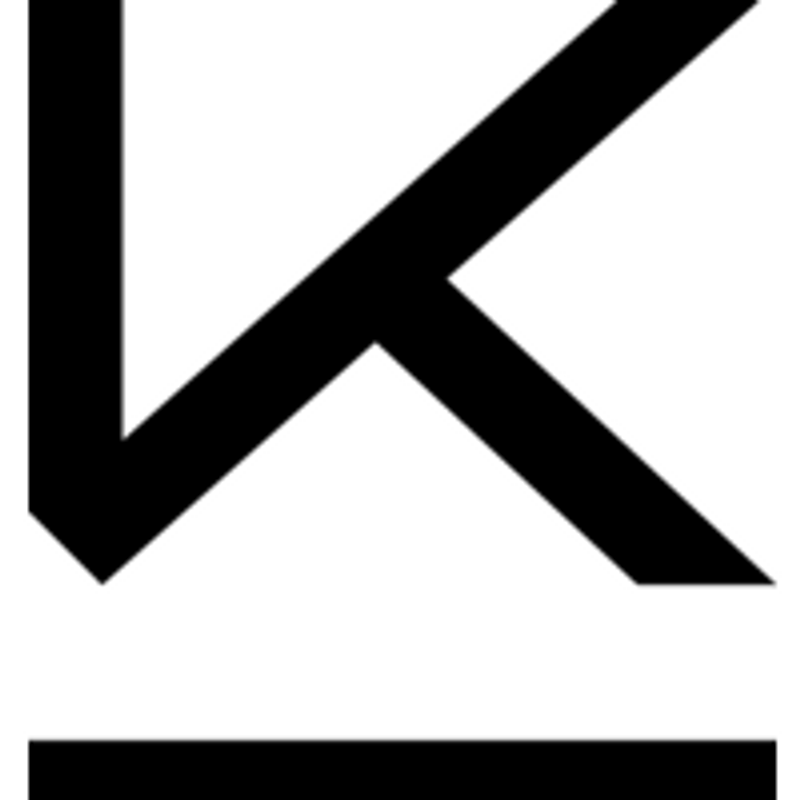 KEWAZO
KEWAZO develops smart robotics solutions for the scaffolding industry
View featured case studies using "KEWAZO".
View key facts for "KEWAZO".
In more than 30 projects and tests, LIFTBOT has saved over 3000 working hours for our customers and increased the profit of the projects.
This page has been created by the aec+tech community. To edit this page
Discover similar tools to "KEWAZO".
Discover companies and professionals that are utilizing "KEWAZO".
Seems there is no item added yet!