Images and Videos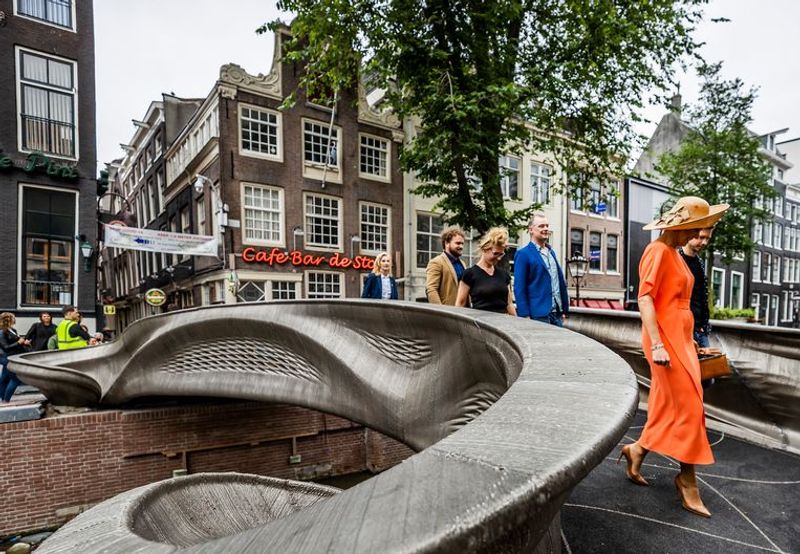 MX3D
Case Studies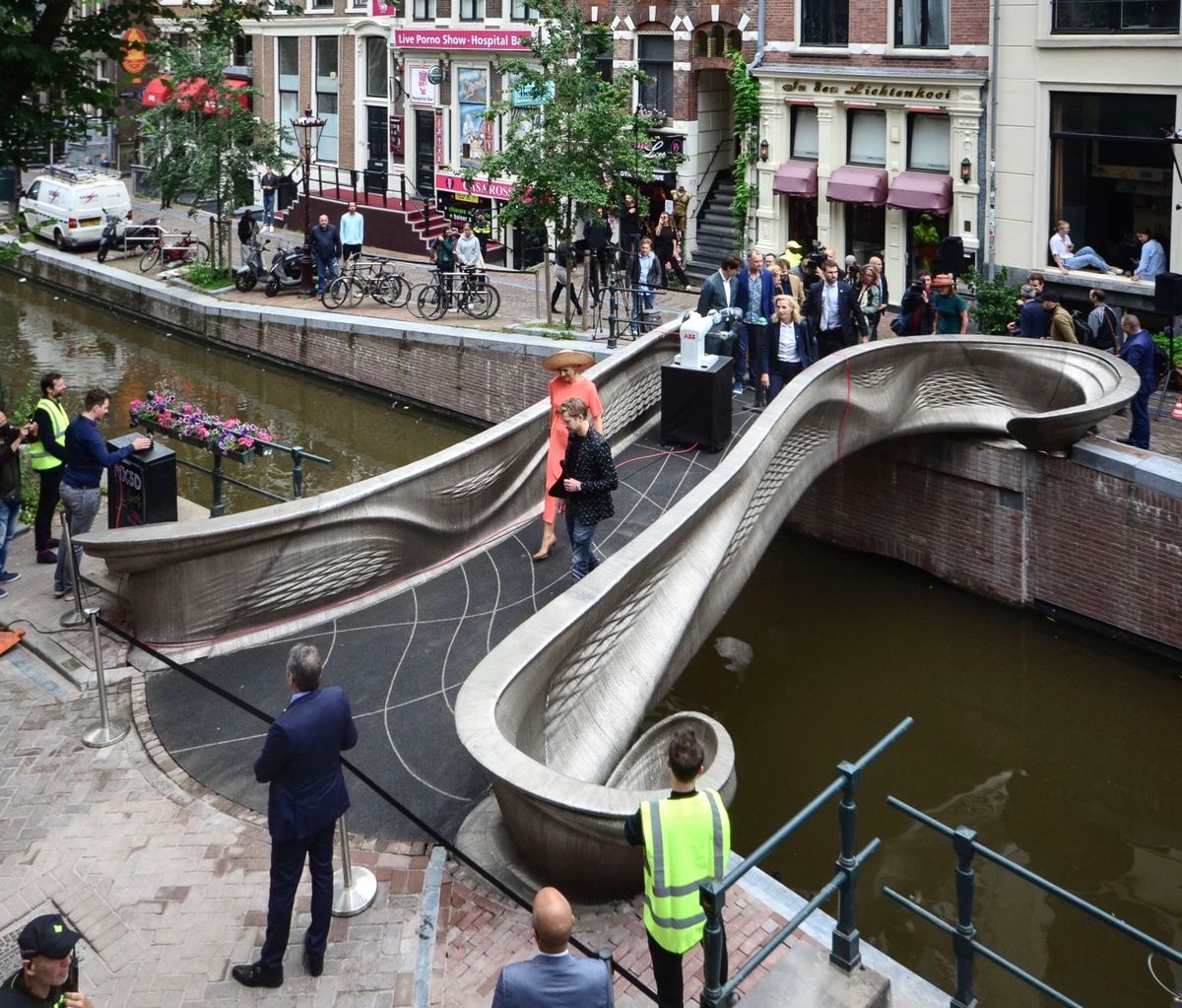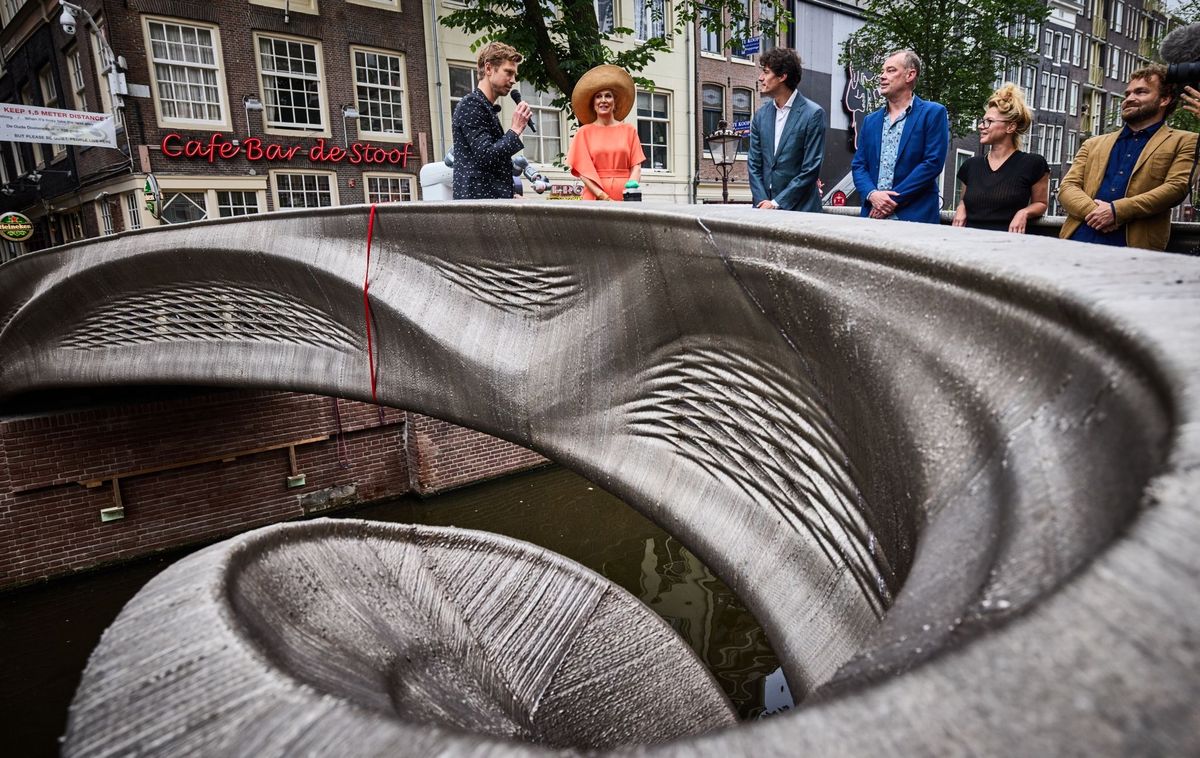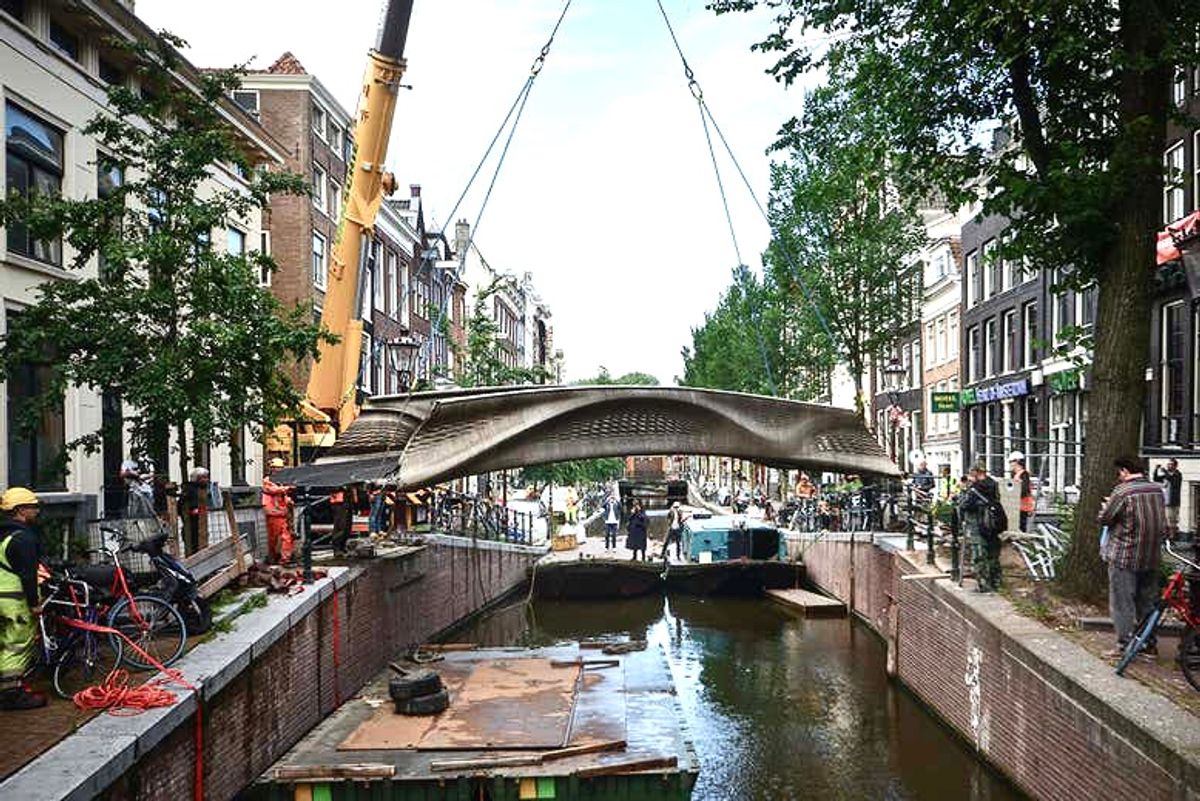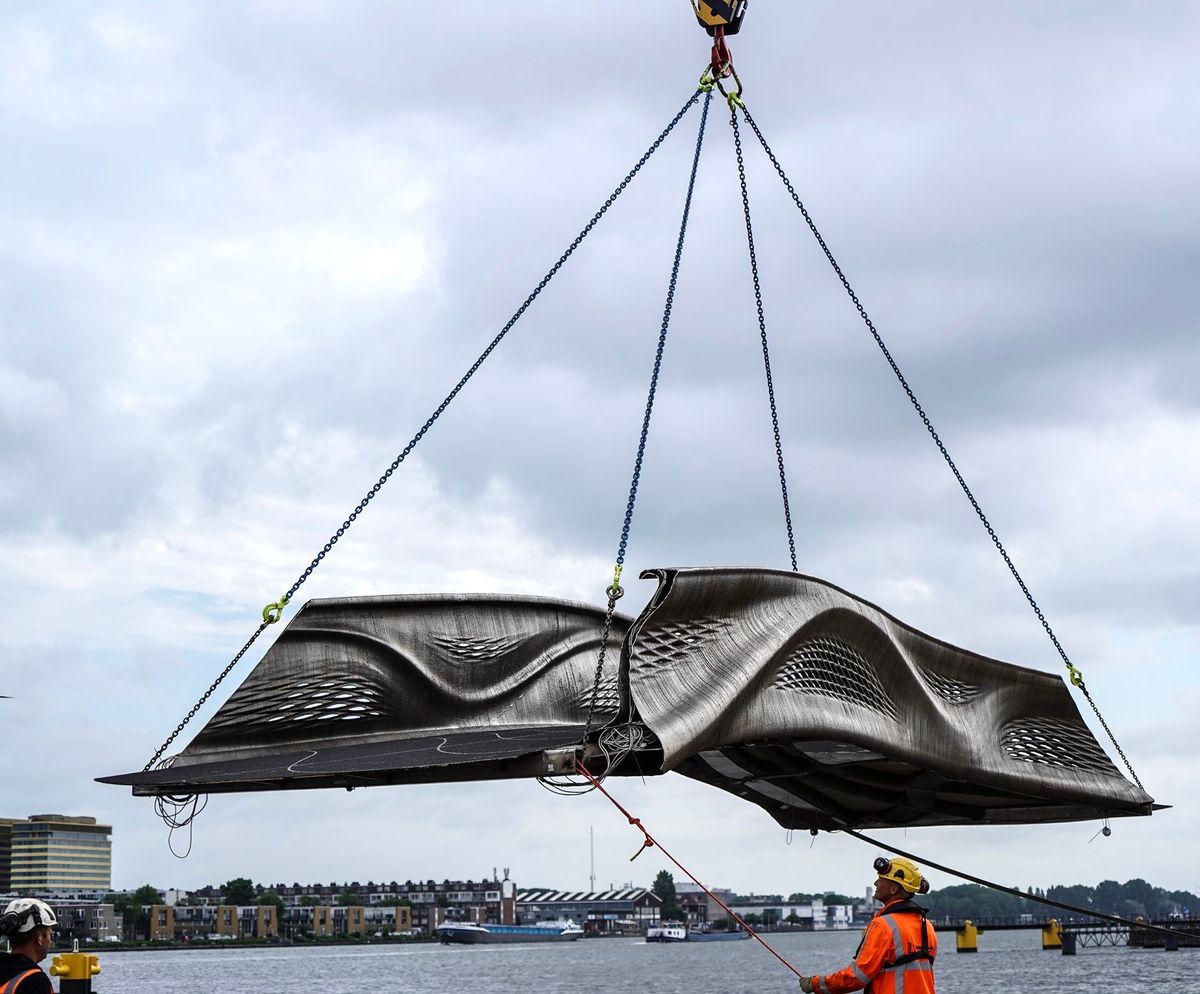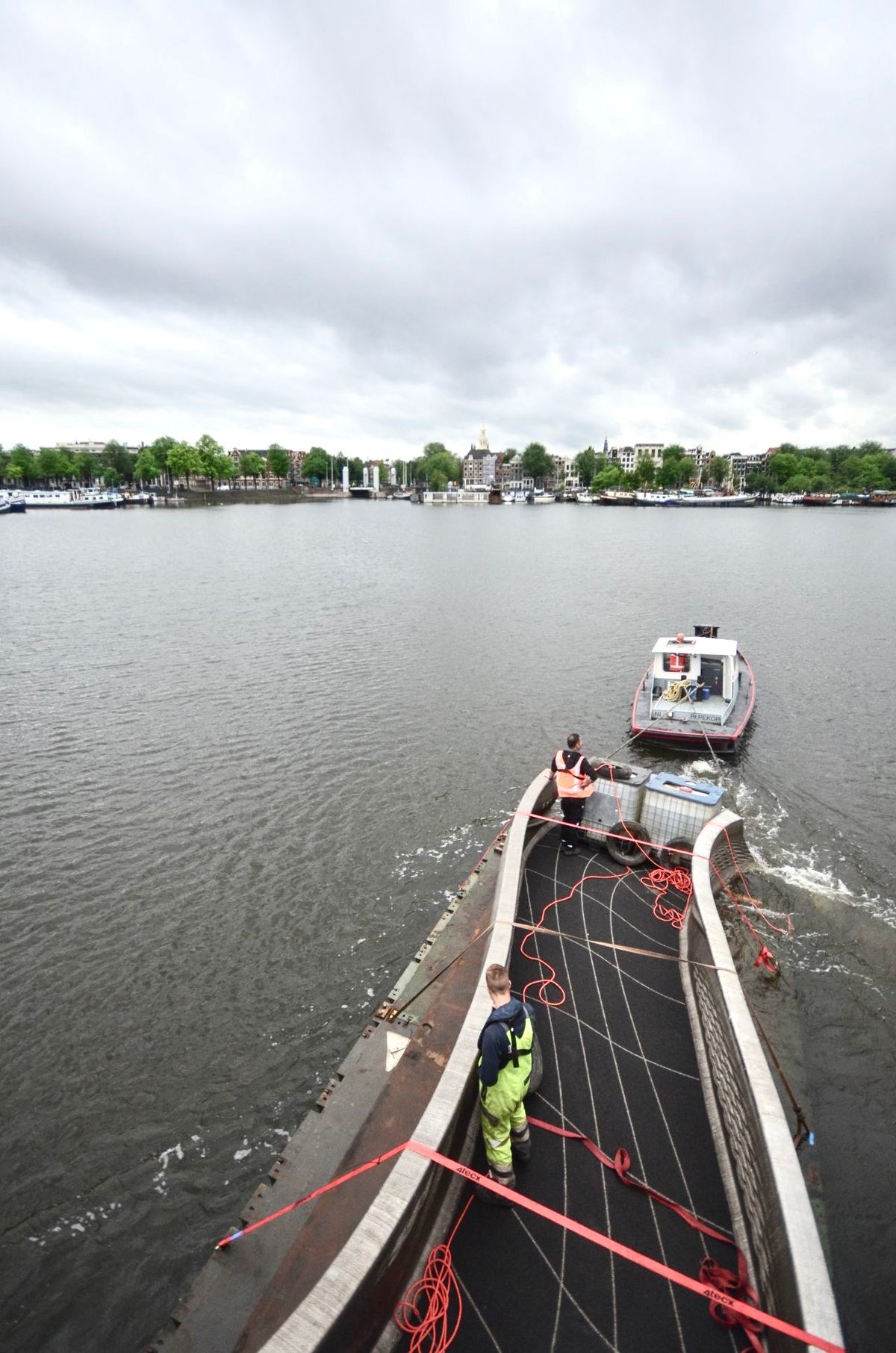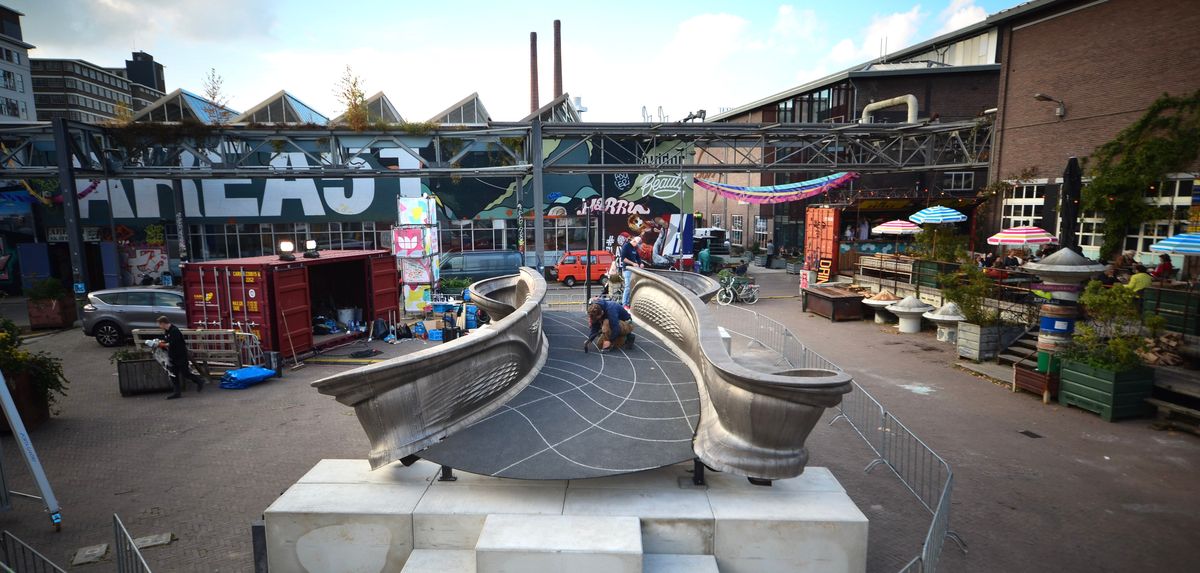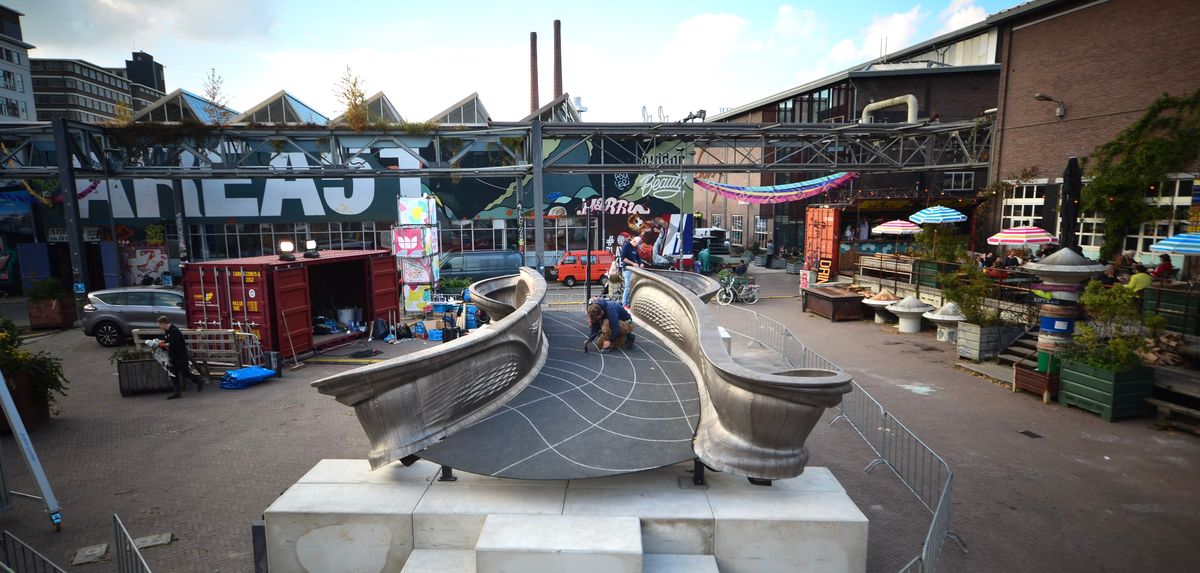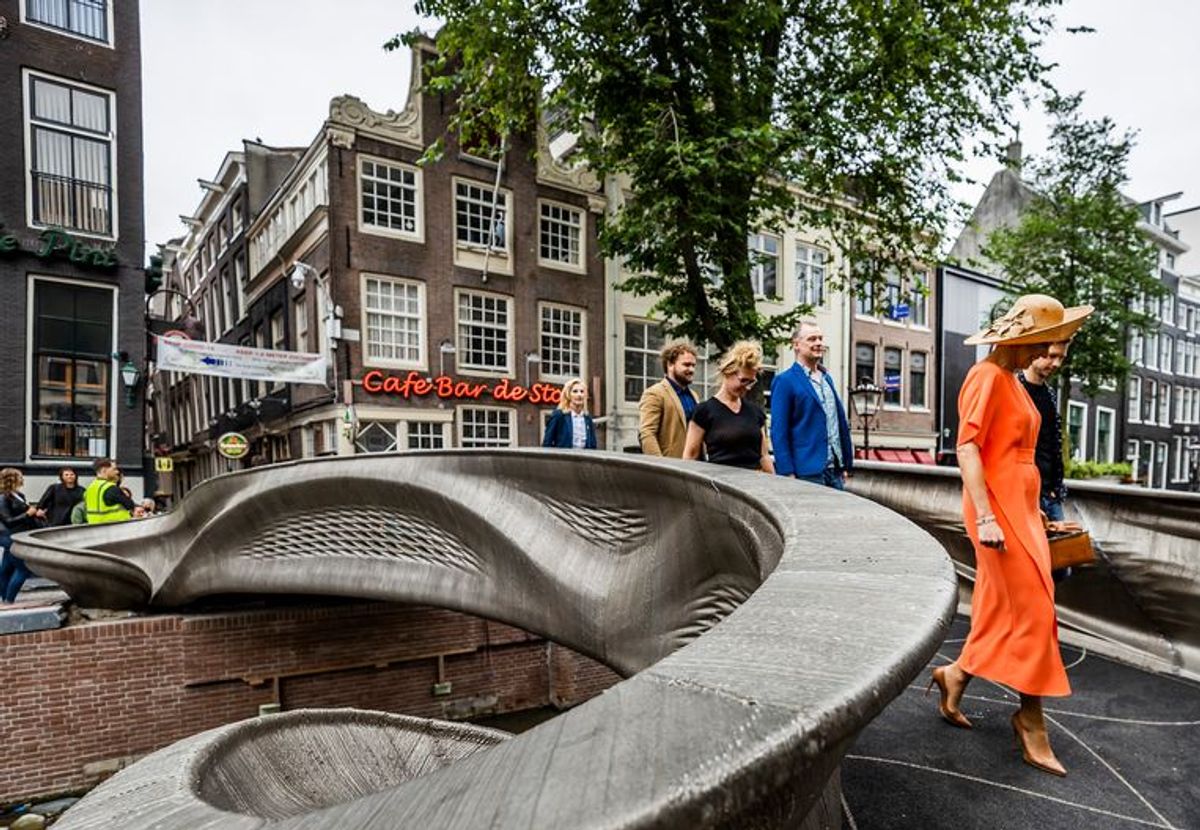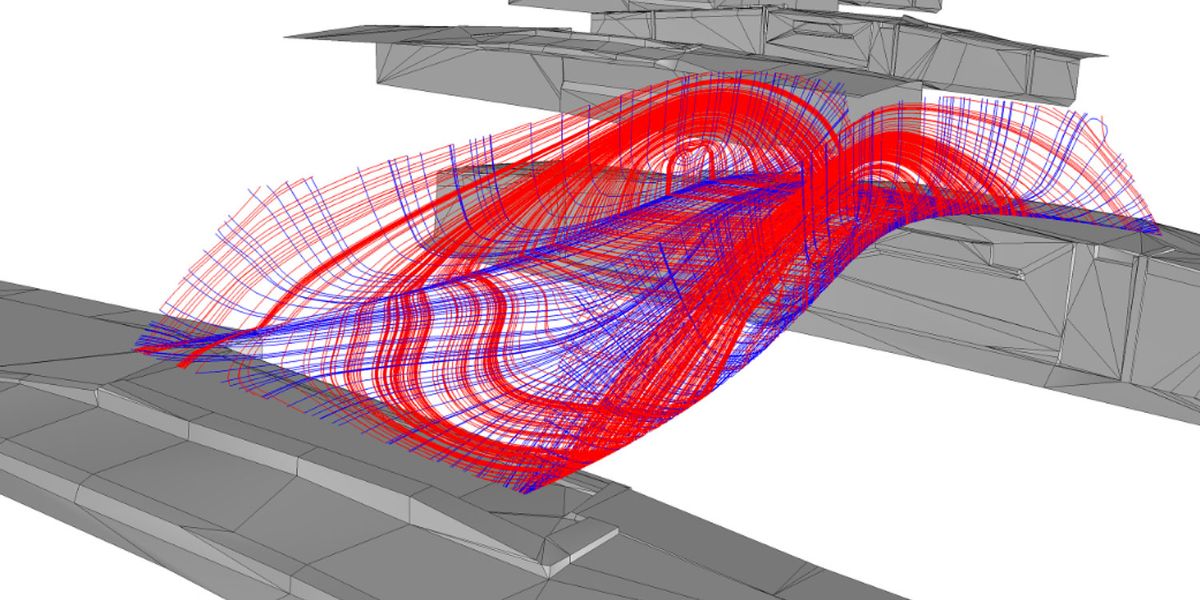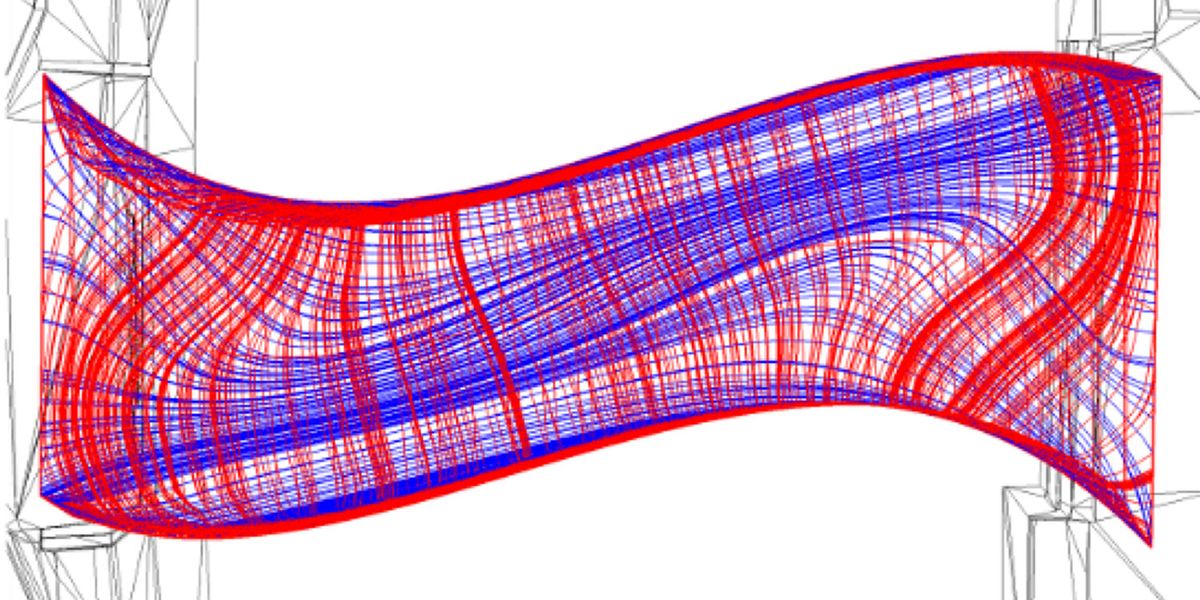 +5
Done by: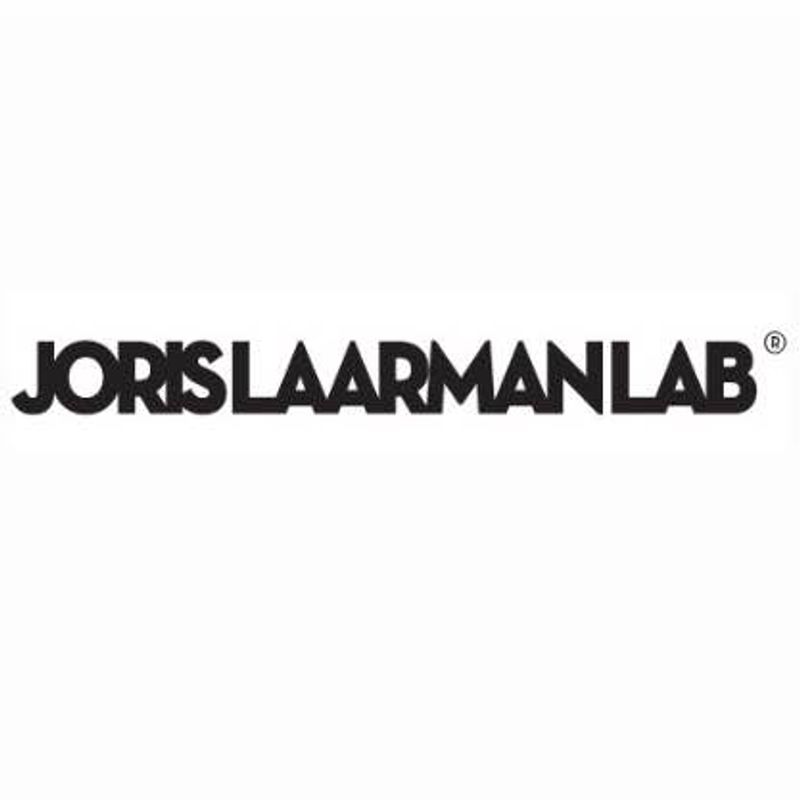 Joris Laarman Lab
Industry:
Architecture, Product Design
The first 3D printed steel bridge, MX3D's Smart Bridge, is unveiled today by Máxima, Her Majesty the Queen of the Netherlands, in the city centre of Amsterdam. It is now open to the public in the oldest neighborhood of Amsterdam.  The futuristic multi-award-winning bridge, designed by Joris Laarman Lab with Arup as lead engineer, is now placed over one of the oldest canals in Amsterdam's red-light district. MX3D kicked off this project in 2015 when it proposed printing a metal bridge with its innovative large-scale, robotic 3Dprinting technology, creating a playful, inspiring example of how digital tools can create a new form language for architectural objects. Source:
https://www.parool.nl/amsterdam/koningin-maxima-opent-de-eerste-metalen-3d-geprinte-brug-ter-wereld-op-de-oudezijds~b7b53931/?referrer=https%3A%2F%2Fmx3d.com%2F
Done by: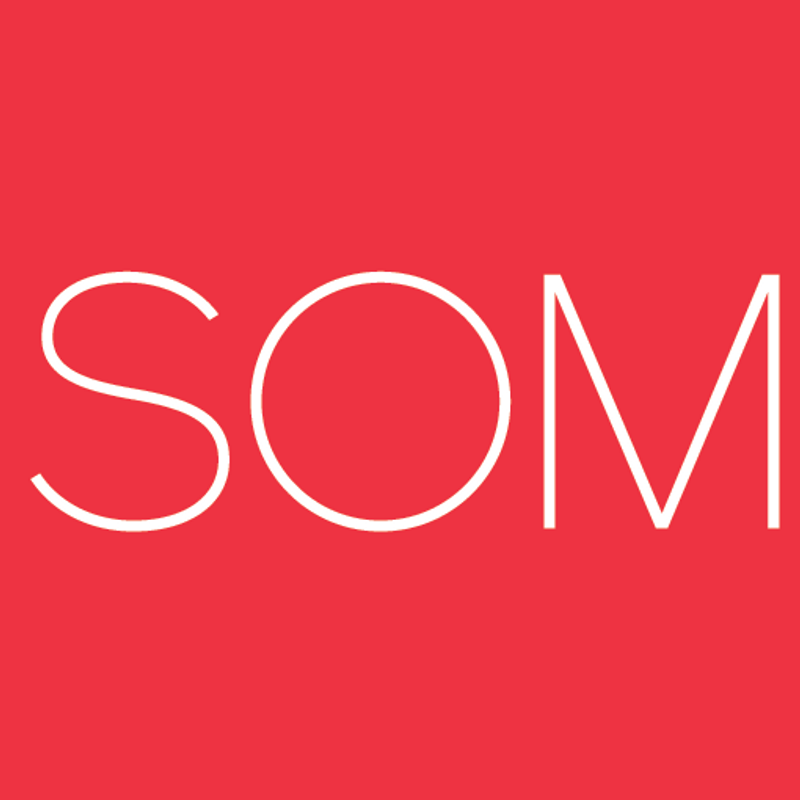 SOM
Industry:
Architecture, Urban Design/Planning, Engineering
Company Size:
500+ Employees
Key Facts
With over 10.000 kg of metal 3D printed objects and over 40 man-years of experience since 2014, MX3D is the company that brought large-scale robotic wire arc additive manufacturing (WAAM) and its market to life and made enabling 3D metal printing more flexible, faster and cheaper. Now, MX3D is ready to transform the market further by launching the first dedicated robotic WAAM software enabling companies, engineers and designers to print end-to-end large-scale 3D metal objects in-house. MX3D became immediate innovation leader in 3D metal printing by presenting its jaw-dropping 12 meter long fully functional 3D printed stainless steel pedestrian bridge which will soon be installed in the heart of Amsterdam.
This page has been created by the aec+tech community. To edit this page