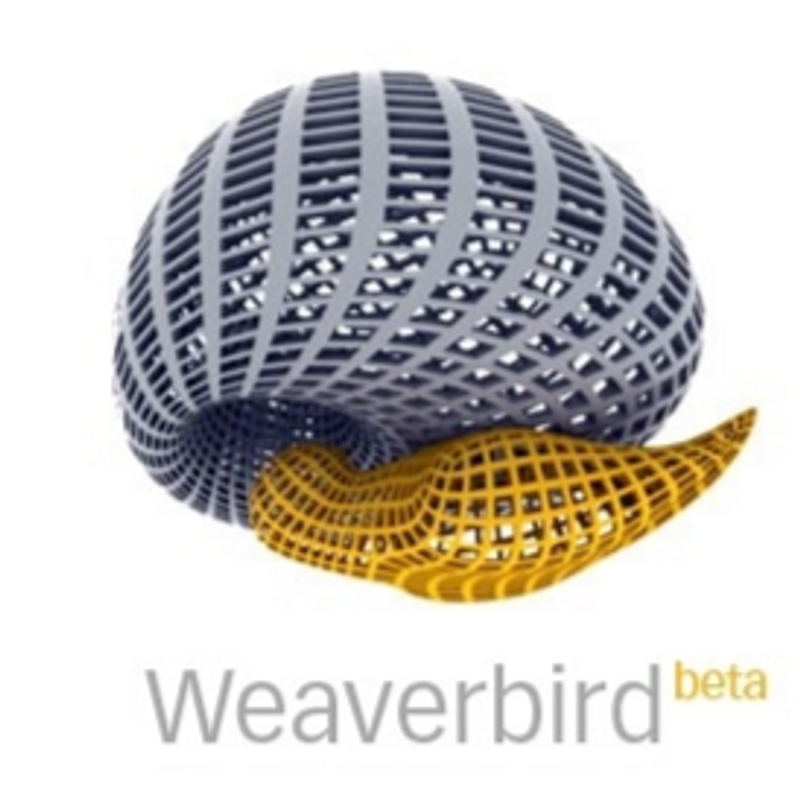 Weaverbird
Website

Rhino plug-in for reconstructing the shape & subdividing any mesh
View featured case studies using "Weaverbird ".
View key facts for "Weaverbird ".
Weaverbird is a topological modeler that contains many of the known subdivision and transformation operators, readily usable by designers. Instead of doing the work repeatedly, or sometimes using complicated scripts, this plug-in reconstructs the shape, subdivides any mesh, even made by polylines, and helps preparing for fabrication.
This page has been created by the aec+tech community. To edit this page
Discover similar tools to "Weaverbird ".
Discover companies and professionals that are utilizing "Weaverbird ".