Images and Videos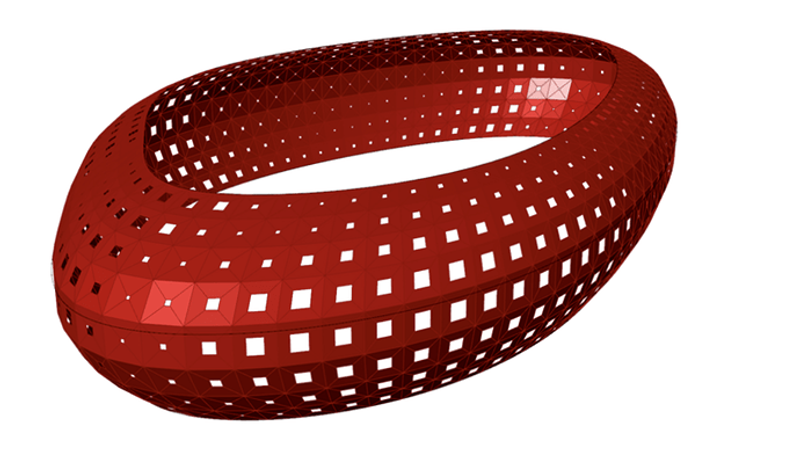 Weaverbird
Case Studies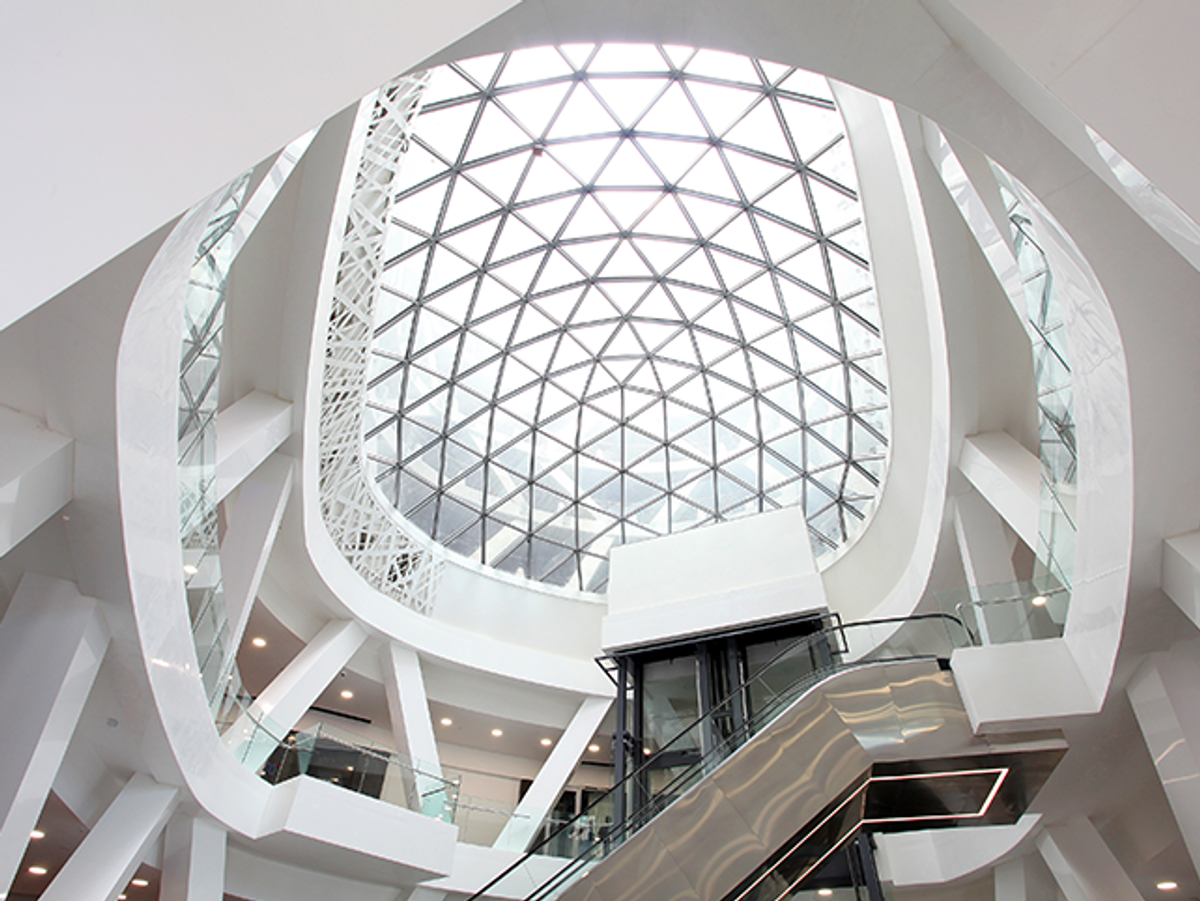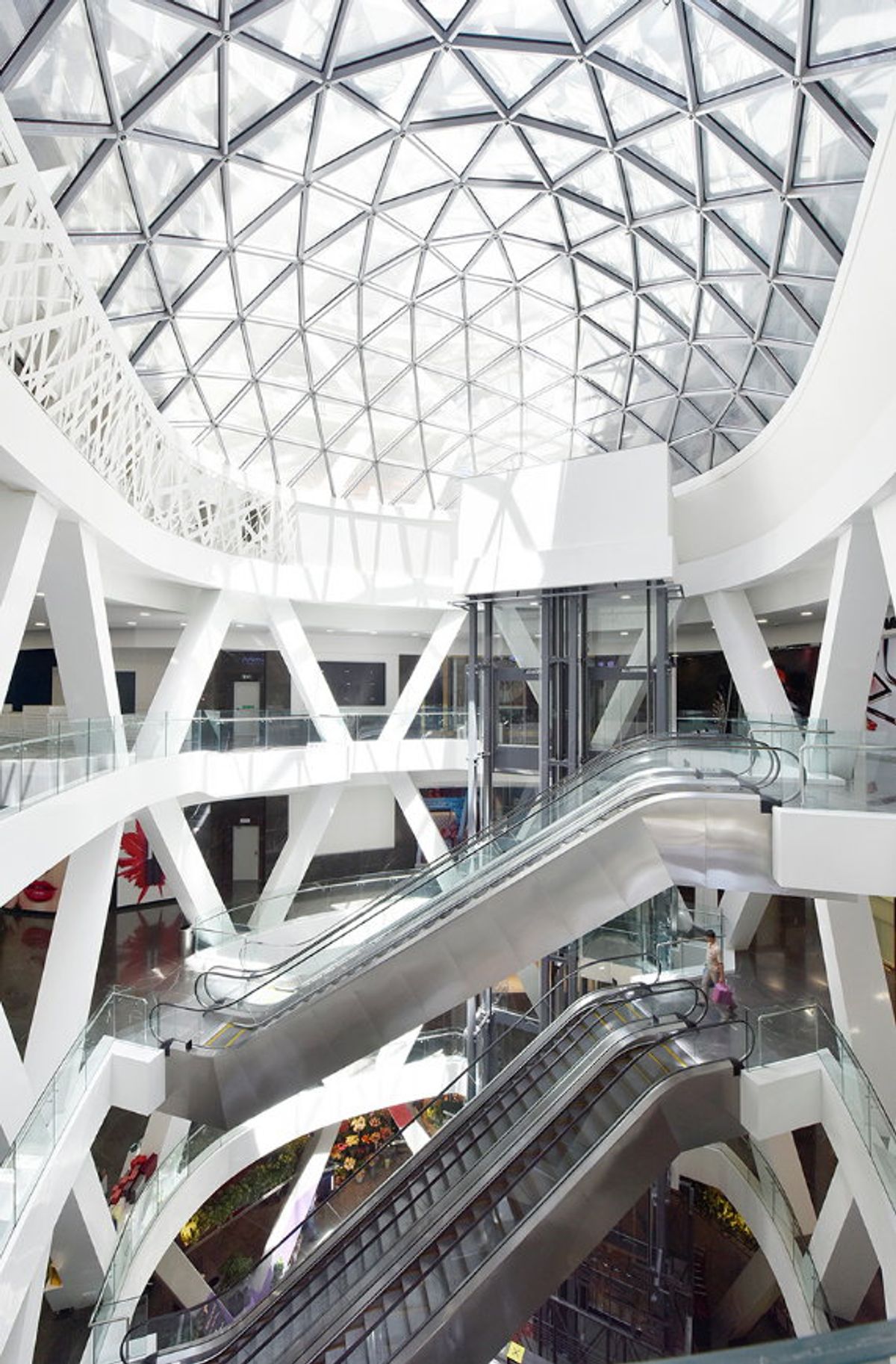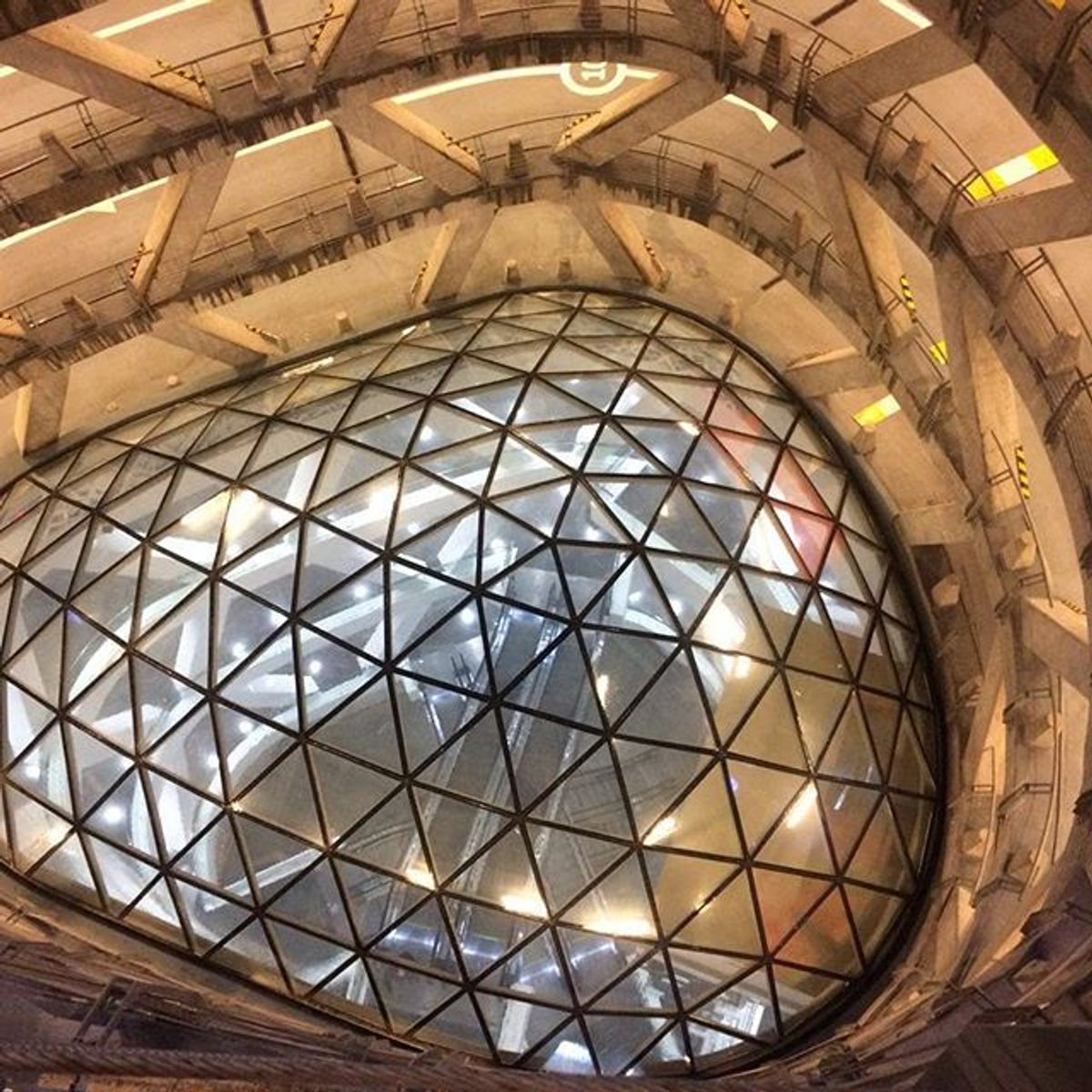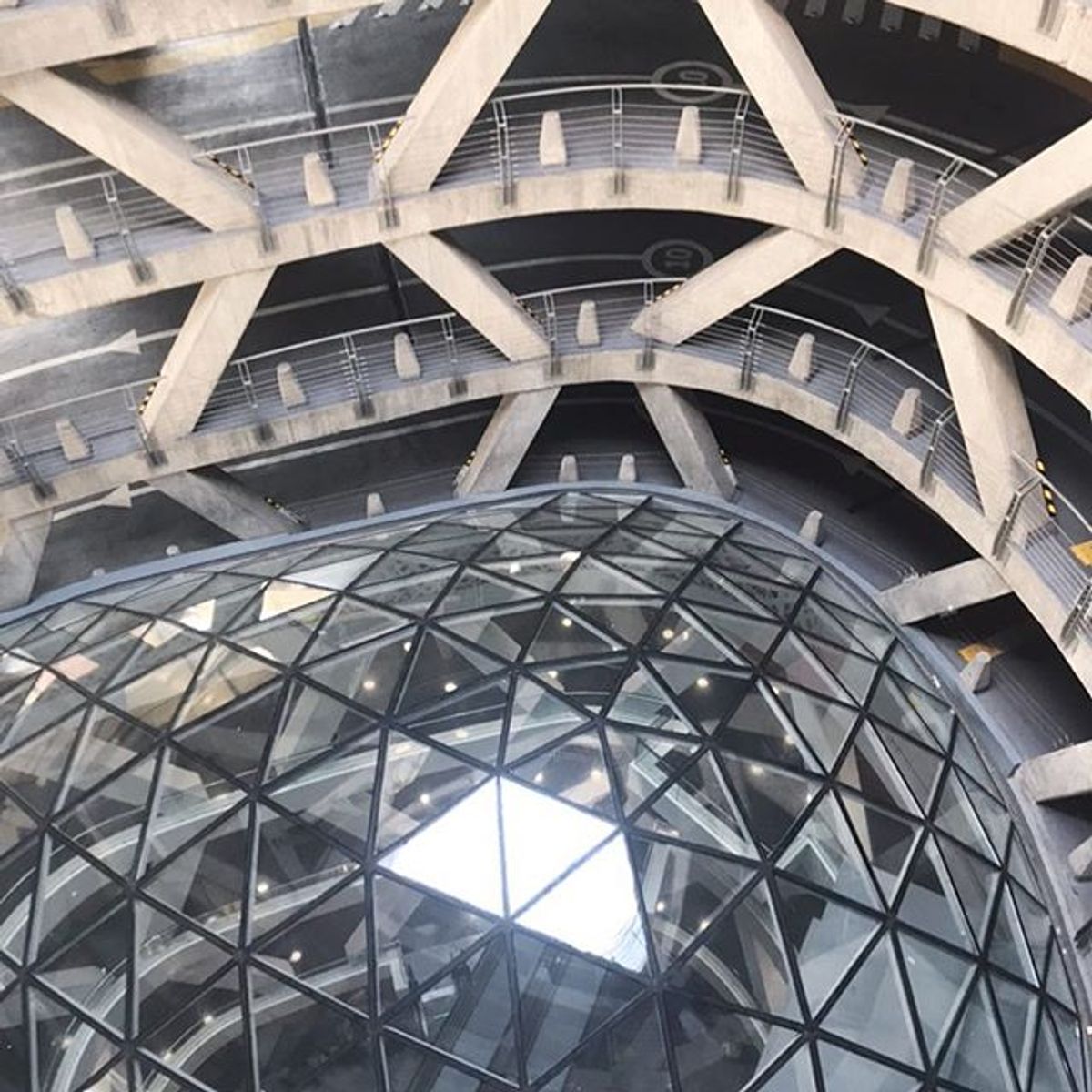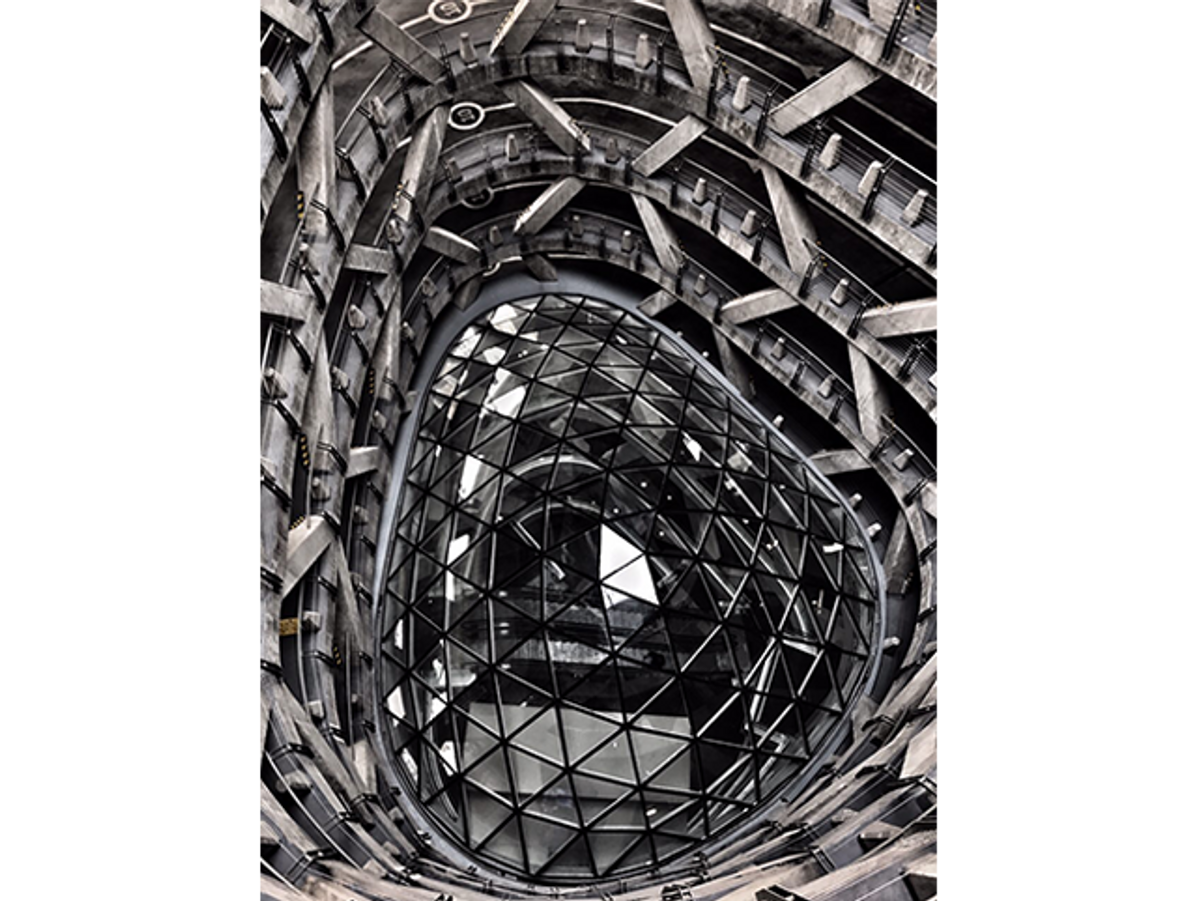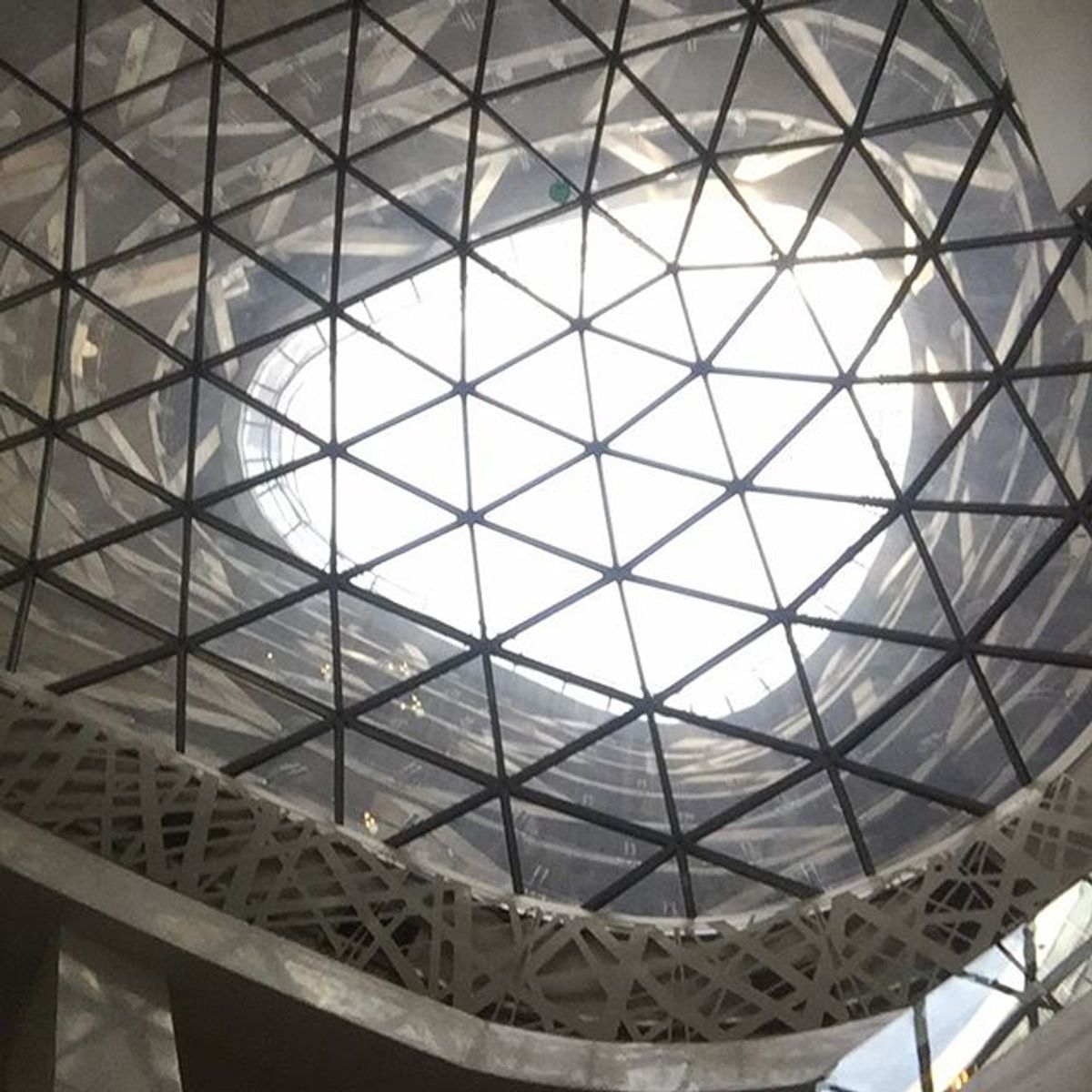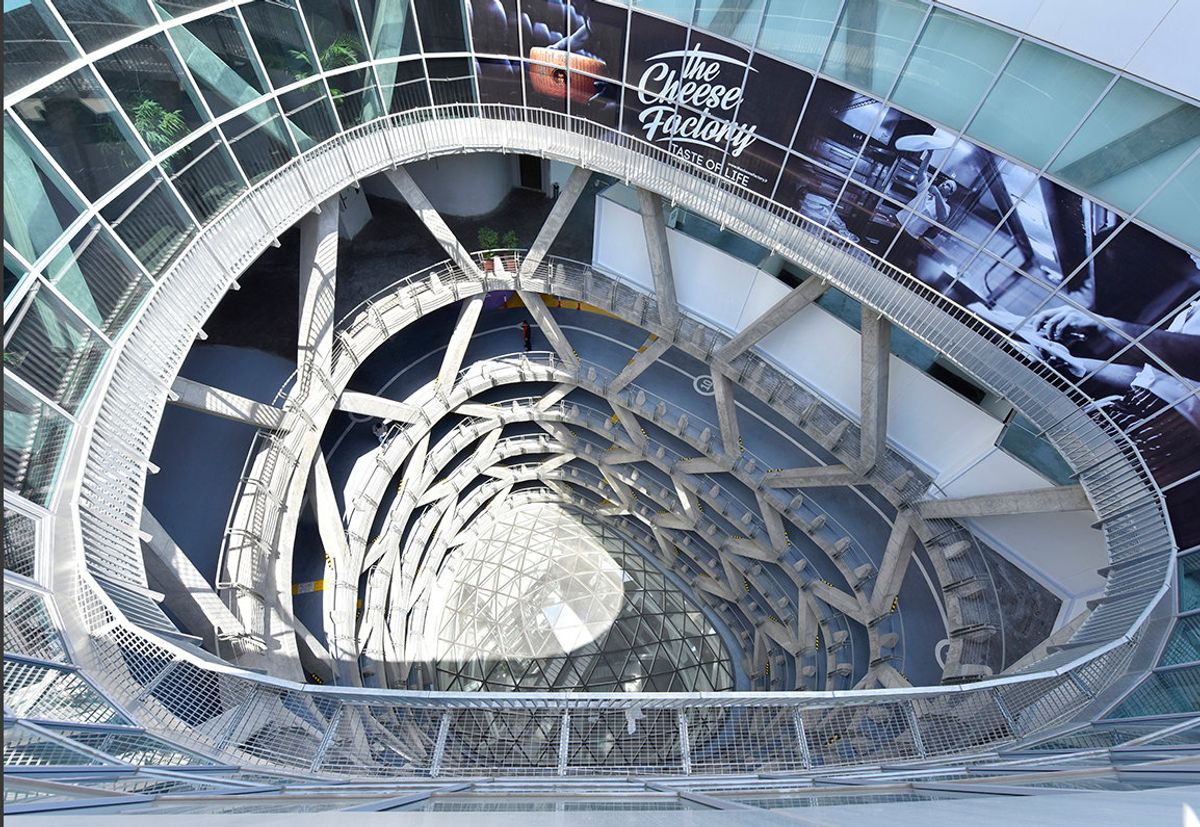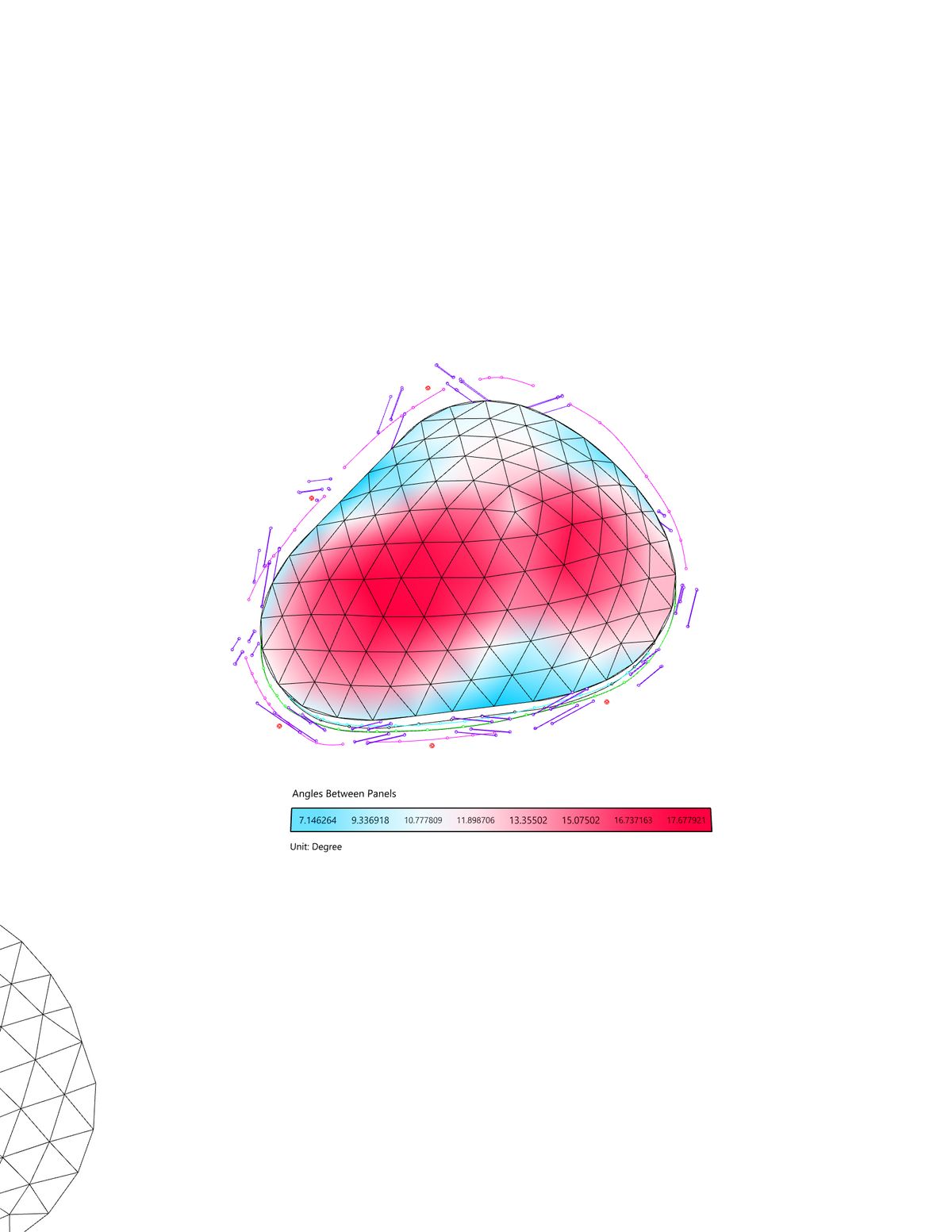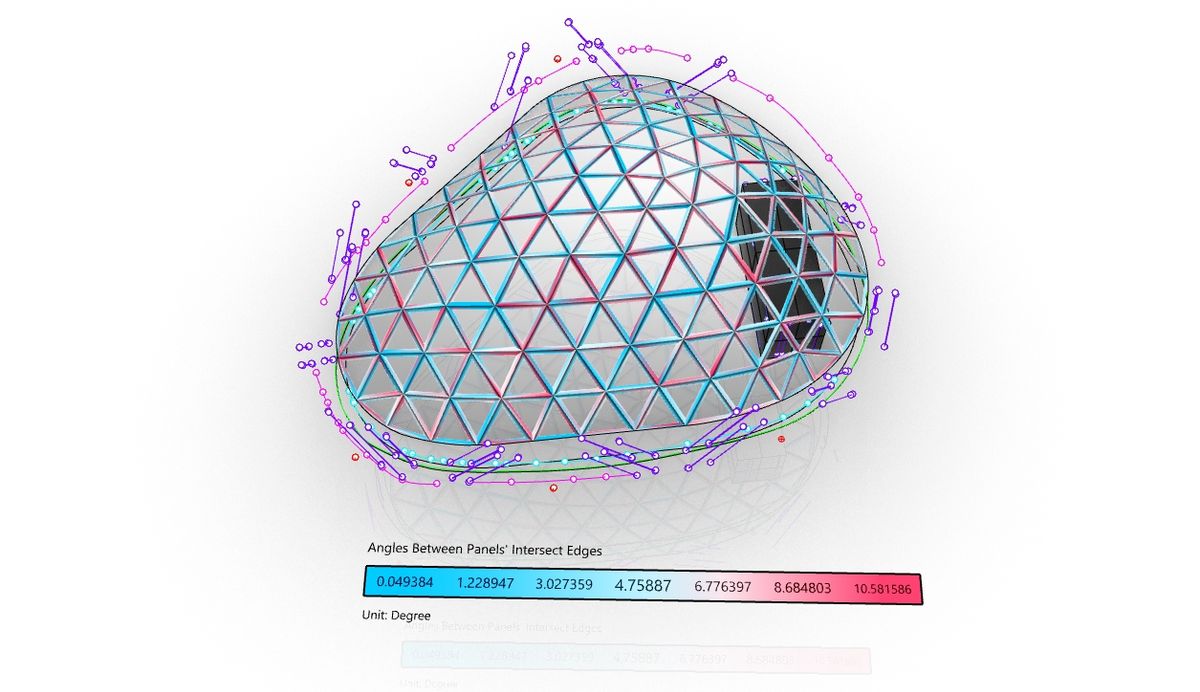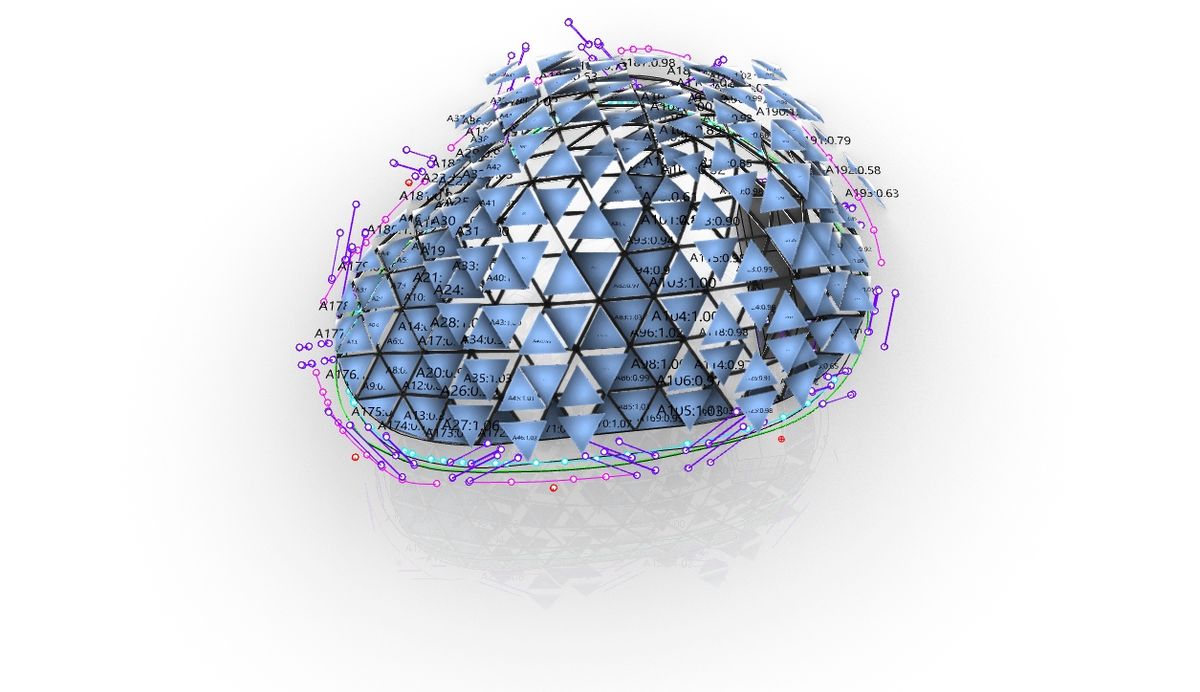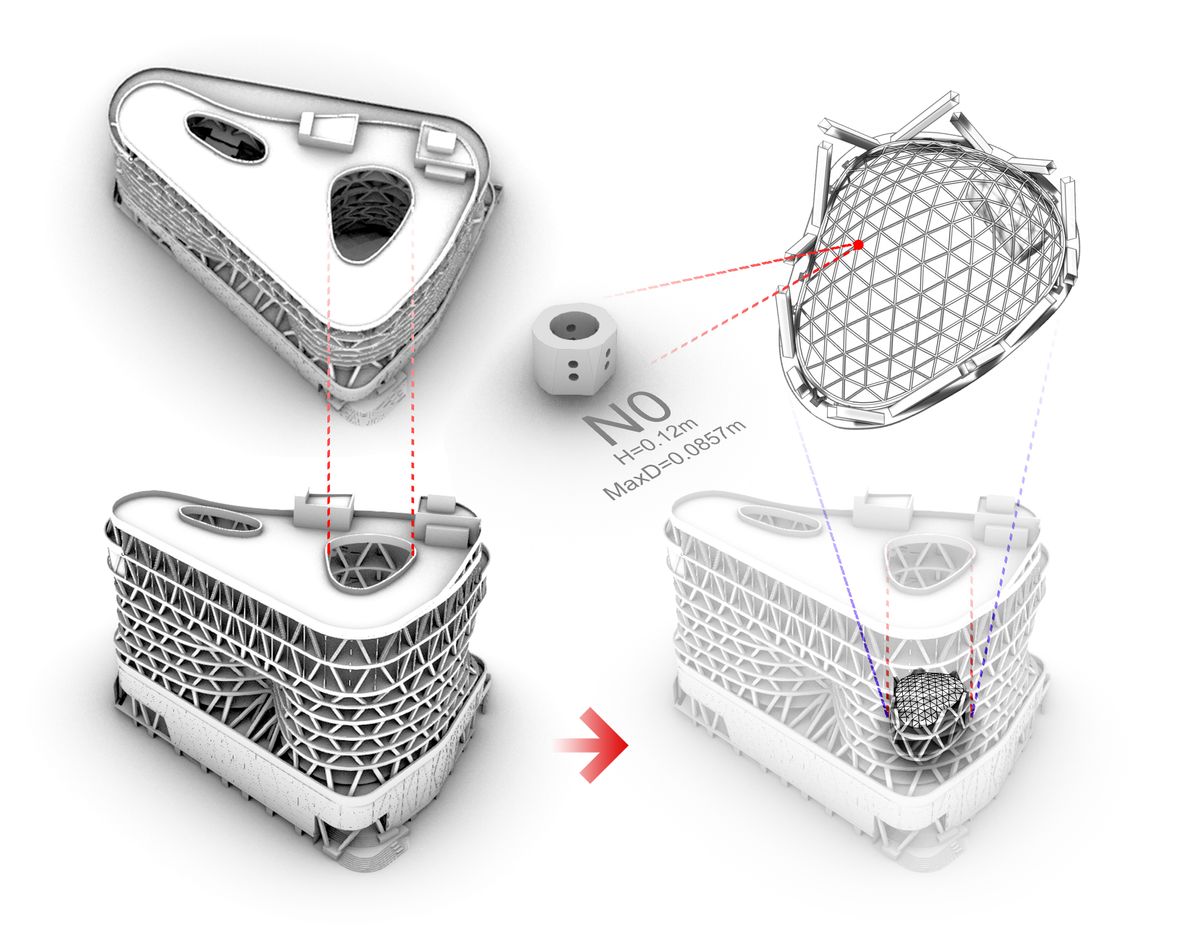 +6
Done by: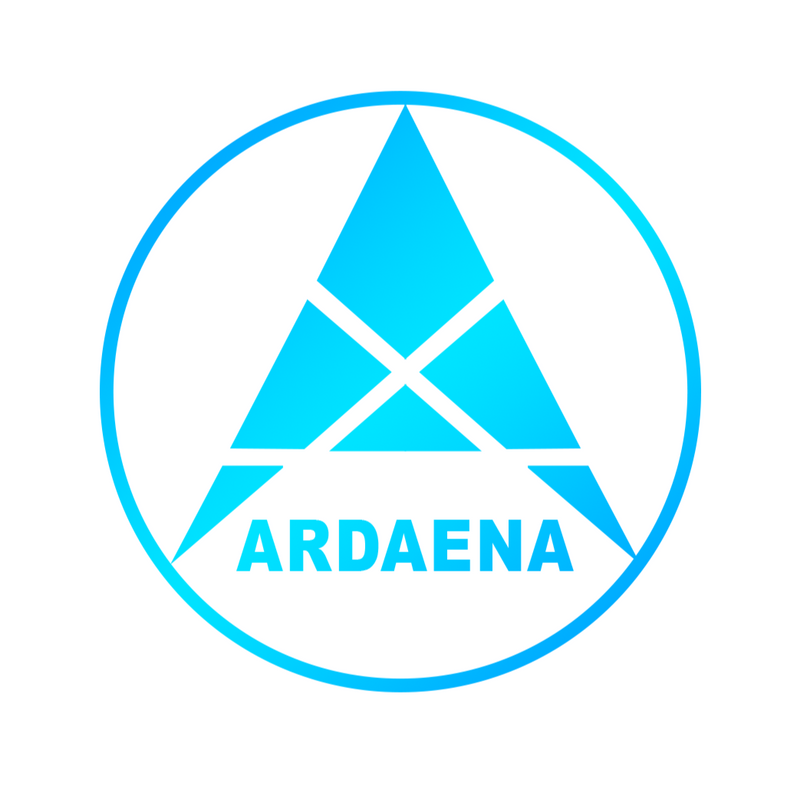 Ardaena: Network of Professionals
Industry:
Engineering, Architecture
Company Size:
11-50 Employees
Single layer space frame structures are a bit off chart of challenging projects yet are so amusing to handle via novel computational tools. Ava-Center has been designed by Floyd Motion Architects leading by Reza Daneshmir in Iran. The related structure has been built upon a sub-contractor known as
Alusys.ir
and Ardaena took part in Form-Finding and Tessellation Optimization processes. No matter how a free-form footprint based structure could be tough to manage for optimized design, in this project we tried to have everything modeled parametric, hence we could control the design alternatives. We did not use caddisfly here but based on the experience we got, Ardaena developed Caddisfly 01.01 afterwards for its own use, however, in compare to the time Ava-Center was designed by, if we had developed it before, we could save almost 4 months ahead to have everything modeled.
This page has been created by the aec+tech community. To edit this page