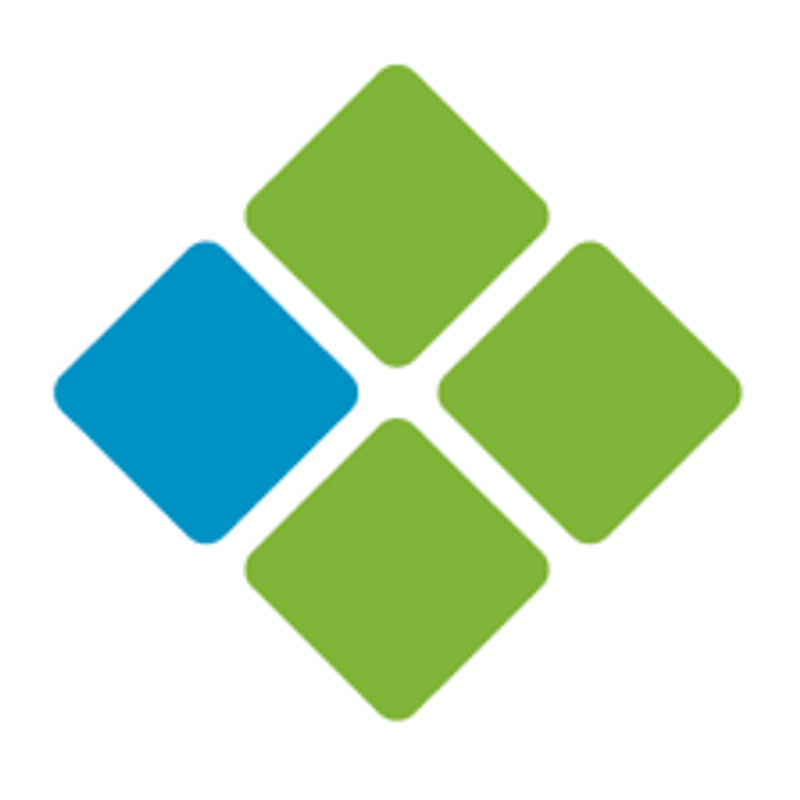 IdeateApps
IdeateApps is a set of Revit plugins designed to give users easy access to the data in their models
View featured case studies using "IdeateApps".
View key facts for "IdeateApps".
Single-User (Standalone) 1 License: $495 One-time Multi-User (Cloud Network) 1 License: $795 One-time Multi-User (Cloud Network) 5 License: $1000 One-time Multi-User (Cloud Network) 25 License: $3000 One-time
IdeateApps is a set of Revit plugins designed to give users easy access to the data in their models, so they can reduce the time they spend verifying and manipulating that data. Developed with specific tasks in mind, these Revit Architecture, MEP and Structure plugins address the challenges identified by people who use Revit software every day. IdeateApps will decrease the time spent on common tasks and increase the accuracy of BIM data in a Revit model, helping to keep projects of all sizes and complexities on time and on budget. Tools include: ViewCreator SpellCheck Align Clone SheetManager ReNumber XRay SmartDelete QuickSelect Annotate Boost the Power of IdeateApps with Ideate Automation Ideate AutomationDecrease the time your staff spends on repetitive tasks even more by adding Ideate Automation to your subscription*. This scripting tool, released in June 2022, performs time-consuming tasks in the background, so people can spend their time on more interesting design tasks. Here are examples of ways to use Ideate Automation with two tools included in IdeateApps: Annotate: Ensure high-quality documentation deliverables by offloading long running, complex annotation clash process SpellCheck: Save time and gain greater control of project quality by silently checking spelling while working on other activities *Ideate Automation is included in the cost of an Ideate Software Enterprise subscription. Others can purchase it as a separate subscription. View subscription options or contact your account manager for more information. Attend FREE online training courses on all our products. Visit our Events Page for details. Read our blog posts for specific examples of how you can use IdeateApps to streamline your daily activities. "Ideate Software brings you so many [Revit] tools and their interface is incredibly sleek and intuitive." ~Dana De Filippi, SmithGroup
This page has been created by the aec+tech community. To edit this page
Discover similar tools to "IdeateApps".
Discover companies and professionals that are utilizing "IdeateApps".