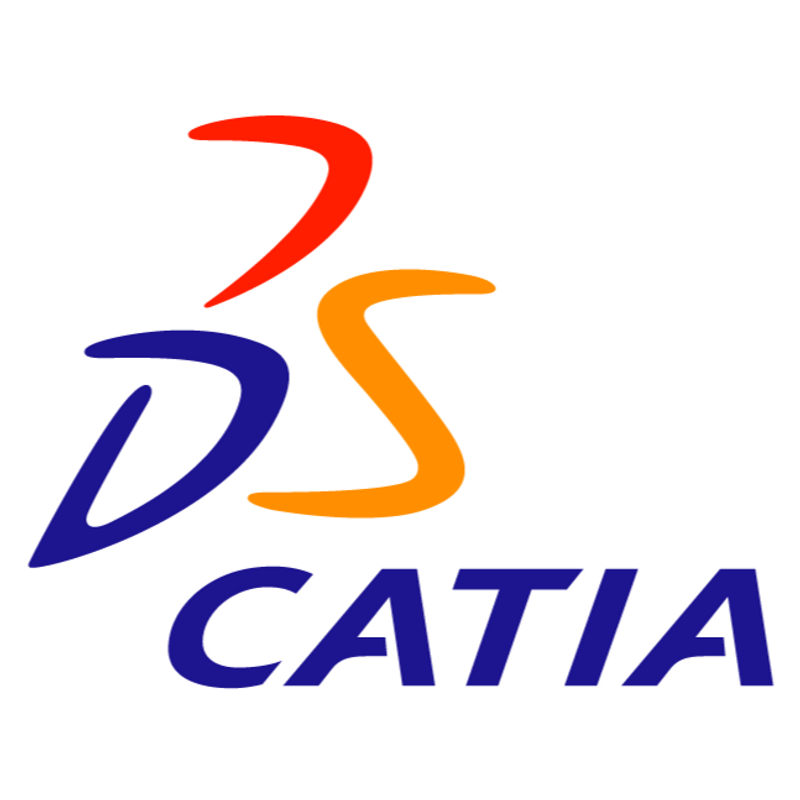 CATIA
Software for surface modeling & 3D modeling
View featured case studies using "CATIA".
View key facts for "CATIA".
Base Plan: $Fully functional base license: one-time purchase charge of 11,200 with annual maintenance of $2,000. A quarterly lease is priced at $1,700 and a yearly lease at $4,500 Annually
Mac Windows Cloud, SaaS, Web
CATIA is a multi-platform software suite for computer-aided design, computer-aided manufacturing, computer-aided engineering, PLM and 3D.
This page has been created by the aec+tech community. To edit this page
Discover similar tools to "CATIA".
Discover companies and professionals that are utilizing "CATIA".