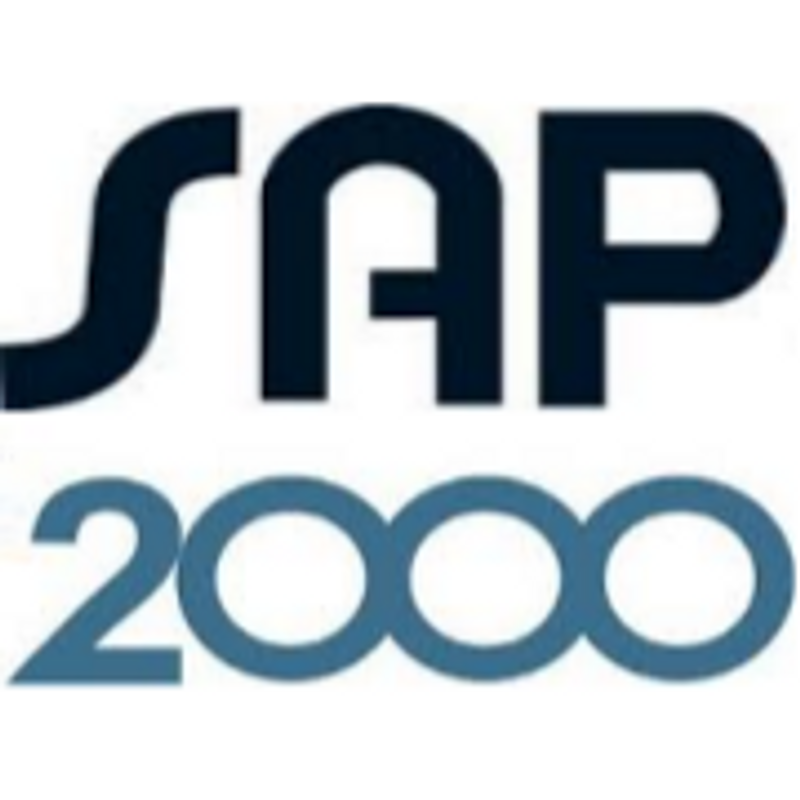 SAP2000
structural analysis and design software
View featured case studies using "SAP2000".
View key facts for "SAP2000".
Basic: $2200 One-time Basic: $385 Annually Plus: $5500 One-time Plus: $965 Annually Advanced: $8800 One-time Advanced: $1540 Annually Ultimate: $13200 One-time Ultimate: $2310 One-time
SAP2000 offers a single user interface to perform modeling, analysis, design, and reporting. The customizable SAP2000 interface allows users to define window layouts and toolbar layouts. More info on pricing: https://www.csiamerica.com/sales
This page has been created by the aec+tech community. To edit this page
Discover similar tools to "SAP2000".
Discover companies and professionals that are utilizing "SAP2000".