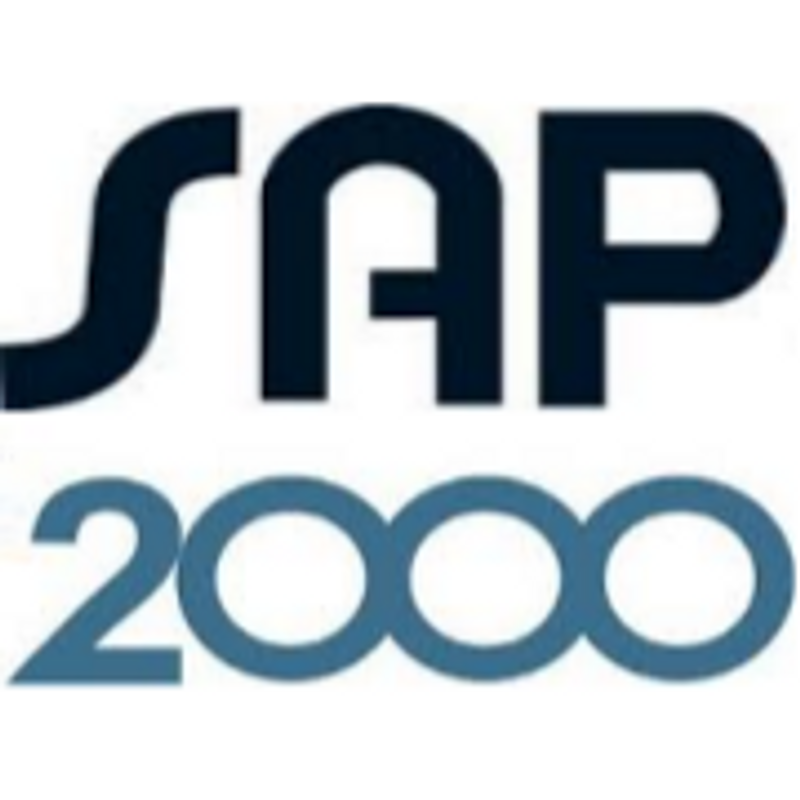 SAP2000
structural analysis and design software
View featured case studies using "SAP2000".
View key facts for "SAP2000".
SAP2000 offers a single user interface to perform modeling, analysis, design, and reporting. The customizable SAP2000 interface allows users to define window layouts and toolbar layouts.
This page has been created by the aec+tech community. To edit this page
Discover similar tools to "SAP2000".
Discover companies and professionals that are utilizing "SAP2000".