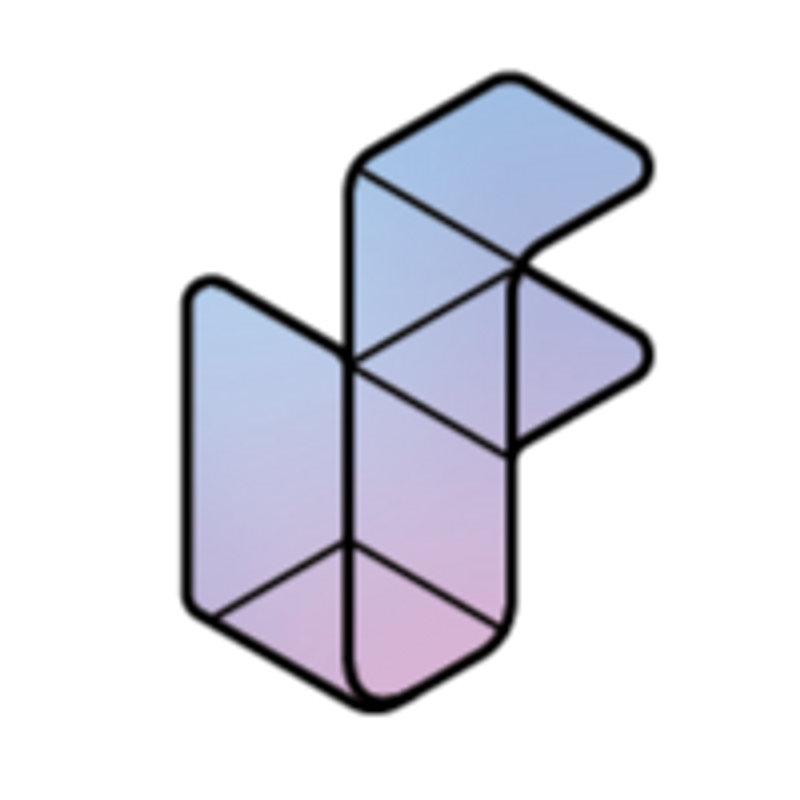 UrbanForm
Online resource for zoning regulations that calculates what can be built on a piece of land
View featured case studies using "UrbanForm".
View key facts for "UrbanForm".
Base Plan: $currently in beta testing Annually
Windows Mac Linux Cloud, SaaS, Web IOS Android
UrbanForm aggregates relevant land-use regulations for all properties in a jurisdiction and makes the results accessible from any internet browser. Complex zoning that used to take hours or even weeks to calculate is now available instantaneously. UrbanForm allows anyone to search, filter, and compare properties based on certain parameters such as height limit, FAR, type of lot, or any other number of criteria.
This page has been created by the aec+tech community. To edit this page
Discover similar tools to "UrbanForm".
Discover companies and professionals that are utilizing "UrbanForm".