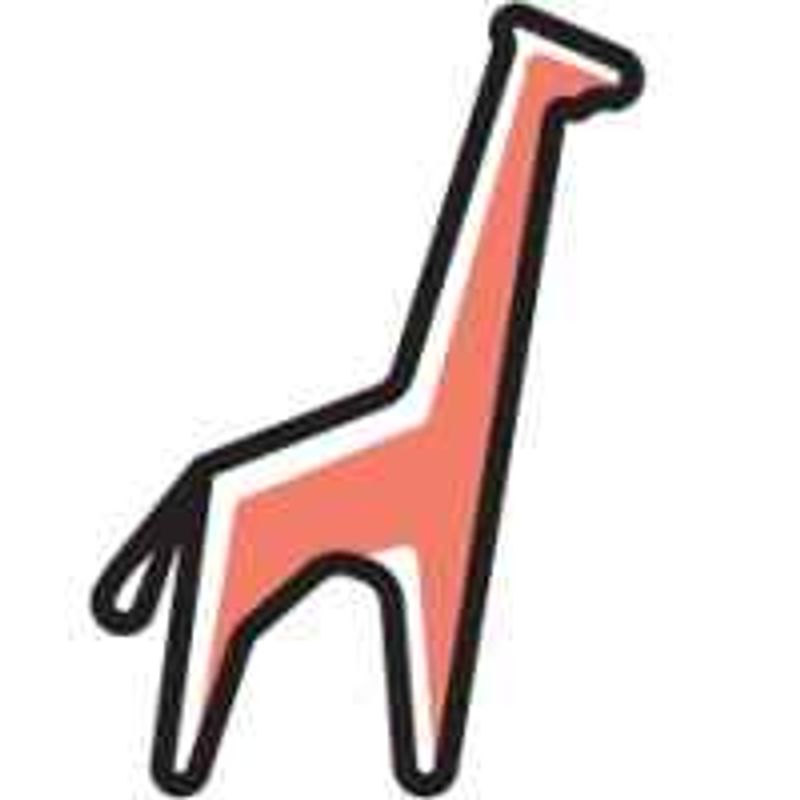 Giraffe Technology
Website

As you design and create, Giraffe works along side you calculating areas and ratios, laying out car parking, analyzing solar and managing data.
Key Facts
View key facts for "Giraffe Technology".
Rhino Revit Autocad Archicad 3DMax Vectorwork Sketch-up
Giraffe allows you to draw, automate parts of your design, analyze your design outcomes and accelerate your processes. Map, Pencil, Calculator Quick and Precise. Follow your instincts. Draw a massing in position in seconds. Smart and connected. Easily manage your assumptions and define custom metrics. Instant Analysis. As you sketch, Giraffe shows you up-to-date yields to assess your design. Collaborate Seamlessly. Work together in real time. See your team's updates instantly. Supercharged workflows. Generative drawing tools automate tedious tasks. Data driven decisions Contextualize success. Host, style, and share map data easily. Add filters and tools to bring your data alive. A world of knowledge. Connect to any geodatabase, internal or external, effortlessly. Giraffe handles the authentication. Nimble Calculations. Define and share quantitative analytics with a low-code, spreadsheet-like syntax. Extensible capability. Use the SDK to build beautiful custom apps, in hours. Captivate your audience Simple, engaging, and attractive. Clearly communicate projects from all angles. Engagement Assets. Illustrate, annotate and share with a few clicks. Tell your story. Give your stakeholders an immersive view of the potential you see for a site. Include everyone. Increase community engagement with viewer-level access that includes context and images. Portfolio scale Structure corporate knowledge. Complement your existing knowledge base with Giraffe's simple spatial knowledge base. Track projects or opportunities on a map or a kanban board. Unlock potential. Every design, assumption, data layer, and calculation is usable in any other project for anyone with permission. Democratize Knowledge. Designers, cost planners, and portfolio managers - everyone sees the data they need in the way they want. Safe and structured. Workspaces, teams, templates, and permissions are carefully designed, making data management simple and secure.
AEC Companies / Customers (4)
Discover companies and professionals that are utilizing "Giraffe Technology".