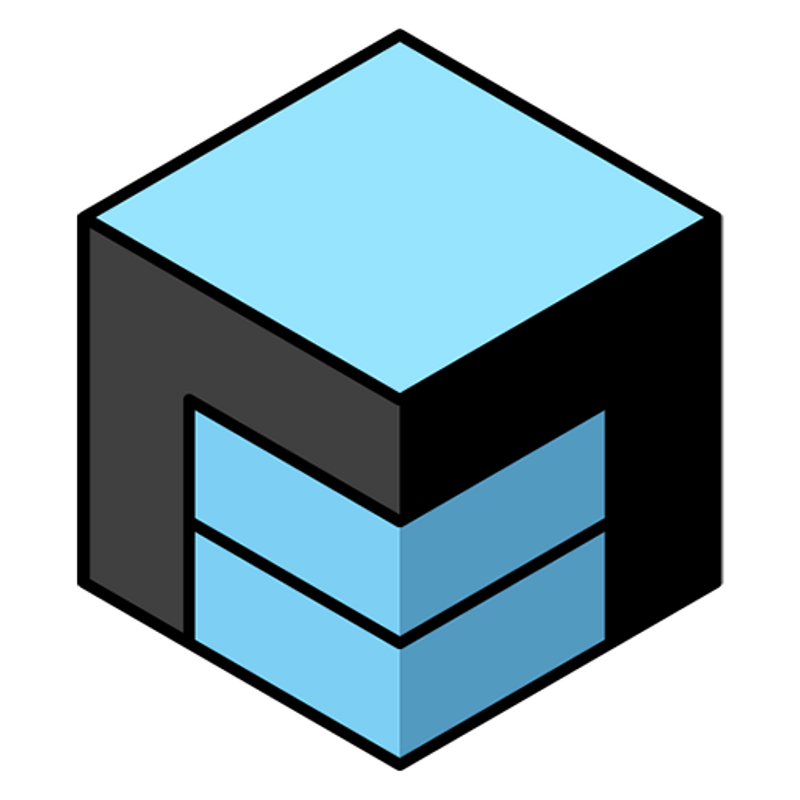 Modelur
Easy to use Parametric Software for early stage site planning & feasibility studies, available as a plugin for SketchUp and Rhino3D.
View featured case studies using "Modelur".
Seems there is no case study added yet!
View key facts for "Modelur".
Free Plan: $0 One-time Pro Plan (price/month on annual plan): $74 Monthly
This page has been created by the aec+tech community. To edit this page
Discover similar tools to "Modelur".
Discover companies and professionals that are utilizing "Modelur".
Seems there is no item added yet!